Skip to product information
The last baby bottle you'll ever buy. Feeding can be difficult, but this Baby Bottle seems to make things so much easier. Made in France from medical-grade silicone, its soft, breast-like shape and feel mimic breastfeeding for easy weaning and transitioning. Its anti-colic technology creates natural airflow that decreases the chances of gas, while its lightweight build is easy for your little one to hold. It's our favorite for a reason.
Suitable for all ages.
Questions about fit? Our expert stylists are here to help. Reach out to us at support@shopdanrie.com.
We have long been on the hunt for the perfect baby bottle, and we finally found it in the French brand Élhée. Their made-in-France bottles are simple but engineered to perfection with medical-grade silicone, anti-colic technology, and a soft, breast-like shape that makes weaning and transitioning just a bit easier.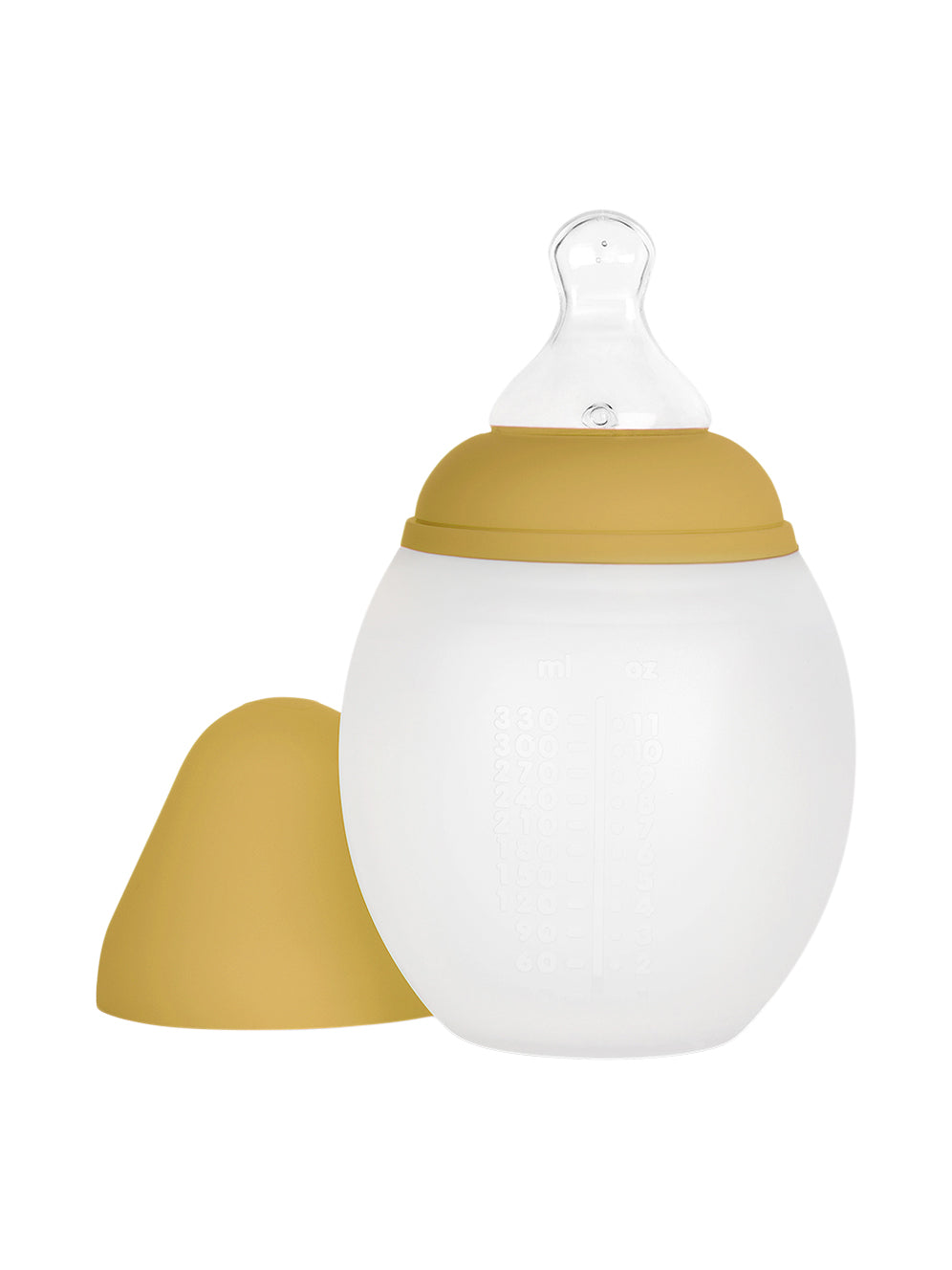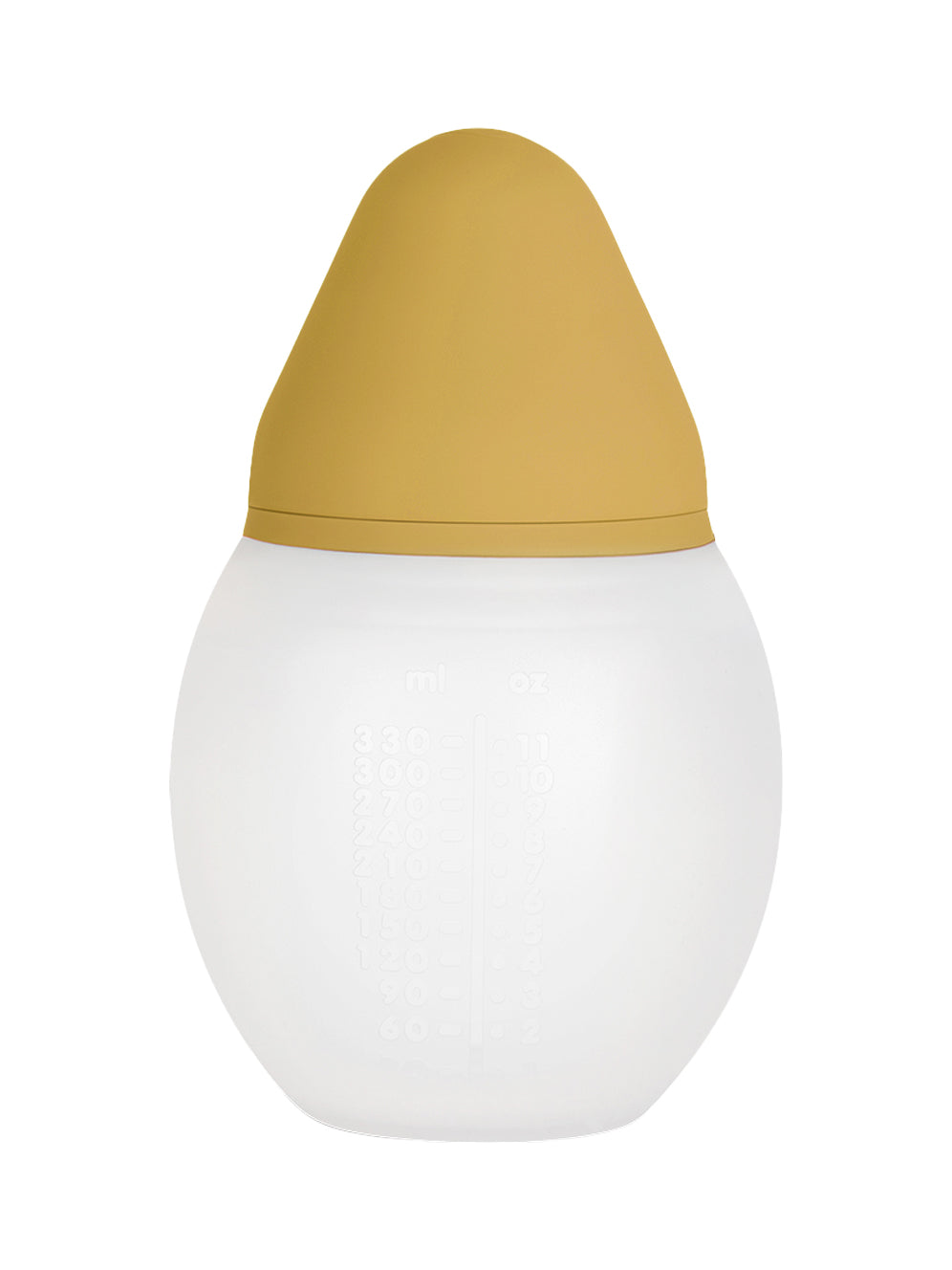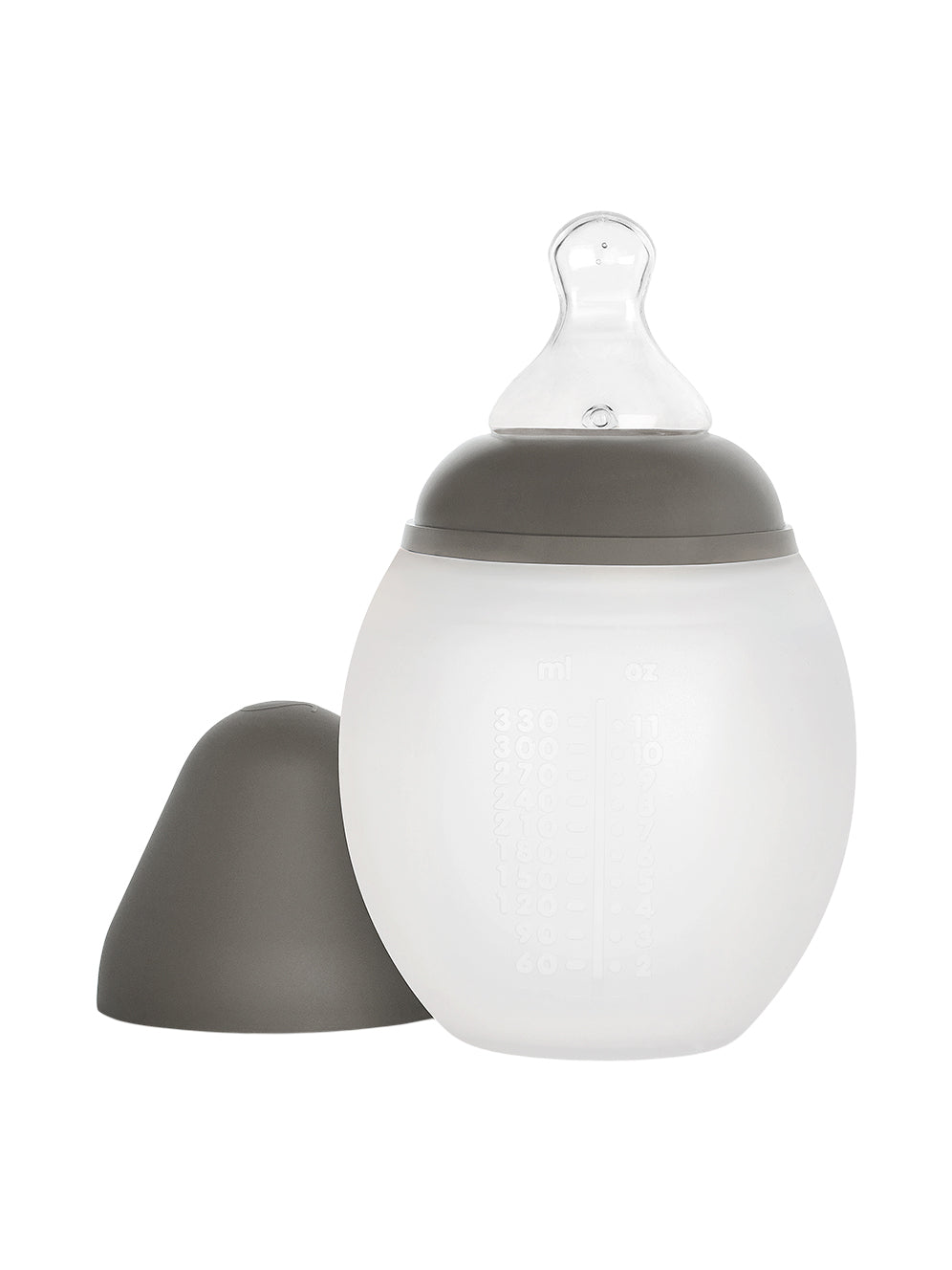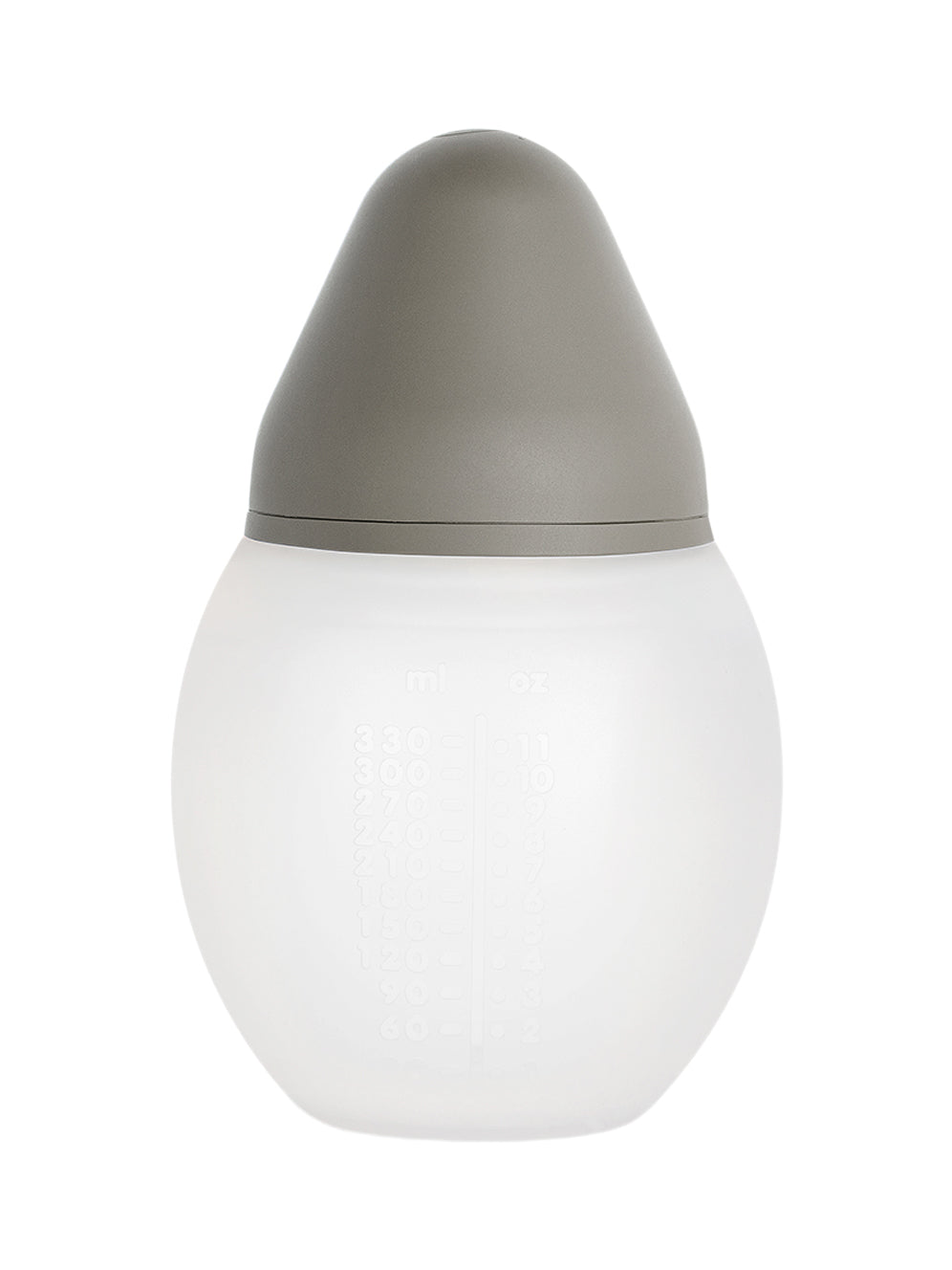 Danrie's Notes
I met the Élhée team at the first trade show I attended in Paris! I was so nervous as a new business owner (who had no idea what I was doing!) and they were so kind and excited for Danrie to be part of the Élhée family! While I am past the bottle stage of parenthood I can't wait for all the soon to be Danrie moms (I have 3 colleagues due in early 2023!) to use Élhée. Their bottles are the first to be designed entirely by a mother paying attention to all the details larger corporations are not. -Julia