Skip to product information
Bundle Includes:
200 Nail Stickers
Mistletoe Glitter Bangle Set
Choice of Holiday Necklace (Santa or Mitten)
The holiday season is here, and it's the perfect time to make your little princess feel extra special! The Get Glam Christmas Bundle is designed to add a touch of festive magic to her world. With nail stickers, a mistletoe bangle set, and the option to choose from two delightful holiday-themed necklaces, this bundle is all about creating joyful memories and sparkling moments. 
Suitable for ages 3+.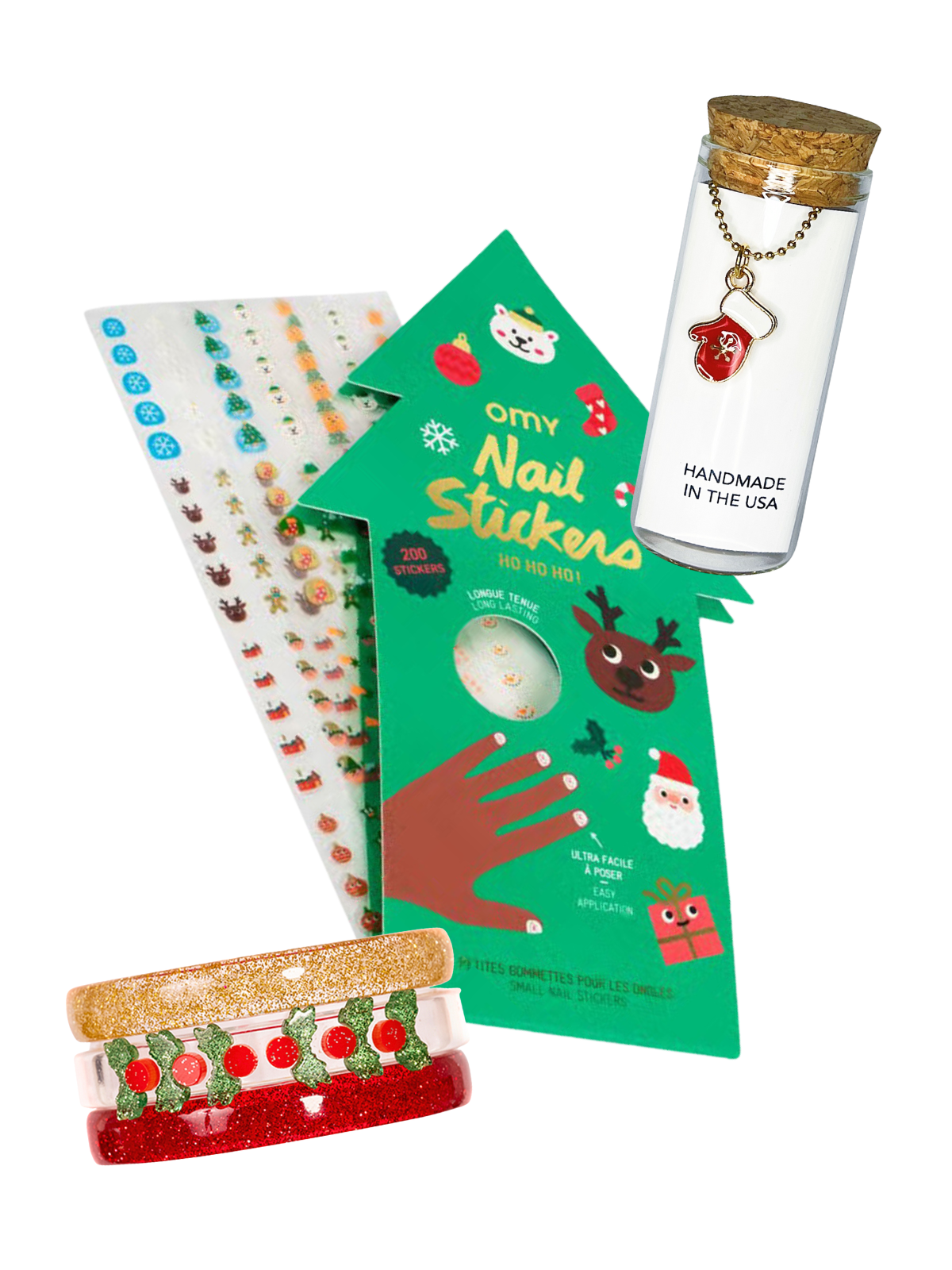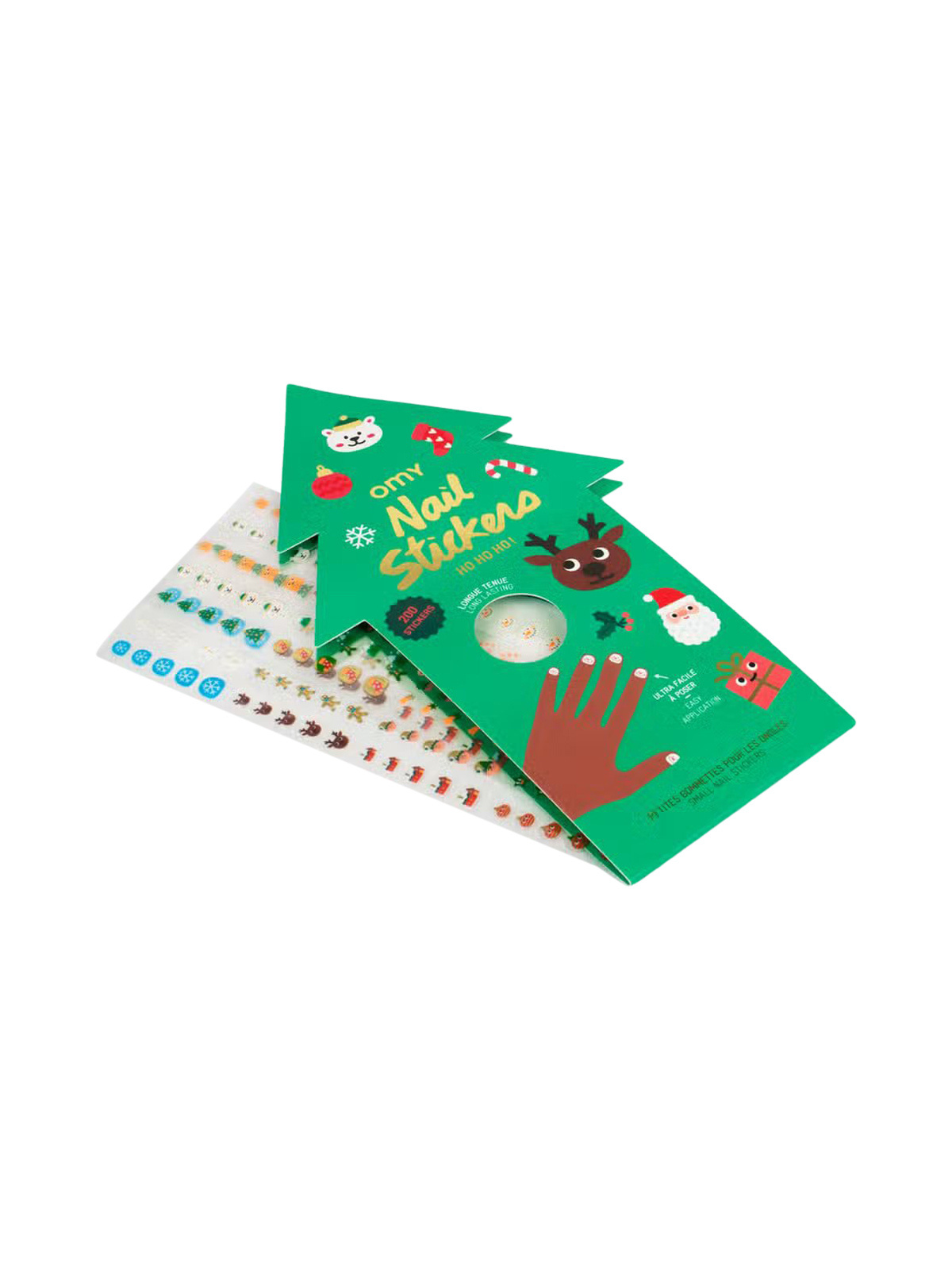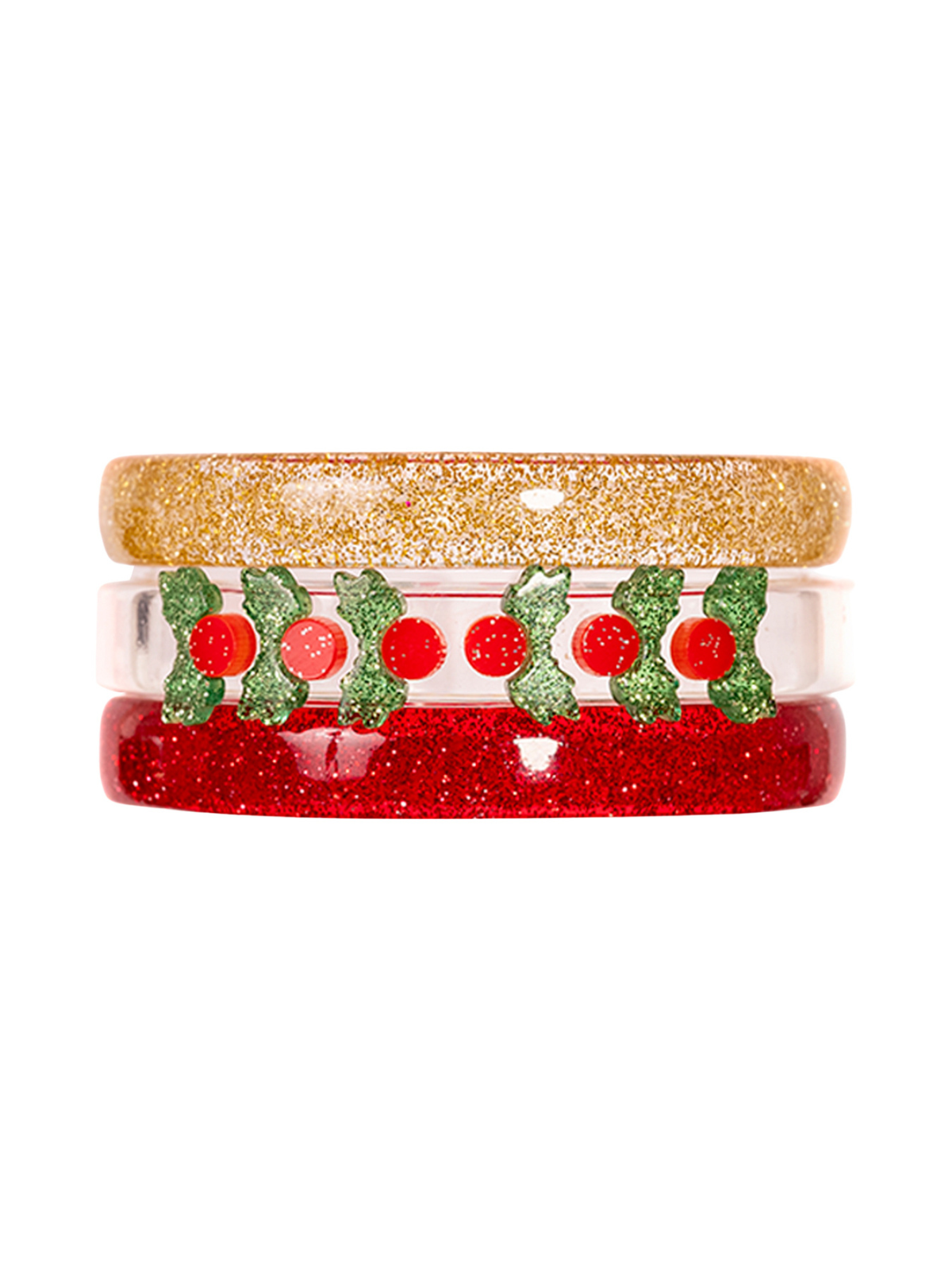 Troop Danrie
Jess Quarello, a key force behind Extra Lucky Moms (ELM) and a mom of two, walks us through her journey into and through motherhood, and the origin story of Extra Lucky Moms.
Danrie

Read More
Gift Guides
Whether you're attending a baby shower, celebrating a birthday, or getting ready for the holiday season, our thoughtfully curated bundles are here to simplify your gift-giving experience.
Danrie

Read More