Skip to product information
For when you need some me time. This Mom's Me Time Aromatherapy Inhaler is filled with a masterful balance of calming, grounding, balancing spices and essential oils that help you take a step back and breathe when things get hectic. Created by a licensed aromatherapist, this blend is an instant pick-me-up for stressed out grown-ups who need a moment to themselves.
Suitable for ages 8+.
Founded by a mother and daughter duo, Madison + Green is an aromatherapy brand that creates modern stress-relieving tools that are highly effective, highly portable, all-natural, and super chic. And, the best part? They have a line of aromatherapy inhales designed especially for kids, because sometimes our little ones need a bit of extra help de-stressing and being mindful.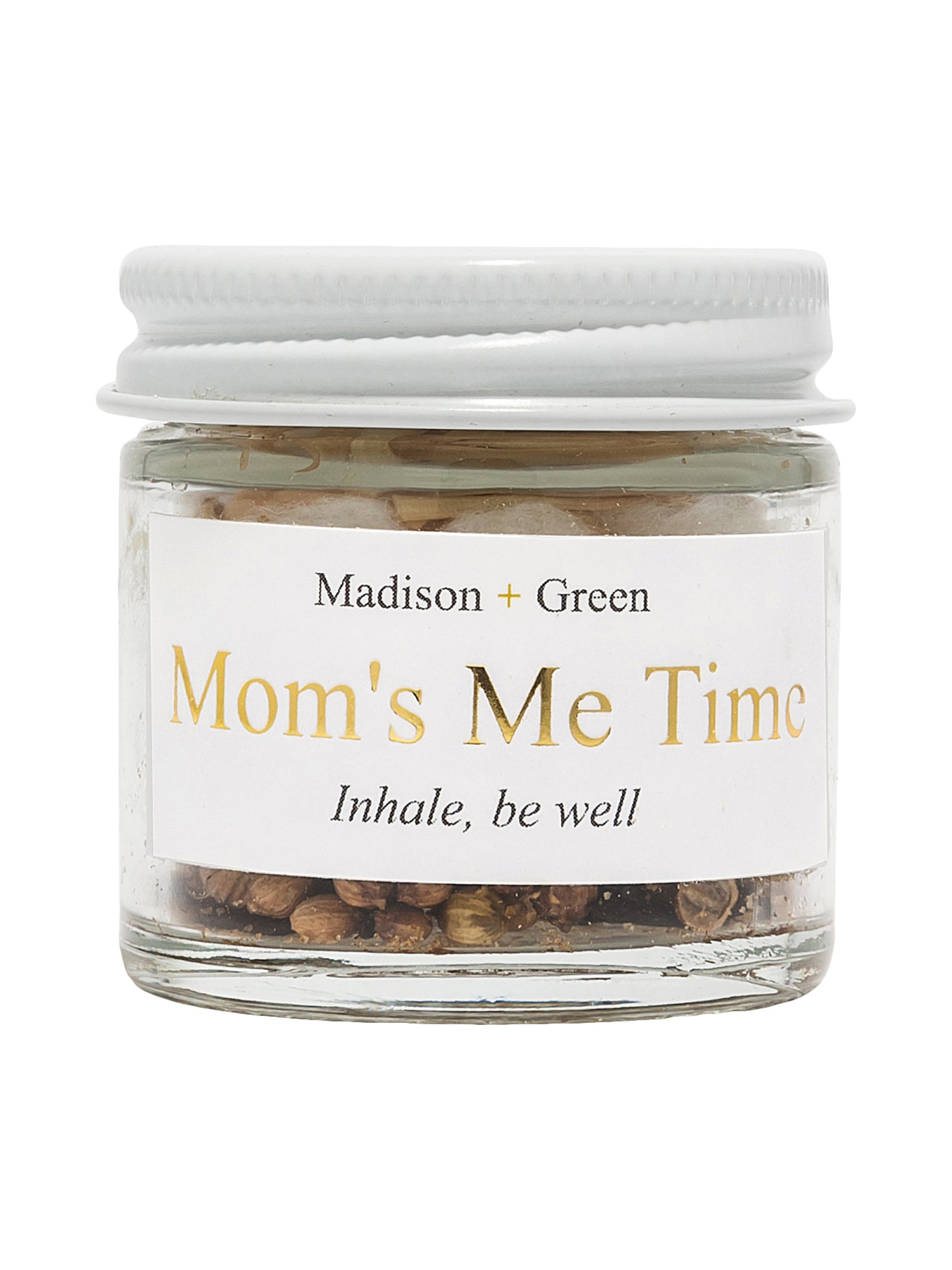 Danrie's Notes
I love aromatherapy, especially when I meditate. I thought these Madison + Green aromatherapy inhalers were perfect for caretakers and littles when you only have a moment to ground yourself. -Julia
Troop Danrie
Jess Quarello, a key force behind Extra Lucky Moms (ELM) and a mom of two, walks us through her journey into and through motherhood, and the origin story of Extra Lucky Moms.
Danrie

Read More
Gift Guides
Whether you're attending a baby shower, celebrating a birthday, or getting ready for the holiday season, our thoughtfully curated bundles are here to simplify your gift-giving experience.
Danrie

Read More