Skip to product information
A gift for sleep-deprived grown ups. This Need Sleep Aromatherapy Inhaler is filled with a masterful balance of soothing, quieting, calming spices and essential oils that help lull you into a peaceful sleep when you find yourself tossing and turning or woken up by your little one. Created by a licensed aromatherapist, this blend is an instant pick-me-up for stressed out grown-ups who need some serious rest.
Suitable for ages 8+.
Founded by a mother and daughter duo, Madison + Green is an aromatherapy brand that creates modern stress-relieving tools that are highly effective, highly portable, all-natural, and super chic. And, the best part? They have a line of aromatherapy inhales designed especially for kids, because sometimes our little ones need a bit of extra help de-stressing and being mindful.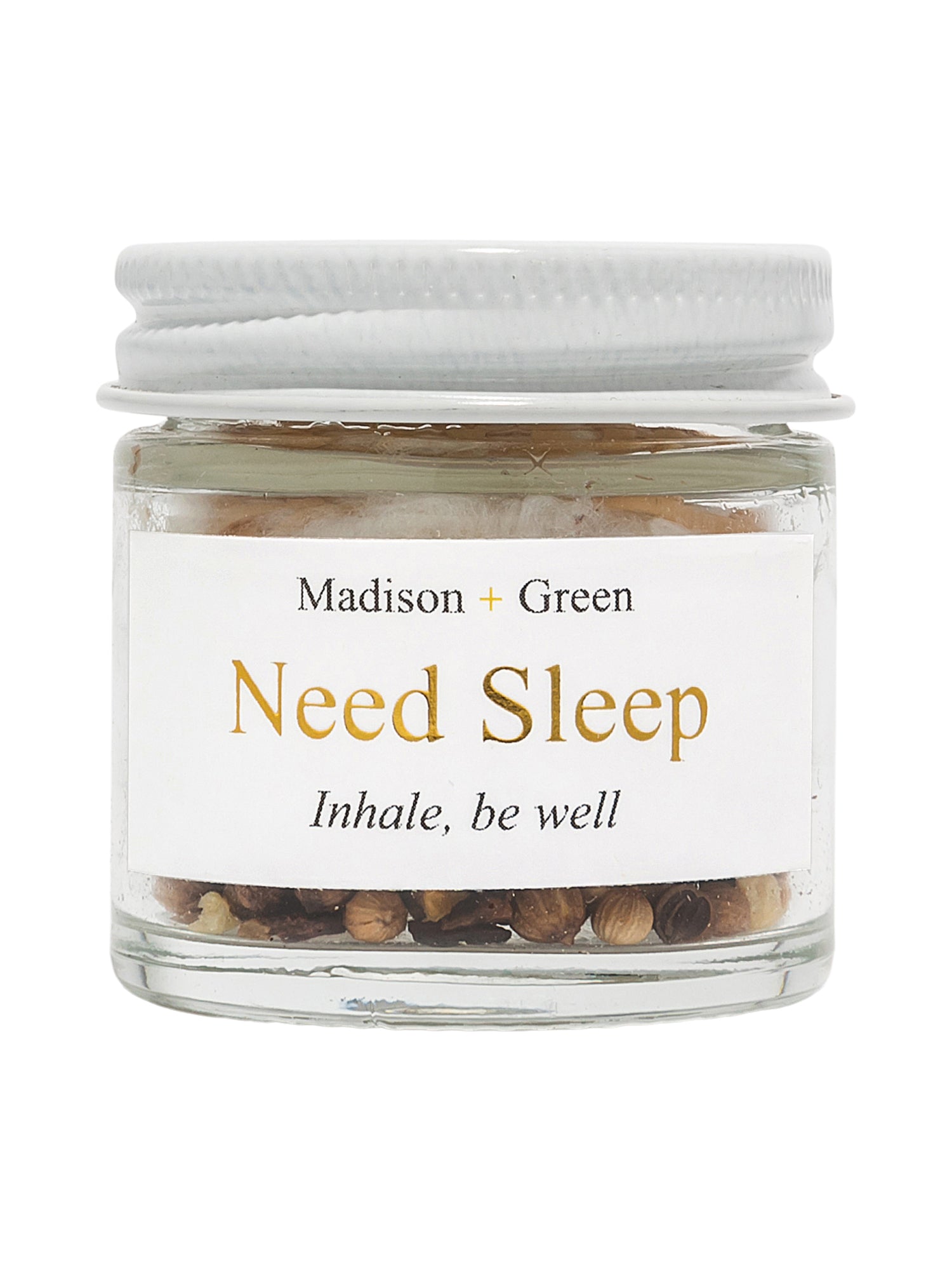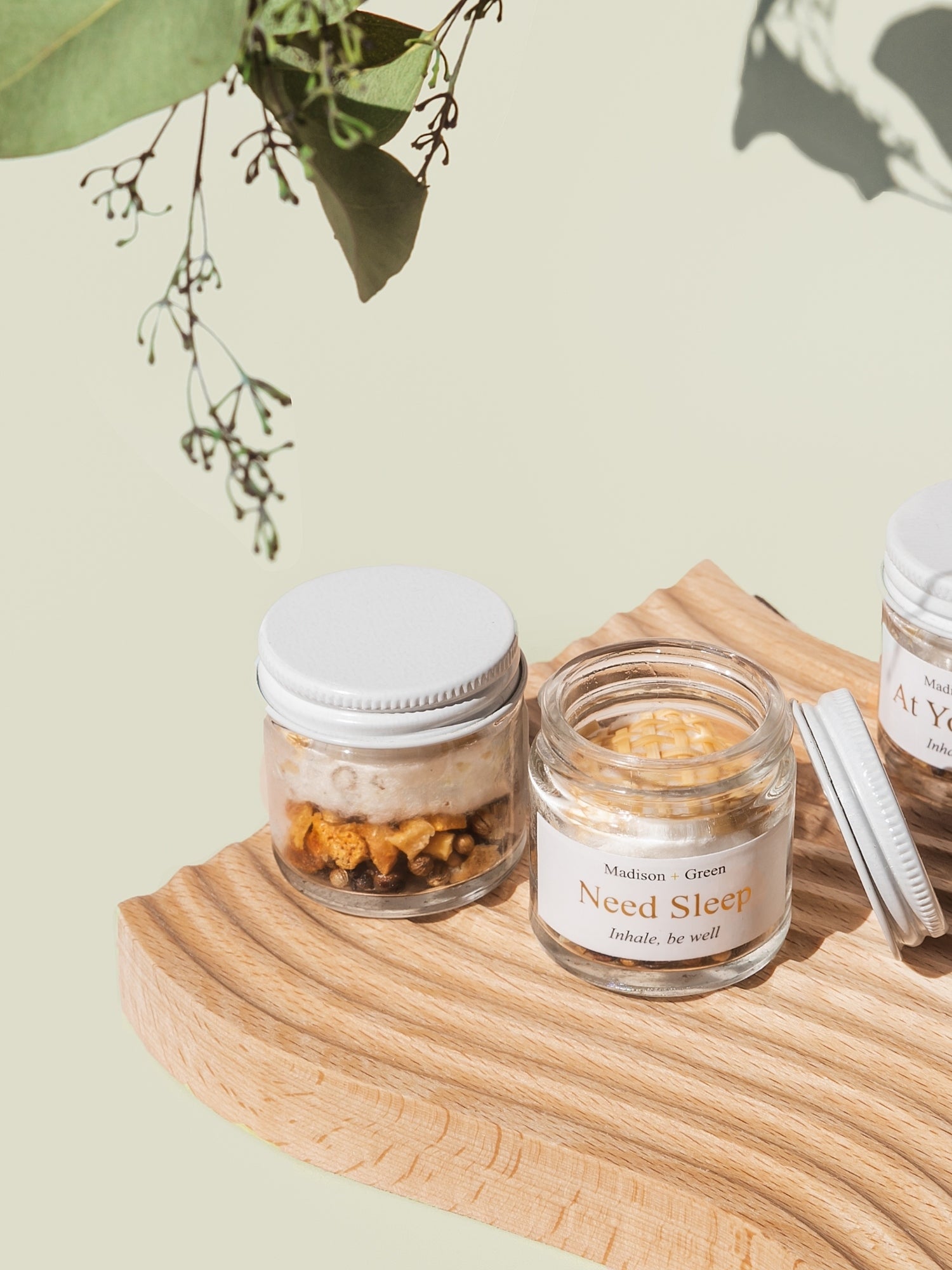 Danrie's Notes
I love aromatherapy, especially when I meditate. I thought these Madison + Green aromatherapy inhalers were perfect for caretakers and littles when you only have a moment to ground yourself. -Julia