Skip to product information
The. Best. Crayons. Ever. These Smooth Stix Watercolor Gel Crayons are so full of color, so smooth, and, best of all, they transform any drawing into a beautiful water color when you add water to them. Just draw, go over it with a wet paintbrush, and hang your work of art up on the fridge.
Suitable for ages 2+
Ooly is one of our favorite women-owned brands, whose incredibly high quality and unique craft supplies are on a level of their own. Their non-toxic paints, DIY craft kits, and super innovative markers are the best in the game, and our little ones delight in using them to create original art that they can be proud of.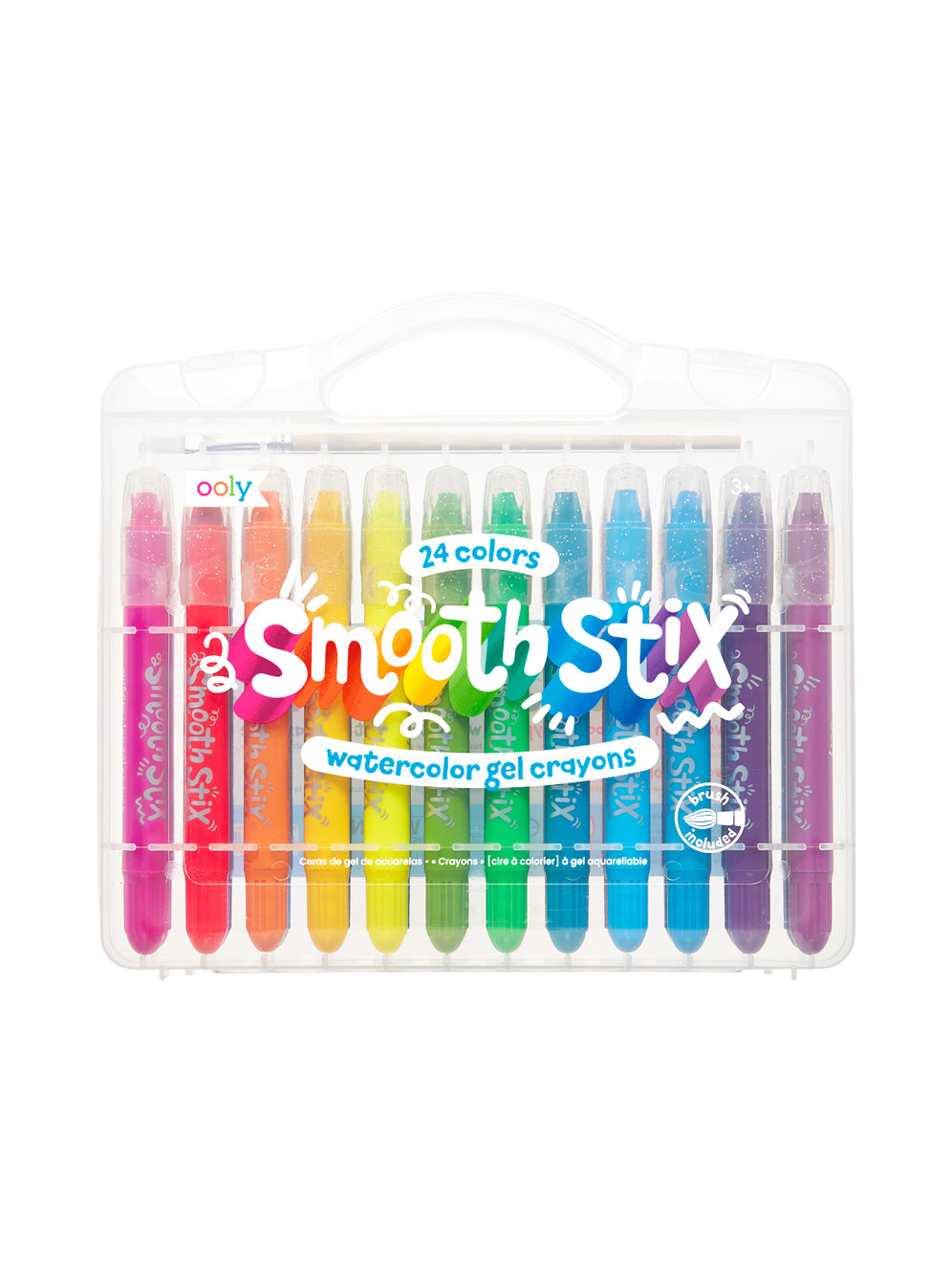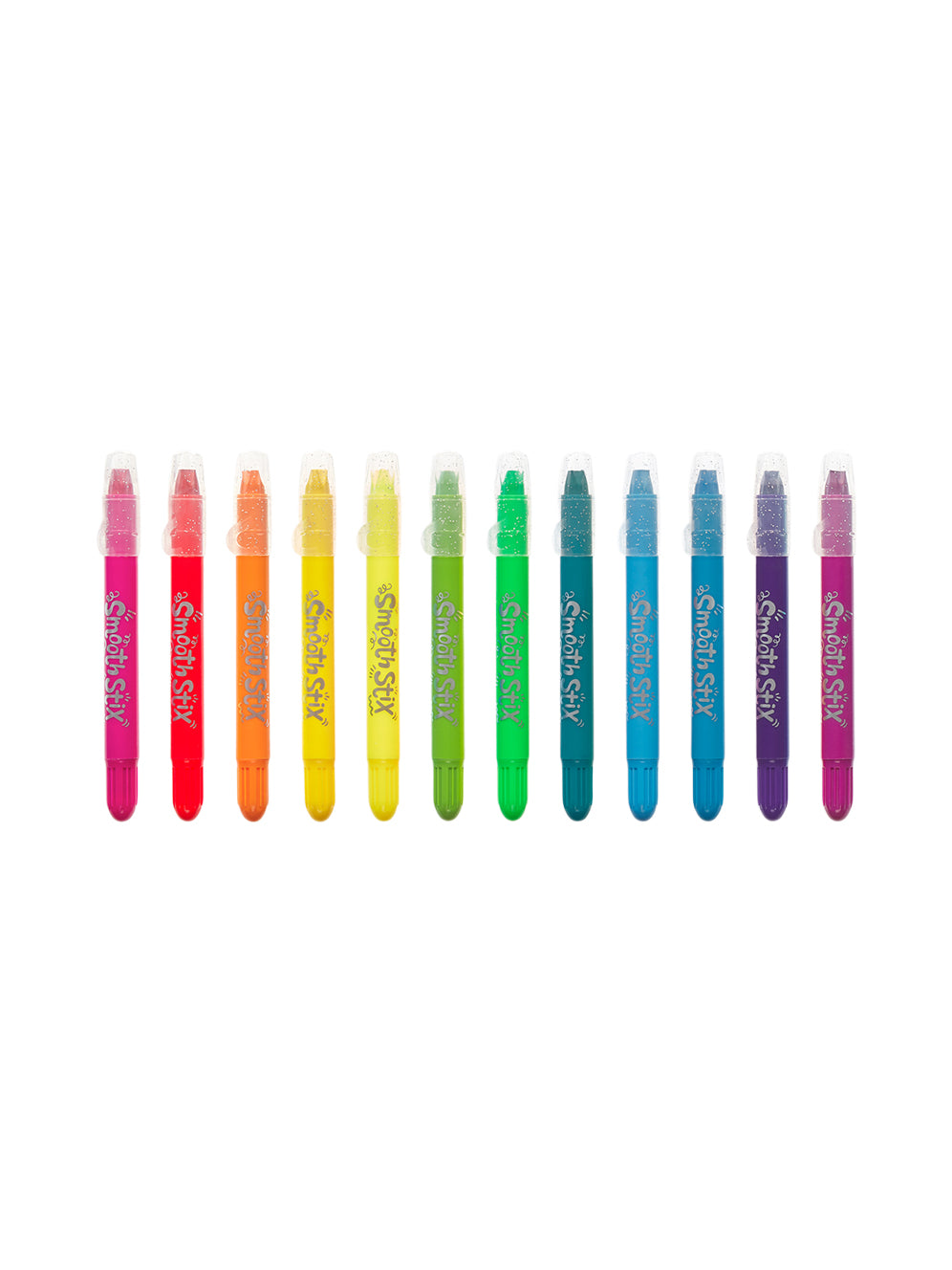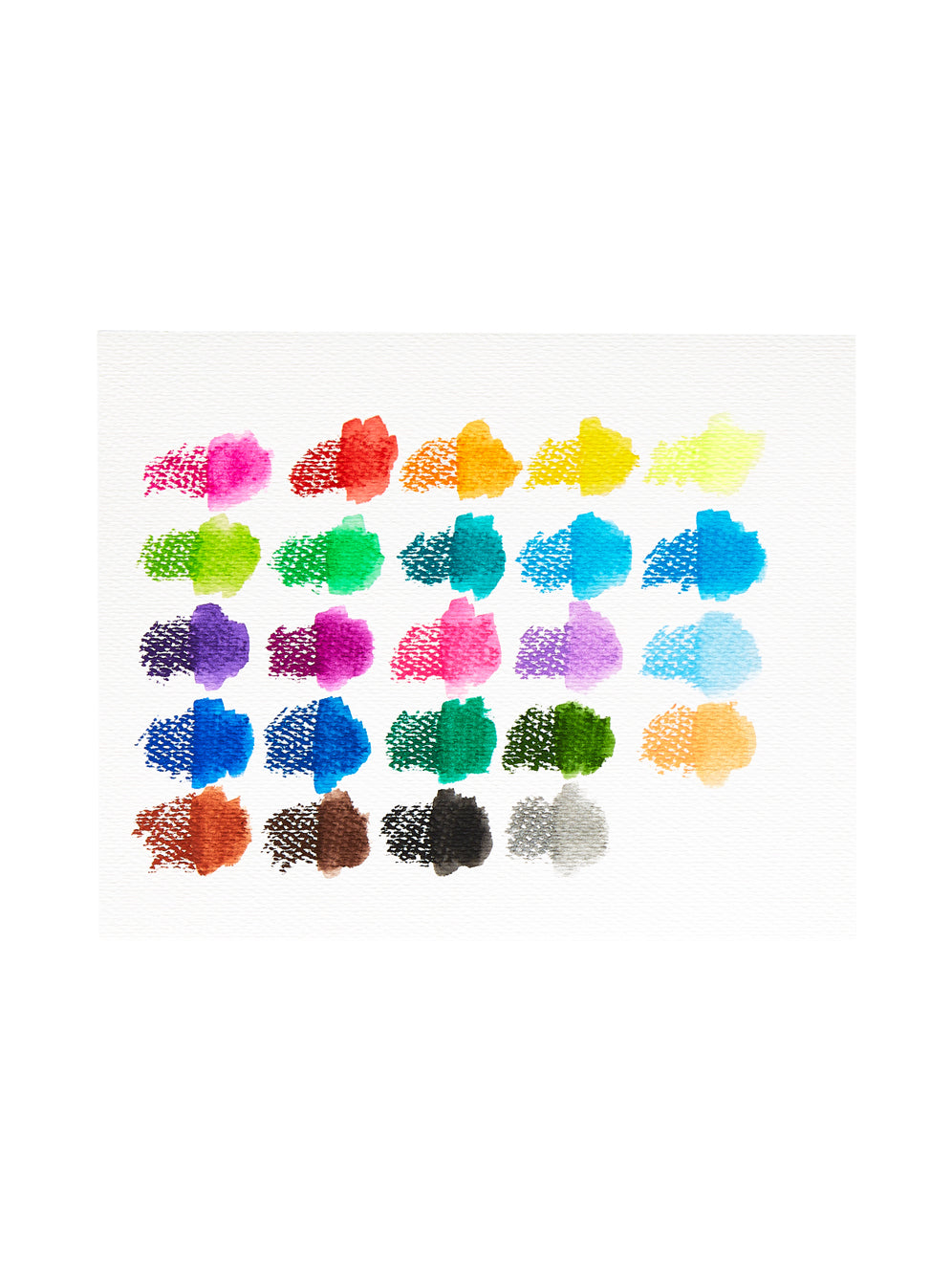 Danrie's Notes
Dorie is always crafting something and OOLY makes some of the best crafting supplies around! She started 6 years ago with their beeswax crayons and now loves to paint using their water colors and make interesting designs with all their specialty markers! -Julia
Troop Danrie
Jess Quarello, a key force behind Extra Lucky Moms (ELM) and a mom of two, walks us through her journey into and through motherhood, and the origin story of Extra Lucky Moms.
Danrie

Read More
Gift Guides
Whether you're attending a baby shower, celebrating a birthday, or getting ready for the holiday season, our thoughtfully curated bundles are here to simplify your gift-giving experience.
Danrie

Read More