Curated for Connie - Shop For A Cause
September 20, 2023
1pm - 7pm
Private Residence in Summit, New Jersey
80 Prospect Street, Summit NJ
Join us for a unique shopping experience with exquisitely curated clothing, accessories and more in a beautiful private residence. 20% of sales will support The Connie Dwyer Breast Cancer Foundation and help kick-off Breast Cancer Awareness Month.
No RSVP required, contact events@shopdanrie.com for more information.
Lake Forest Hospital Holiday Boutique
Thursday November 16th - Saturday November 18th, 2023
Thursday: 6:00pm - 9:00pm, Friday: 9:00am - 6:00pm, Saturday: 10:00am - 3:00pm
Lake Forest Recreation Center
400 Hastings Road, Lake Forest, IL 60045
The Women's Board of Northwestern Lake Forest Hospital is hosting their 44th annual Holiday Boutique. Join us for three days of fun, shopping, and holiday spirit. Proceeds benefit the Women's Board of Northwestern Lake Forest Hospital.
No RSVP required, contact events@shopdanrie.com for more information.
Past Events
NYC Sample Sale
September 16, 2023
9am - 12:30pm
Cocoon
316 Greenwich St. New York, NY 10013
You're invited to shop the Danrie sample sale at Cocoon - Social and Learning Club for Families!
No RSVP required, contact events@shopdanrie.com for more information.
Hamptons Magazine + London Jewelers VIP Shopping Event
Tuesday, August 22nd, 2023
10am - 3pm
Private Residence in Water Mill, New York
81 Davids Lane, Water Mill, NY 11976
Please join Danrie, and other brands we love, for a day of luxury shopping. 10% of all proceeds donated to Children's Hospital in NYC.
No RSVP required, contact events@shopdanrie.com for more information.
Summer Sample Sale
Wednesday, August 23, 2023
10am - 3pm
Children's Museum East End
376 Bridgehampton-Sag Harbor Tpke, Bridgehampton, NY 11932
You're invited to shop the Danrie summer sample sale at the Children's Museum of the East End! Please bring your new and gently used items to donate for the CMEE annual Baby Gear Swap!
No RSVP required, contact events@shopdanrie.com for more information.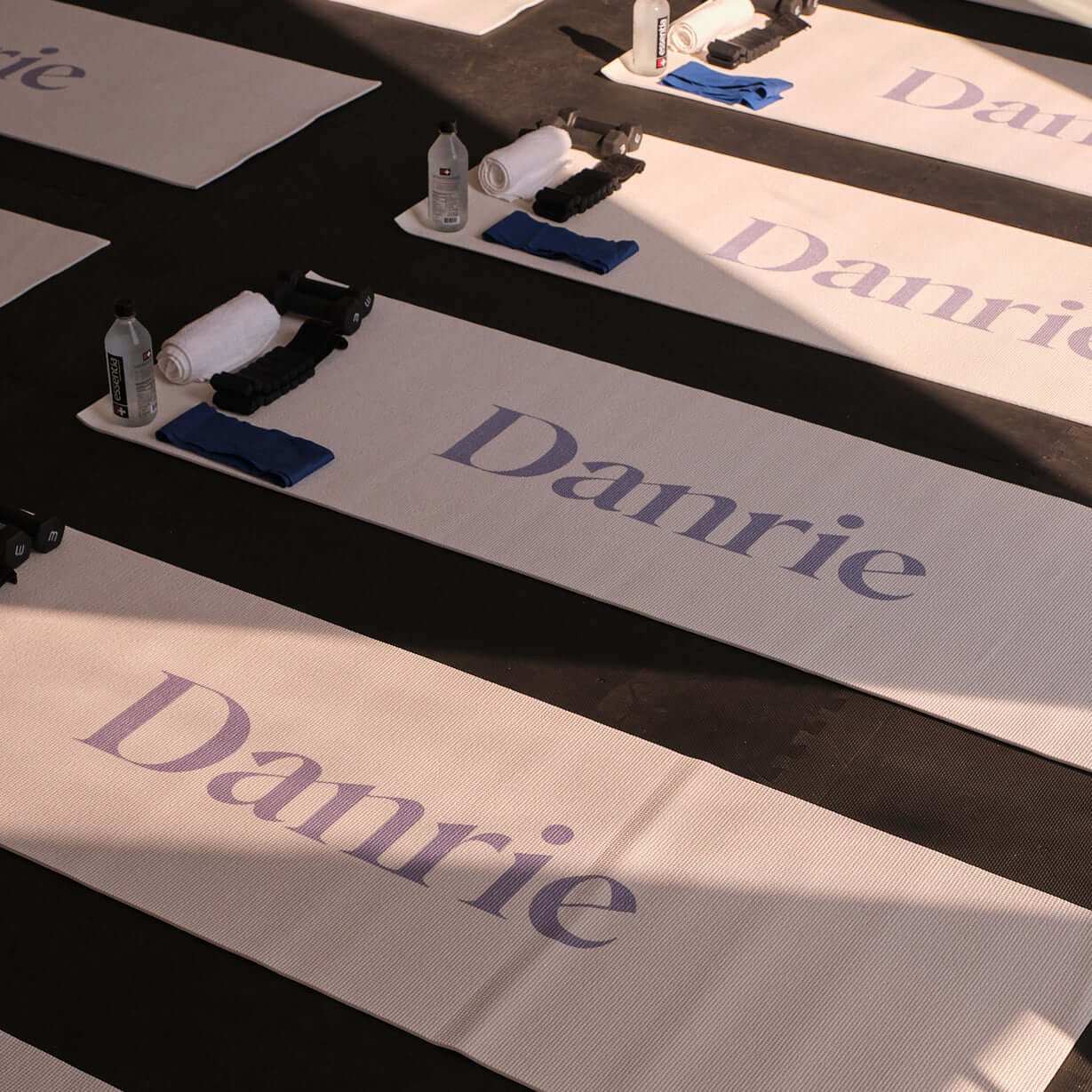 A Morning of Wellness Out East
August 8th, 2023
9:30am-3:00pm
Private Residence, Water Mill NY
Indulge in a Day of Wellness! Rise and shine with us on Tuesday, August 8th, for a morning of rejuvenation and serenity in Water Mill, NY. Then, shop exclusively curated selections from Danrie, Livete, and Annetta, from 9:30AM until 3:00PM.
10:00-11:00 AM: Breakfast by The Hampton Grocer
11:00-11:30 AM: Rediscover Harmony with Ear Seeds by Ora — an ancient practice for restoring balance and invigorating the senses 
11:30 AM: Unwind with Guided Meditation — experience the Power of Breathwork and Reiki Bath led by Organically Jamie.
DM us or email events@shopdanrie.com for event address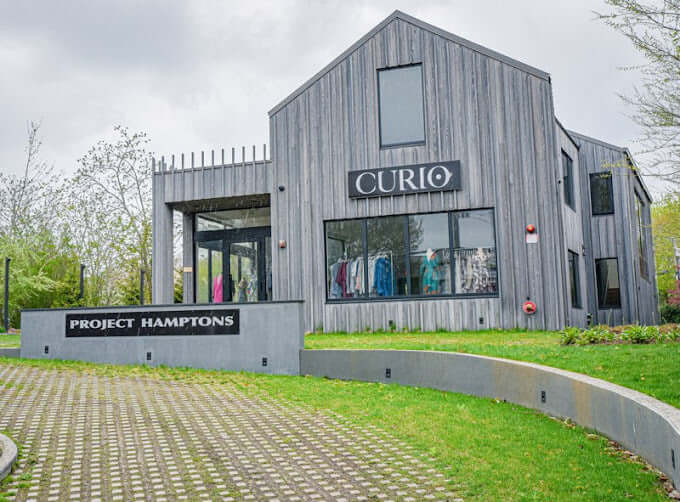 A Trunk show Out East
CURIO by Project Hamptons
2189 Montauk Hwy Bridgehampton, NY 11932
RSVP to events@shopdanrie.com
Join Danrie, Couper, and Livete for an evening of shopping in Bridgehampton! Cocktails by Sayso and light bites will be served! RSVP to events@shopdanrie.com.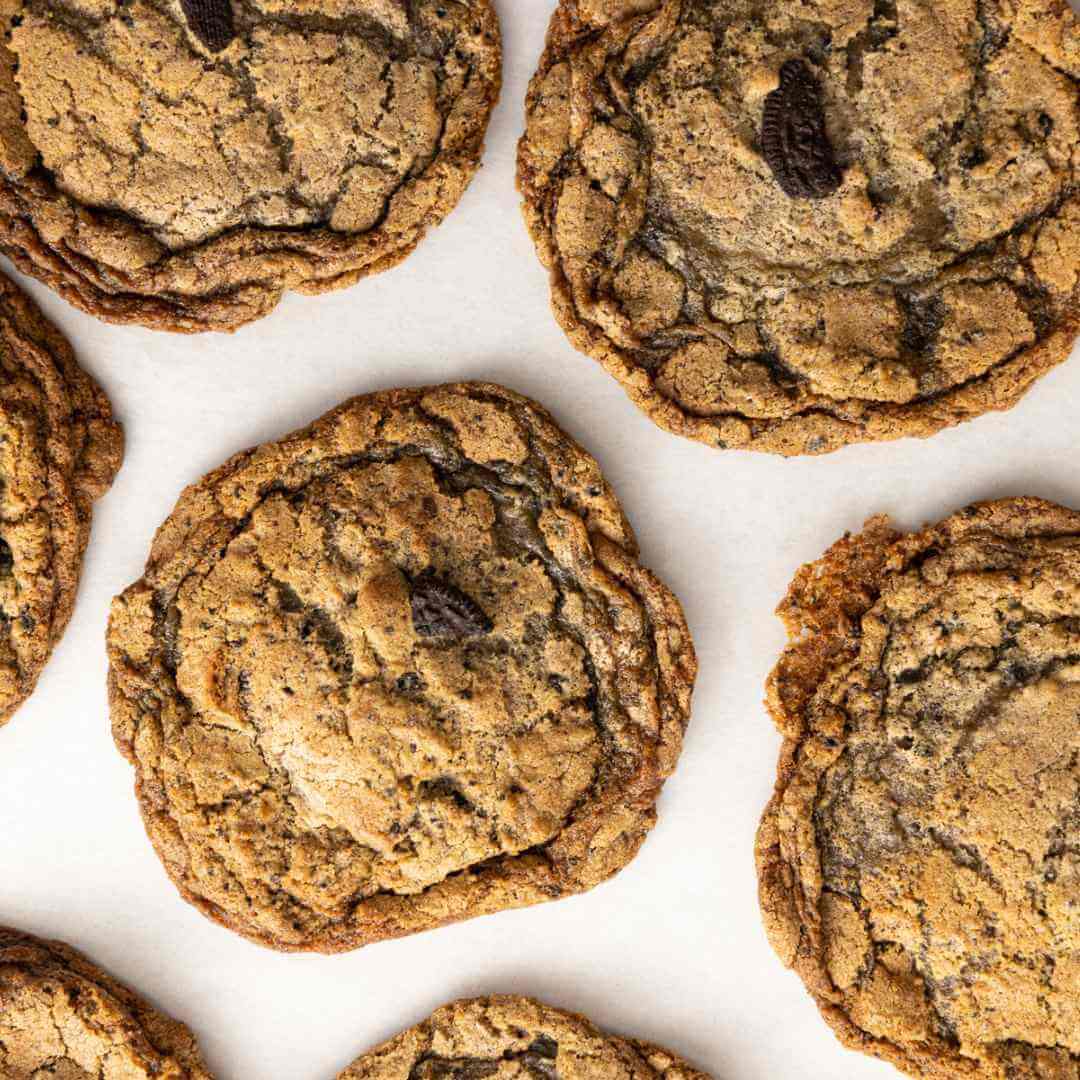 Danrie X Broken Tart
Broken Tart
1108 Chicago Avenue
Oak Park, IL 60302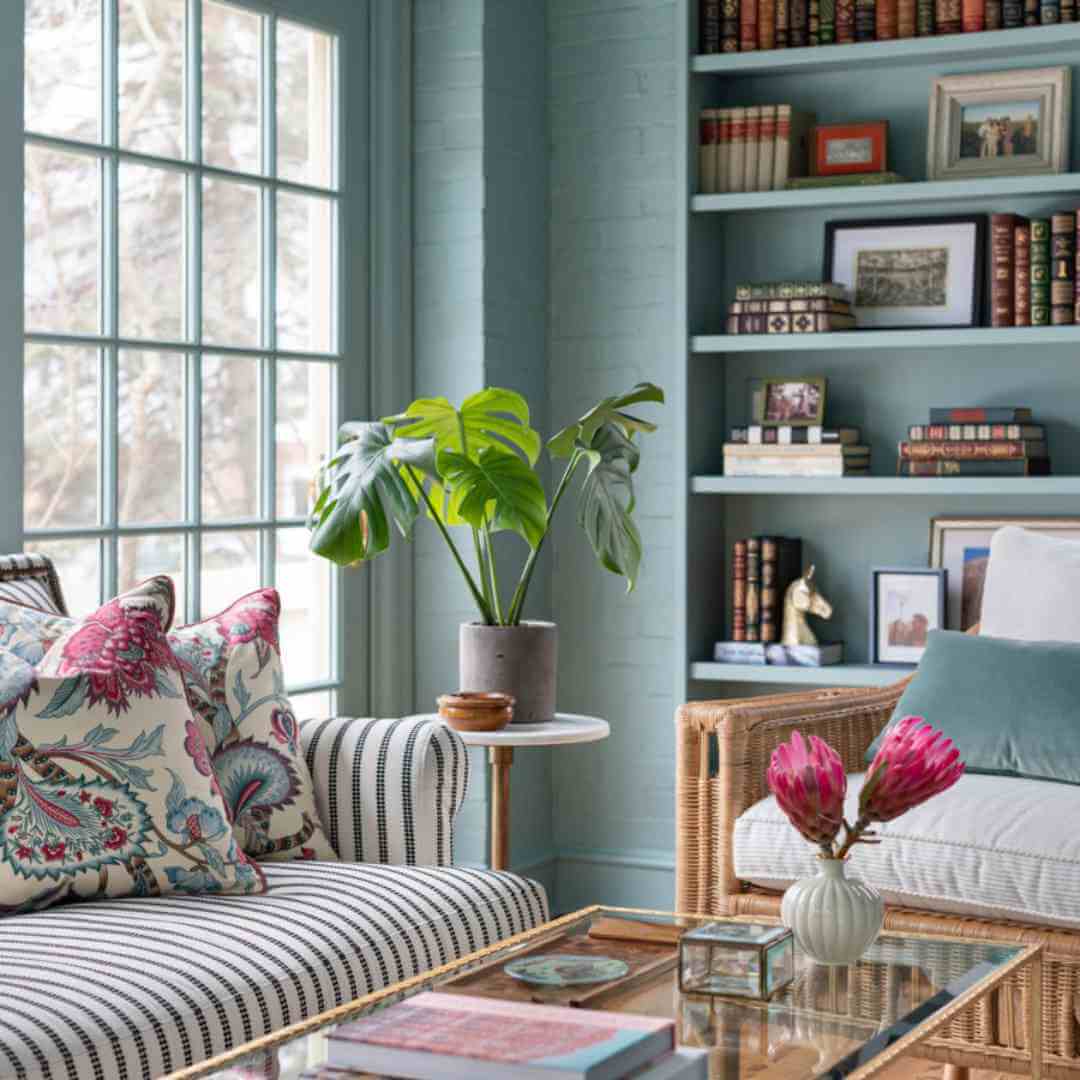 Danrie X Alexandra Kaehler Design
Winnetka, IL
RSVP to events@shopdanrie for the address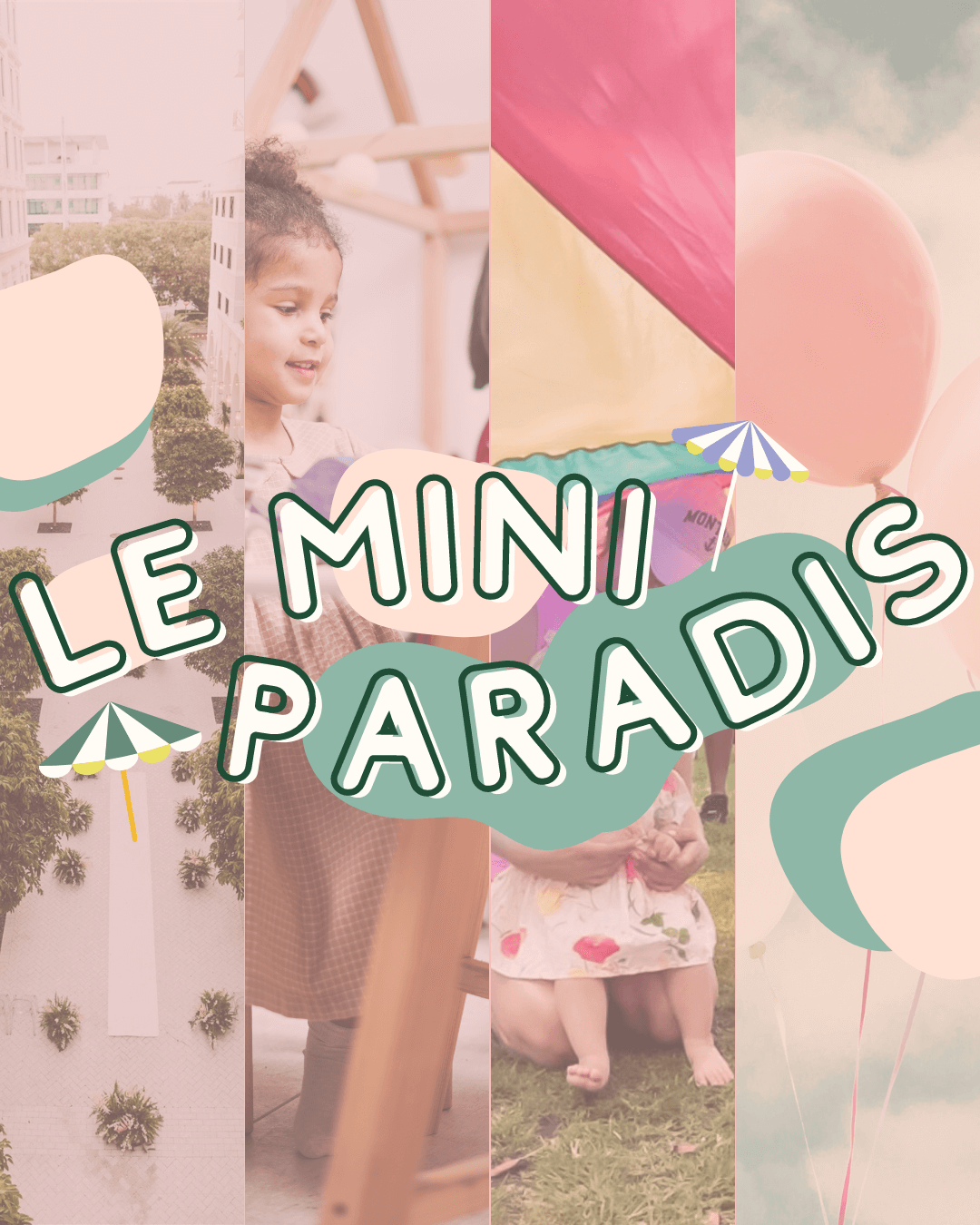 Danrie Pop-Up in Miami
Sunday April 23, 2023
12-5pm
The Thesis Hotel, Paseo Courtyard
1350 S Dixie Hwy, Coral Gables, FL 33146
We're so excited to share that Danrie will be popping up in Miami this weekend! We'll be popping up in the Parisian-inspired market at the gorgeous Thesis Hotel. Shop with us while you enjoy cocktails, arts & entertainment.
Learn More
Tenoverten x Danrie
Tuesday April 4, 2023
10 AM to 3 PM
Tenoverten Salon
121 Fulton Street
Floor 2
New York, NY 10038
Enjoy a complimentary manicure at Tenoverten and shop the Danrie spring trunk show
Reach out to Amy at amy@tenoverten.com to schedule your manicure.
No time for nails? No problem! You're welcome to pop by to shop Danrie's expertly-edited fashion, toys, and accessories for babies and children (0-10) throughout the day.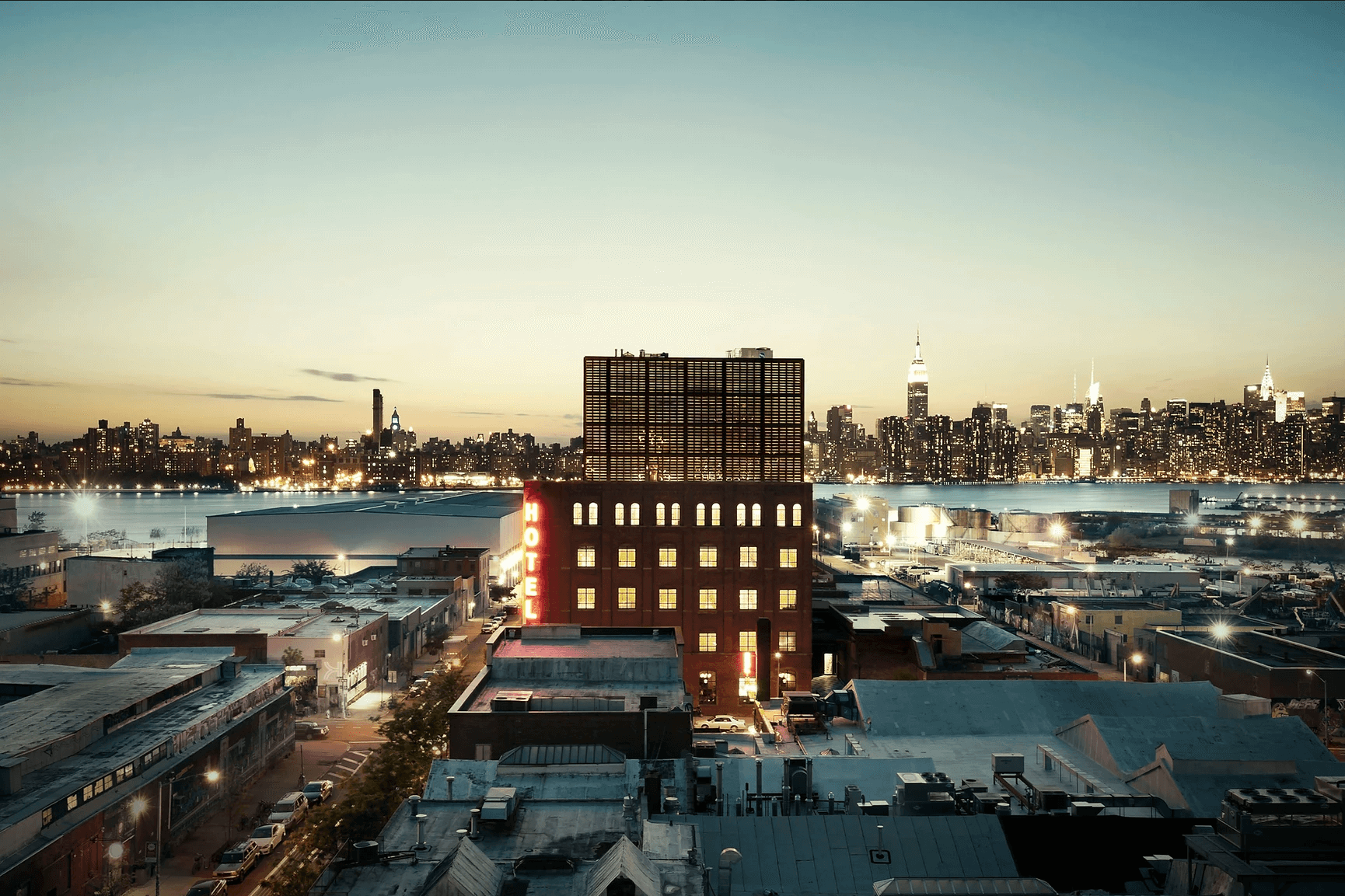 Danrie @ The Valentine's Day Market
Sunday, February 12
12-5pm
Love is in the air! 
Team Danrie will be participating in The Valentine's Day Market at the Wythe Hotel alongside other fabulous family-friend brands.
Once you've shopped, be sure to stop by our "tattoo parlour" before making your way to our decked out Valentine's Day themed photo booth! We'll be there all day from 12-5pm.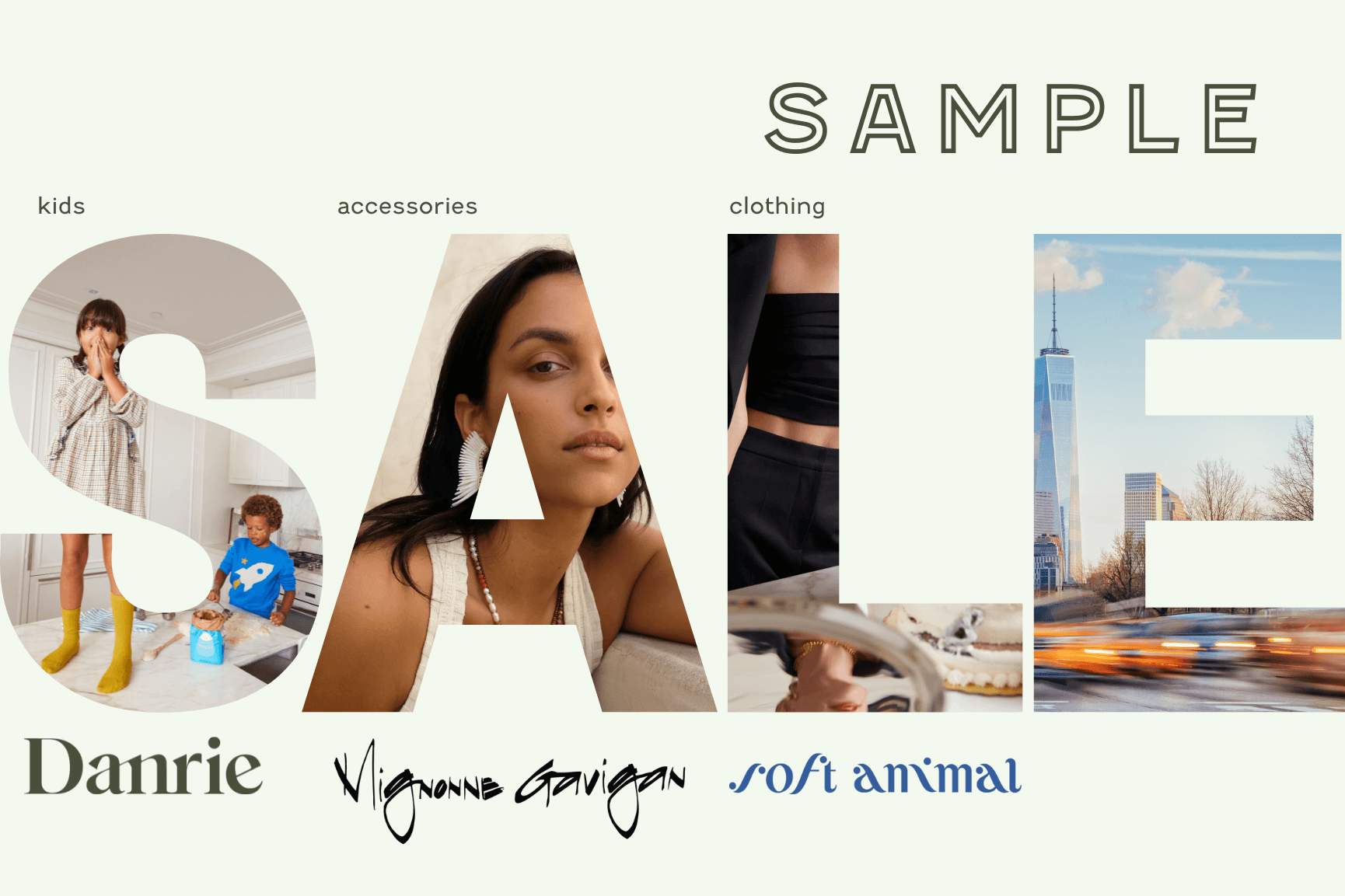 Sample Sale: Danrie x Mignonne Gavigan x Soft Animal
Tuesday, January 31
2-8pm
TriBeCa
Message or email us for address
Come and say hi to Danrie, Mignonne Gavigan, and Soft Animal at their first-ever sample sale! 
Bites and sips will be provided while you shop. We can't wait to meet you! 
Address will be provided on request. Please email events@shopdanrie.com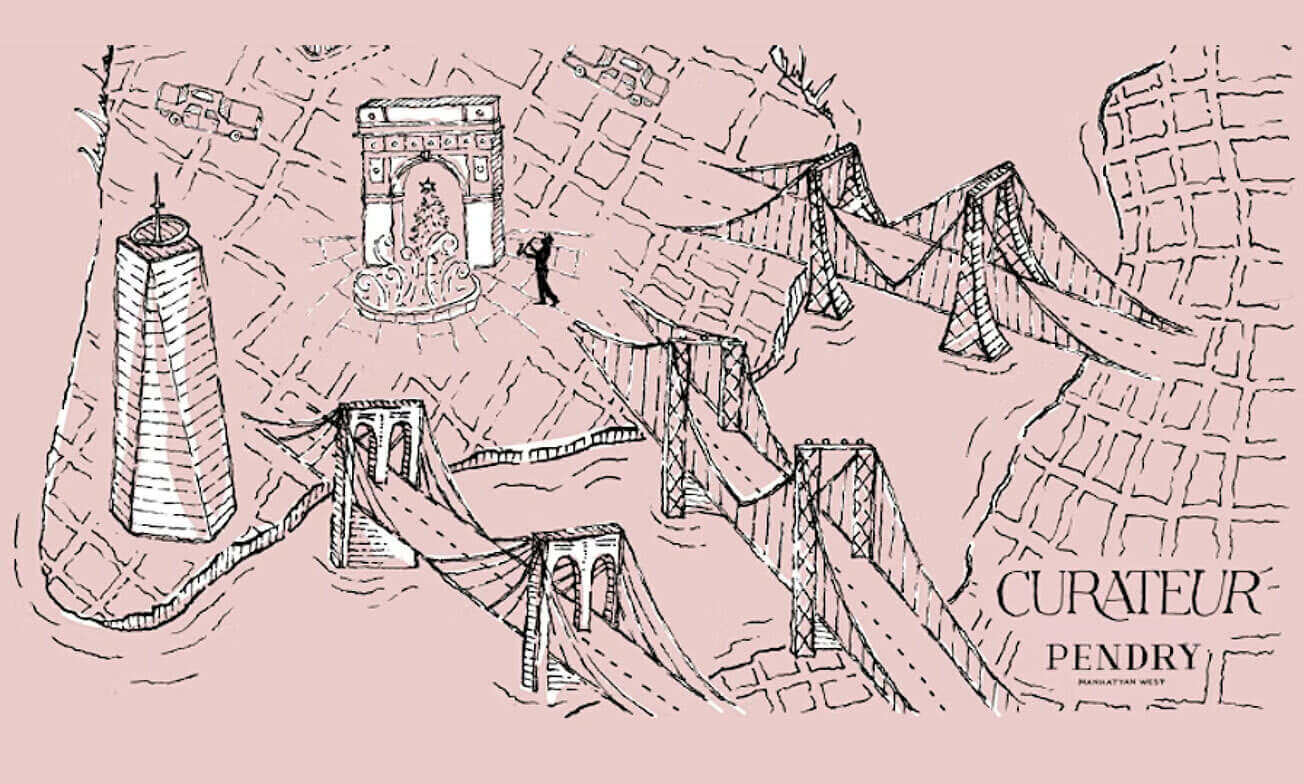 NYC Winter Market: Danrie x Curateur
Tuesday, November 29 - Sunday, December 4
4-7pm
Pendry Manhattan West
438 W 33rd St
Come find Danrie at CURATEUR's Winter Market in the beautiful Pendry Manhattan West and get your holiday shopping started early! You can find us in the lobby-level Garden Room 4-7pm all week long.
Danrie is in great company alongside select rotating brand partners and products ranging from home, skincare, jewelry and more.
Perfect for everyone on your holiday shopping list, including yourself. 
Come say hi!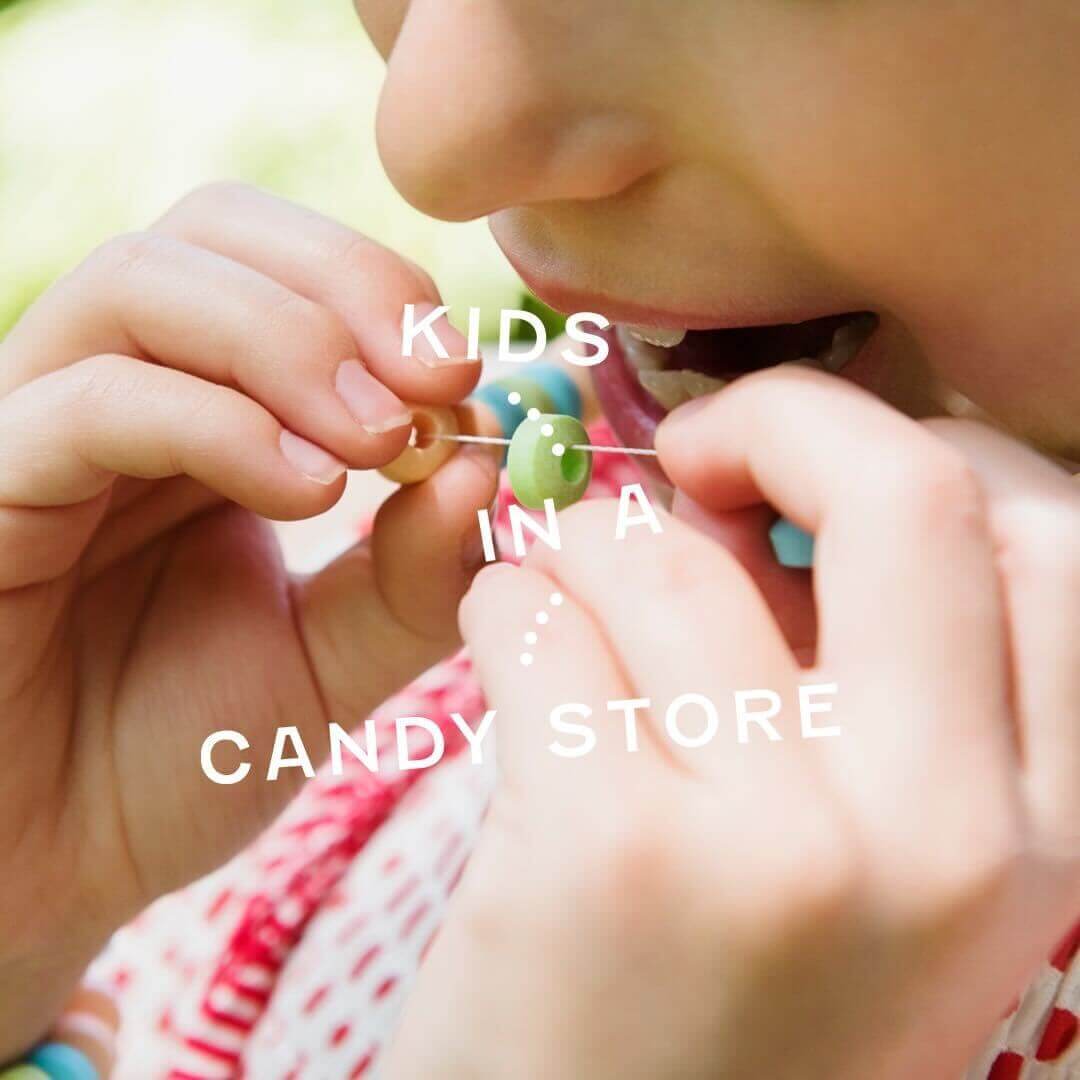 Kids in a Candy Store: Danrie x BonBon
Sunday, November 13
11 am to 4 pm
BonBon
705 Driggs Avenue
Williamsburg, Brooklyn
Join us for a fun Sunday of candy, crafts, complimentary beverages and the chance to shop Danrie IRL with 15% off your purchase. To sweeten the deal, we're offering free next-day delivery for NYC customers and a gift with every purchase!
Questions about the event? Shoot us an email at events@shopdanrie.com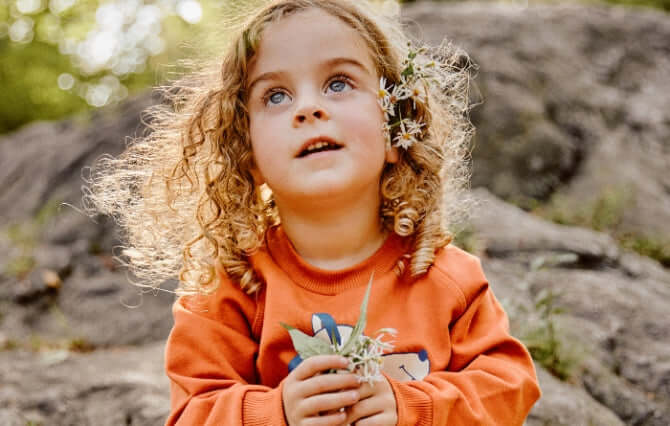 Flower Girl X Danrie
Thursday, October 20, 2022
5 pm to 7 pm
Flower Girl
257 West 23rd Street
Virtual Event: Find the Easter Winkie
March 13, 2023 - April 9 2023
Find the EasterWinkie! Hidden throughout ShopDanrie.com are 10 Easter Winkies offering discounts from 10% to 25% off!⠀⠀⠀⠀⠀⠀⠀⠀⠀
Find an Easter Winkie on a product photo, then peek under the "Size & Fit" tab for that product to reveal a discount code. And #HopToIt! Each discount code can only be used by the first 5 customers to redeem.*⠀⠀⠀⠀⠀⠀⠀⠀⠀
[*Cannot be combined with any other offers. One discount per customer. Not valid on previous purchases. No price adjustments. Not valid on gift cards. Other exclusions apply. All Easter Winkie discount codes expire at 11:59pm EDT on 4/9/23.]