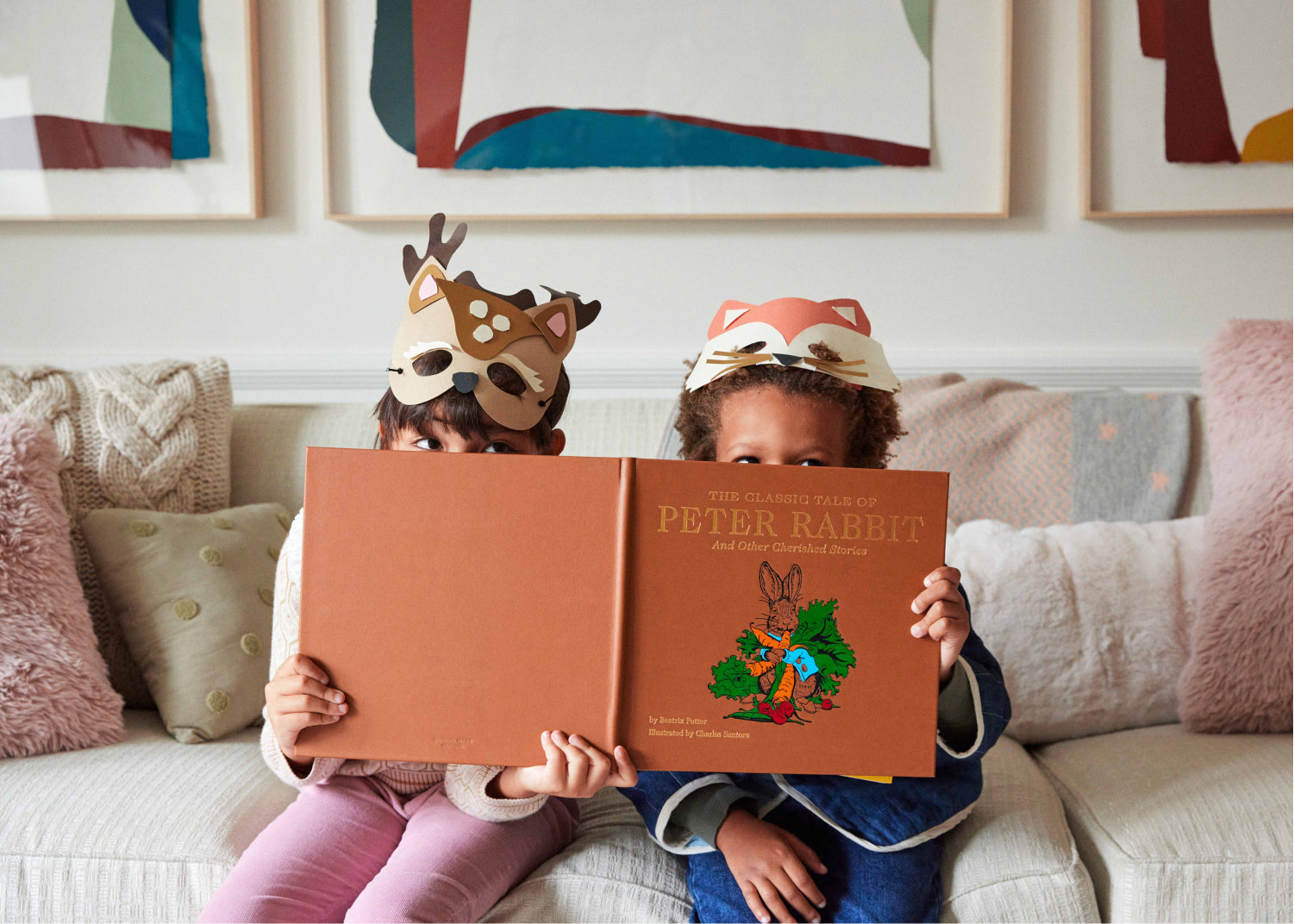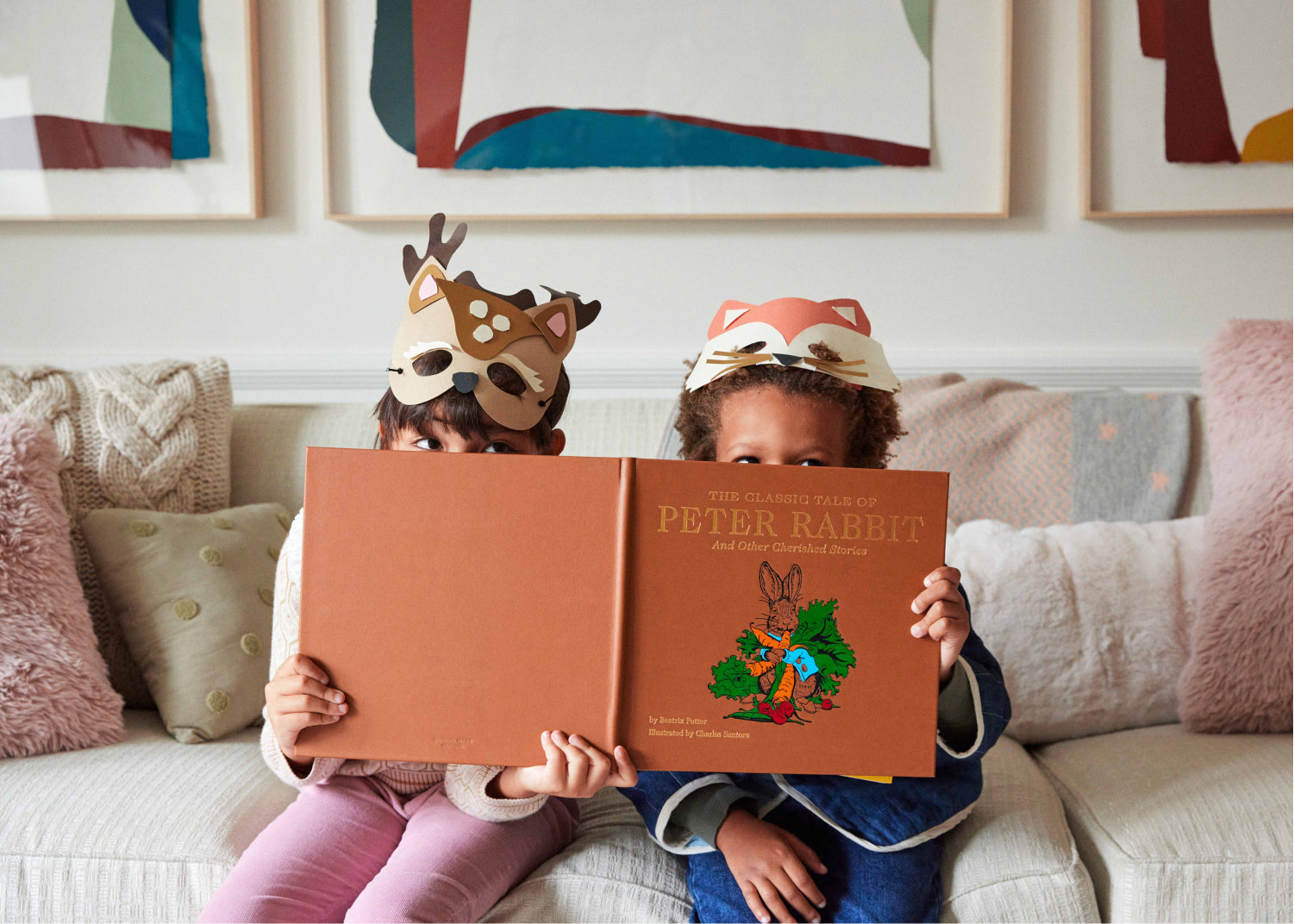 about us
The Danrie Story
est. 2022
it started with an idea
We searched for something that didn't exist, so we created it ourselves. We love hunting for the best of the best, but we love sharing it even more.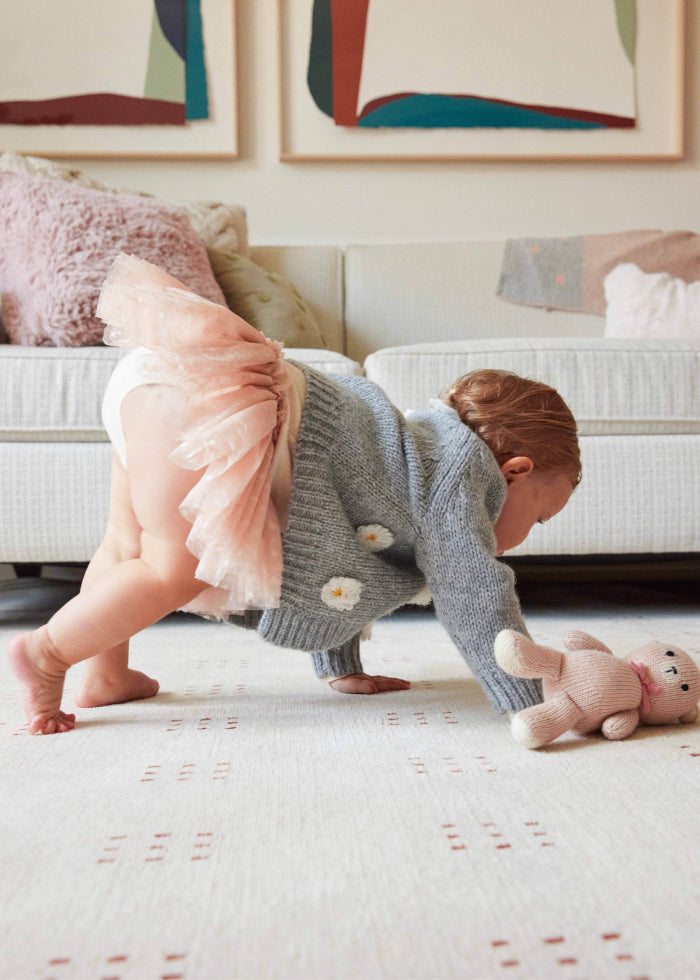 Meet Julia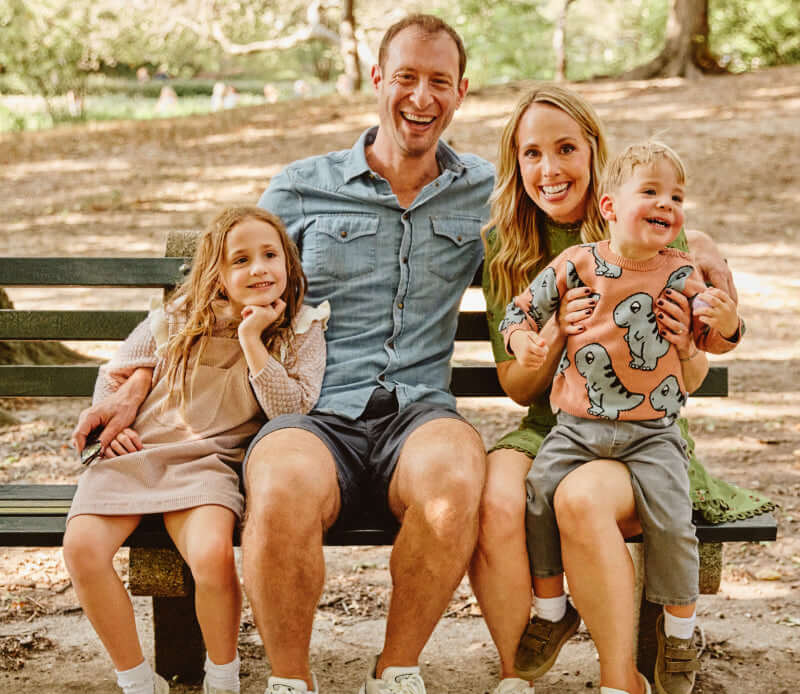 founder story
Julia Zaborowski-Casper is the Founder of Danrie, and more importantly, a mom of two (plus a dog!).

After years building a successful consulting career, Julia embarked on a six-year role as Chief Mom Officer. During her time at home, she developed a deep appreciation for the daily adventure of parenting. In 2022, she decided to pursue a longtime dream and founded Danrie, the expertly-curated children's boutique she always wished existed. Julia and her family divide their time between New York City and East Hampton, regularly packing and unpacking the car with (way too much) "stuff for the kids" to go between!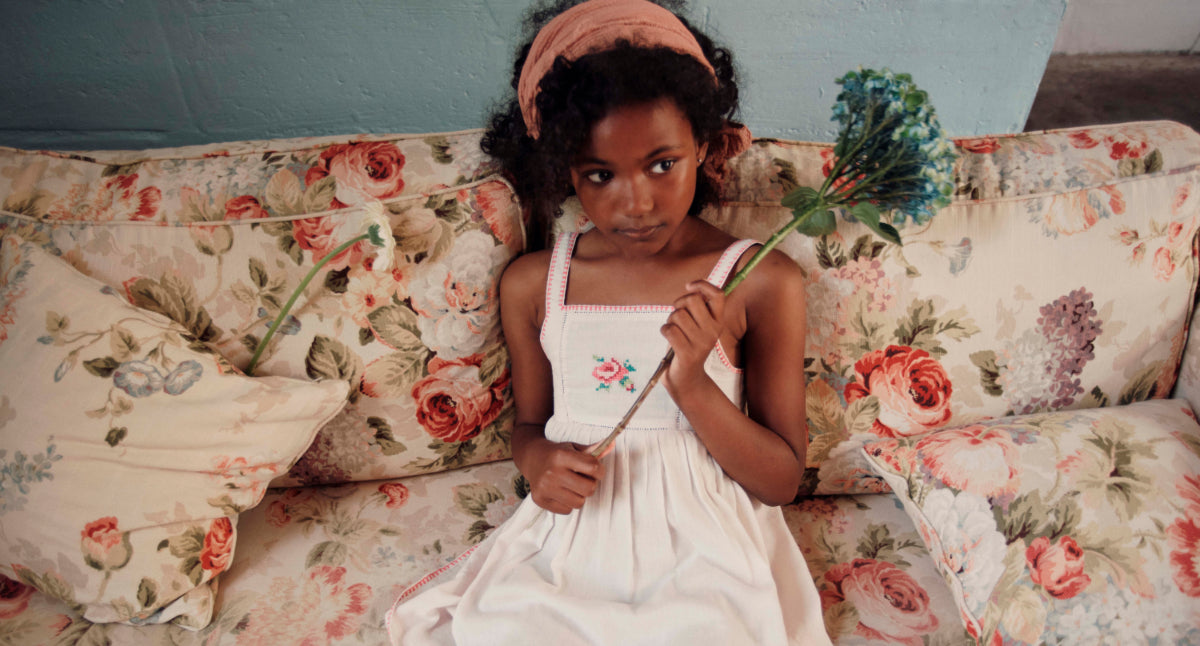 our brands
Only the good stuff, always
Finding something special can be overwhelming. We search until we find just the right thing so that you don't have to.
Shop Brands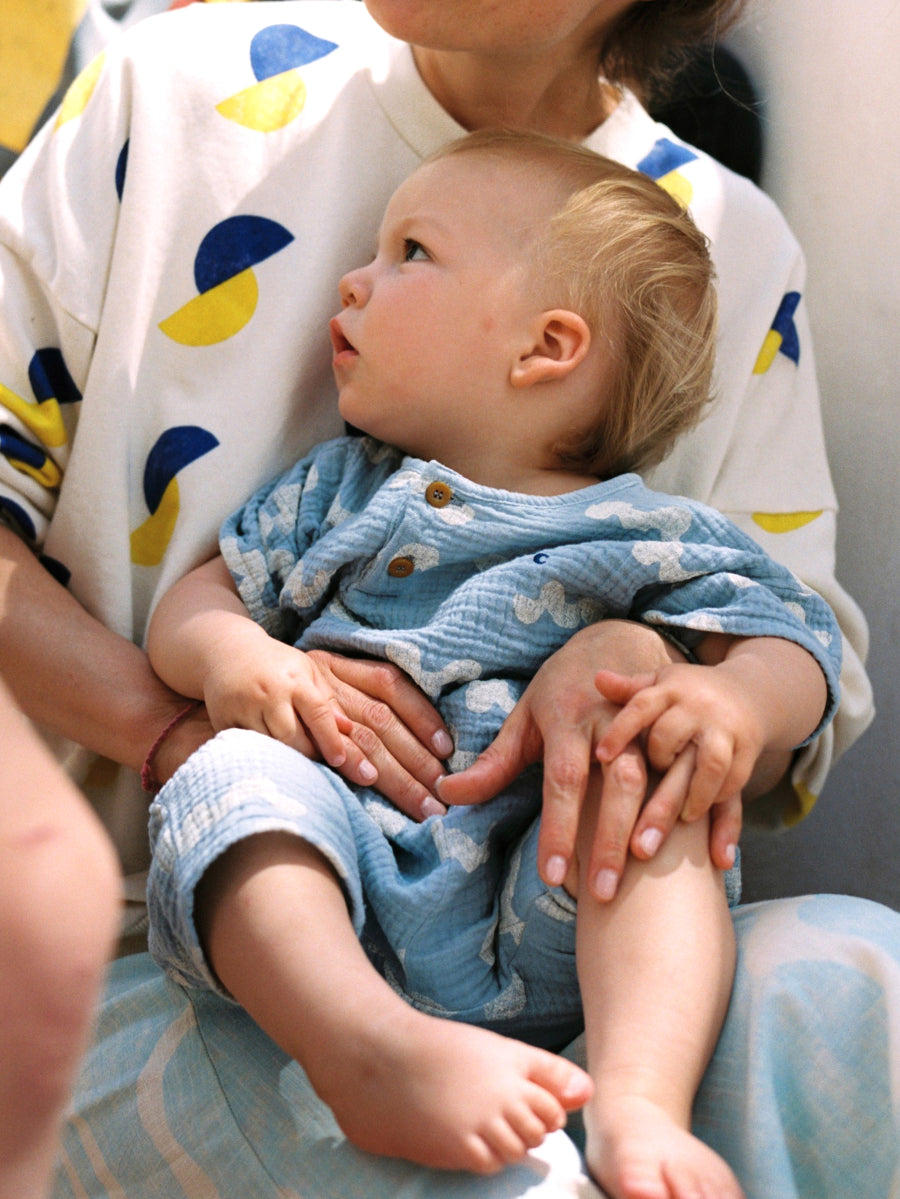 The Danrie Team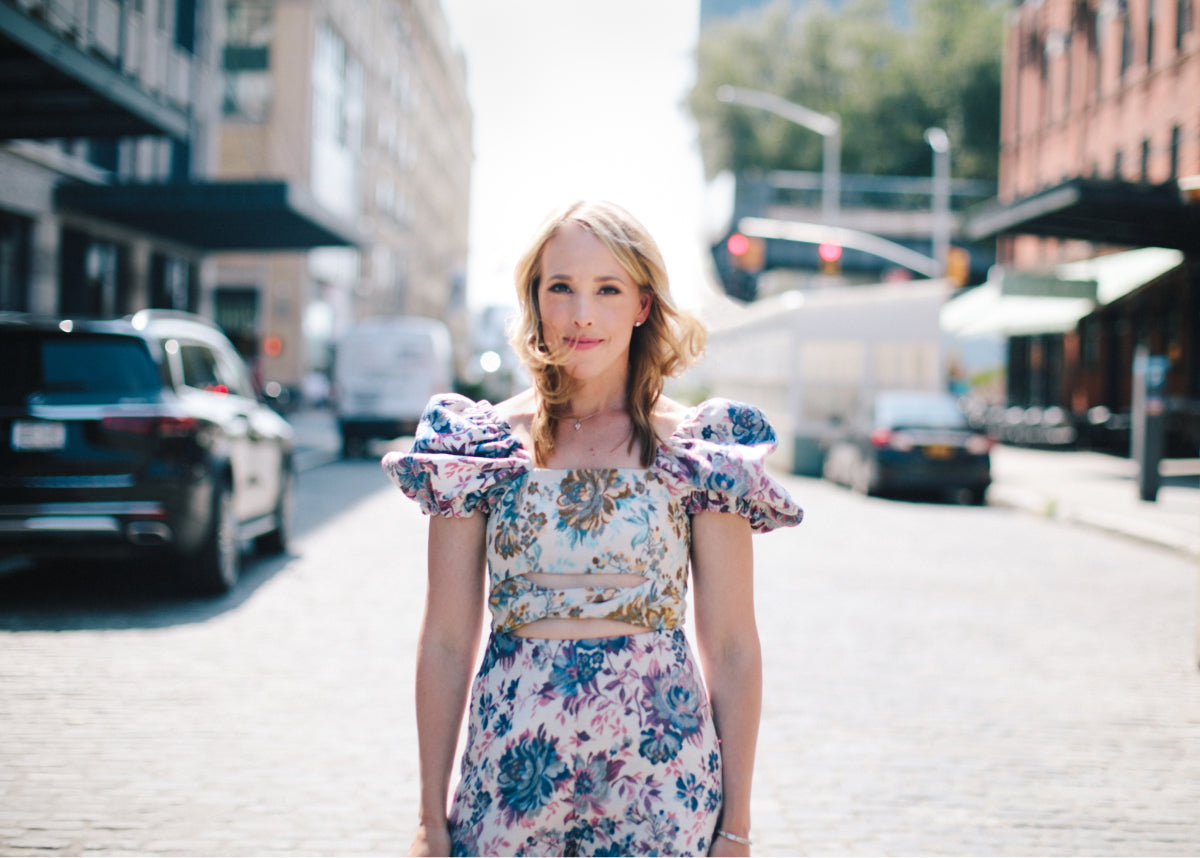 Julia Casper
Founder & CEO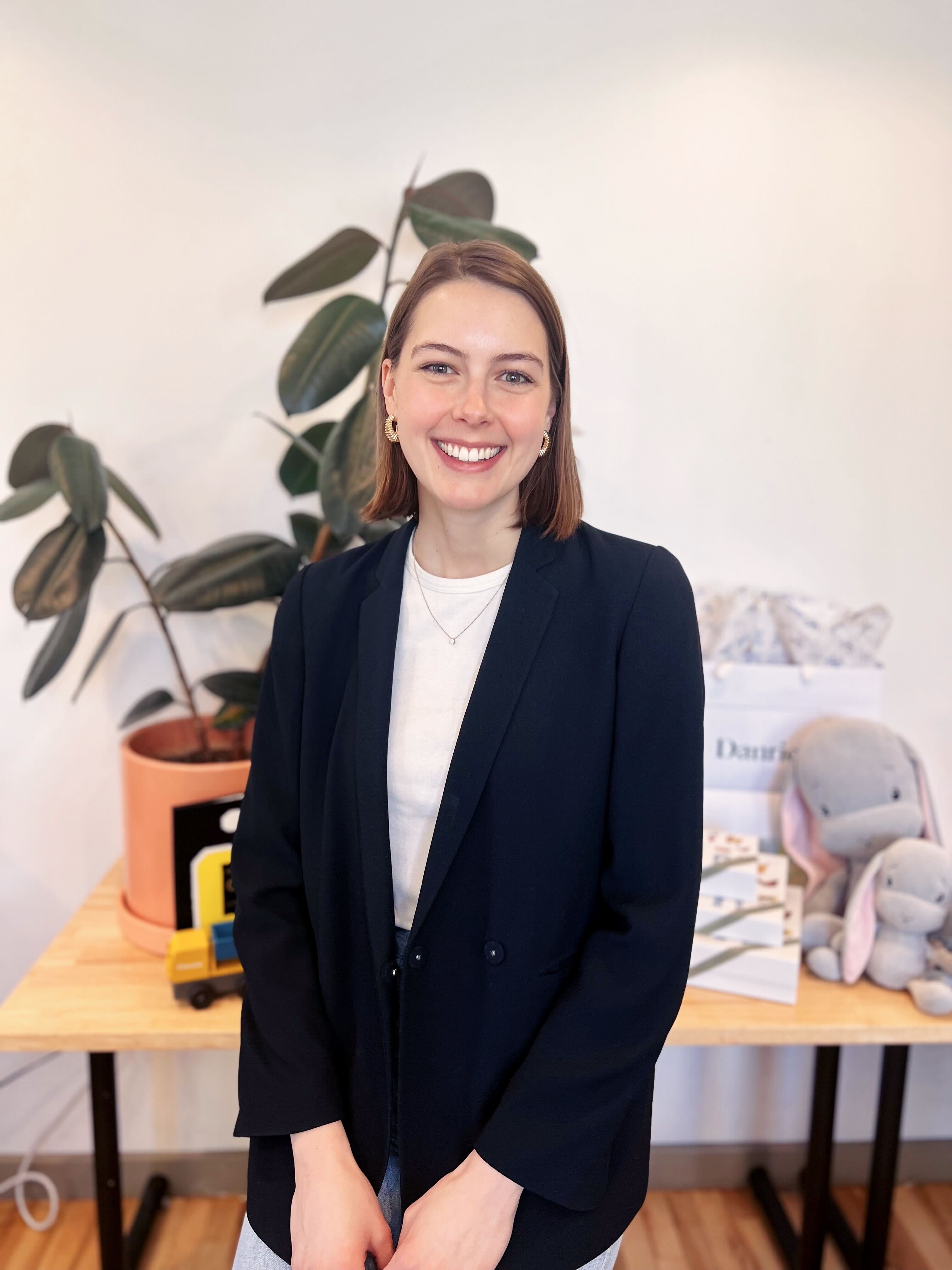 Caroline Mannon
Director of Buying & Merchandising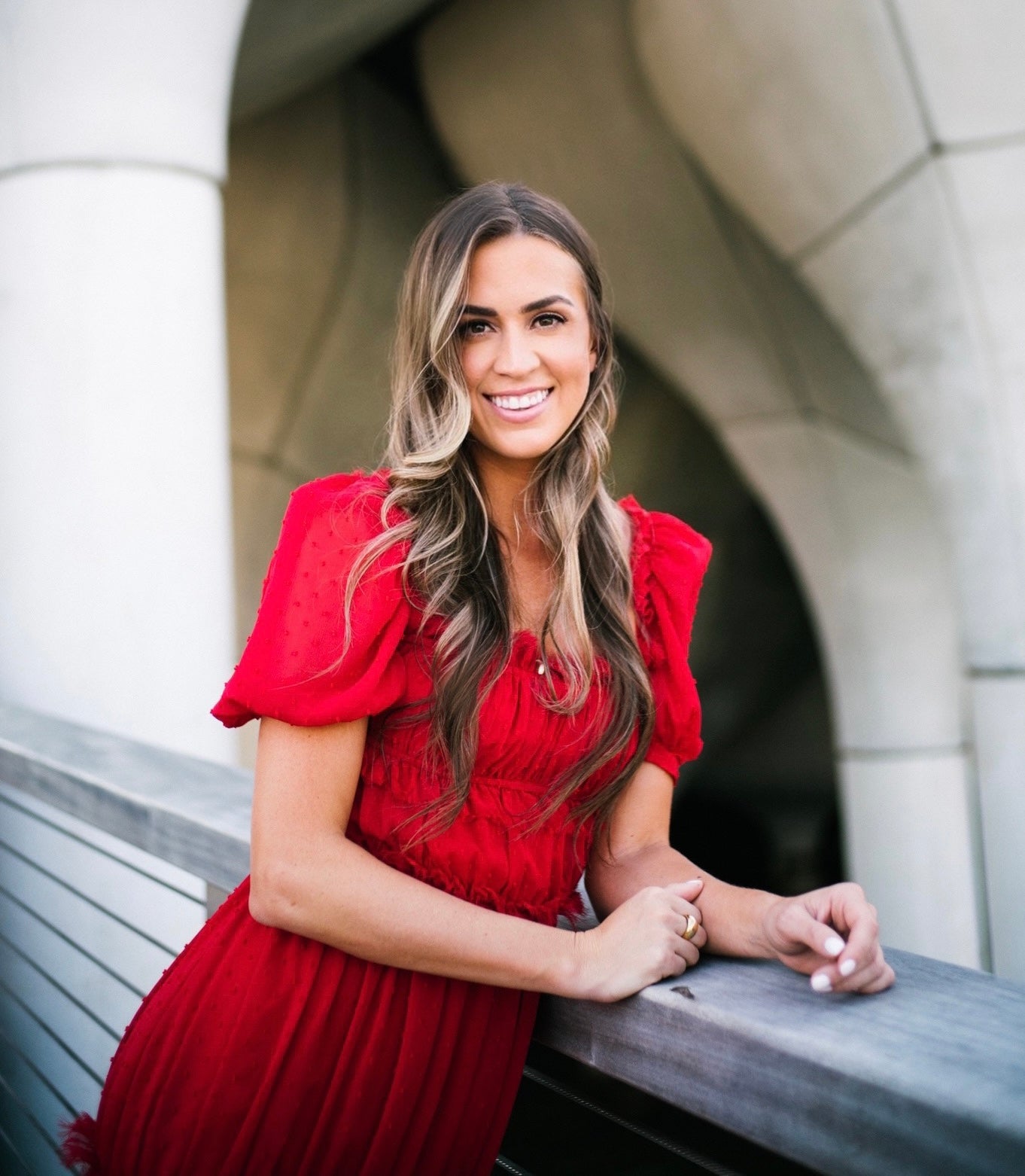 Jaimie Geier
VP of Ecommerce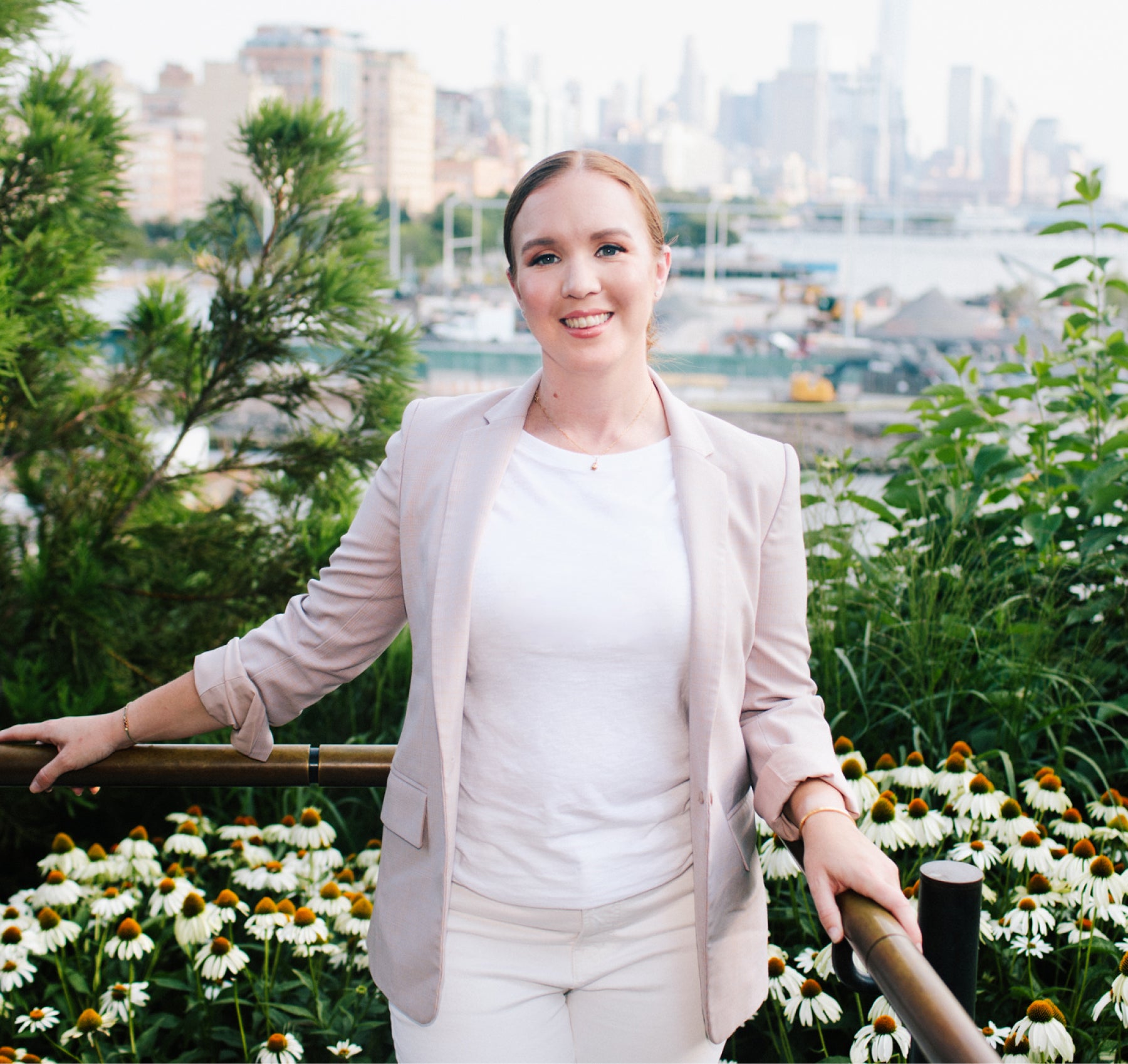 Kerry Gaffney-Flores
Chief of Staff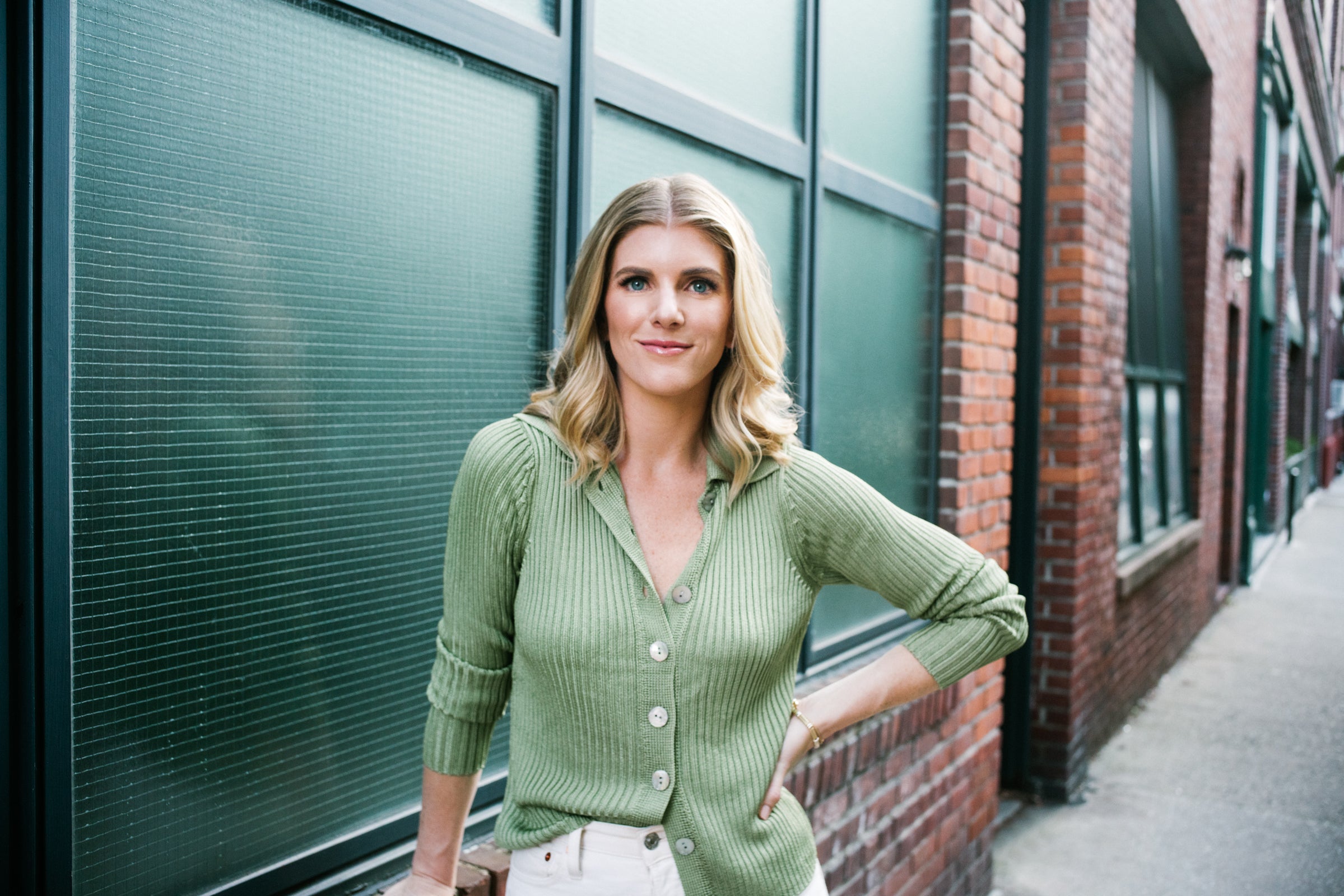 Liz Dickinson
VP of Merchandising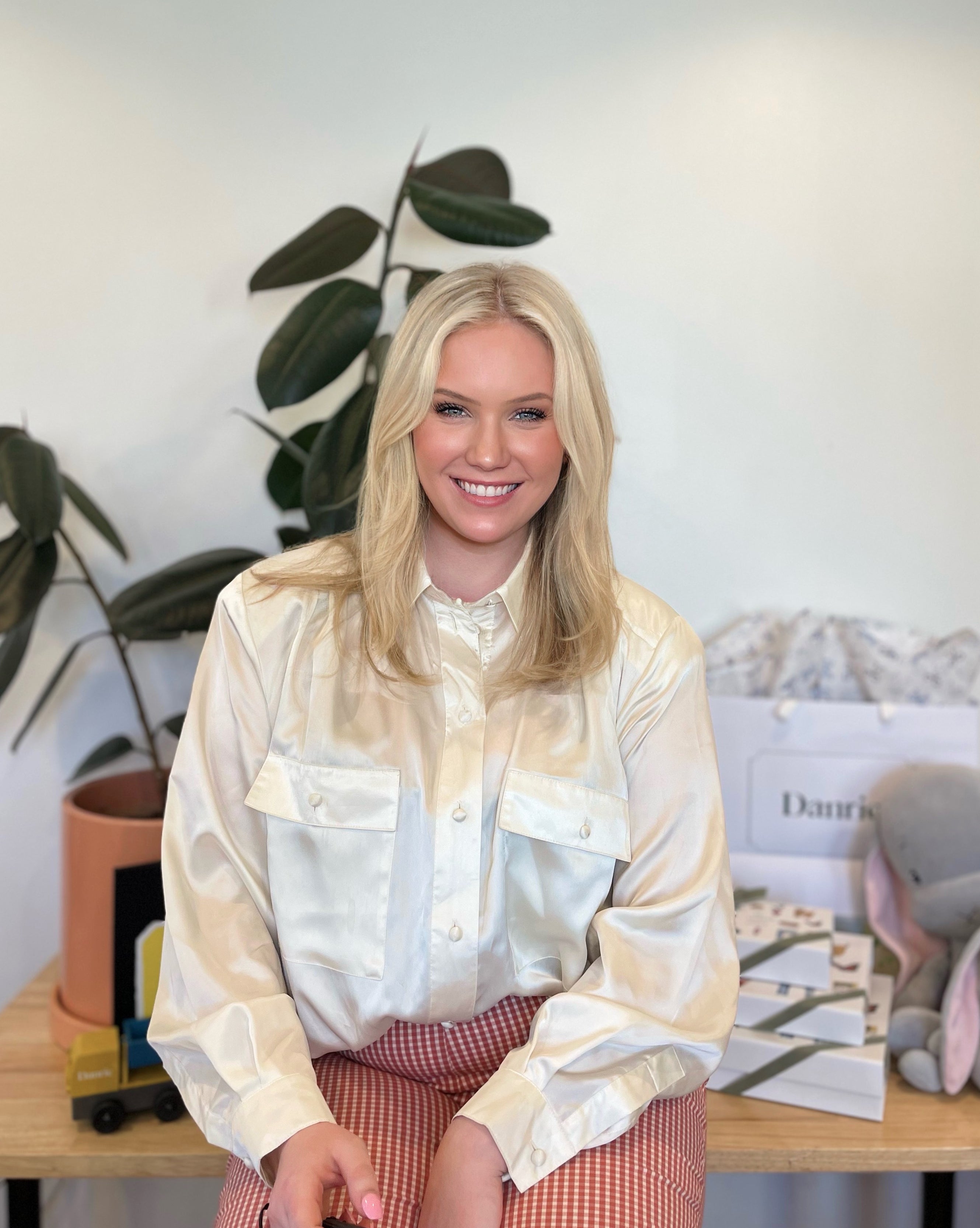 Michaela Reinertsen
Ecommerce Associate
in the press
"[DANRIE CAPTURES] THE EXPERIENCE OF GOING TO A BOUTIQUE AND DISCOVERING DIFFERENT BRANDS... COMBINED WITH FIRST-CLASS CUSTOMER SERVICE."