Skip to product information
A sweet little something. These Birthday Cake Cookie Bites make the perfect finishing touch or little gift for the sweet tooth in your life. Perfectly crisp sugar cookie bits are dipped in decadent white chocolate and finished with sprinkles—yummm! This product is final sale.
Suitable for ages 2+.
Sugarfina is a luxury candy boutique that reimagines the sweetest pleasures in life. They are dedicated to creating a world of indulgence and luxury through their delectable candies. Sugarfina takes pride in traveling the world to discover candies from artisan candymakers.
Dietary Information: Kosher. Contains: Eggs, Milk, Soy, Wheat and may contain Peanuts and Tree Nuts.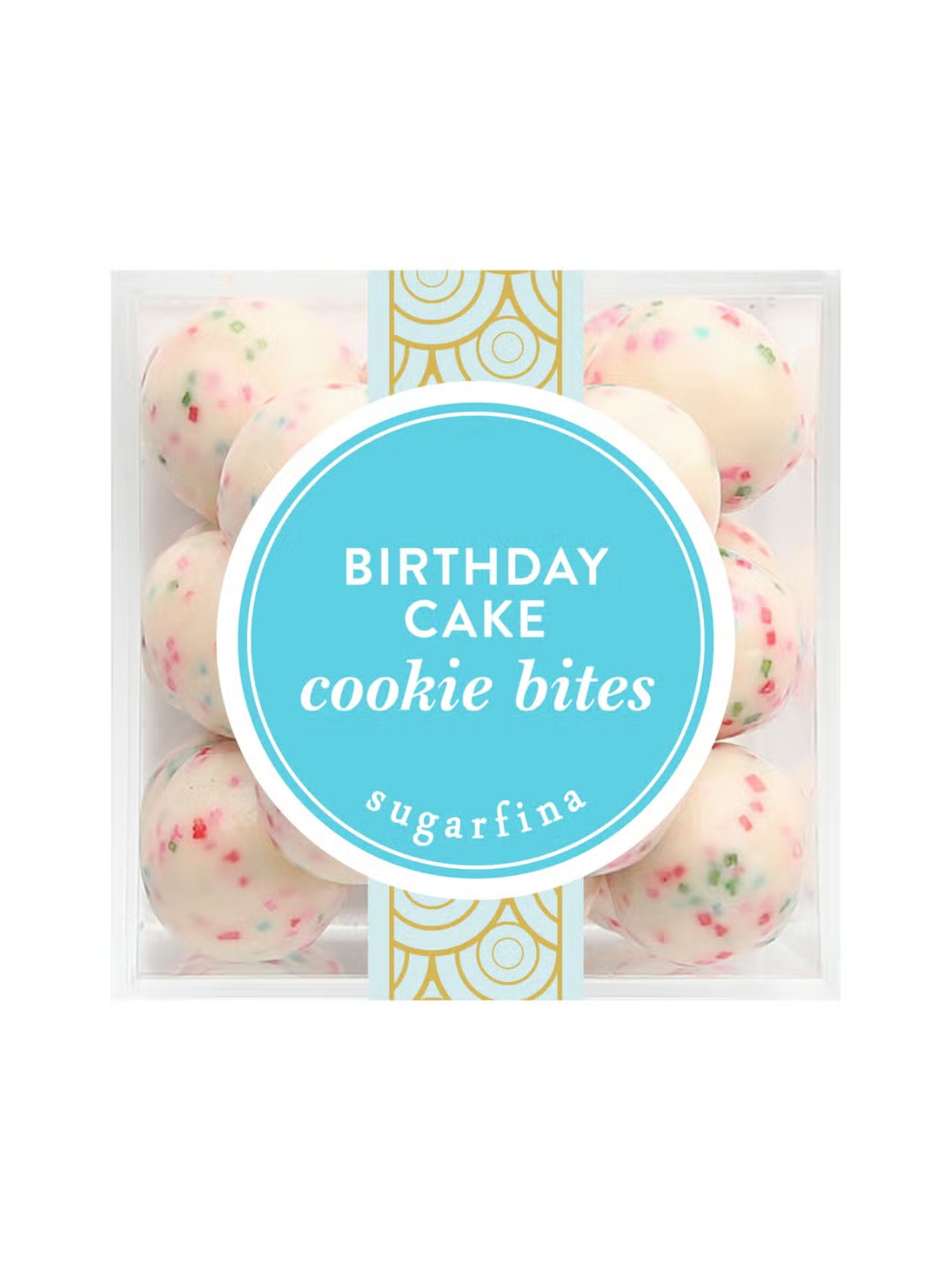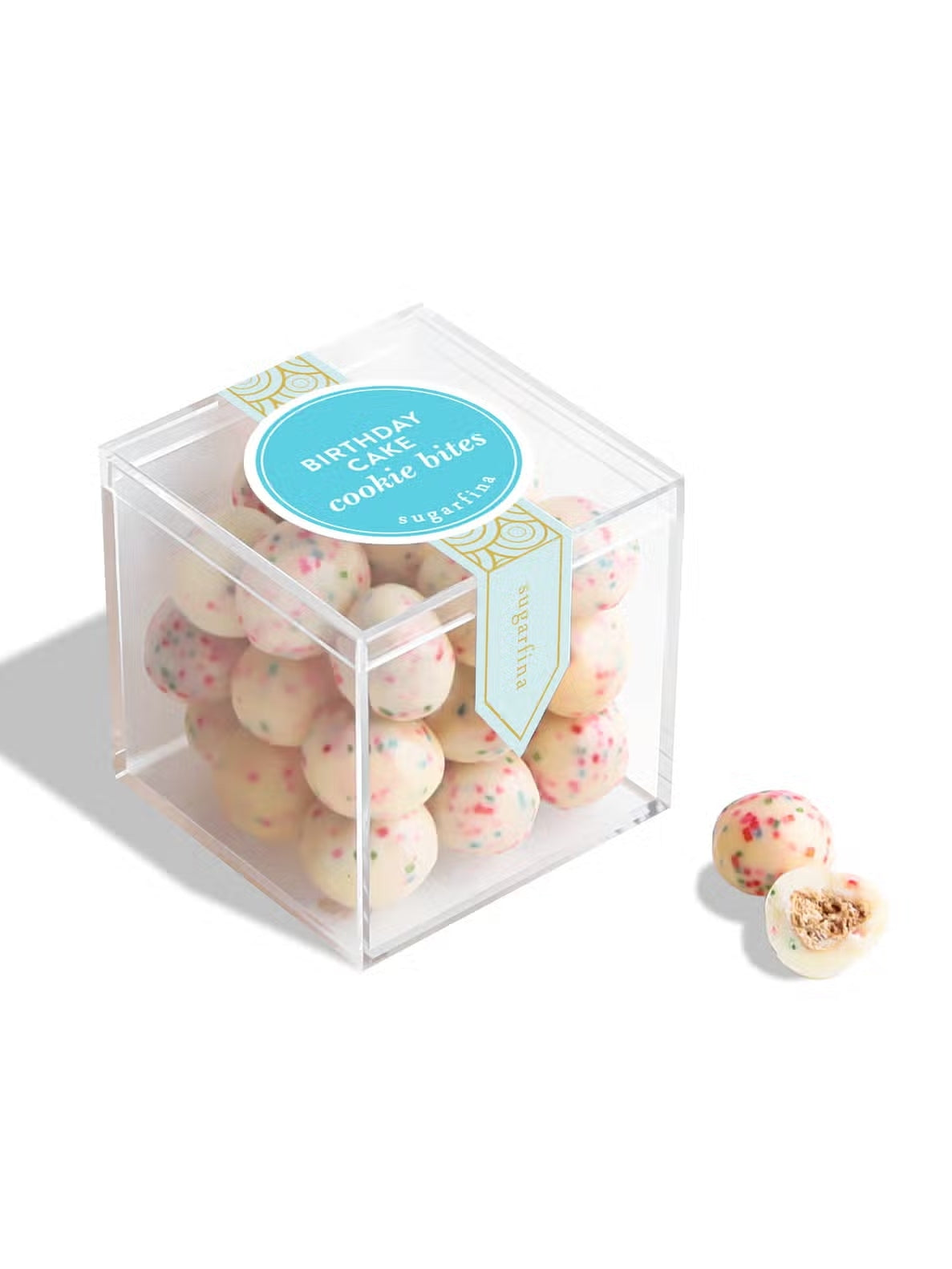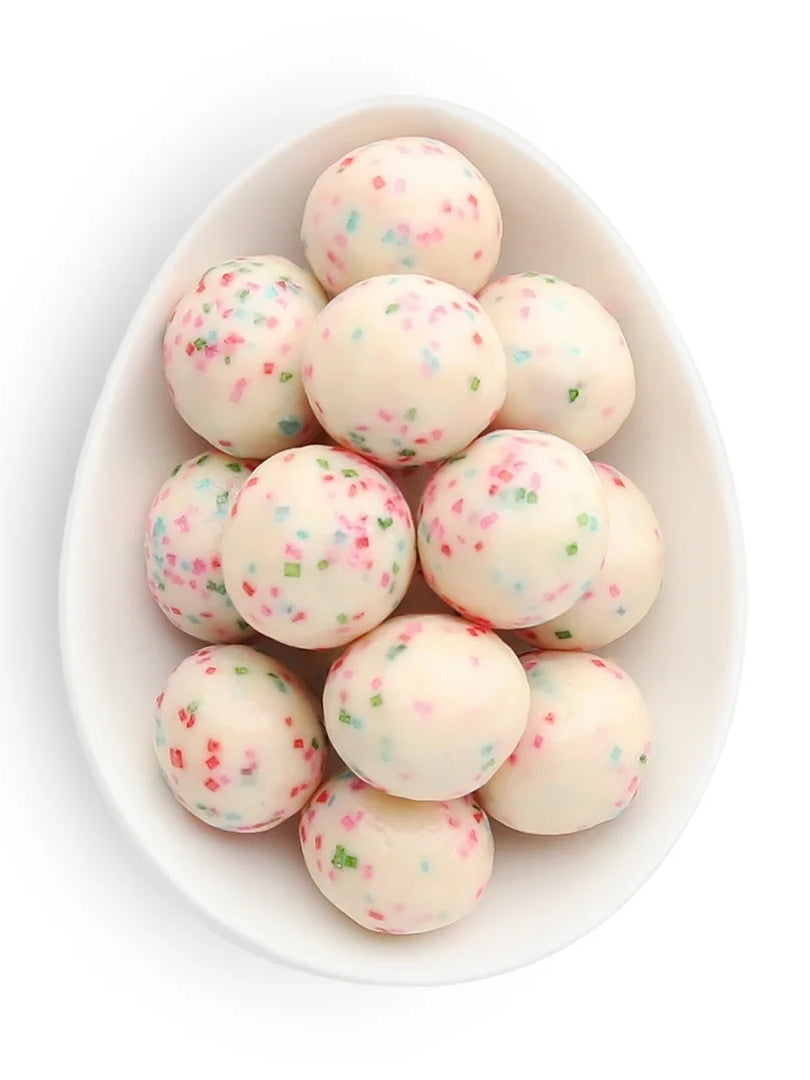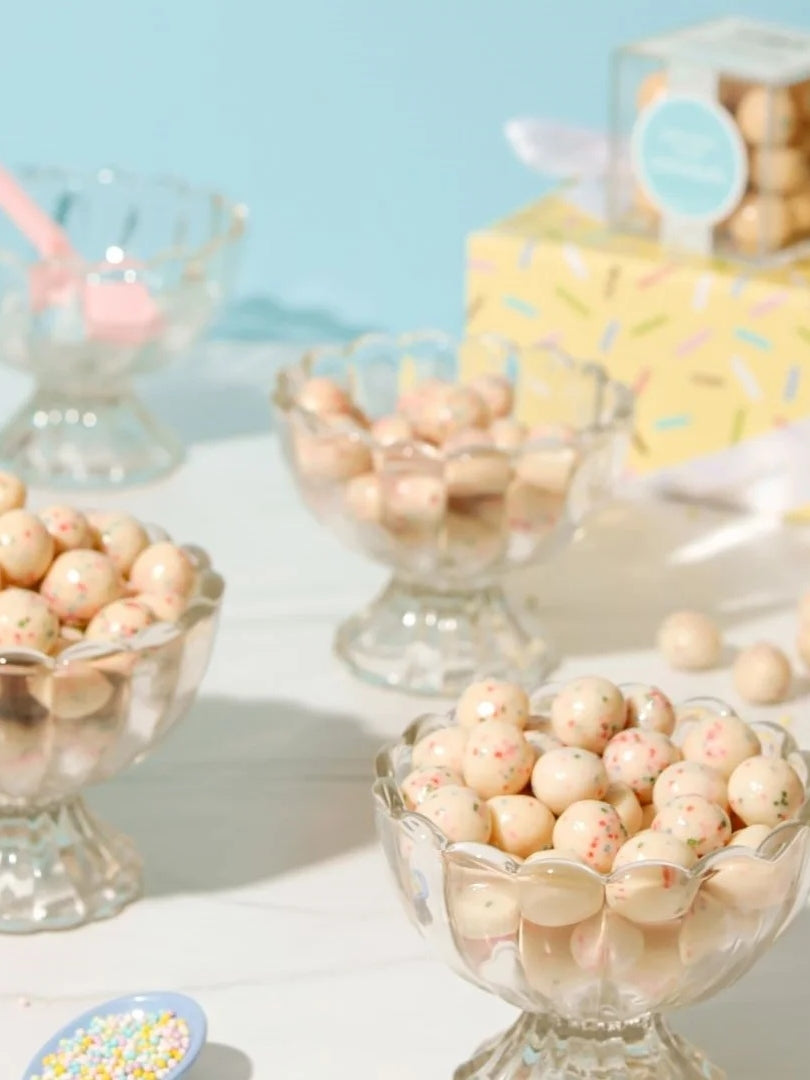 Troop Danrie
Jess Quarello, a key force behind Extra Lucky Moms (ELM) and a mom of two, walks us through her journey into and through motherhood, and the origin story of Extra Lucky Moms.
Danrie

Read More
Gift Guides
Whether you're attending a baby shower, celebrating a birthday, or getting ready for the holiday season, our thoughtfully curated bundles are here to simplify your gift-giving experience.
Danrie

Read More