Danrie Digs
Jennifer Hunter
My name is Jennifer Hunter, owner and principal of Jennifer Hunter Design, a boutique residential interior design firm based in New York City. My clients feel that their home is a true reflection of themselves. "I pride myself on creating sophisticated, yet comfortable spaces taylored to reflect my client's lifestyle and unique personality. However, my most important and rewarding job is mom to Hadley and Elle!
"Danrie is an easy one stop shop for everything from clothing, accessories, and toys! I love how easy it was to shop on the website as it is so well curated!"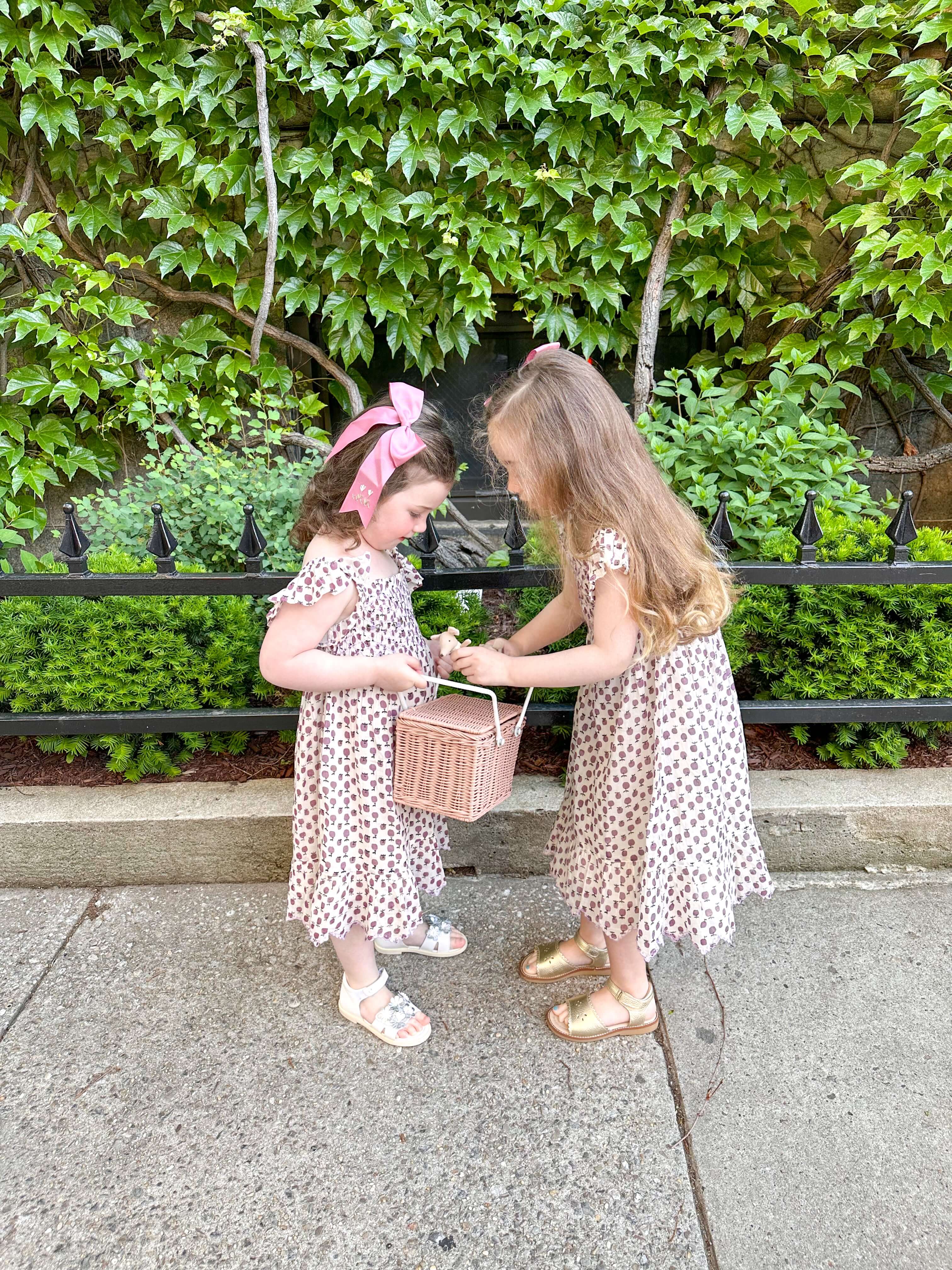 picnic in the park
We love playing in dress up and picnicking in Central Park! I am always looking for beautiful, but unique hair accessories for the girls.  I love how these grosgrain ribbons are hand-stitched by one of my favorite brands–Hibiscus linens. And this pink wicker picnic basket is absolutely precious!
Shop Now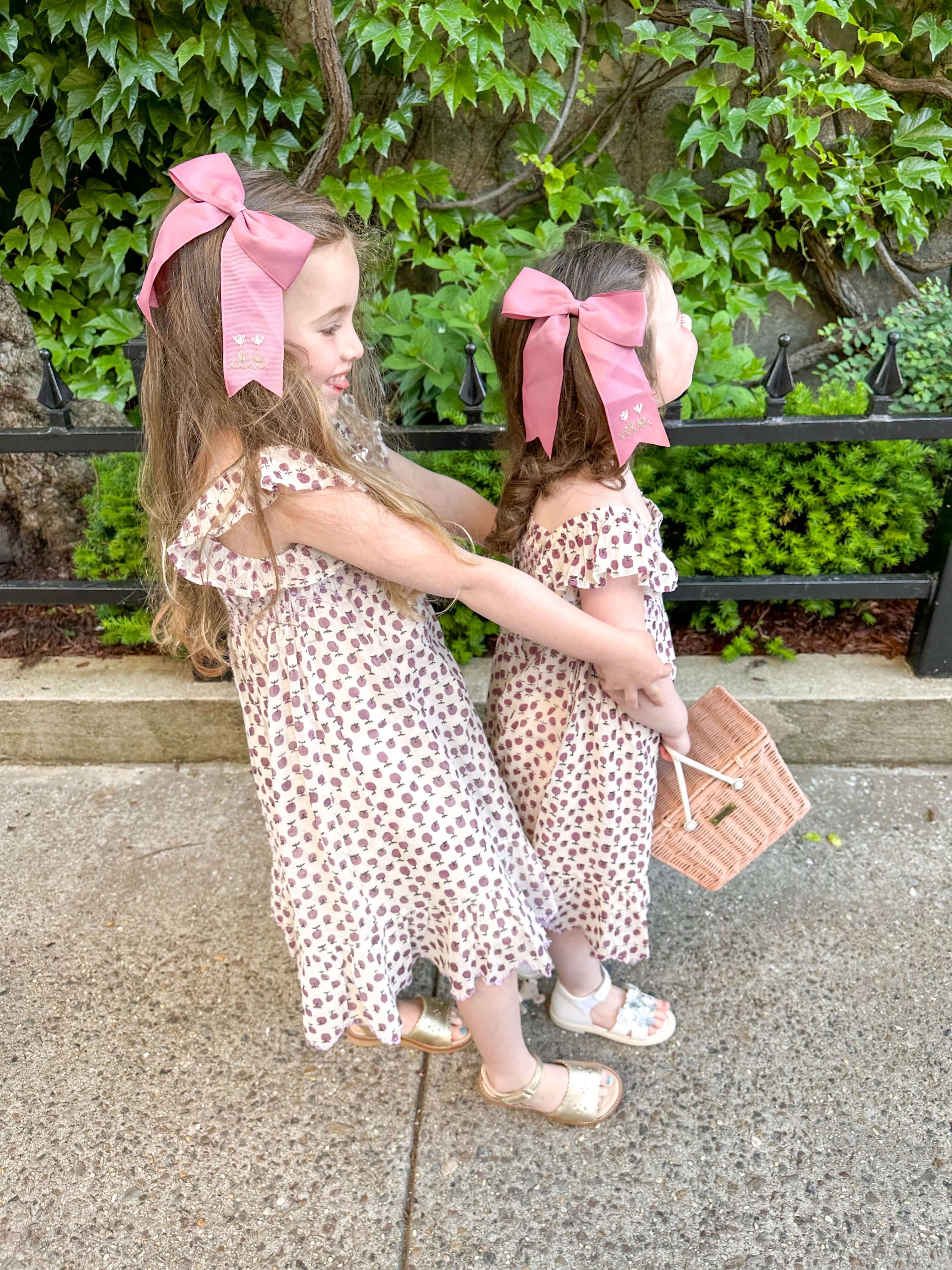 The girls love playing with their Maileg toys and all the adorable little accessories that come with them! All the little accessories and clothing are just the cutest! I wish they made these prints in my size.
Danrie

shop maileg