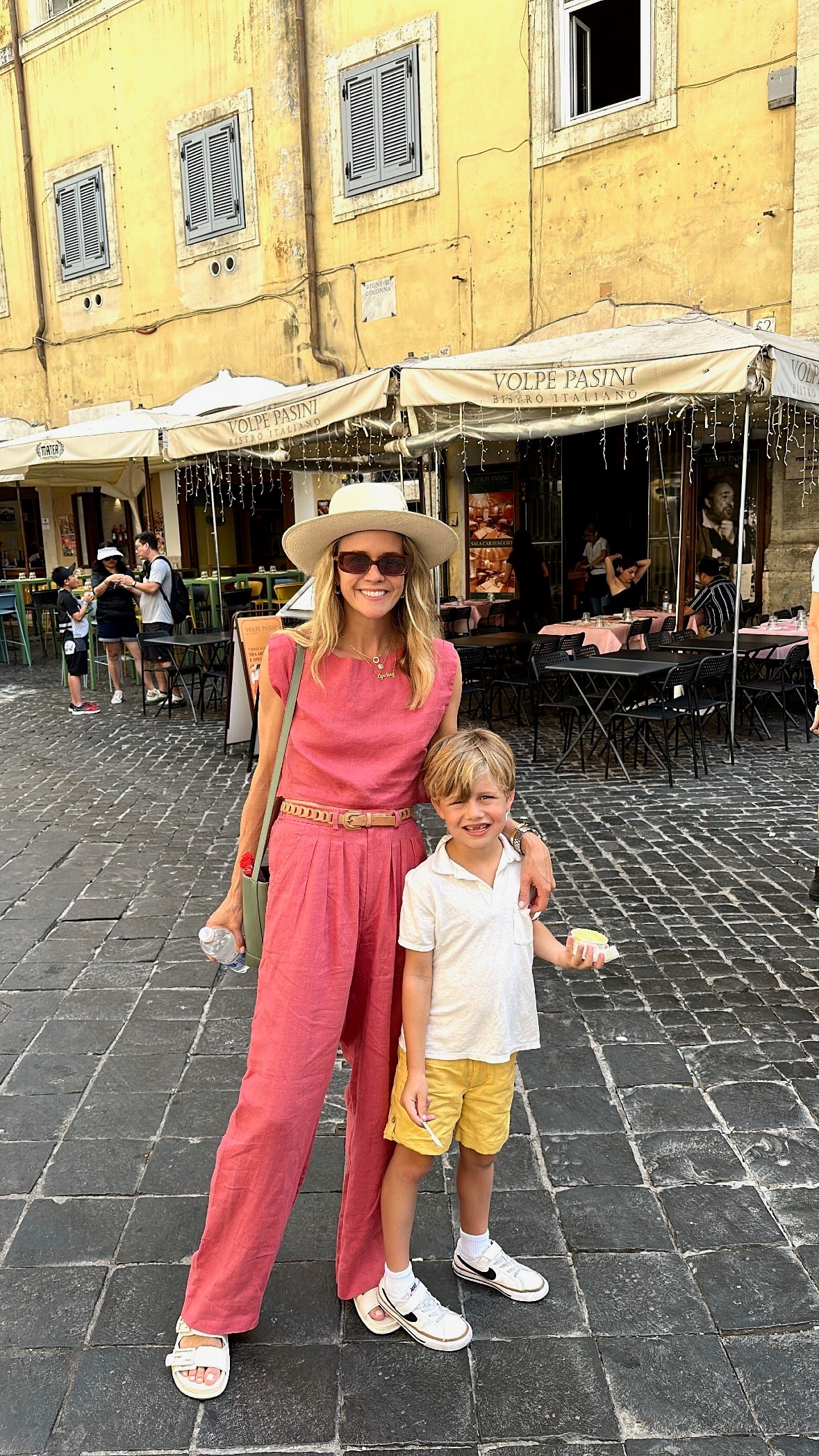 Destination danrie
Lyndsey Zorich

My name is Lyndsey Zorich and I live in Houston, Texas with my husband Bret and our three children. I am a brand owner and fashion designer for my store @shoptheavenue. We're traveling in Europe this summer (like everyone on Instagram). I love when my kids and I coordinate outfits, so follow along with Danrie to see the outfits as we eat our way through Italy!
Shop Now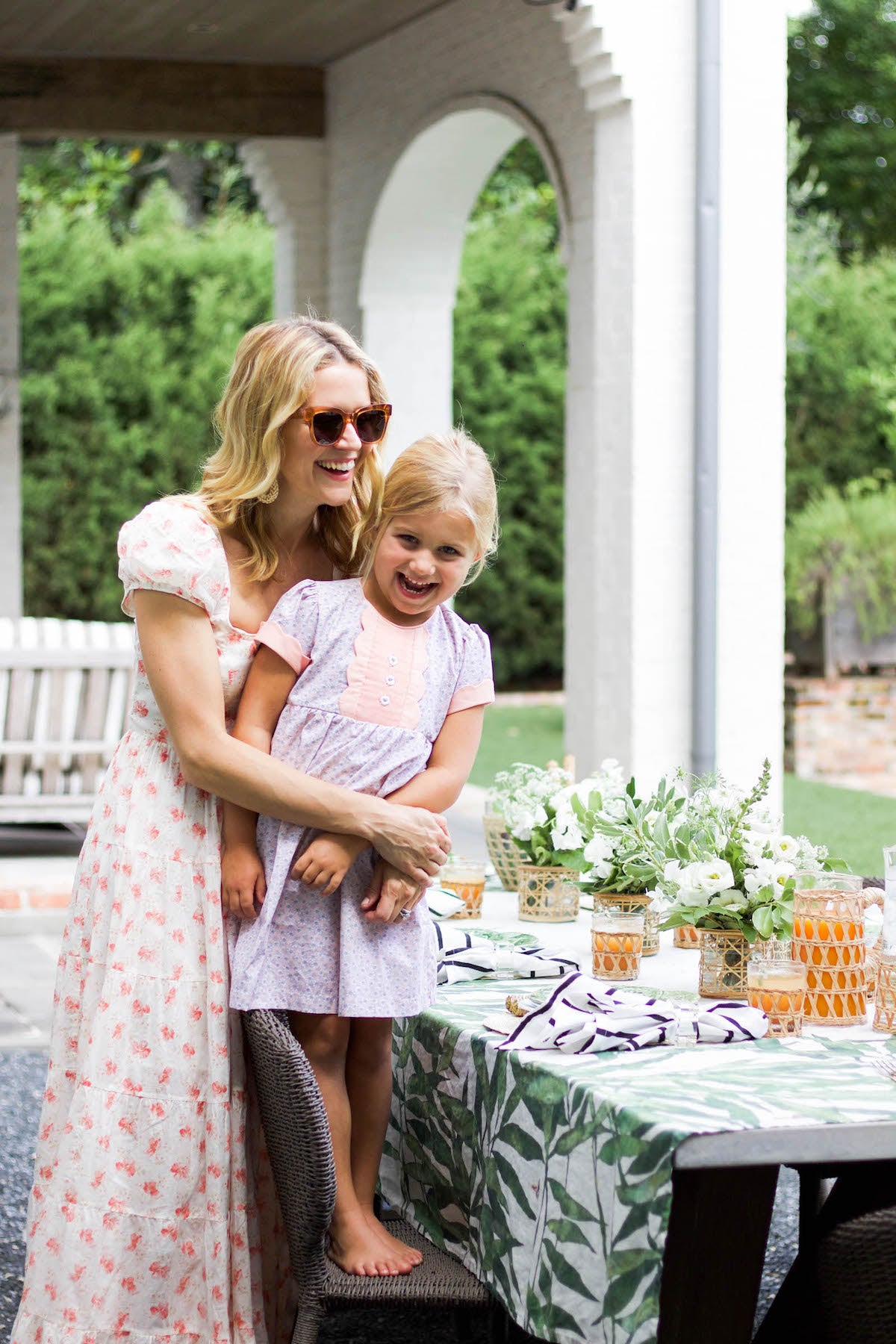 Louis Louise
"Charlotte is rocking her Lurex Set and happy to take a break from walking..."
Danrie

shop louis louise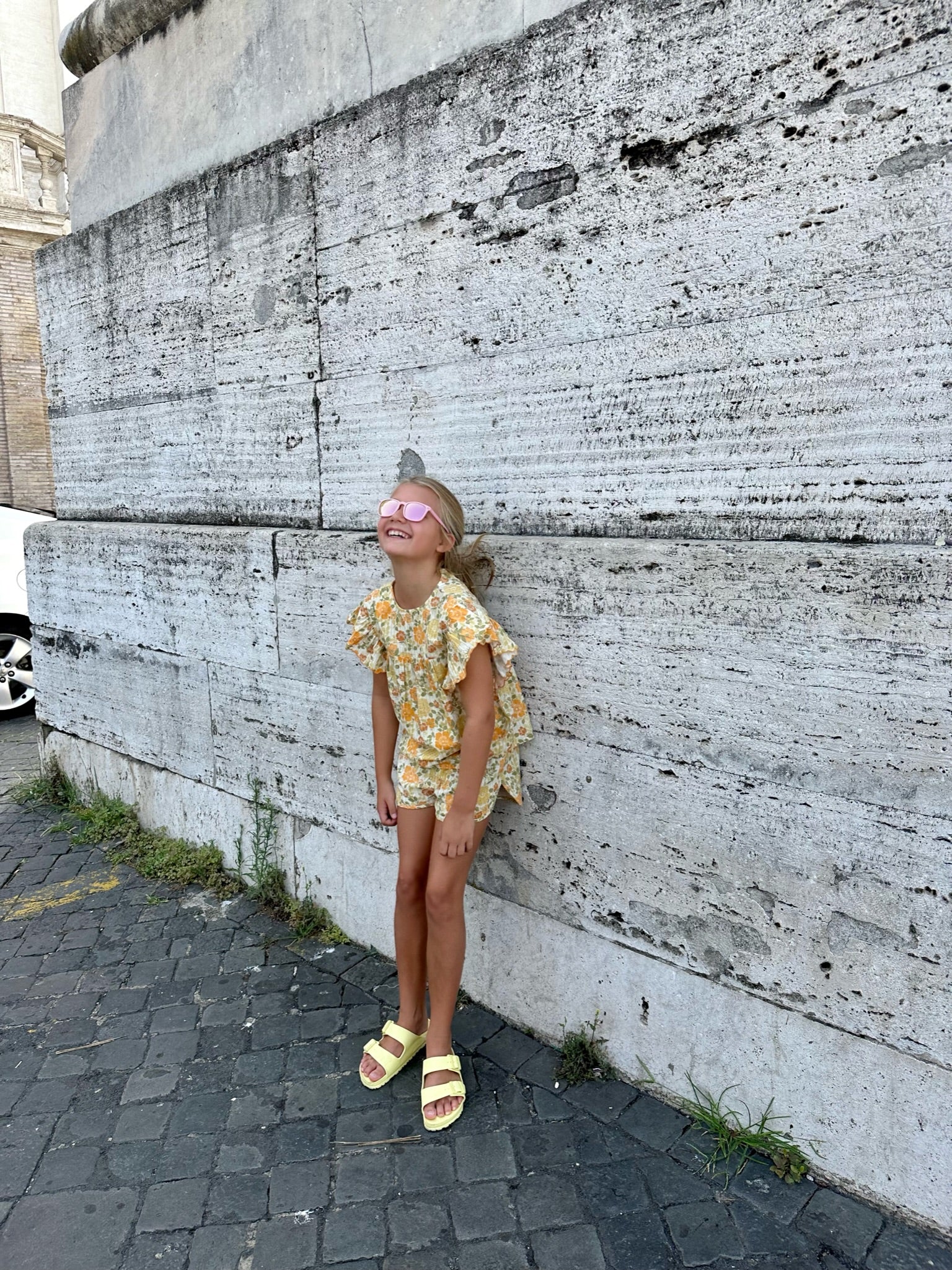 "Danrie has sweet and stylish clothes that I feel confident to dress my kids in. I love their prints and colors and had so much fun matching my looks back to theirs for family photos."