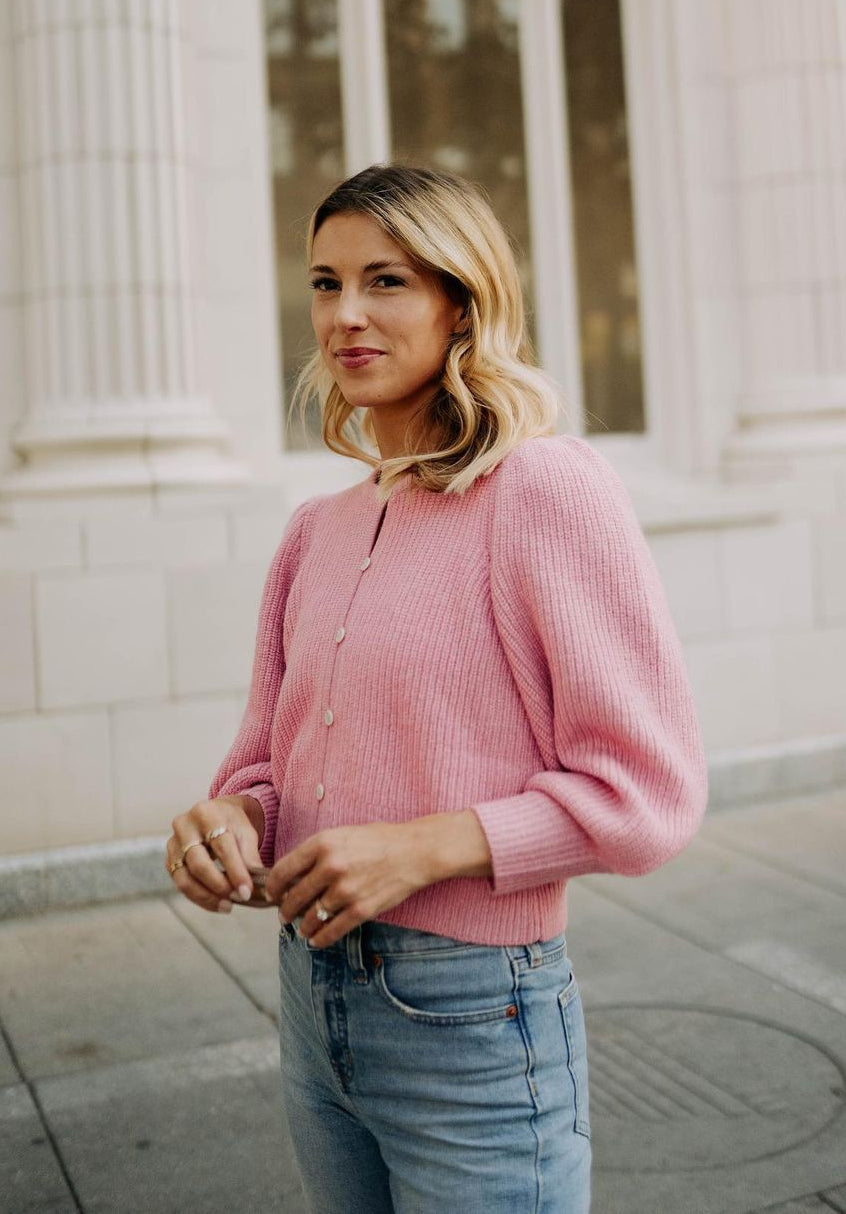 Destination danrie
Olivia Beth Gochnour

Hi, I'm Olivia Gochnour and I live in Salt Lake City, Utah with my husband and our three kids. We love to travel together to make memories as a family and I love documenting it all along the way. Thanks for coming along with us!
Shop Now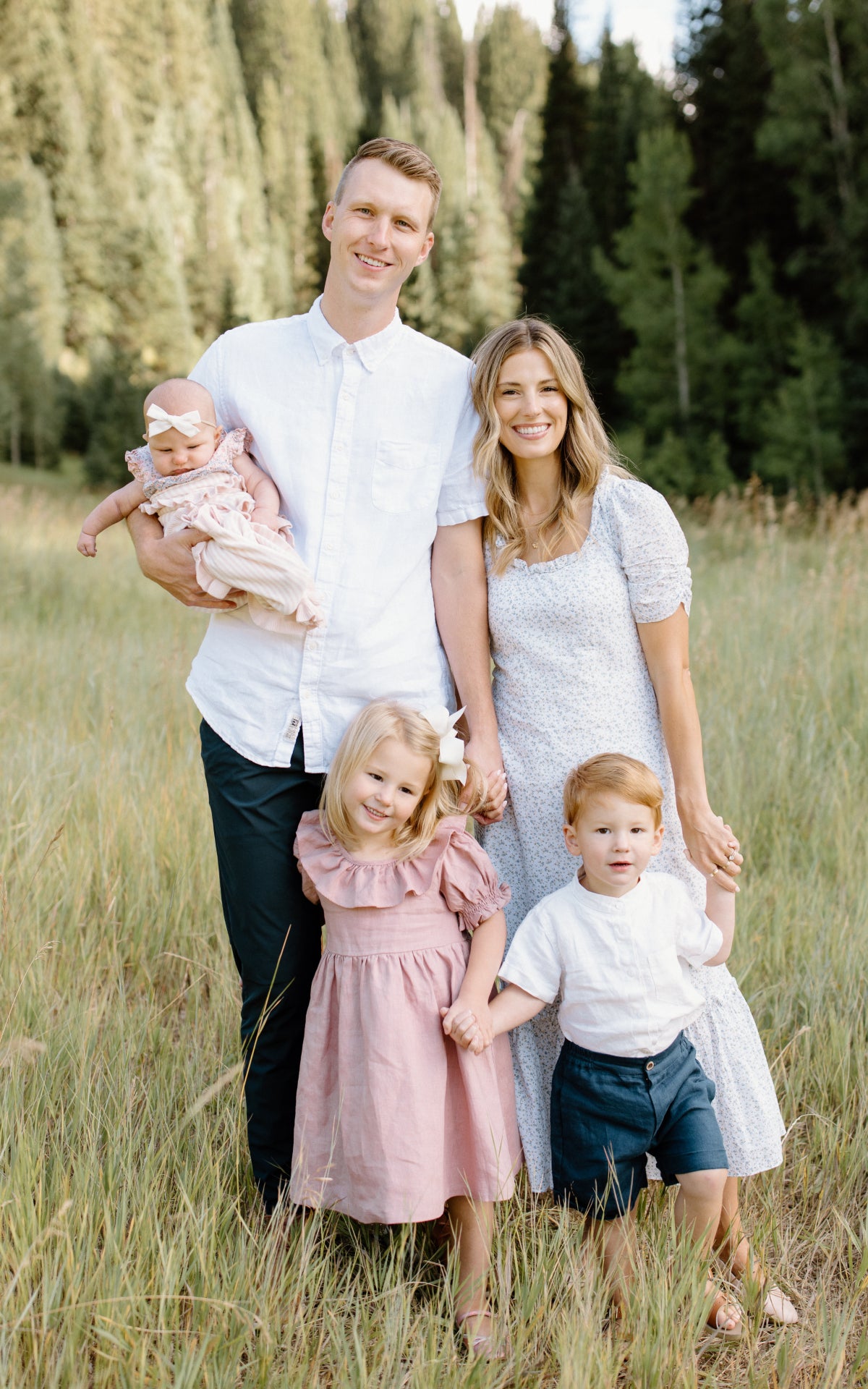 Kidiwi
"I mean have you ever seen a cuter outfit?! I love the smocked detailing on the Valériane Top and the Scalloped Sandra Shorts?! I'm obsessed!"
Danrie

shop kidiwi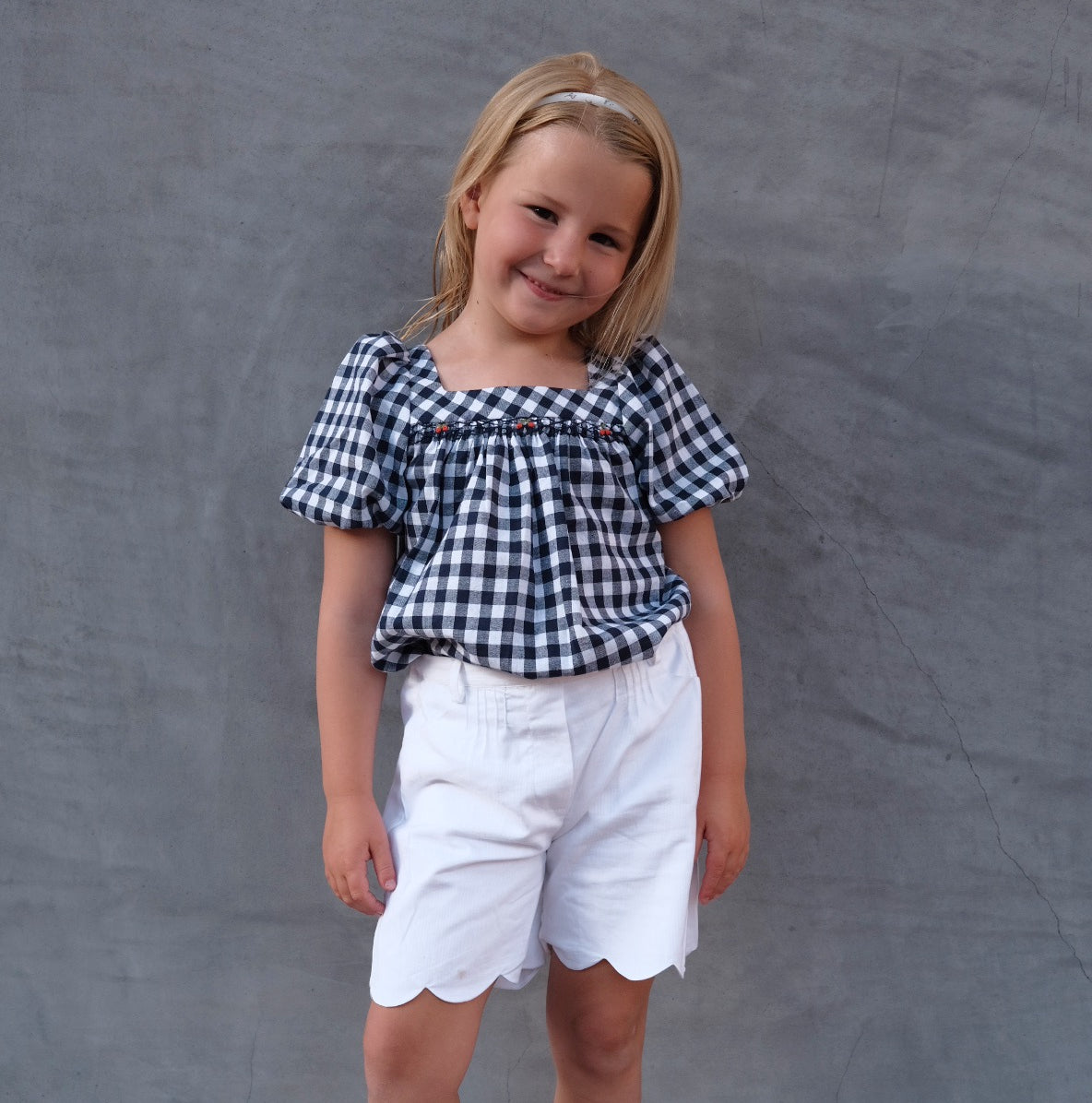 I really loved the selection Danrie had. My husband texted me while our daughter was wearing a danrie outfit yesterday and said "I don't think she's ever looked cuter."