Skip to product information
Angelic, practical, and insanely soft. Made from ultra-fine cashmere, the Angel Wing Cashmere Blanket just heavenly. Featuring a pointelle angel wing pattern and ribbed edges, this blanket is the perfect companion for nap time, traveling, or just lounging with your little one. Dimensions: 31.5" x 31.5"
Suitable for all ages.
Founded by Princess Marie-Chantal of Greece (who knows a thing or two about luxury), Marie Chantal makes deliciously cozy and elevated clothing and accessories for babies and grownups. From her signature angel wing pieces to her handmade on-the-go bags, we're totally in love with this line and we think it'll become a favorite of yours too.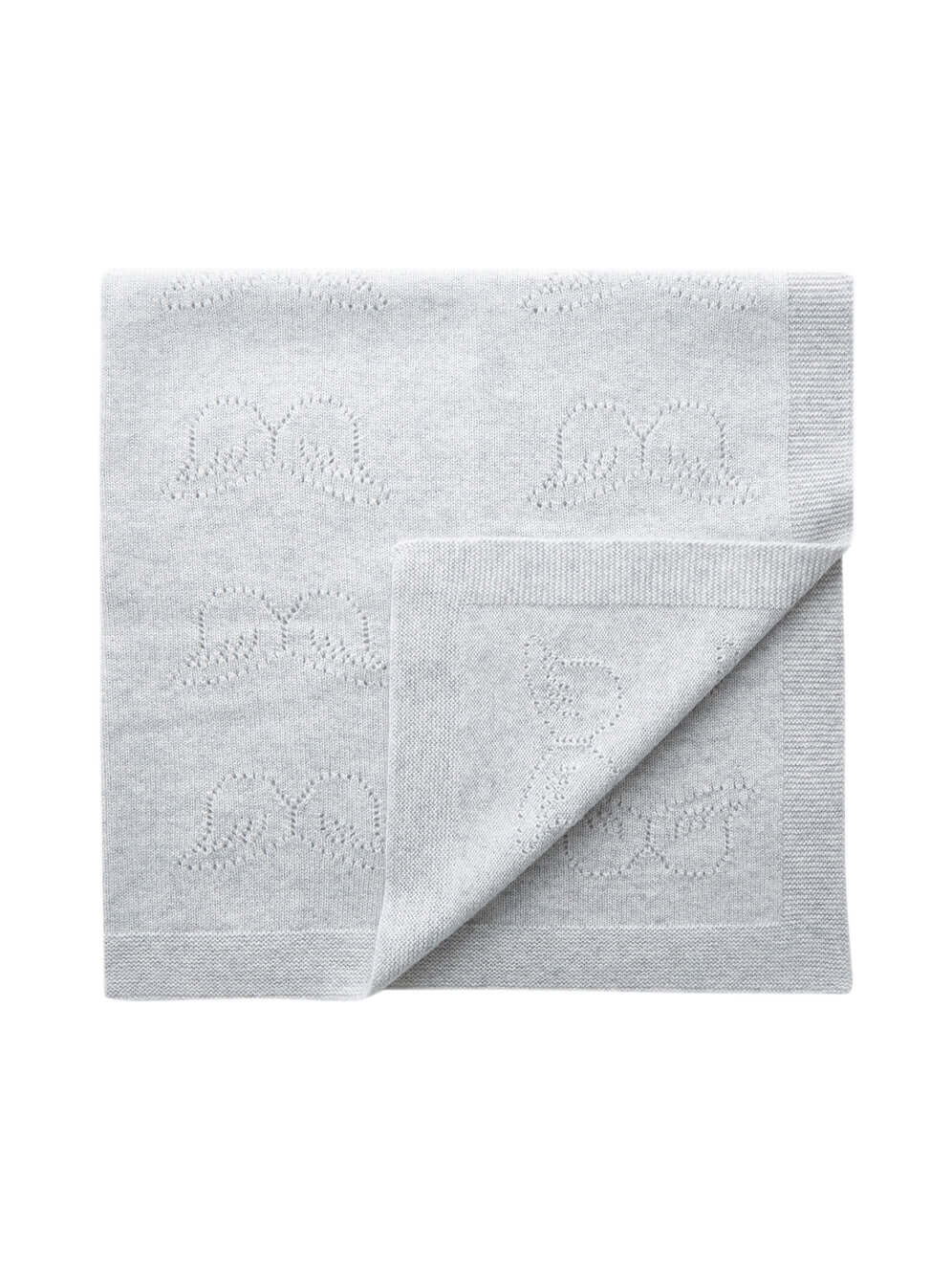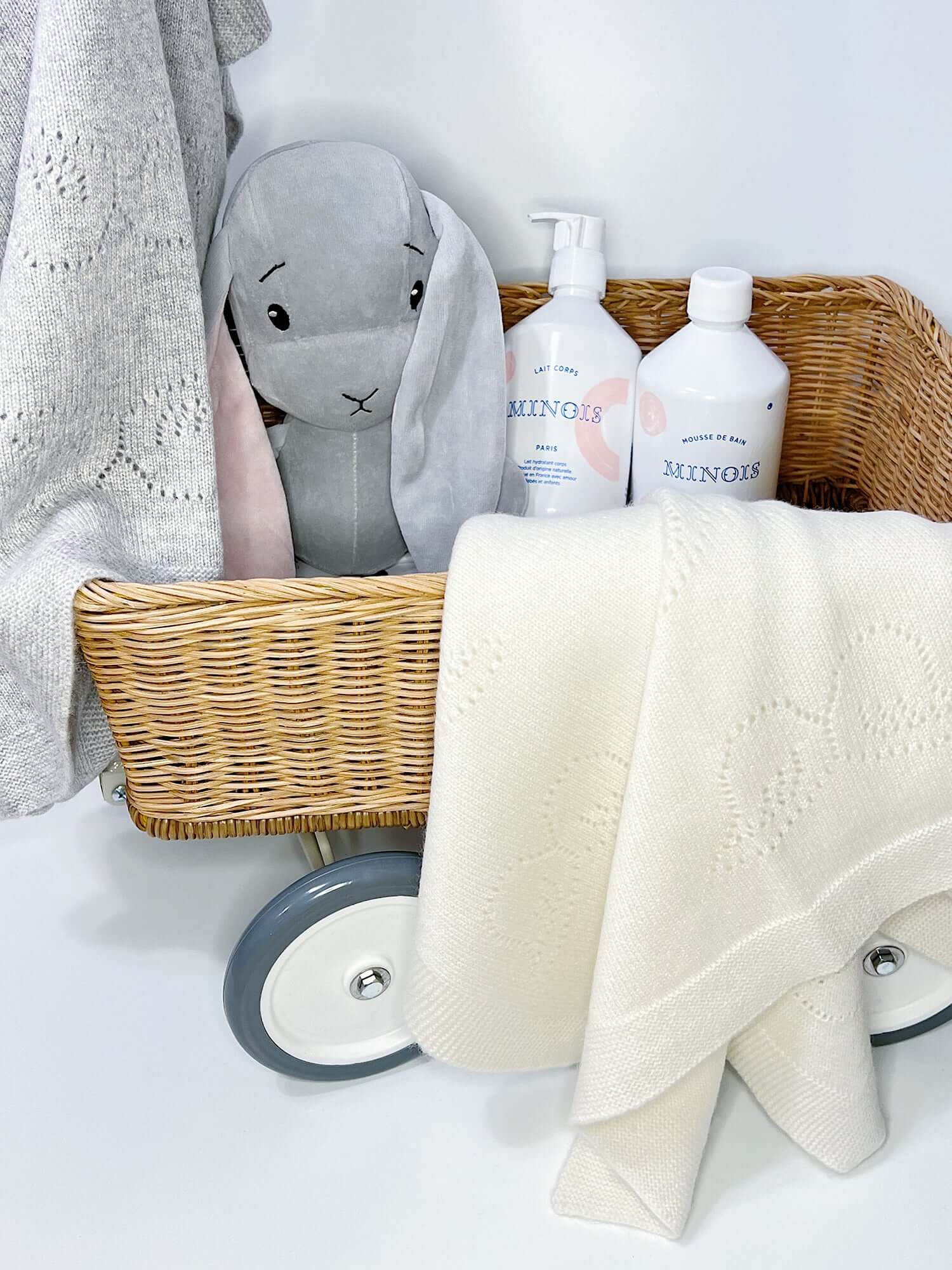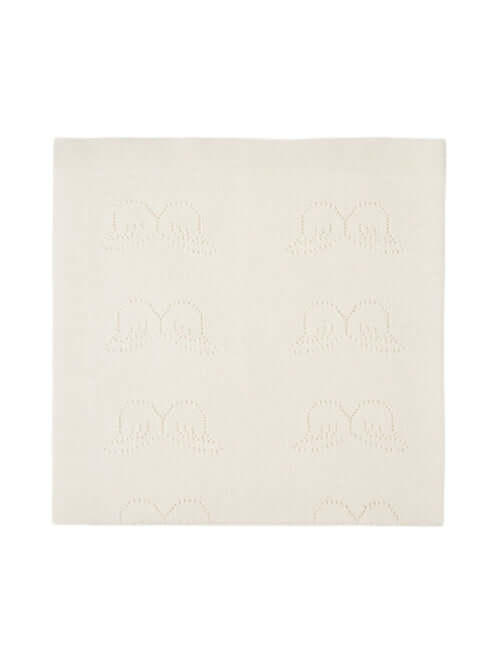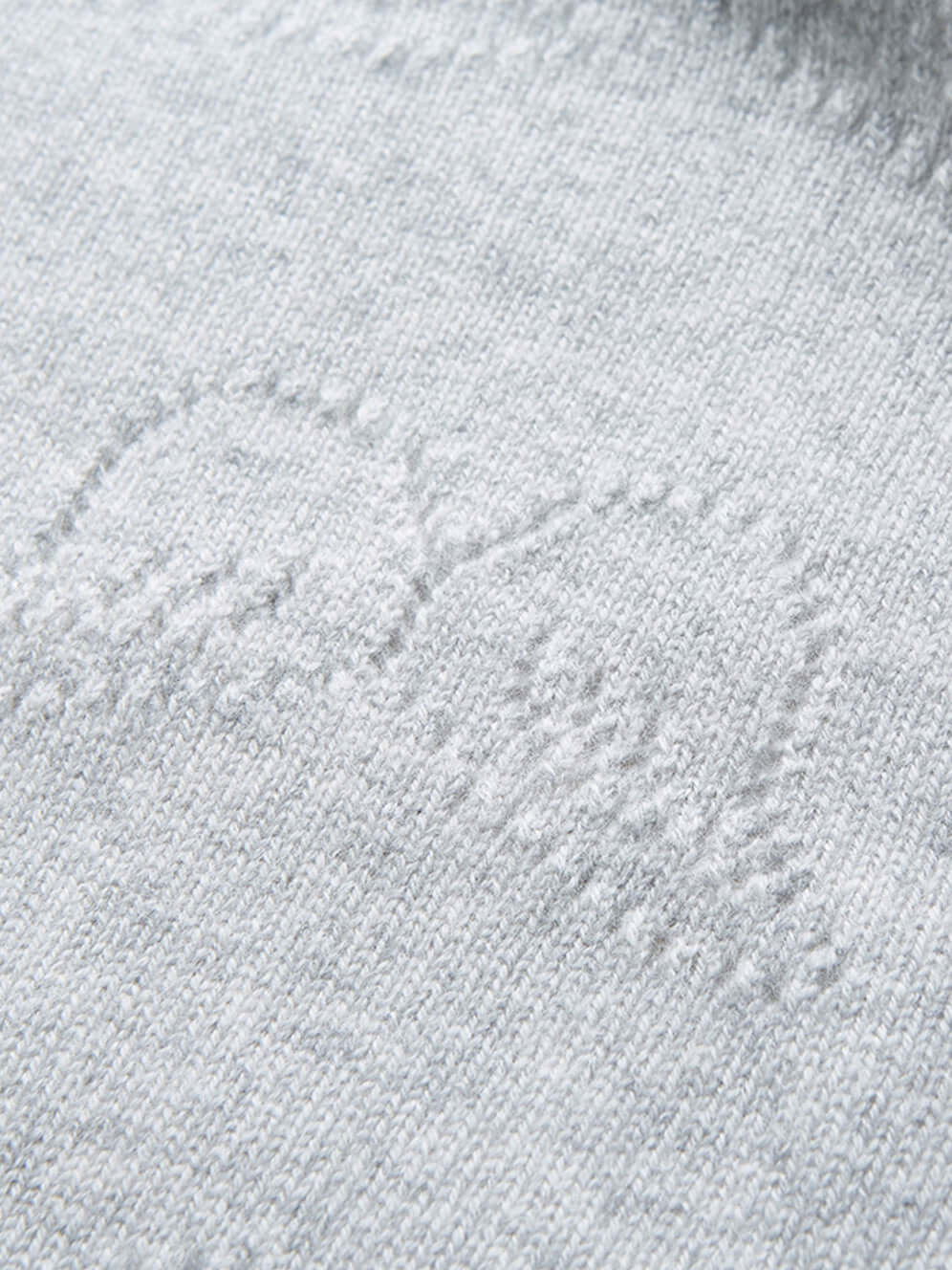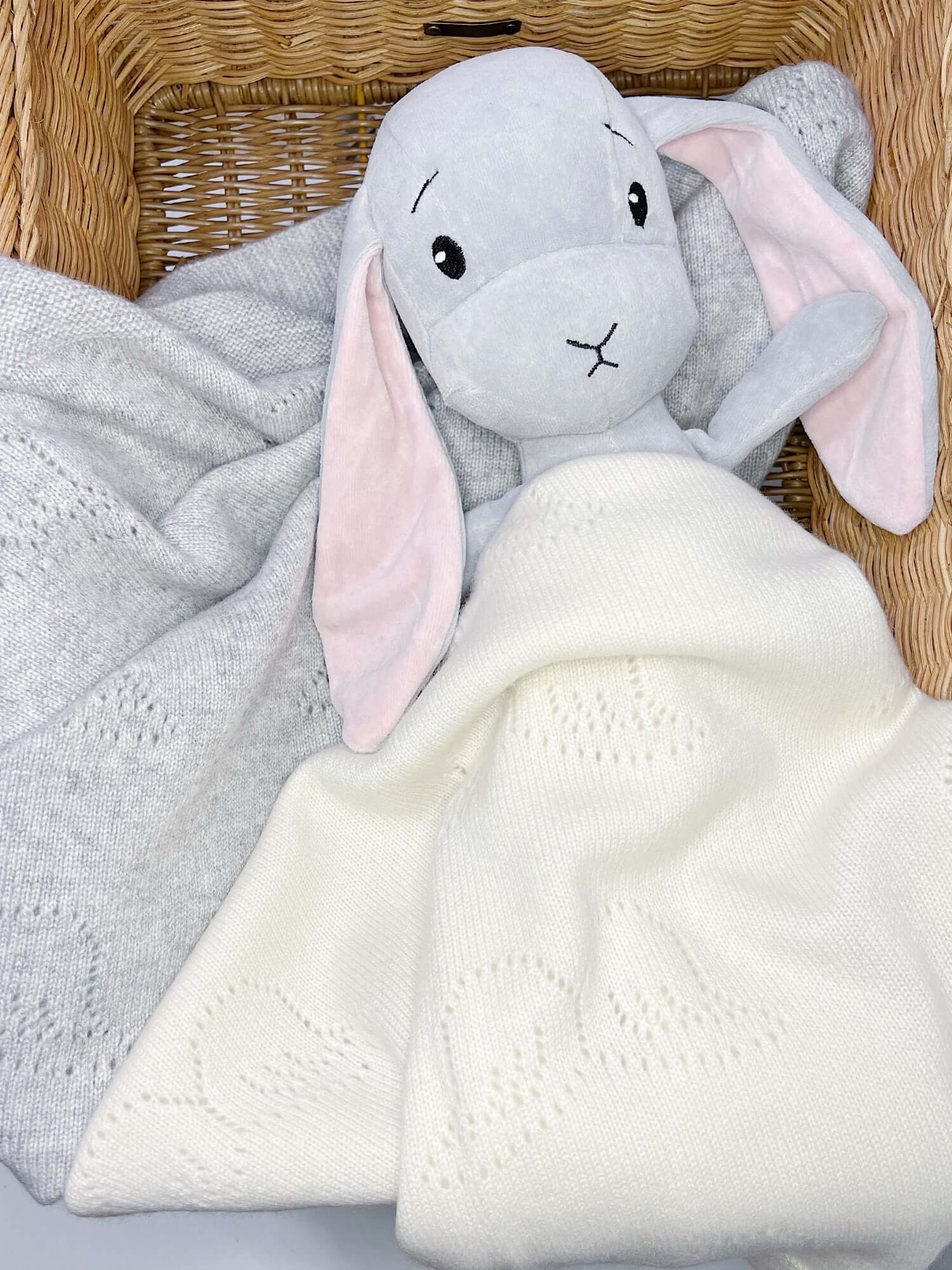 Danrie's Notes
I love getting an investment blanket for my kids to cuddle with in their rooms and eventually take with them when they leave the house. This Maire Chantel blanket fits the bill perfectly and comes in the most classic colors -Julia