Skip to product information
A hair brush that becomes an heirloom. Crafted from pear wood and the softest goats hair bristles, the Aristides Hair Brush is soft enough for the most tender little heads, allowing you to gently brush without any discomfort or fuss. Complete with a beautiful crest on the back, this is a hair brush that deserves to be passed down.
Suitable for all ages.
Founded by Princess Marie-Chantal of Greece (who knows a thing or two about luxury), Marie Chantal makes deliciously cozy and elevated clothing and accessories for babies and grownups. From her signature angel wing pieces to her handmade on-the-go bags, we're totally in love with this line and we think it'll become a favorite of yours too.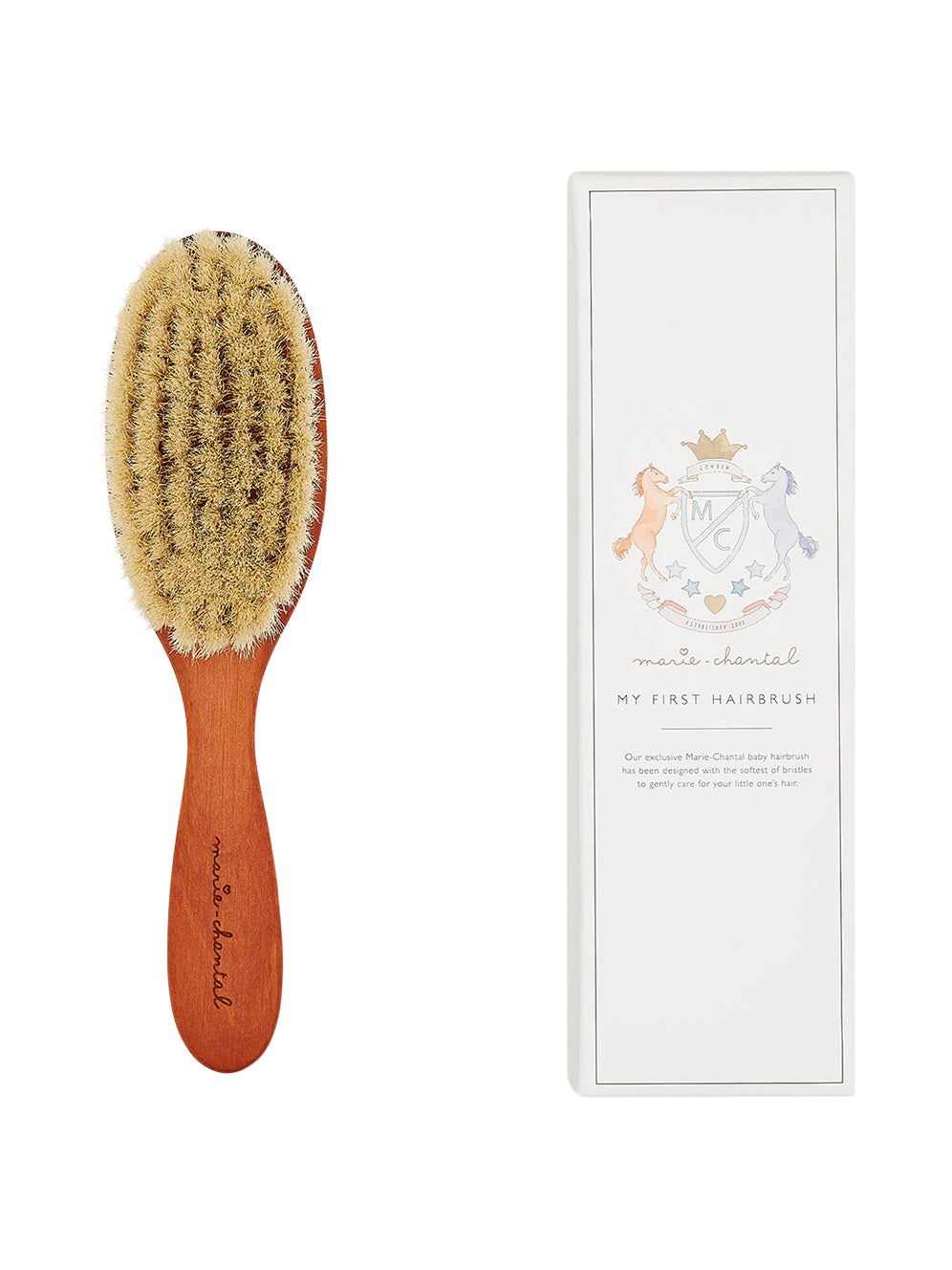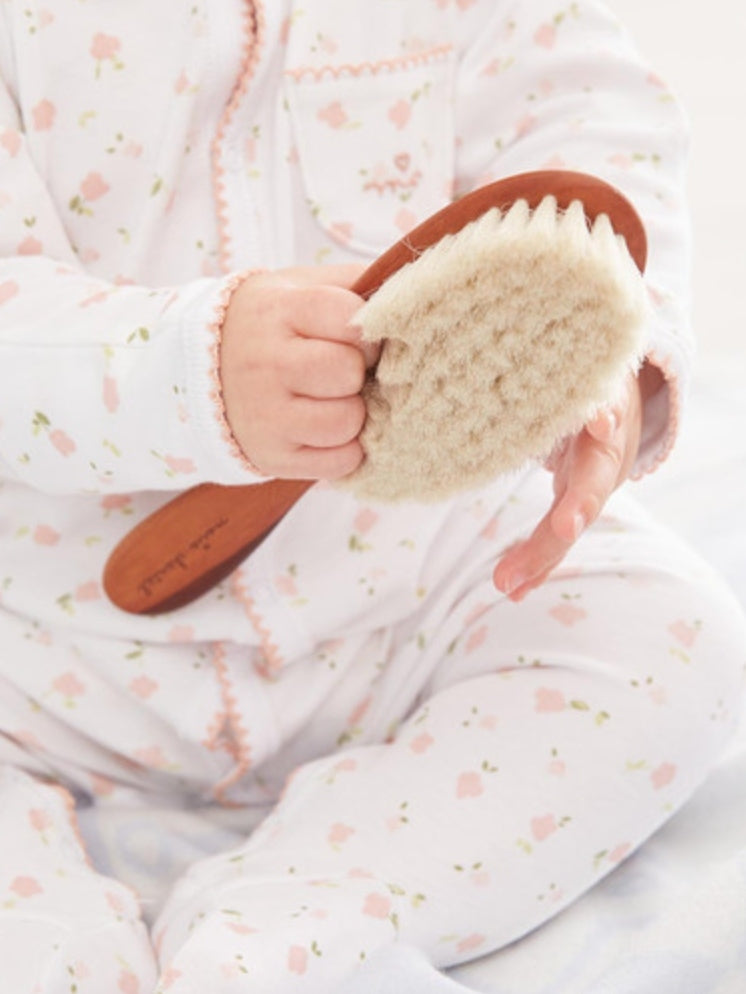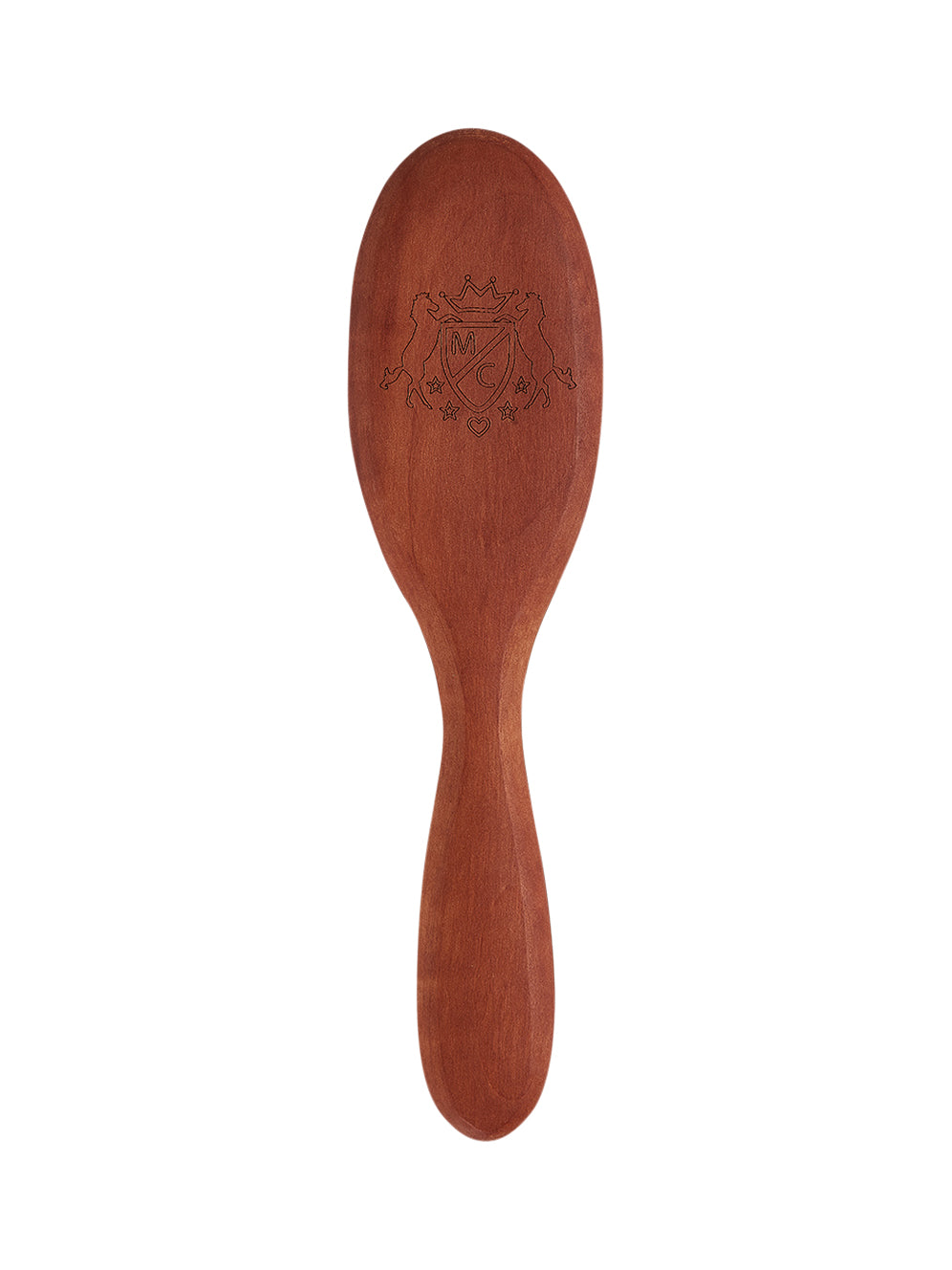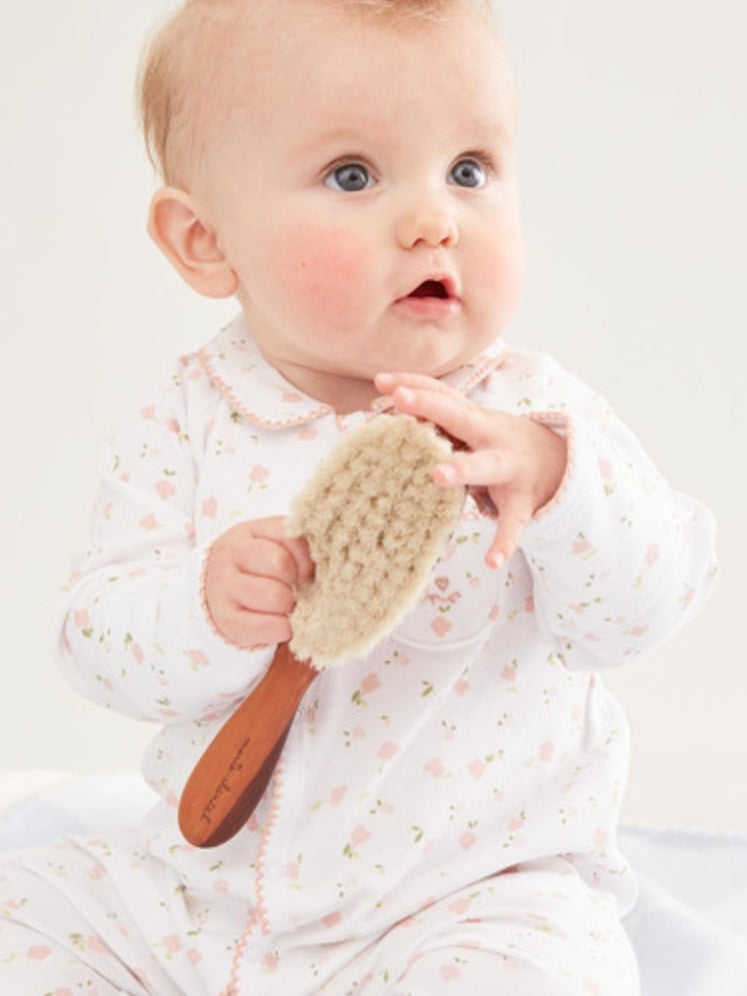 Danrie's Notes
I still use this brush on Jordan everyday and he loves the way it feels on his scalp! -Julia