Skip to product information
Step out of the chaos and into some Chill Time. These aromatherapy inhalers are filled with a masterful balance of calming, grounding, balancing spices and essential oils that help you find some peace and quiet when life gets crazy and bring instant relaxation to your frazzled little one. Together they will help both you and your little take a step back and calm down.
Both are created by a licensed aromatherapist, and the Chill blend is made specifically for kids 8 and up.

Suitable for ages 8+.
Founded by a mother and daughter duo, Madison + Green is an aromatherapy brand that creates modern stress-relieving tools that are highly effective, highly portable, all-natural, and super chic. And, the best part? They have a line of aromatherapy inhales designed especially for kids, because sometimes our little ones need a bit of extra help de-stressing and being mindful.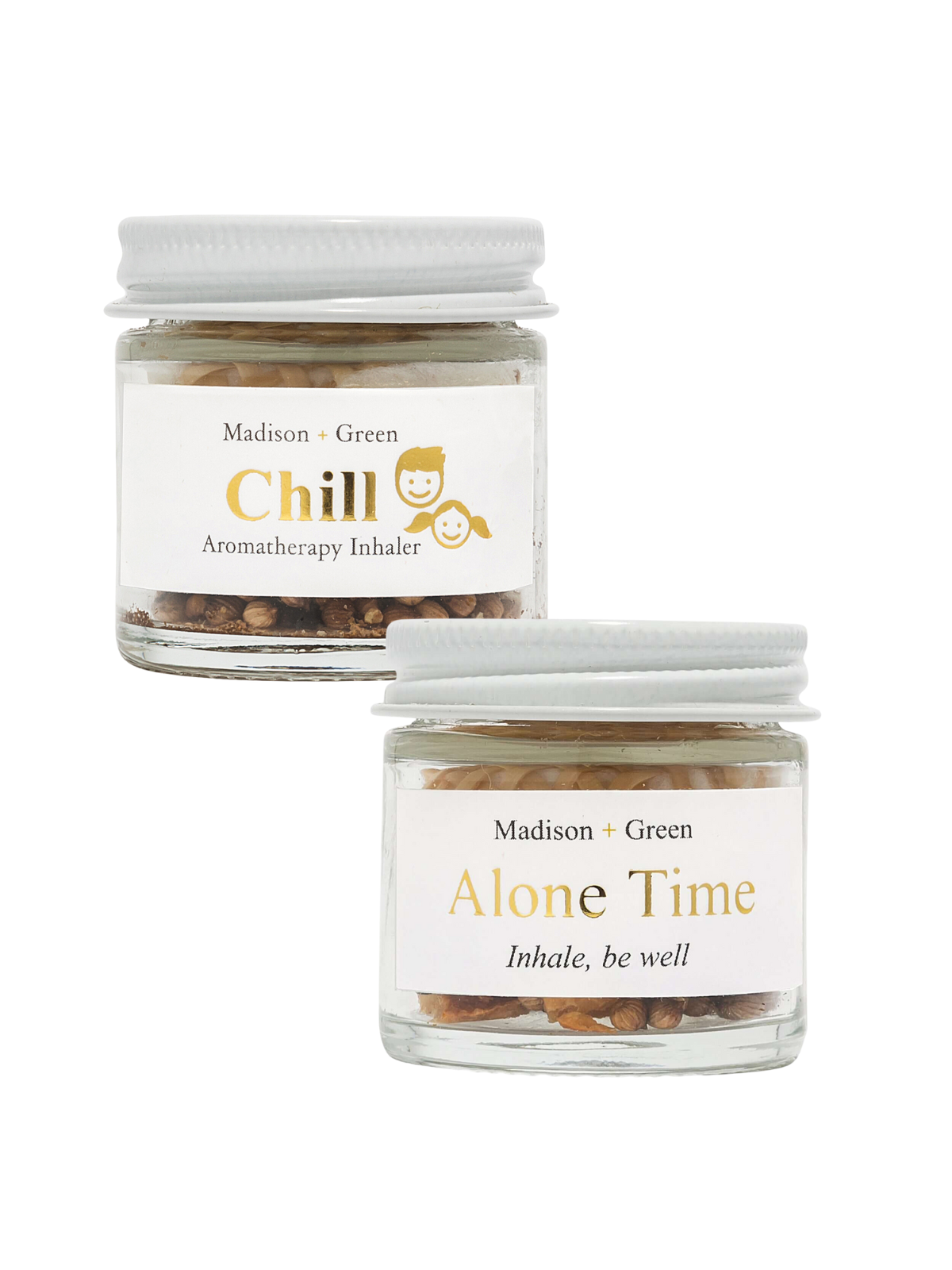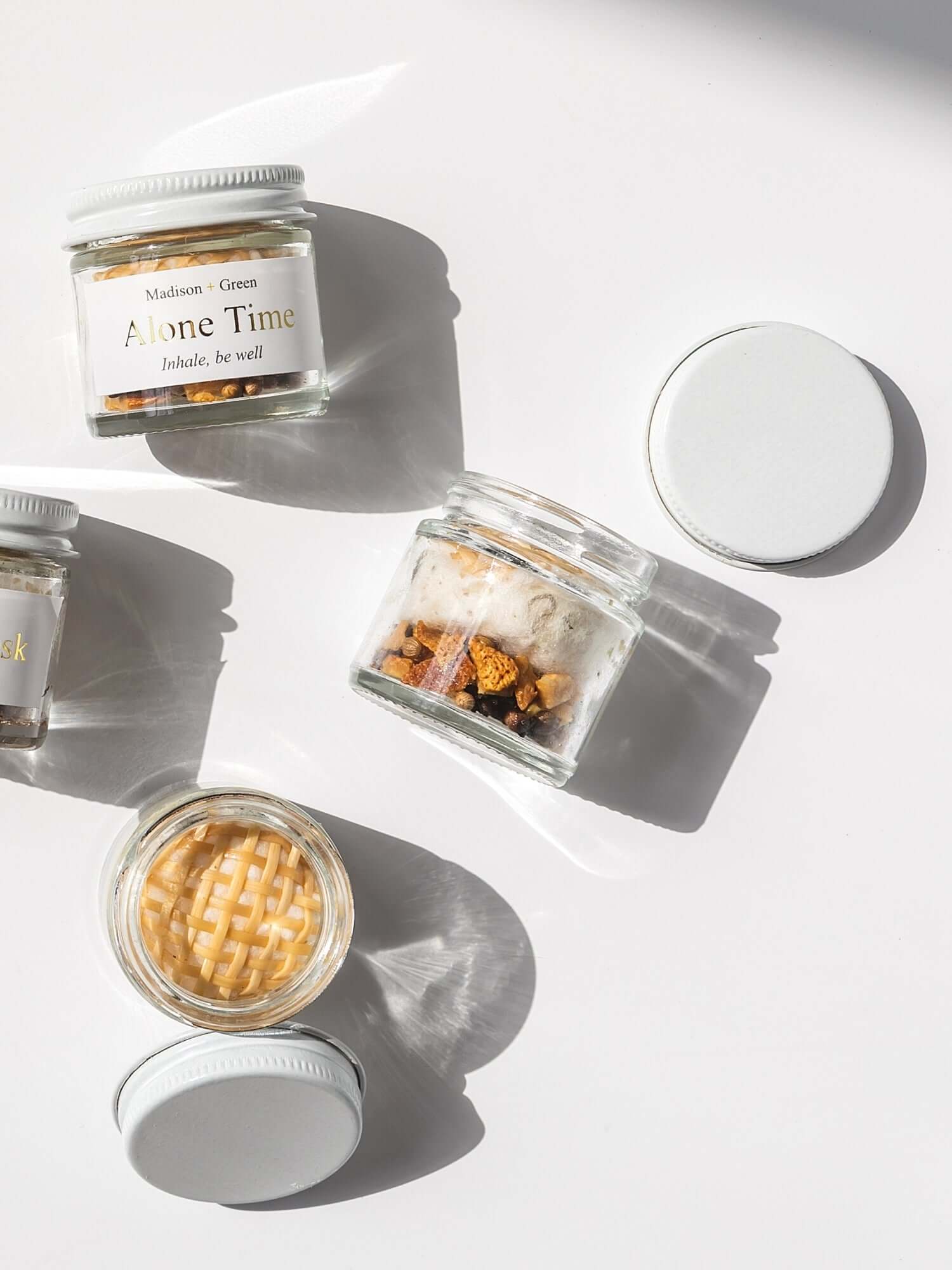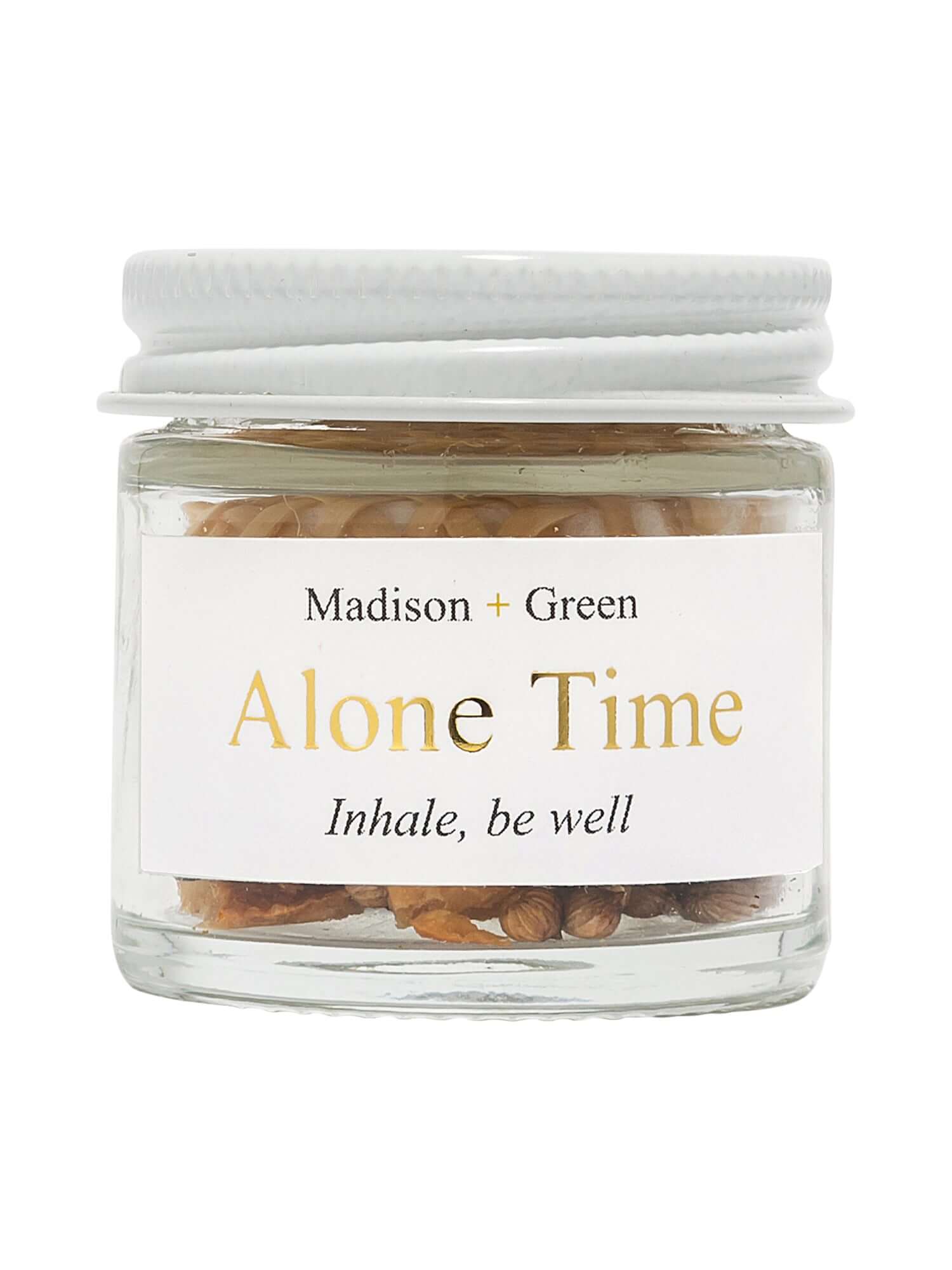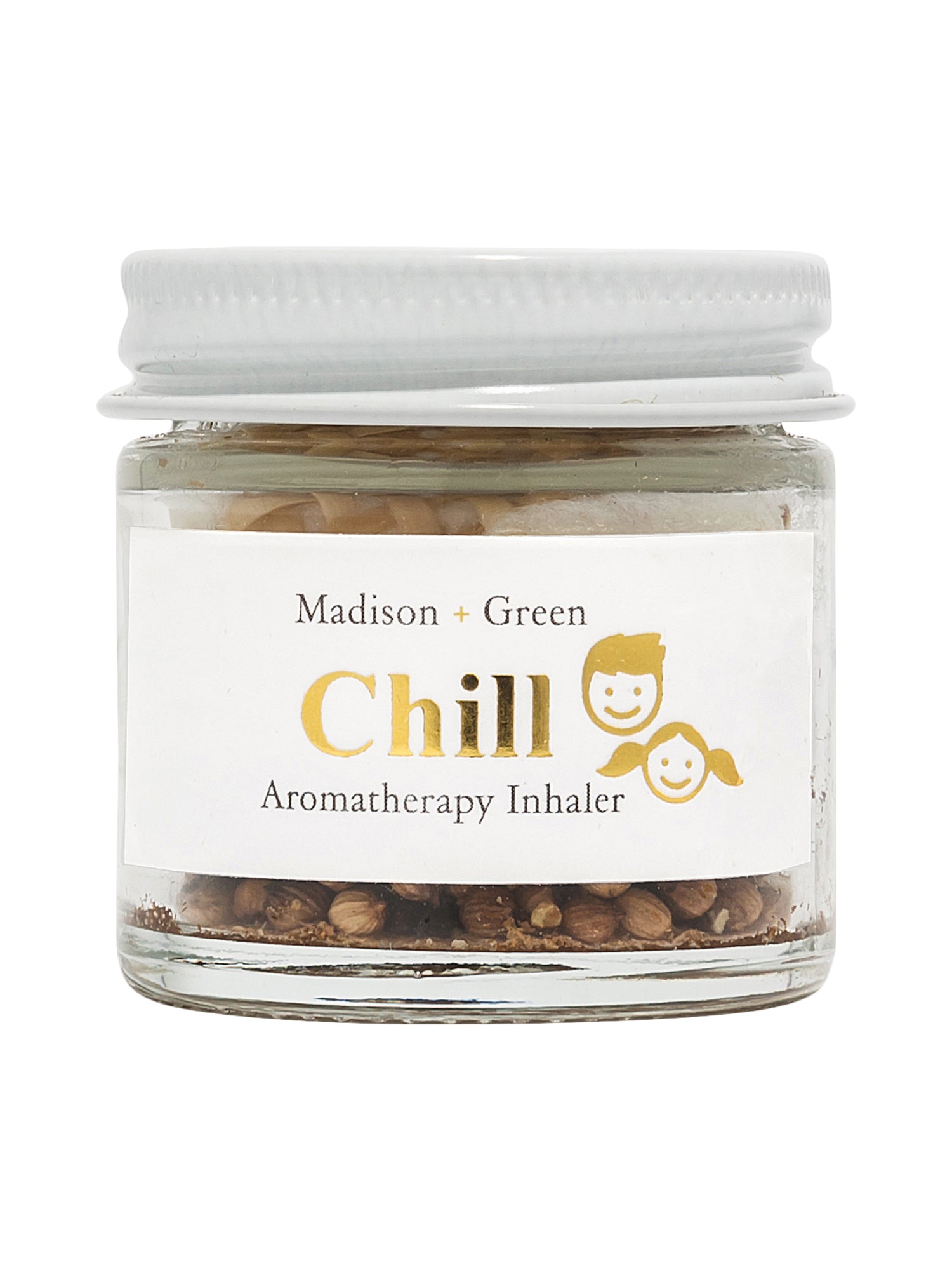 Danrie's Notes
I love aromatherapy, especially when I meditate. I thought these Madison + Green aromatherapy inhalers were perfect for caretakers and littles when you only have a moment to ground yourself. -Julia