Skip to product information
A holly jolly crafting kit. This Christmas Factory Poster & Stickers has everything your little one needs to let their festive imaginations run wild and create a fun holiday poster of their very own, customized with lots of super fun holiday stickers.
Suitable for ages 3+.
Behind OMY there are two Parisian creators: Elvire Laurent & Marie-Cerise Lichtlé. OMY is joyful and innovative with graphically unique products. Each product can be easily recognized by the surprising sizes – from tiny to giant, bright colors and fun sense of humor.
Content : 1 giant poster + 100 stickers Format
Unfolded : 27.5"x39"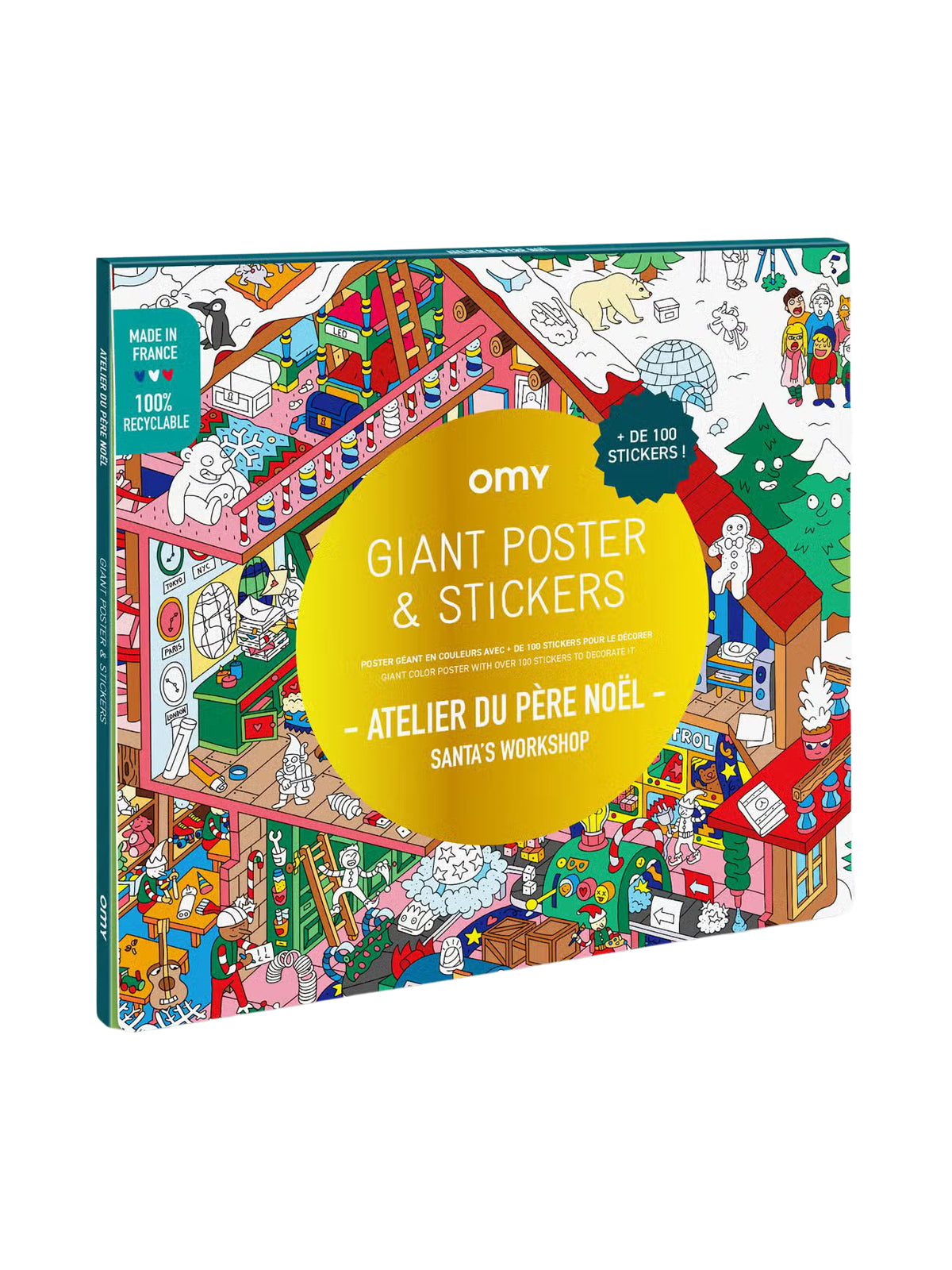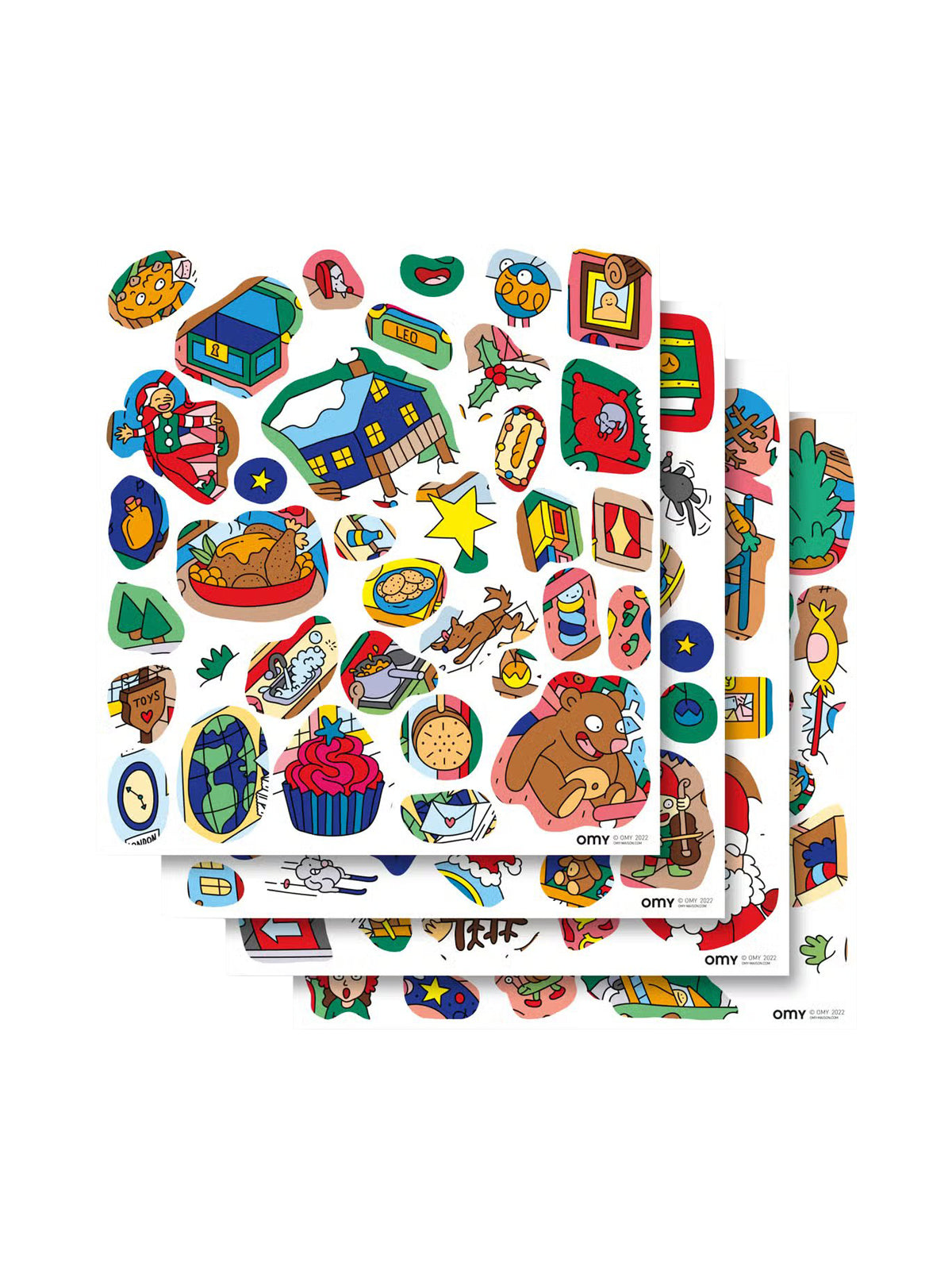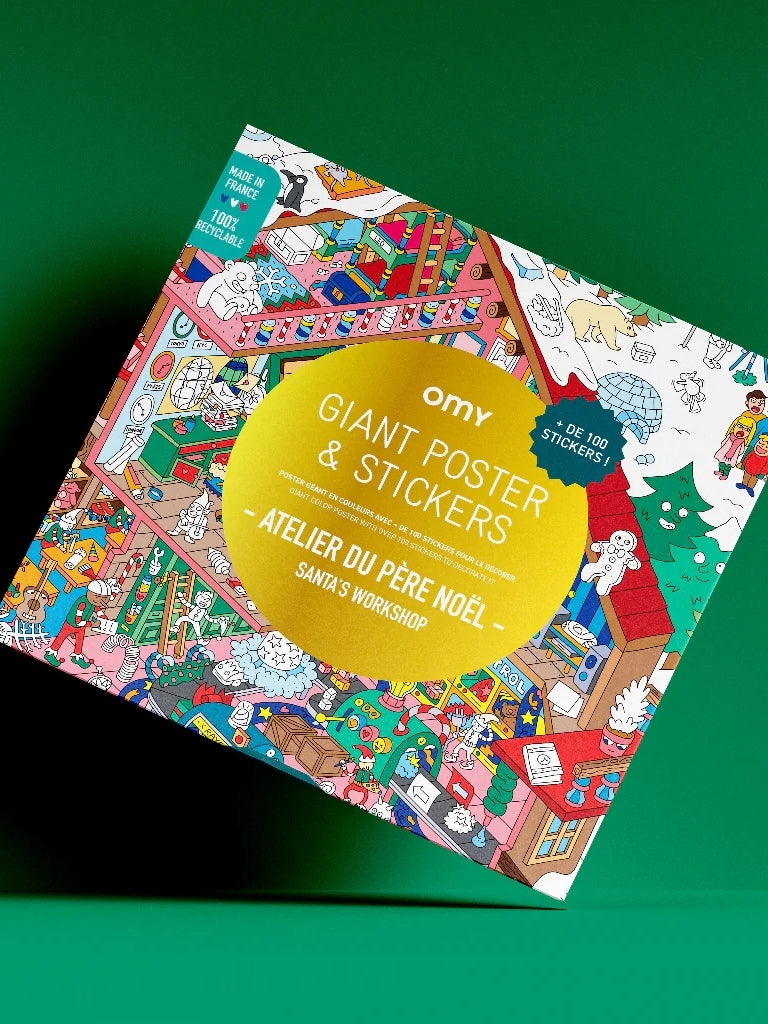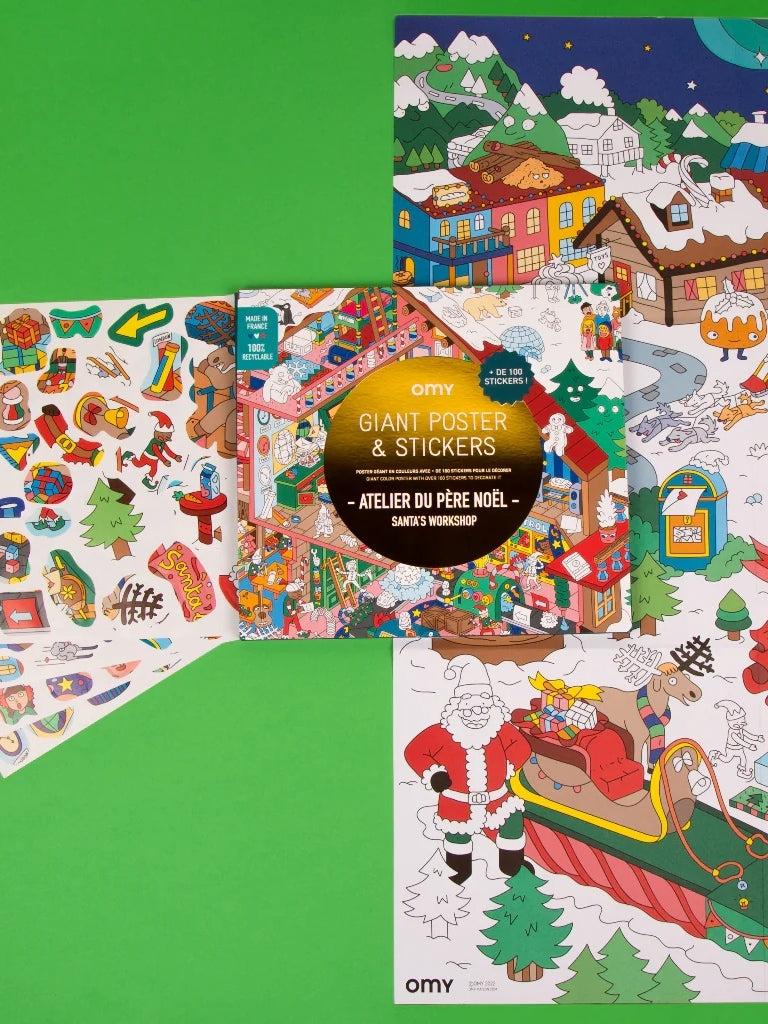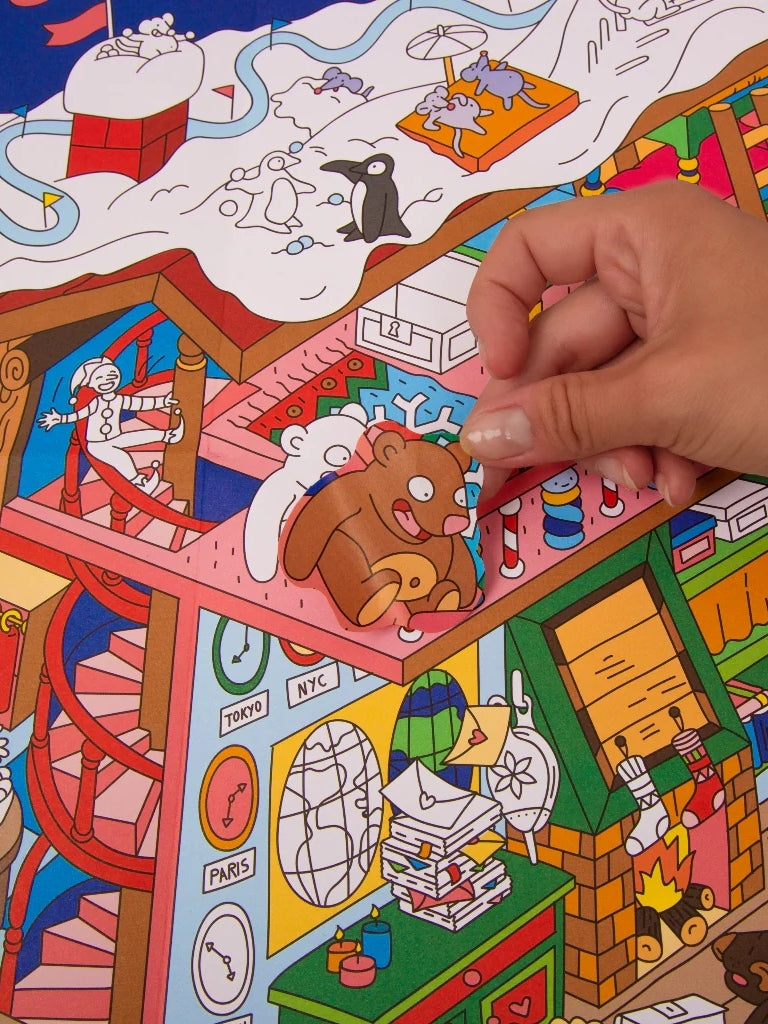 Troop Danrie
Jess Quarello, a key force behind Extra Lucky Moms (ELM) and a mom of two, walks us through her journey into and through motherhood, and the origin story of Extra Lucky Moms.
Danrie

Read More
Gift Guides
Whether you're attending a baby shower, celebrating a birthday, or getting ready for the holiday season, our thoughtfully curated bundles are here to simplify your gift-giving experience.
Danrie

Read More