Skip to product information
The new neons. This Chroma Blends Neon Watercolor Paint Set is incredibly vibrant and pigmented, making it the perfect watercolor set for any little artist. Easy to use, easy to blend, these 12 neon shades will open up infinite possibilities for creativity.
Suitable for ages 6+.
Ooly is one of our favorite women-owned brands, whose incredibly high quality and unique craft supplies are on a level of their own. Their non-toxic paints, DIY craft kits, and super innovative markers are the best in the game, and our little ones delight in using them to create original art that they can be proud of.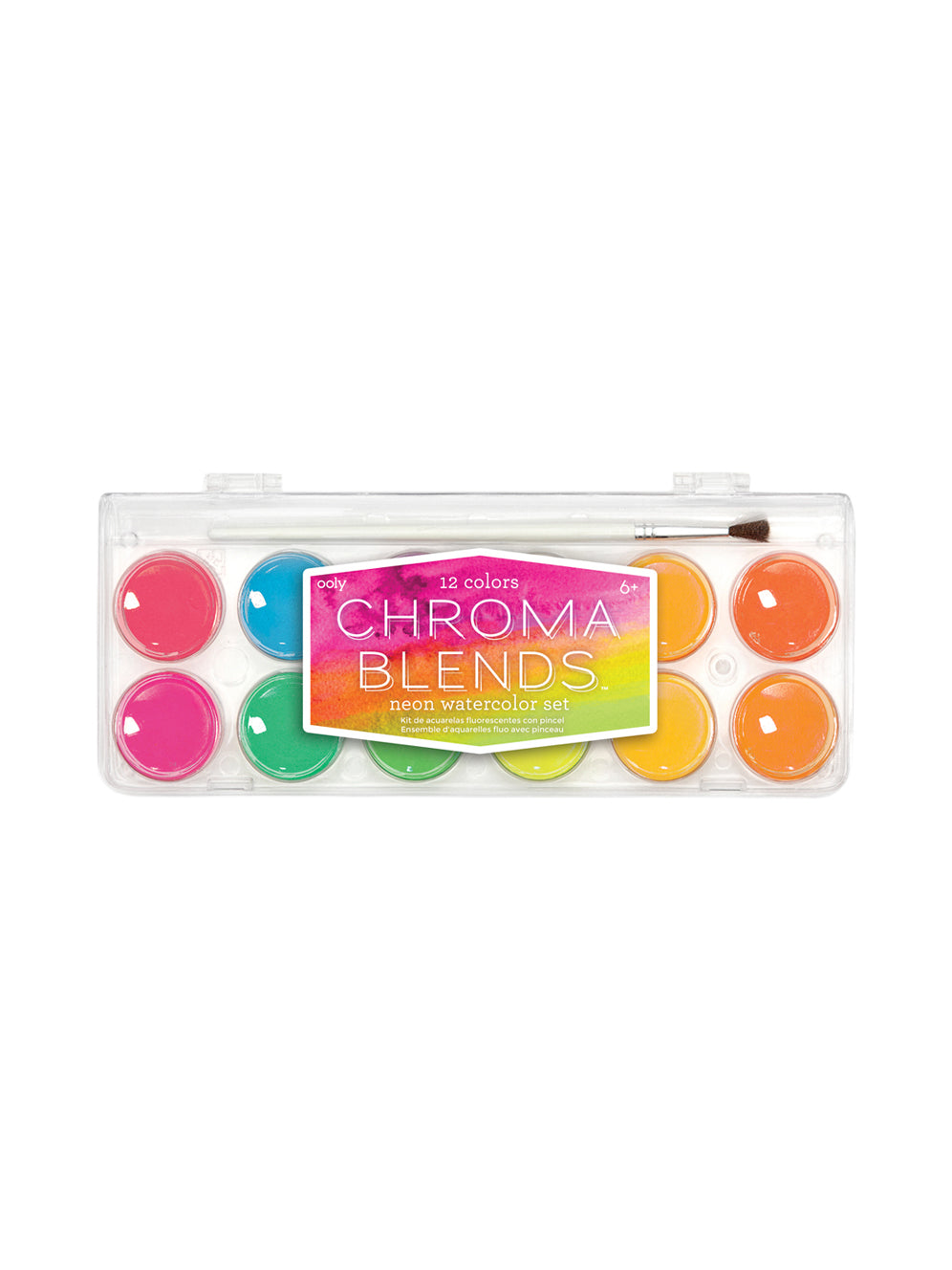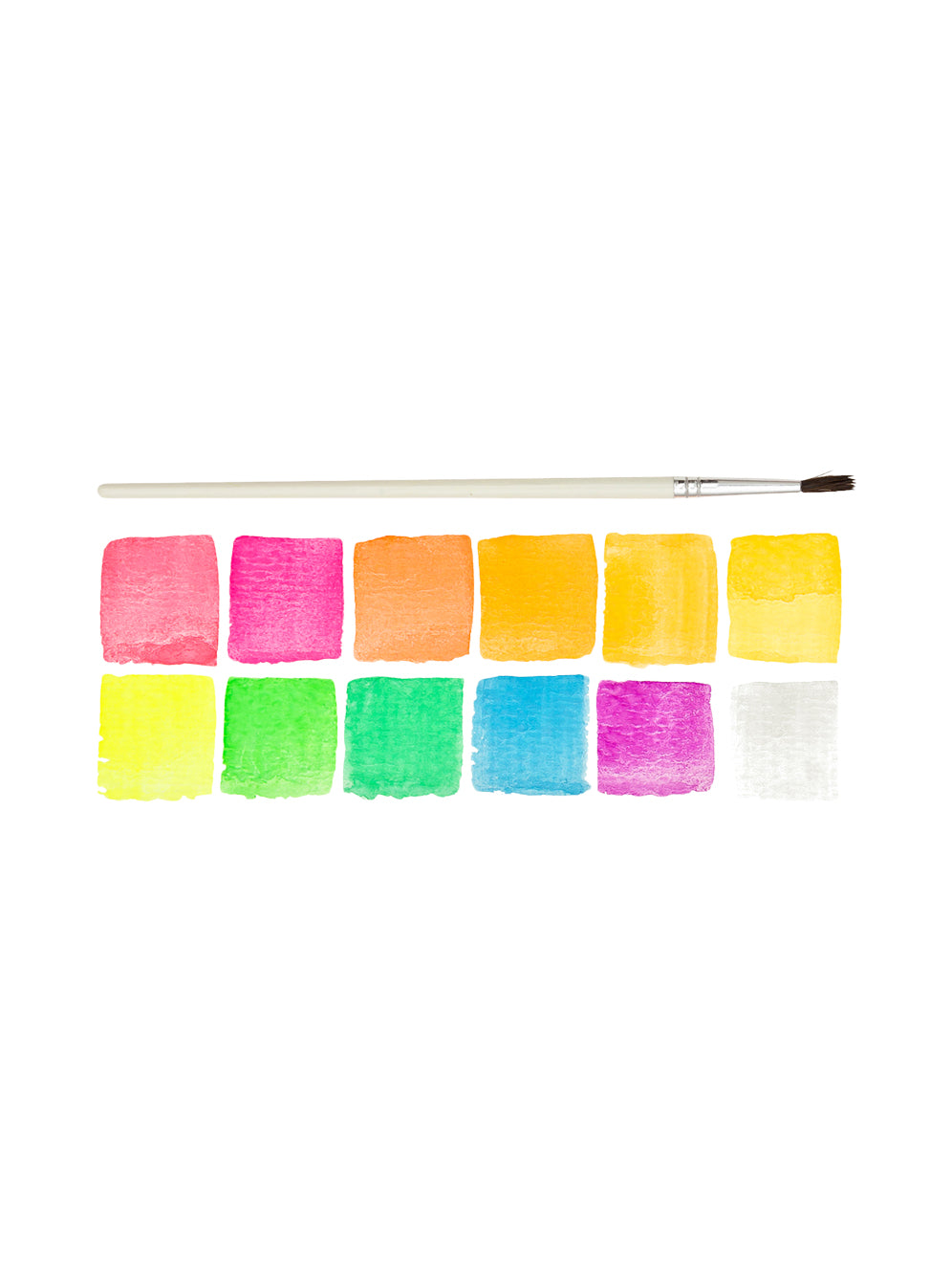 Danrie's Notes
Dorie is always crafting something and OOLY makes some of the best crafting supplies around! She started 6 years ago with their beeswax crayons and now loves to paint using their water colors and make interesting designs with all their specialty markers! -Julia