Skip to product information
A stylish home for all of your essentials. Finished in a classic Liberty flower print fabric, the Liberty Print Angel Wing Pouch is the perfect home for toiletries, toys, or any of the trinkets that your little one needs. A waterproof lining is easy to clean and keeps the beautiful fabric outside safe. Dimensions: Width 9.8" x Height 6" x Depth 6"
Suitable for ages 2+
Founded by Princess Marie-Chantal of Greece (who knows a thing or two about luxury), Marie Chantal makes deliciously cozy and elevated clothing and accessories for babies and grownups. From her signature angel wing pieces to her handmade on-the-go bags, we're totally in love with this line and we think it'll become a favorite of yours too.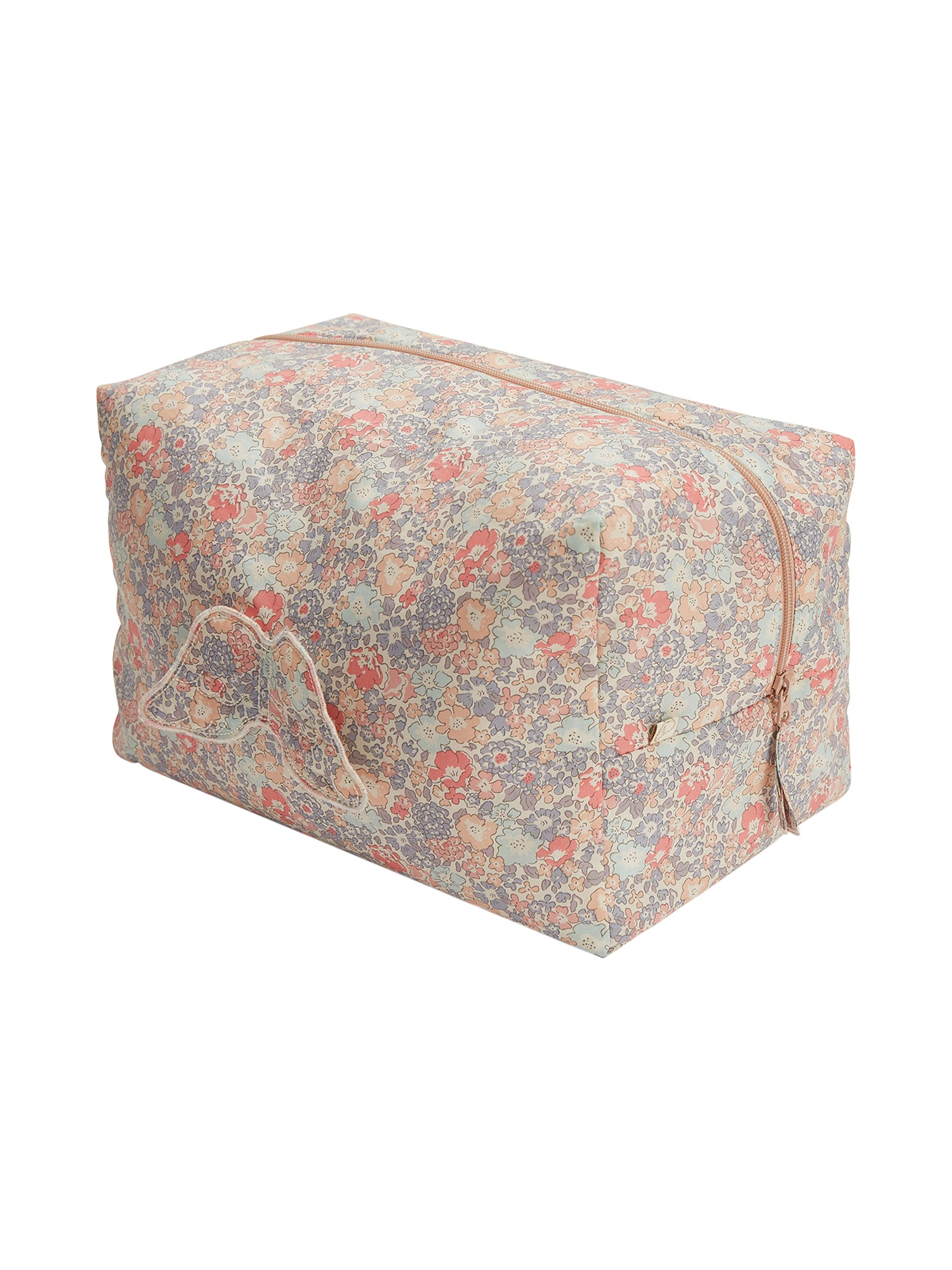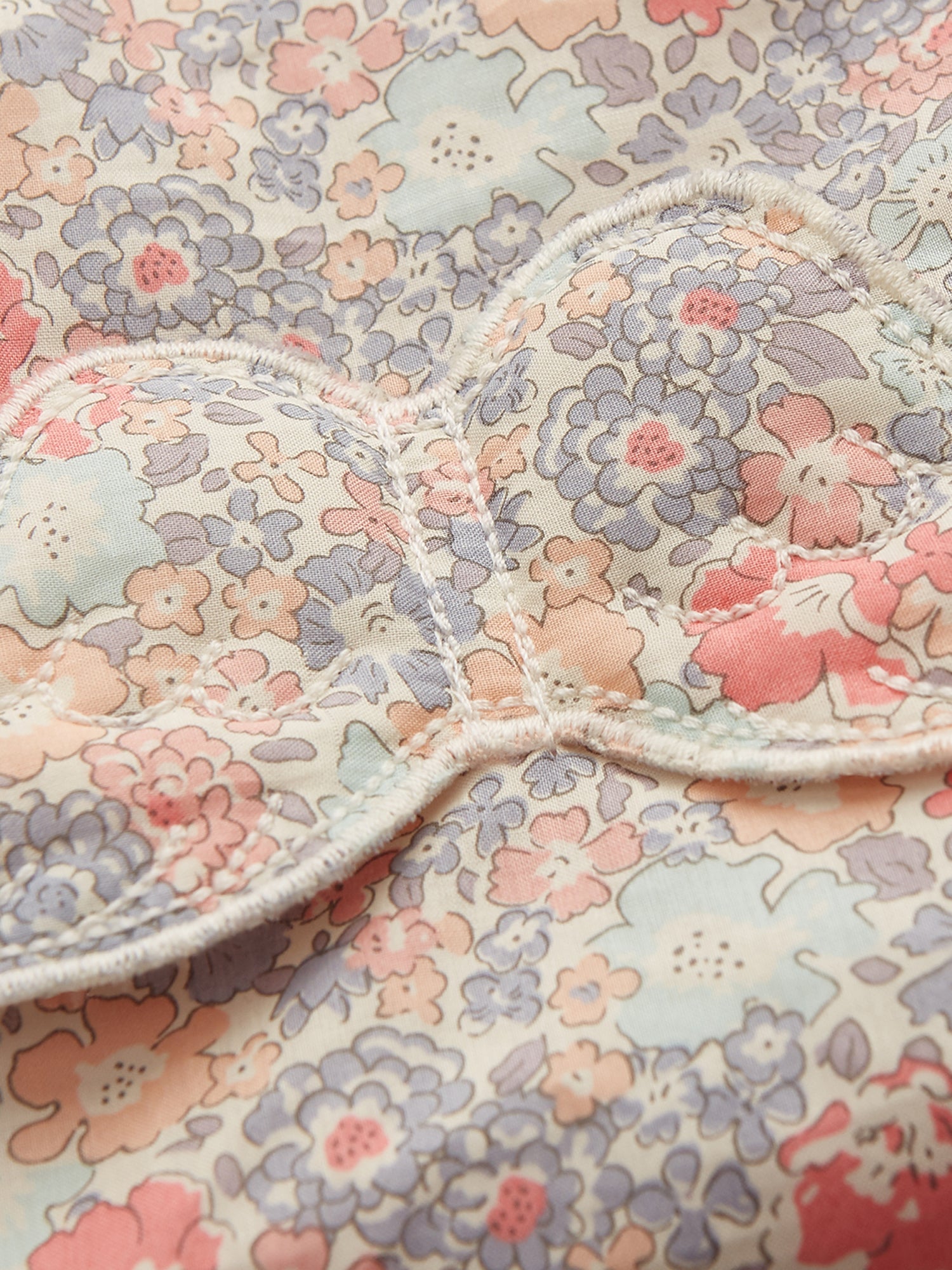 Danrie's Notes
This pouch is too cute and will work just as easily in a diaper bag as it would a work tote! -Julia