Skip to product information
Use code EXTRA30 for 30% off.
This product is final sale.
Dreaming of jewel tones. The Microstripe Velour Set brings serious softness and warmth for an all-in-one outfit (or pajama set) that comes together in seconds. Ribbed inlays give a bit of added stretch for a set that stays put and stays comfy.
Questions about fit? Our expert stylists are here to help. Reach out to us at support@shopdanrie.com.
Founded in 1995 in Montreal, Canada, Coccoli is led by mother and son duo Marian and Francois Vachon. Together, they've grown Coccoli into a boutique label adored for its themed collections, which are highlighted by vivid color palettes, enchanting pattern play, and impeccably soft and durable fabrics. Coccoli's knits are second to none, and are ethically and lovingly produced in Tiruppur, India, often called "the knit-cotton capital of India".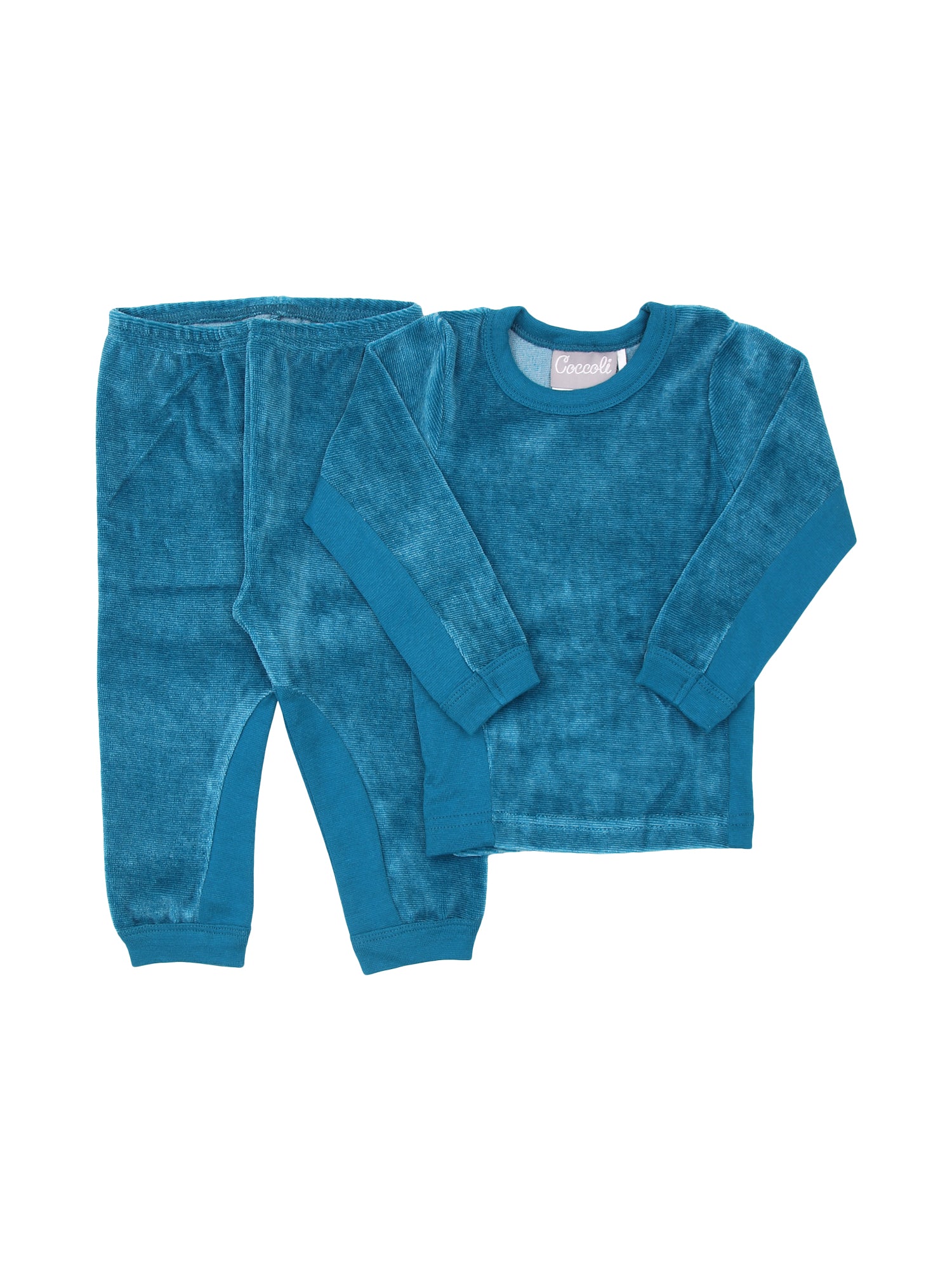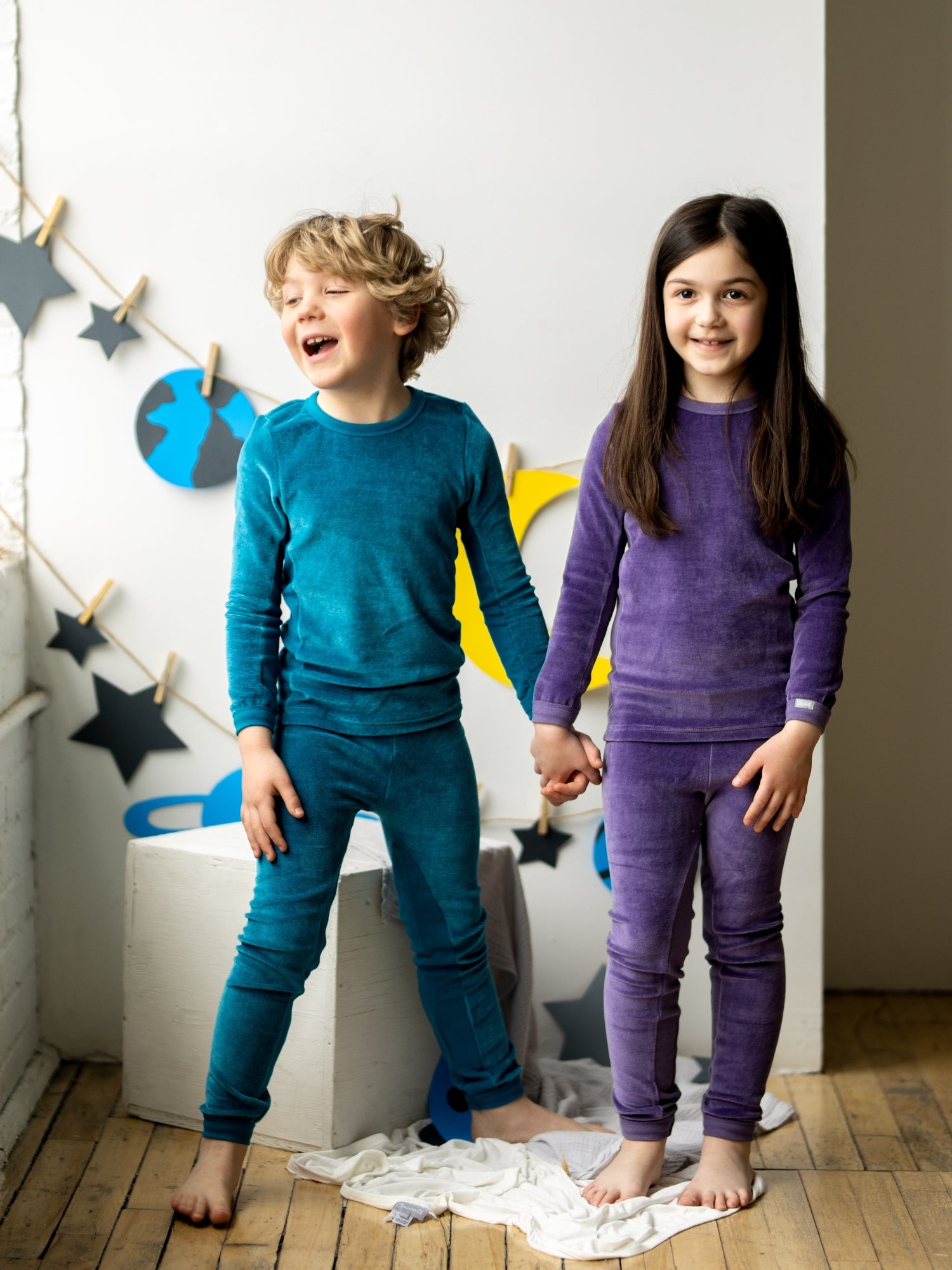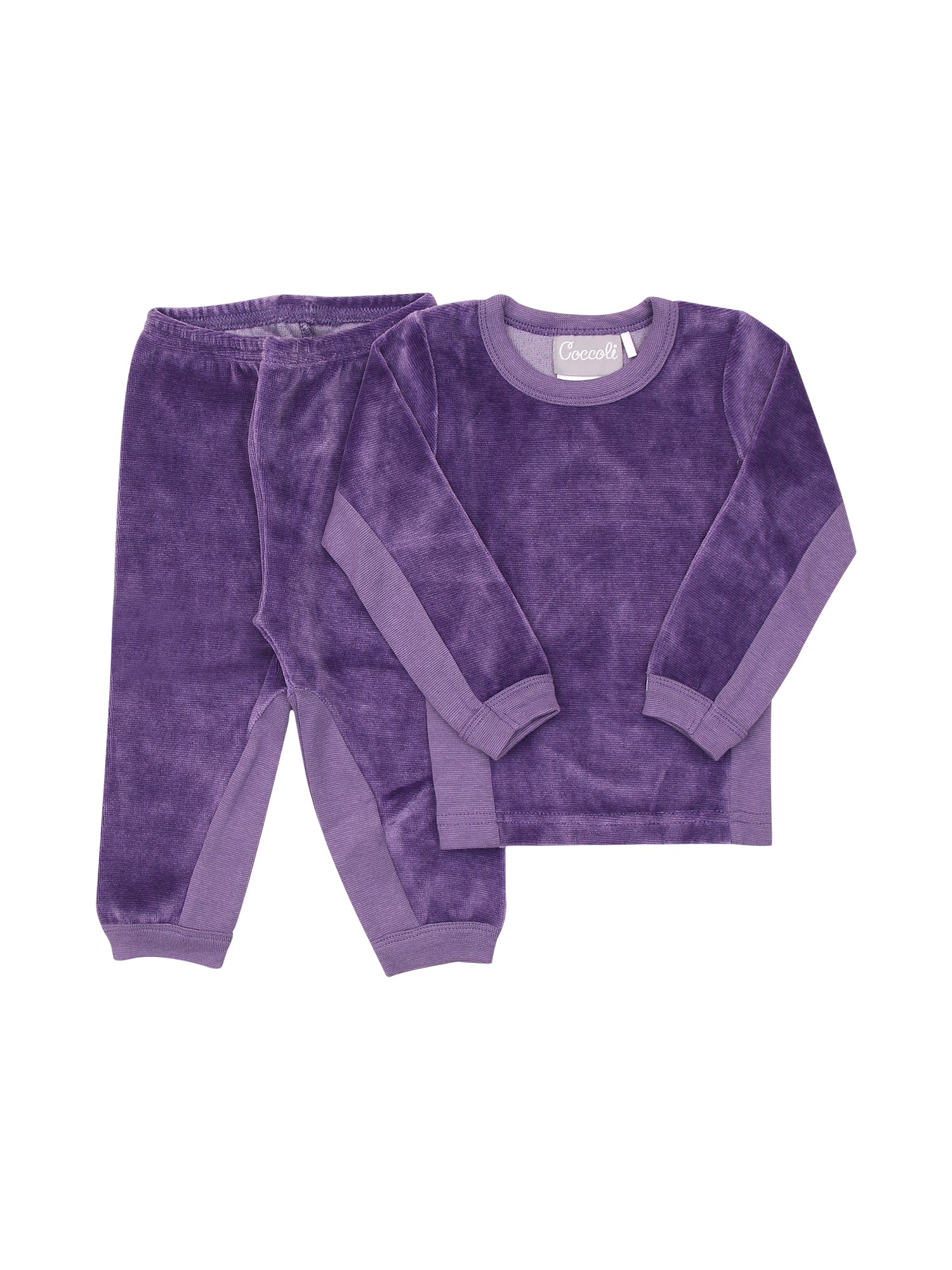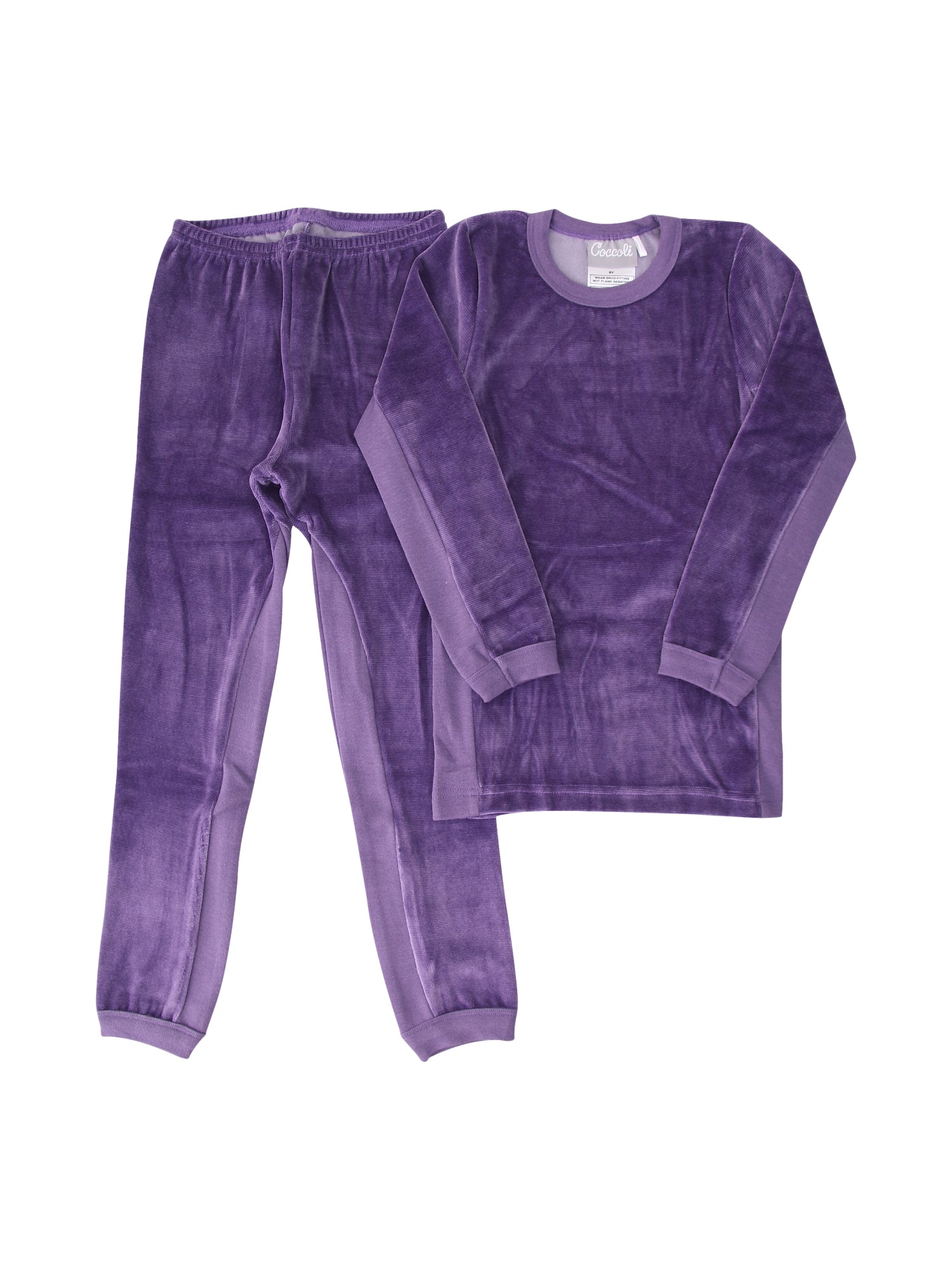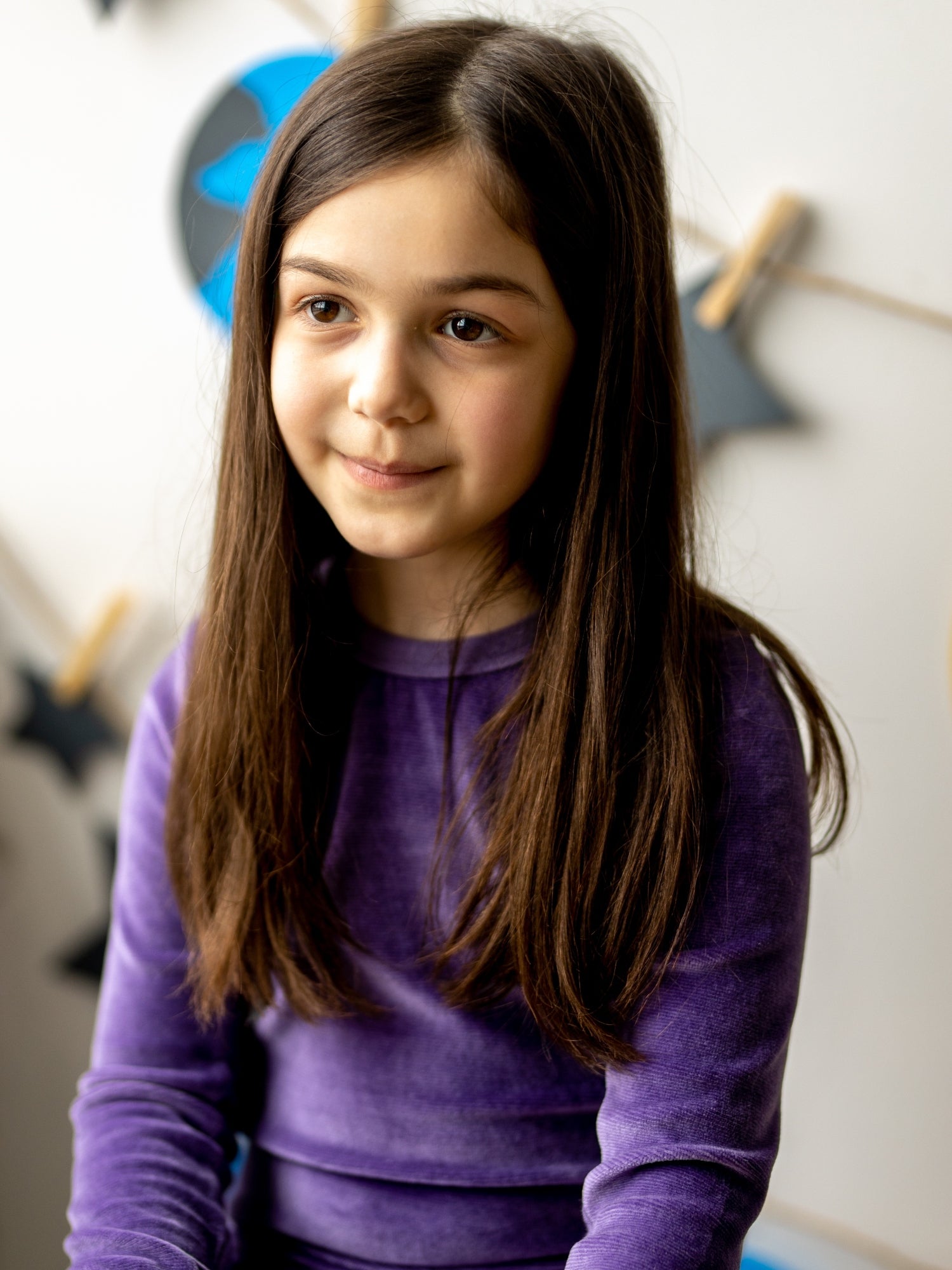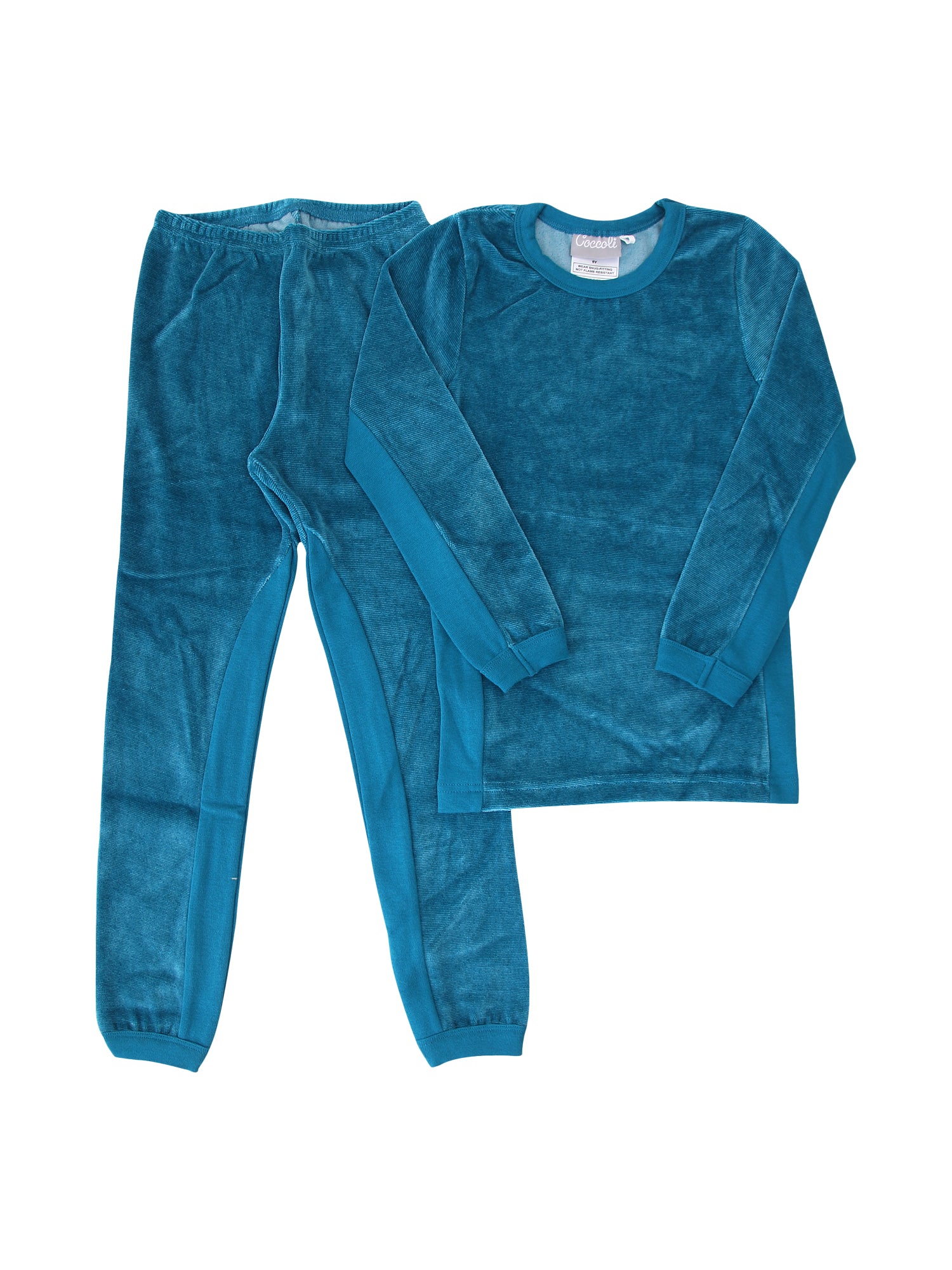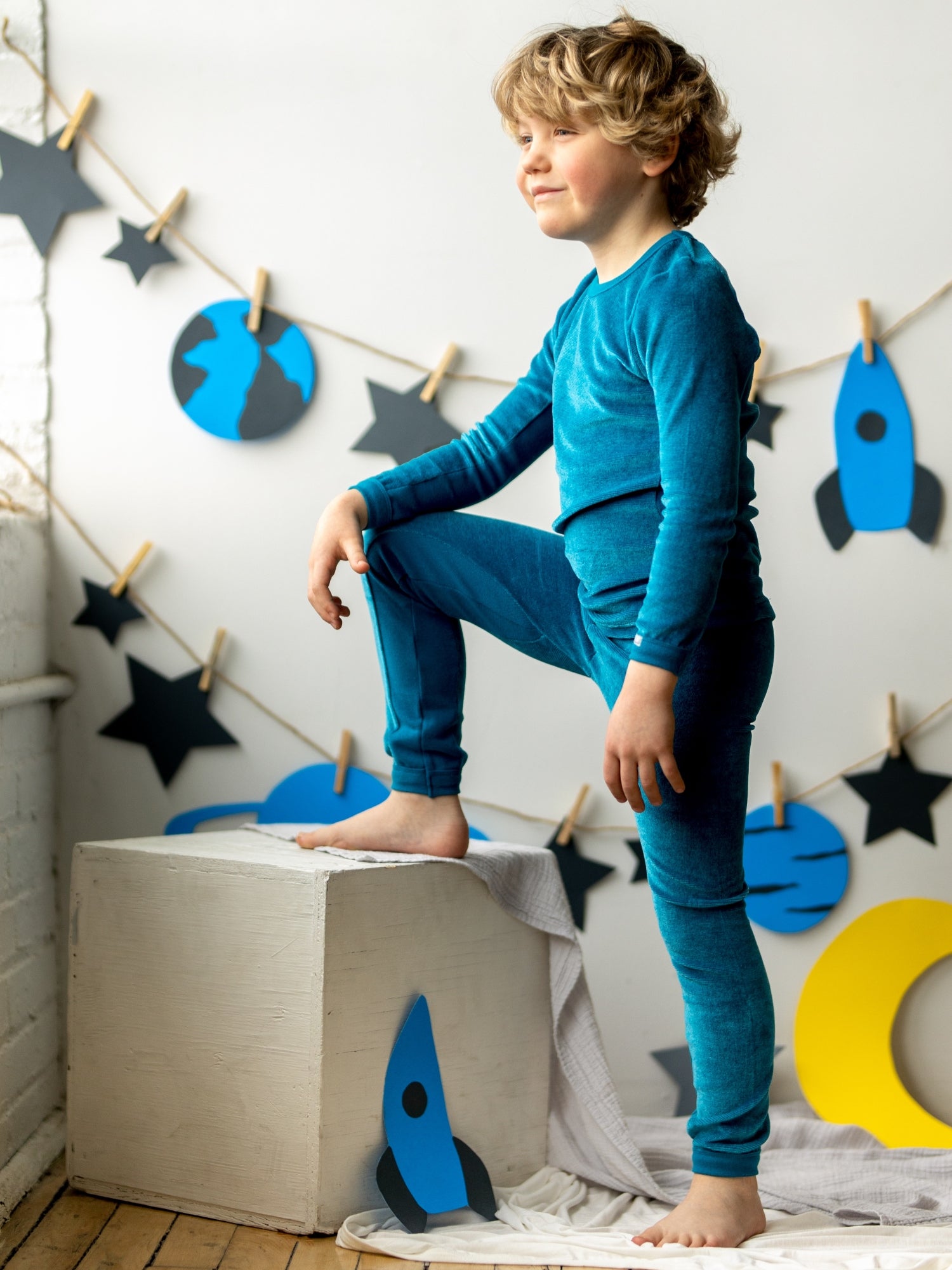 Danrie's Notes
Coccoli is a new to me brand that we found when sourcing clothes for Danrie! I am loving their velour collection for Winter! Dorie has the two piece set and wears it as soon as it comes out of the wash. It's her new favorite! -Julia