Skip to product information
Using the included gem art kit, you can give this bouncy bunny a glint in her eye, some shimmer on her cute lil' nose, and a touch of dazzle to her cheeks. It's a super fun DIY project that truly shines! The gem art set includes bouncy bunny artwork, 6 packs of crafting gems, 1 wax application pencil, and a gem tray.
Suitable for ages 8+.
Ooly is one of our favorite women-owned brands, whose incredibly high quality and unique craft supplies are on a level of their own. Their non-toxic paints, DIY craft kits, and super innovative markers are the best in the game, and our little ones delight in using them to create original art that they can be proud of.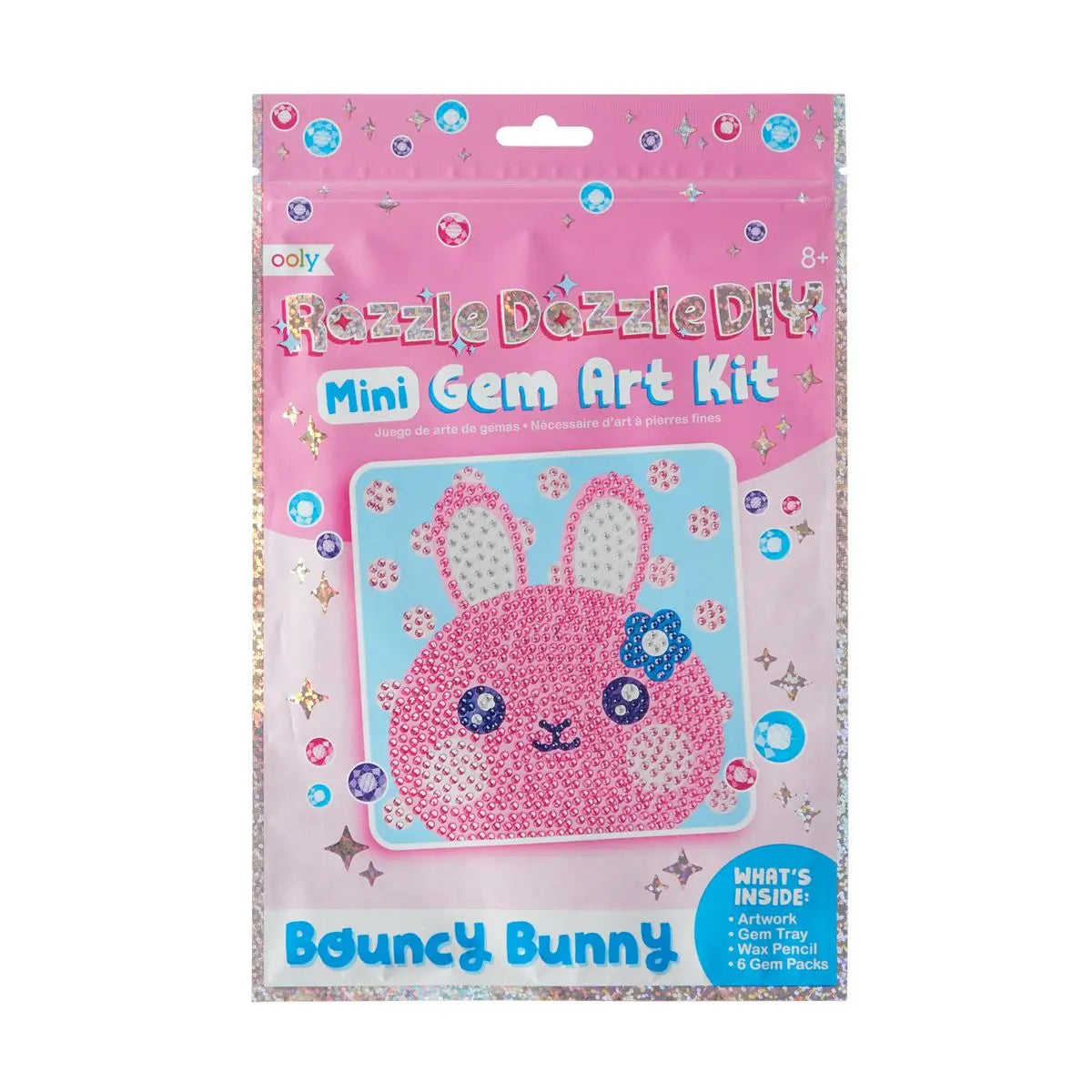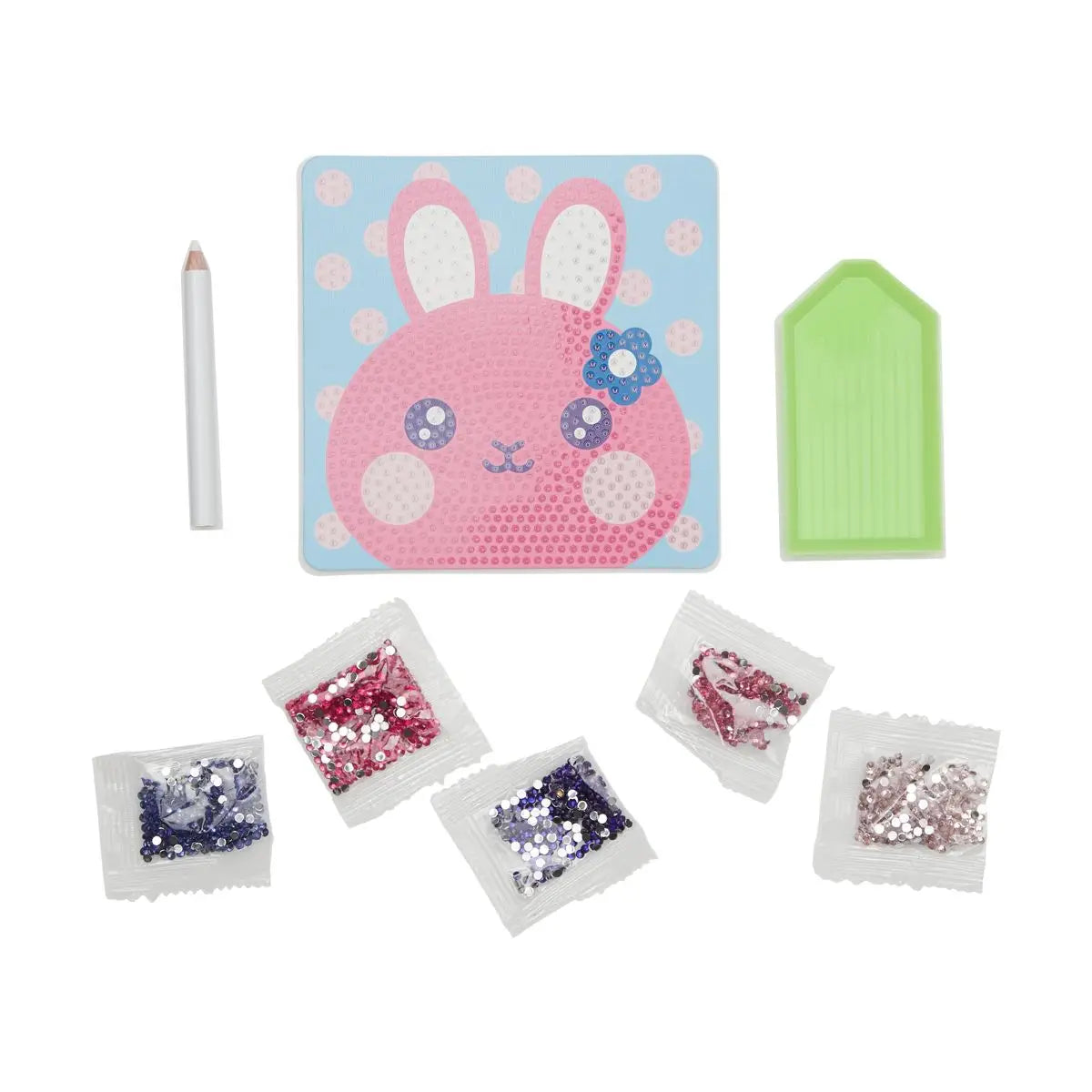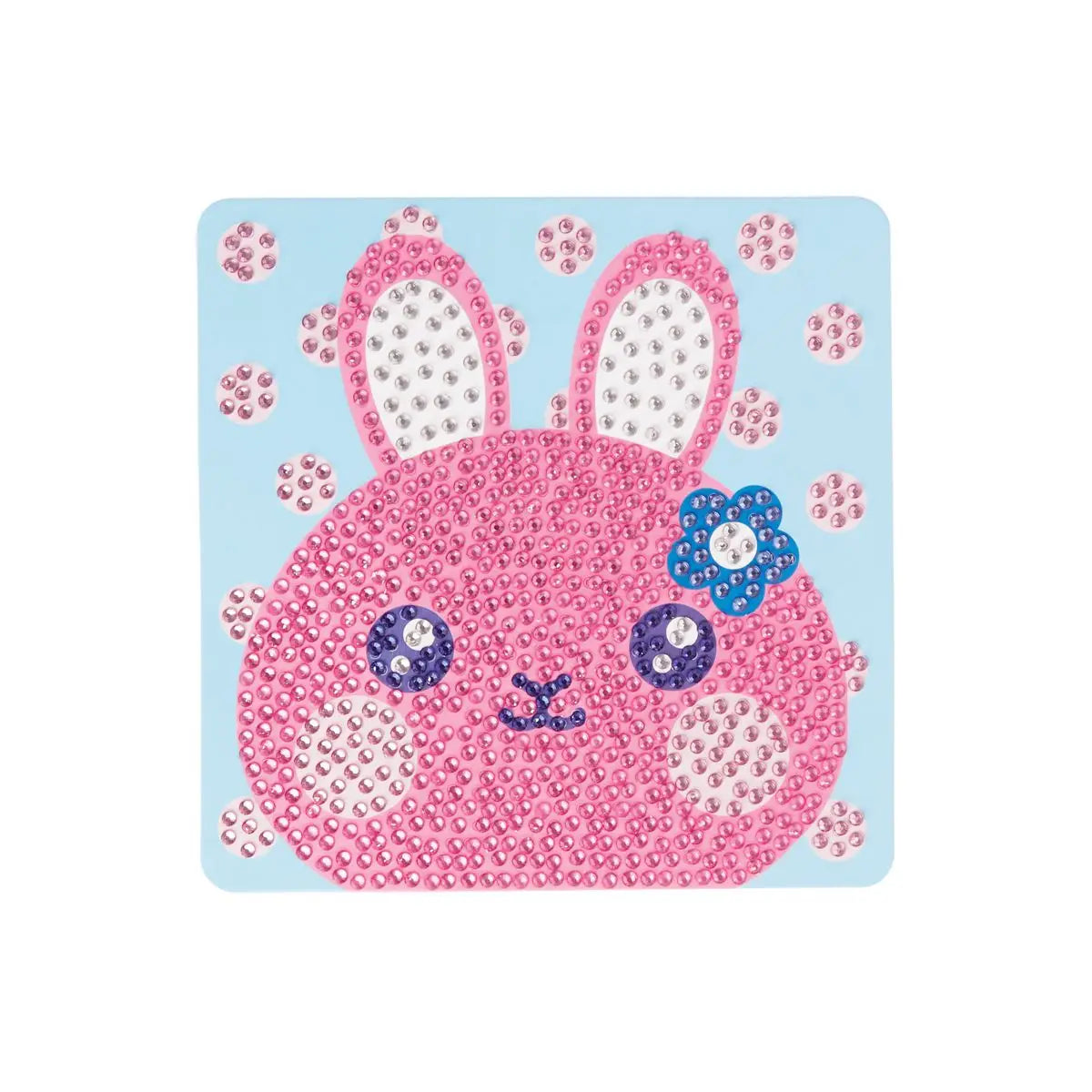 Troop Danrie
Jess Quarello, a key force behind Extra Lucky Moms (ELM) and a mom of two, walks us through her journey into and through motherhood, and the origin story of Extra Lucky Moms.
Danrie

Read More
Gift Guides
Whether you're attending a baby shower, celebrating a birthday, or getting ready for the holiday season, our thoughtfully curated bundles are here to simplify your gift-giving experience.
Danrie

Read More