Skip to product information
Christmas joy can be found in Santa's Candy Shop Advent Calendar! Explore delicious gummies and chocolates from across the globe, and discover 24 surprise treats with each pull of a drawer. Oh, and don't forget to check out the Candy Cubes on the back! By the 25th, the shelves will be fully stocked with all of the candies you tasted! Sooo sweet. Happy Holidays!
Suitable for ages 2+.
Sugarfina is a luxury candy boutique that reimagines the sweetest pleasures in life. They are dedicated to creating a world of indulgence and luxury through their delectable candies. Sugarfina takes pride in traveling the world to discover candies from artisan candymakers.
Contains Eggs, Milk, Soy, Wheat, Tree Nuts (Walnuts) May Contain Sesame, Peanuts, Tree Nuts, Nut Shells, Shell Fragments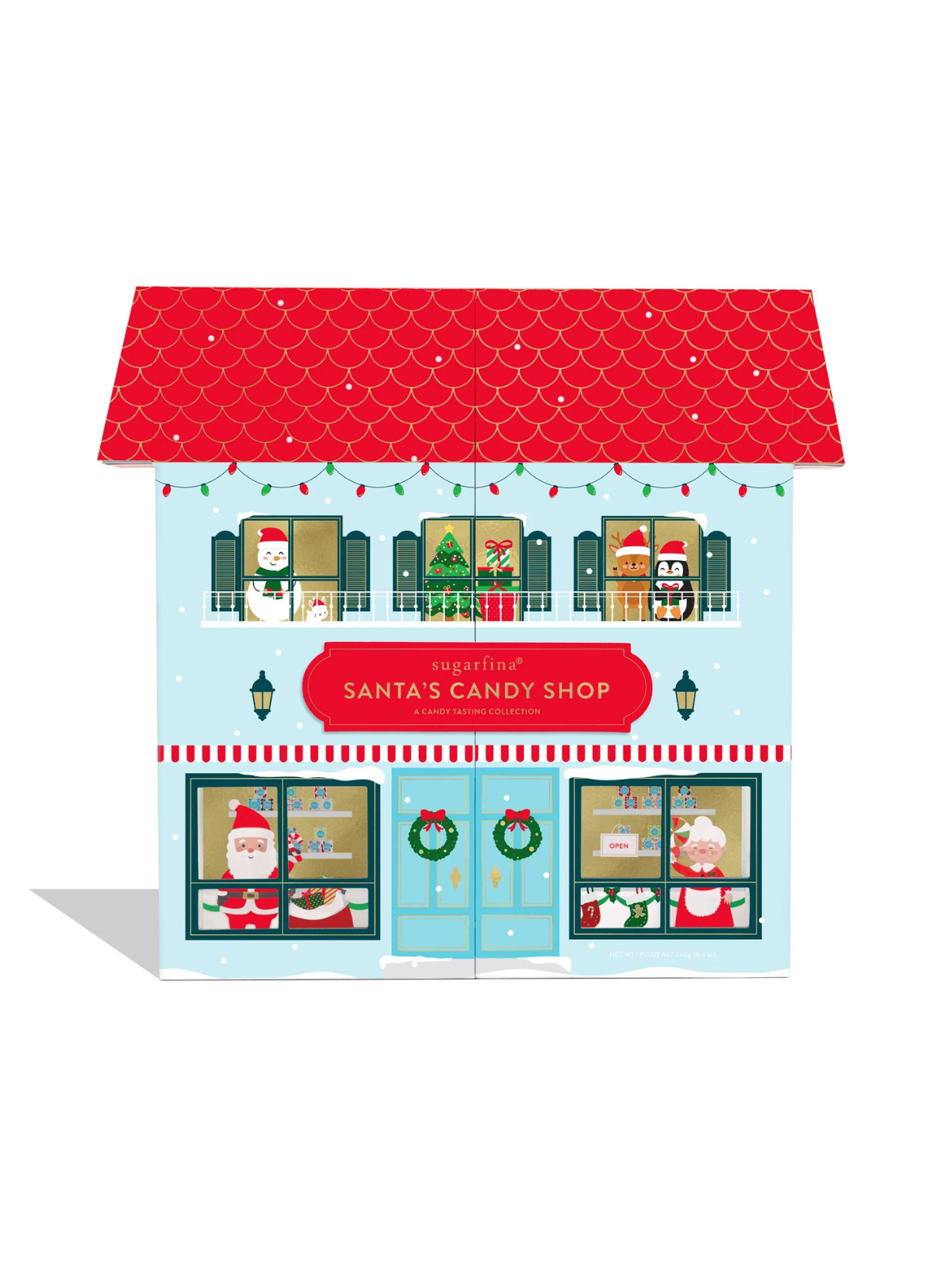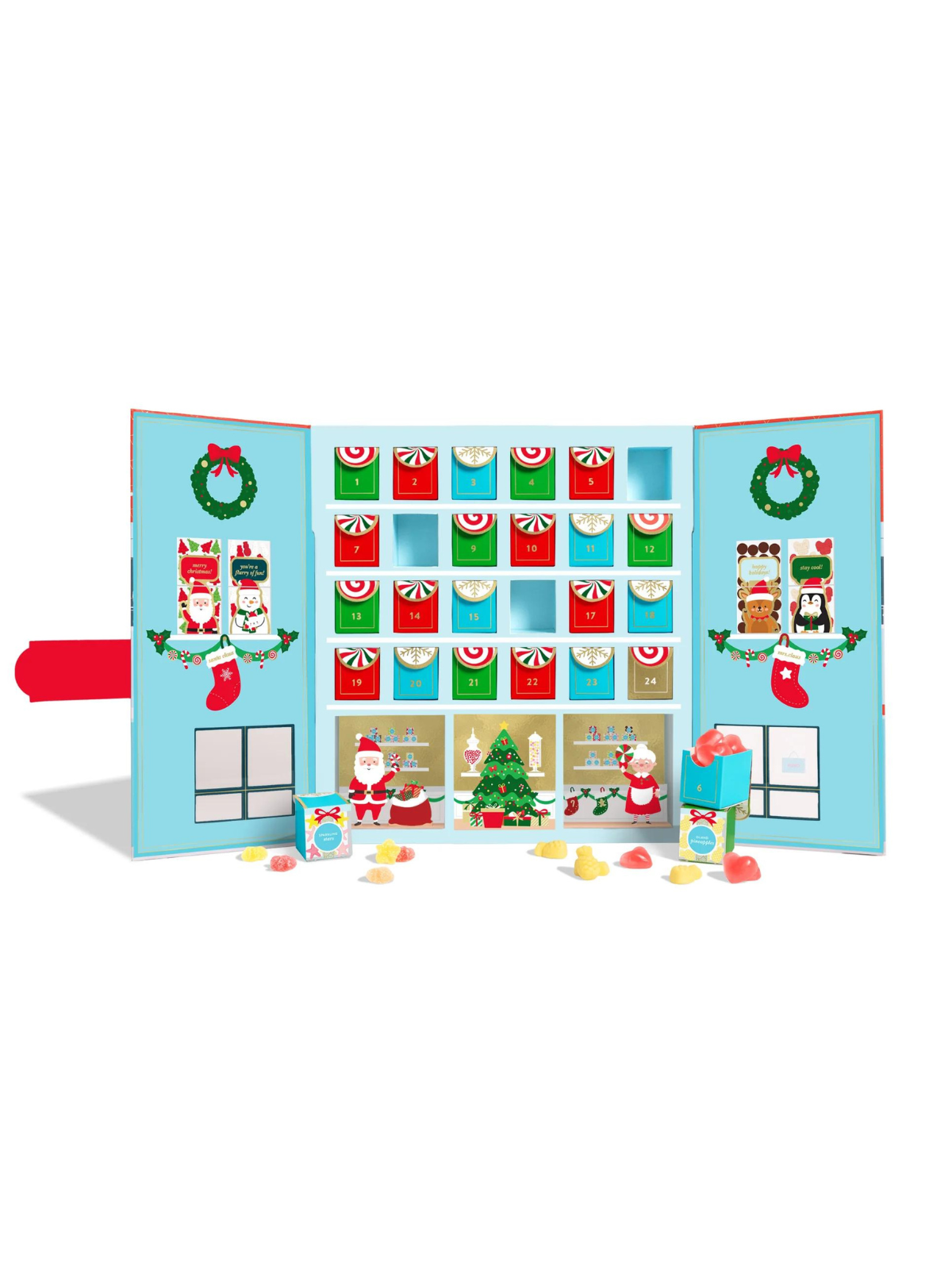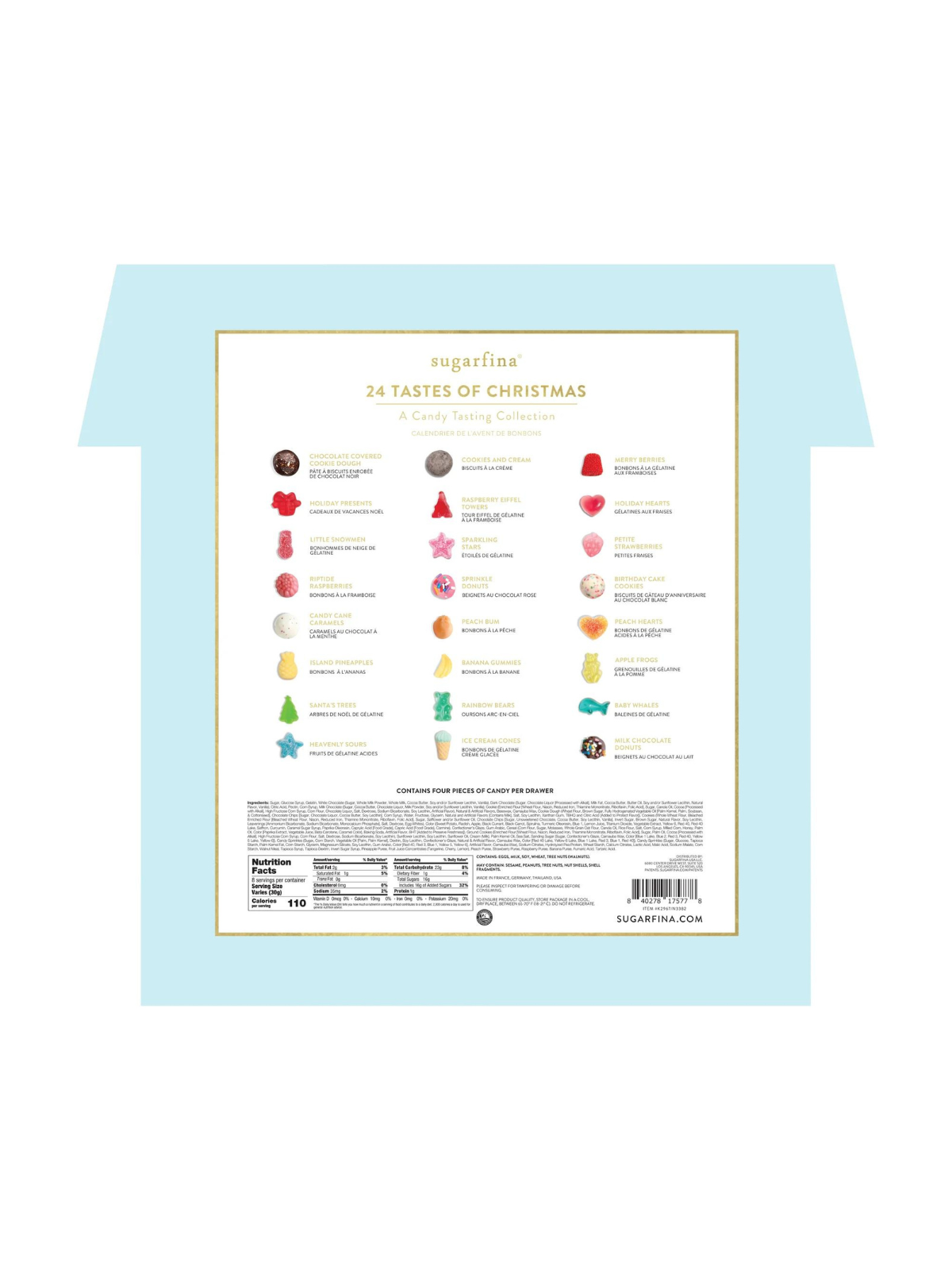 Troop Danrie
Jess Quarello, a key force behind Extra Lucky Moms (ELM) and a mom of two, walks us through her journey into and through motherhood, and the origin story of Extra Lucky Moms.
Danrie

Read More
Gift Guides
Whether you're attending a baby shower, celebrating a birthday, or getting ready for the holiday season, our thoughtfully curated bundles are here to simplify your gift-giving experience.
Danrie

Read More