Skip to product information
Makeup for little ones that you can feel good about. This So Much Yum Makeup Set is a total dream, complete with 6 essentials — from gloss to mascara to the cutest-ever hand mirror — that allow your little one to express themselves while creating subtle but playful looks.
Suitable for ages 4+.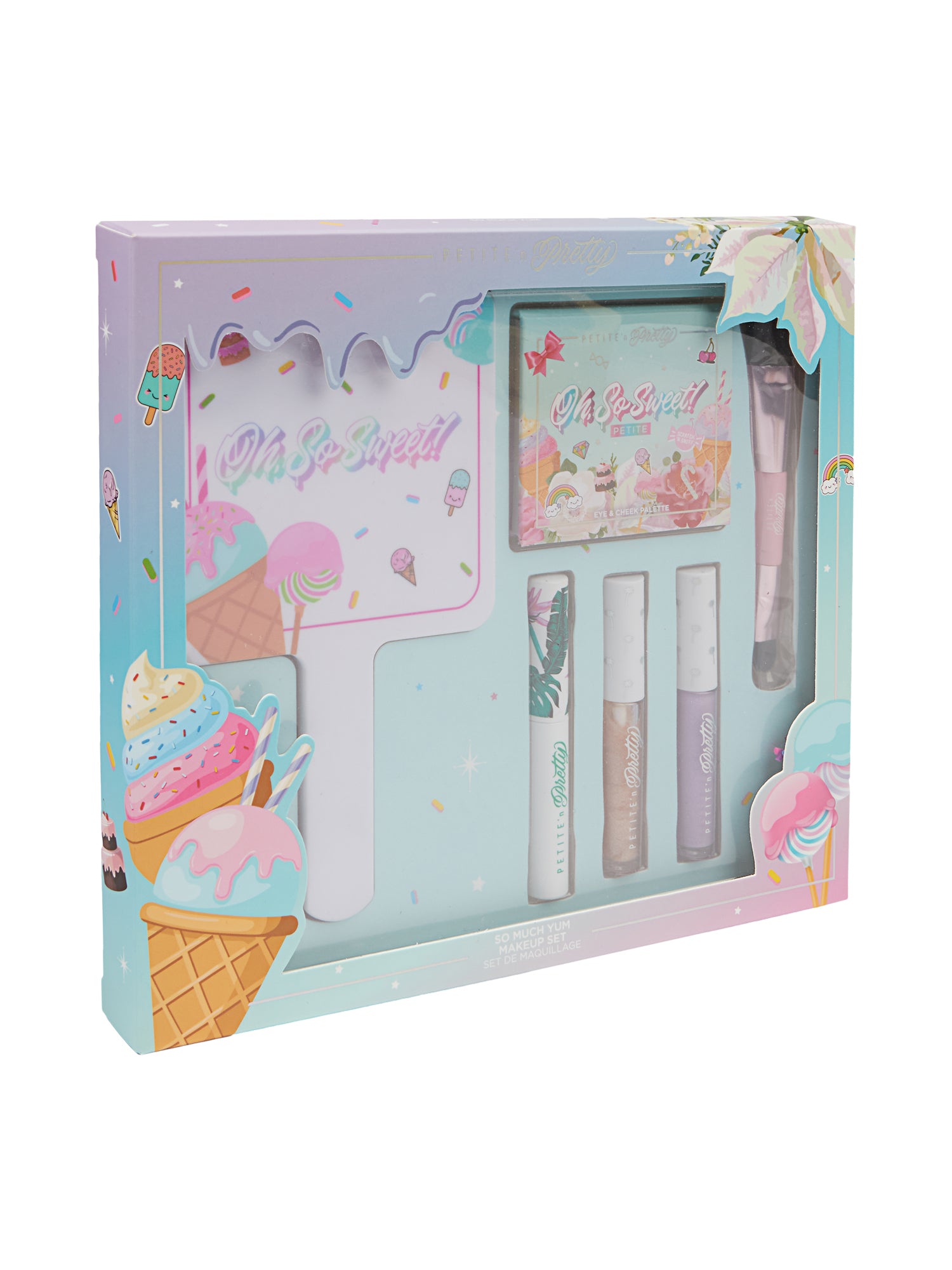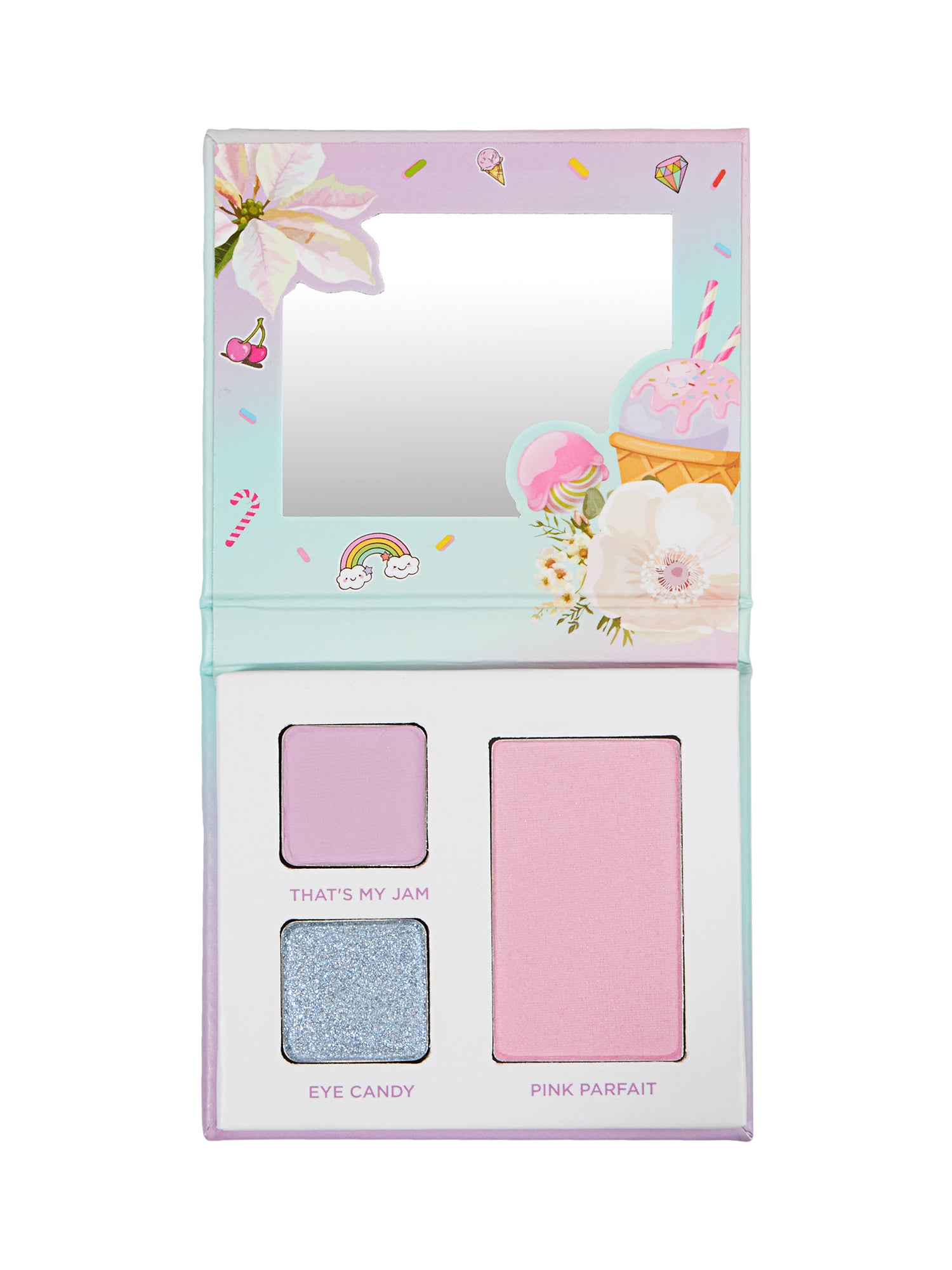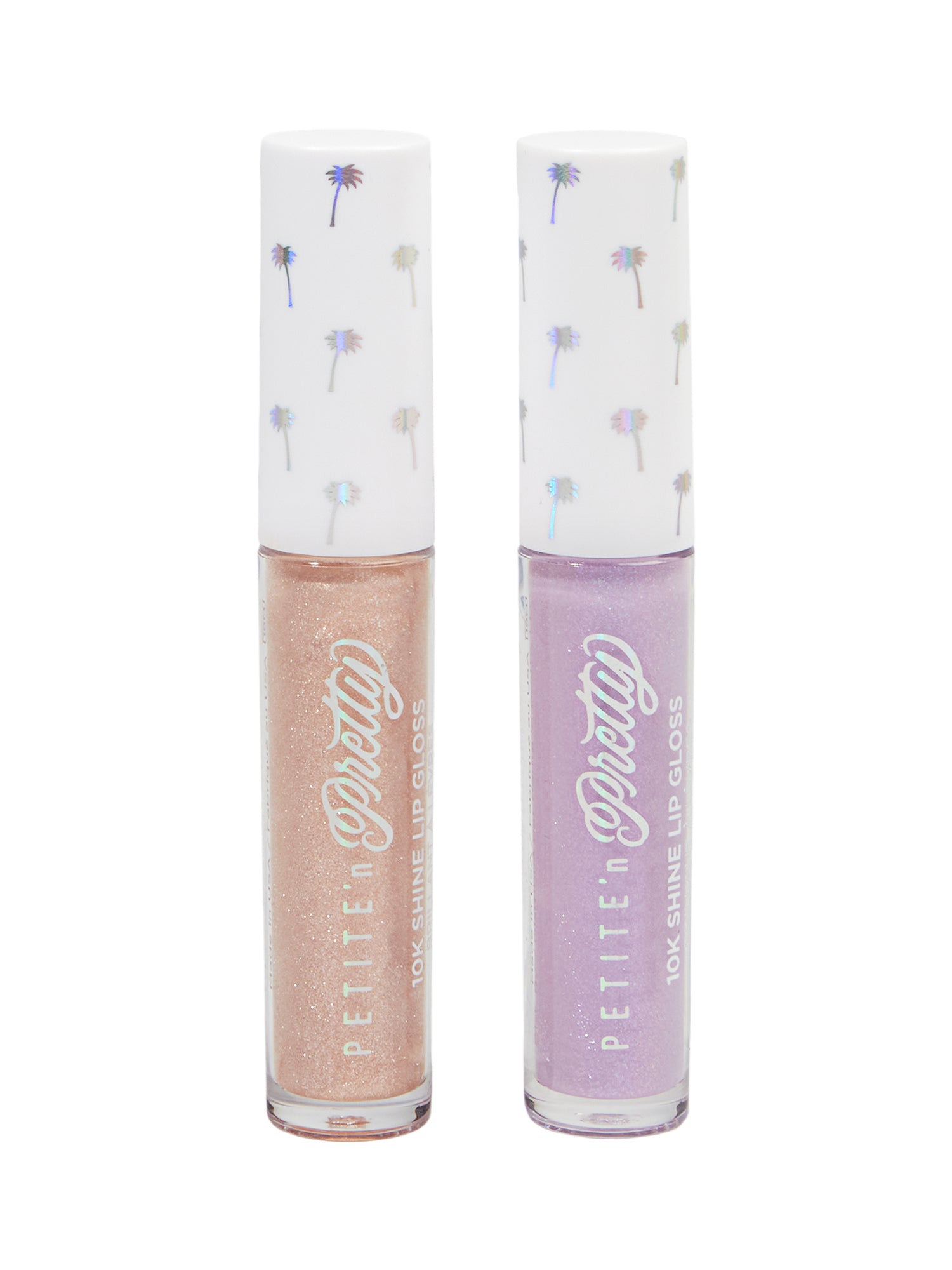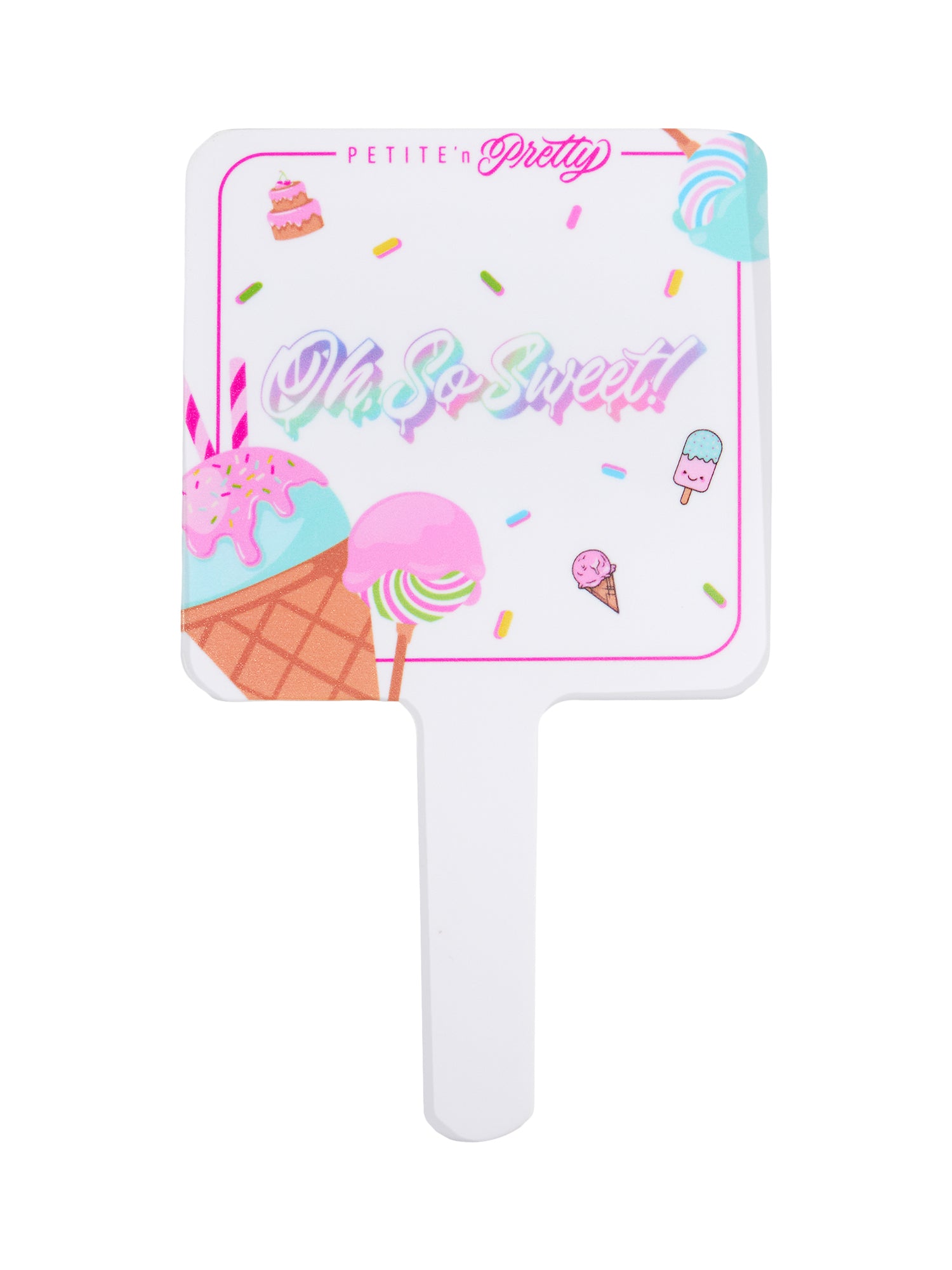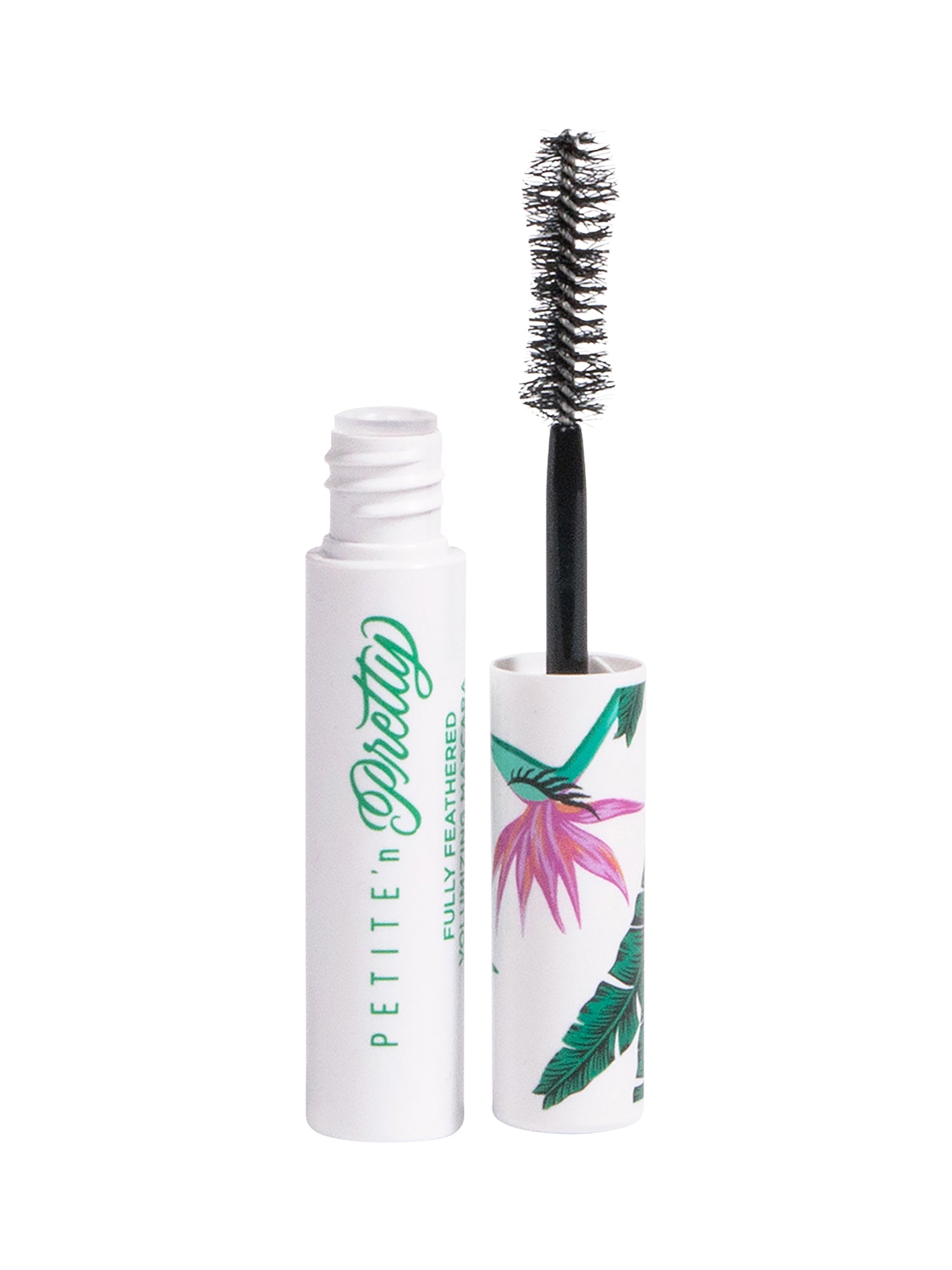 Danrie's Notes
Dorie loves experimenting with makeup. It gives me piece of mind that she can have fun with her Petite N Pretty makeup and I don't have to worry about what's in it since it's formulated for kids. She also loves that the packaging looks like "grown-up makeup"! -Julia