Skip to product information
Beyond classic. Made from a breathable cotton blend, this Waffle Knit Cardigan is sophisticated and easy to throw on. Pair it with dark denim for a more casual look or with cords for something a bit sharper.
Questions about fit? Our expert stylists are here to help. Reach out to us at support@shopdanrie.com.
Little Prince London was created to fill what founder Alice saw as a gap in the market — there were tons of clothes with noisy prints, but nothing that suited her classic, minimal taste. And thus, Little Prince London was born in 2019, making a name for itself as a high-quality basics brand full of mix-and-match essentials in timeless colors and cuts.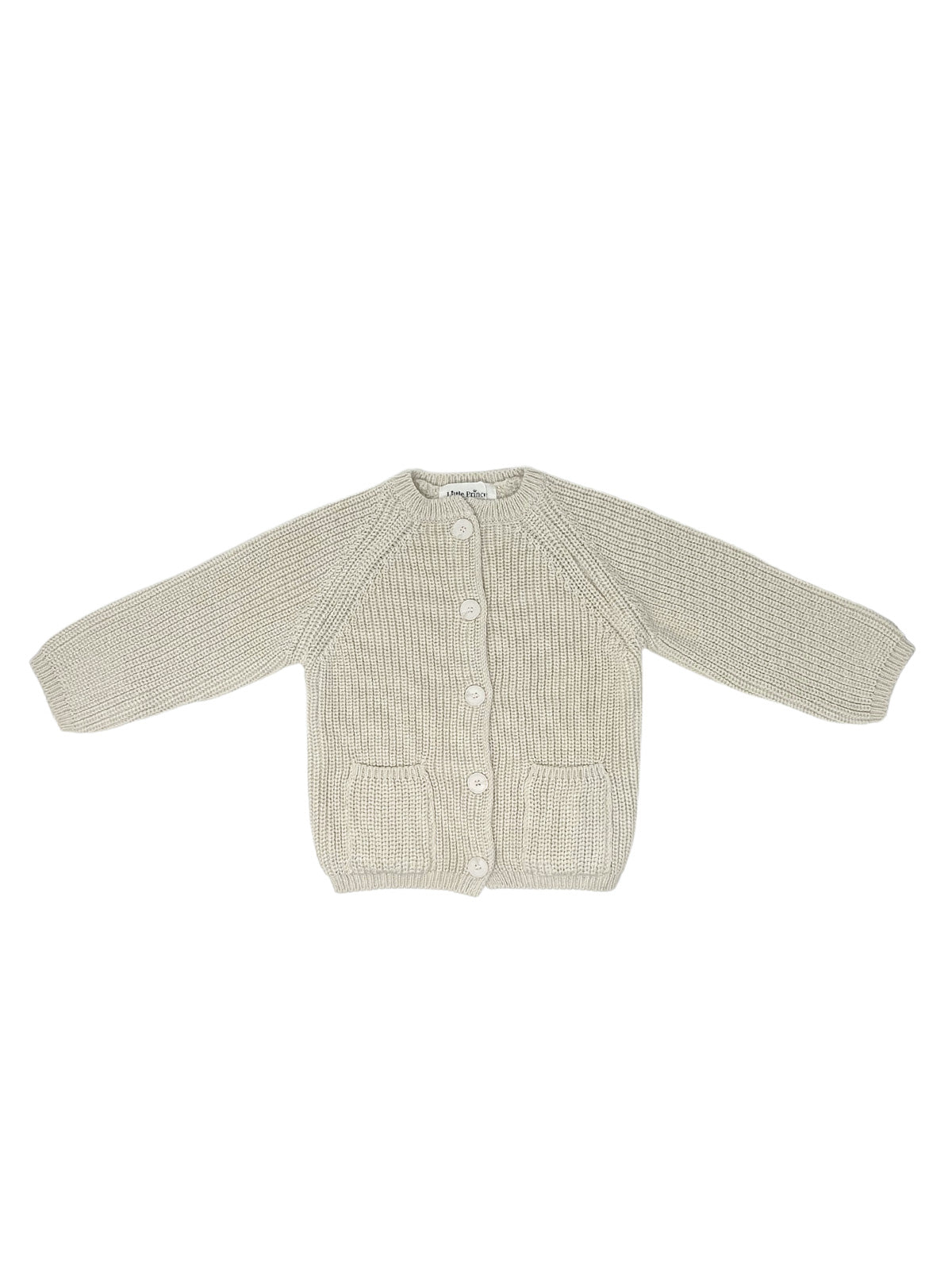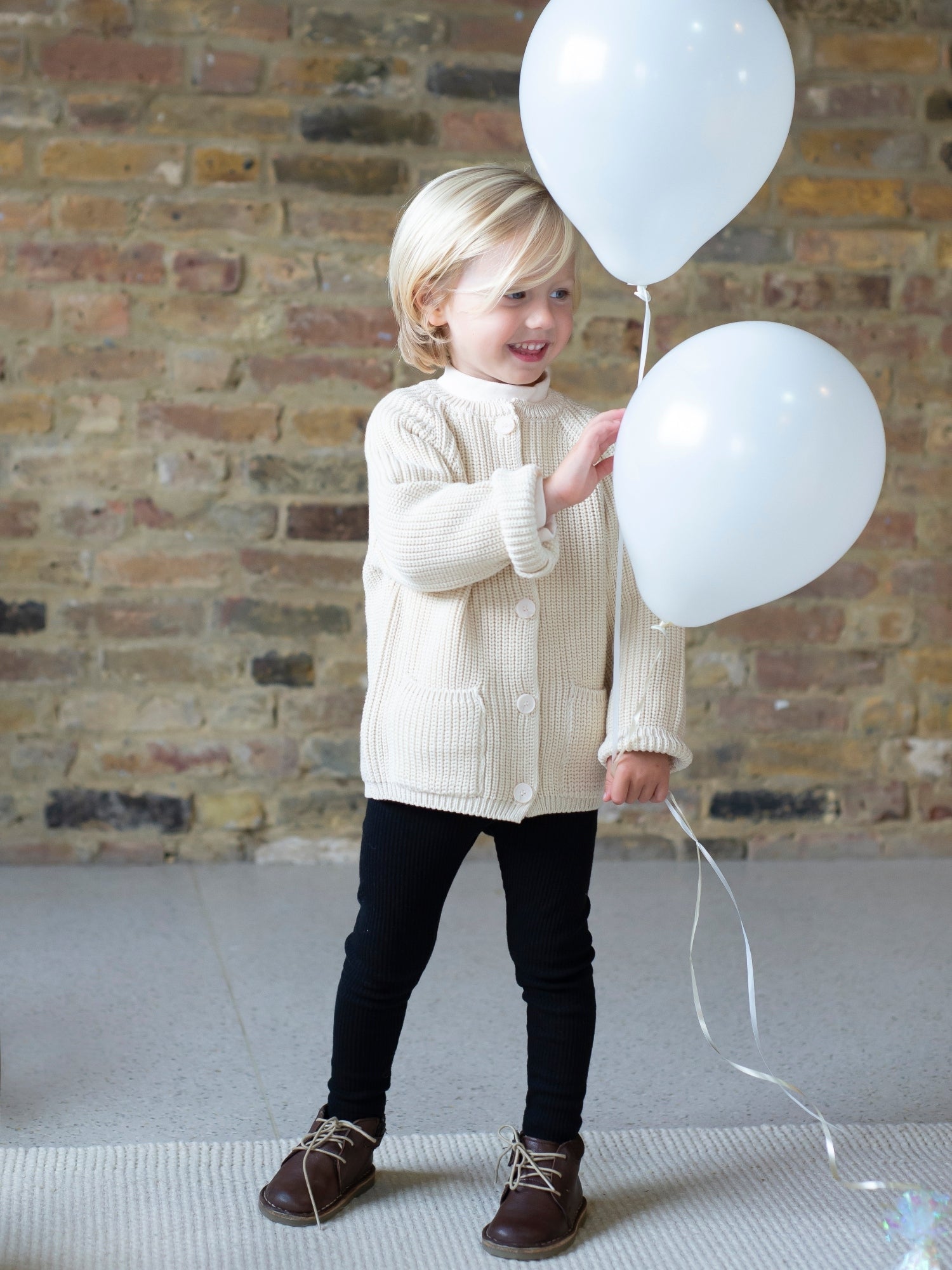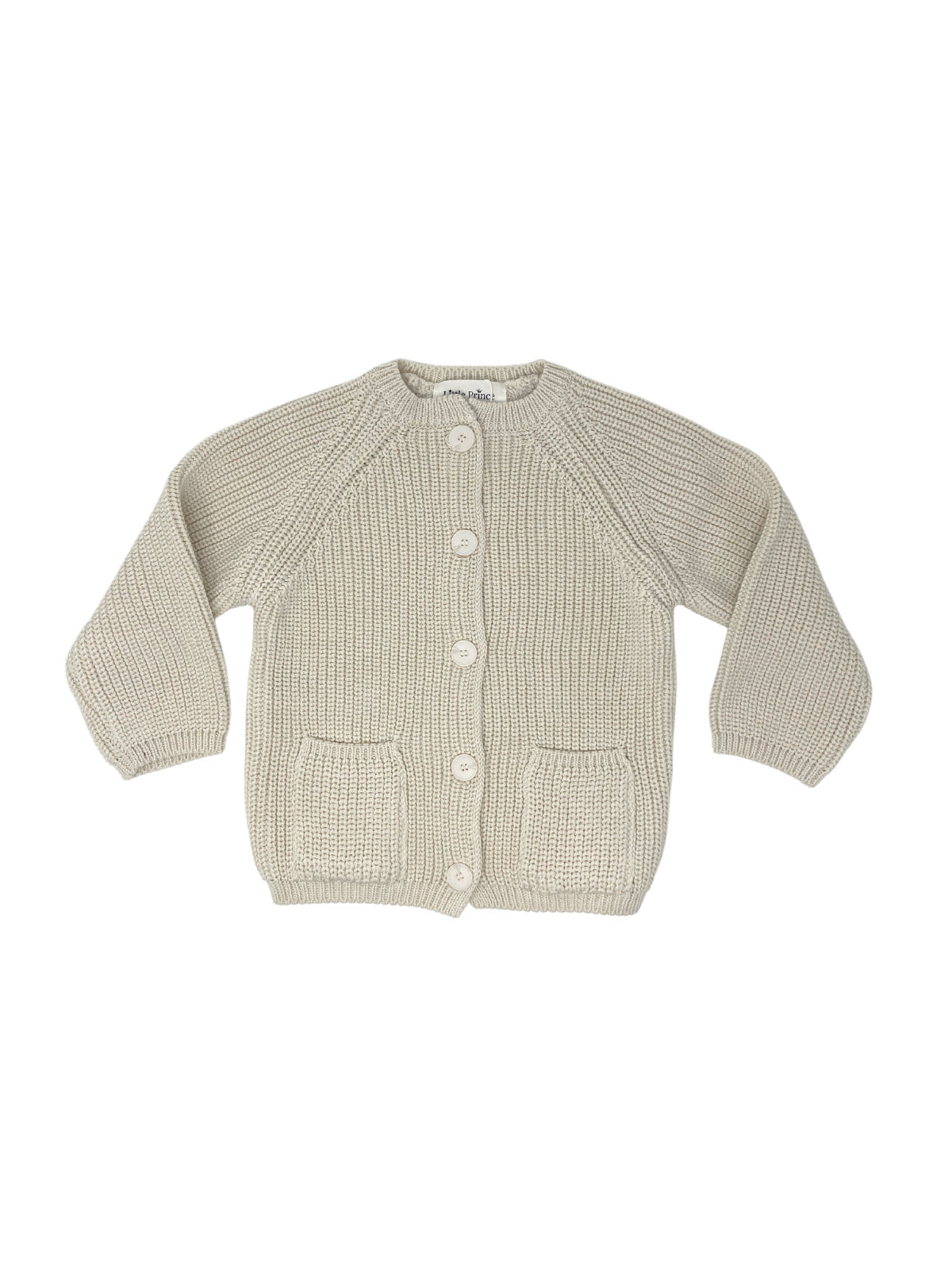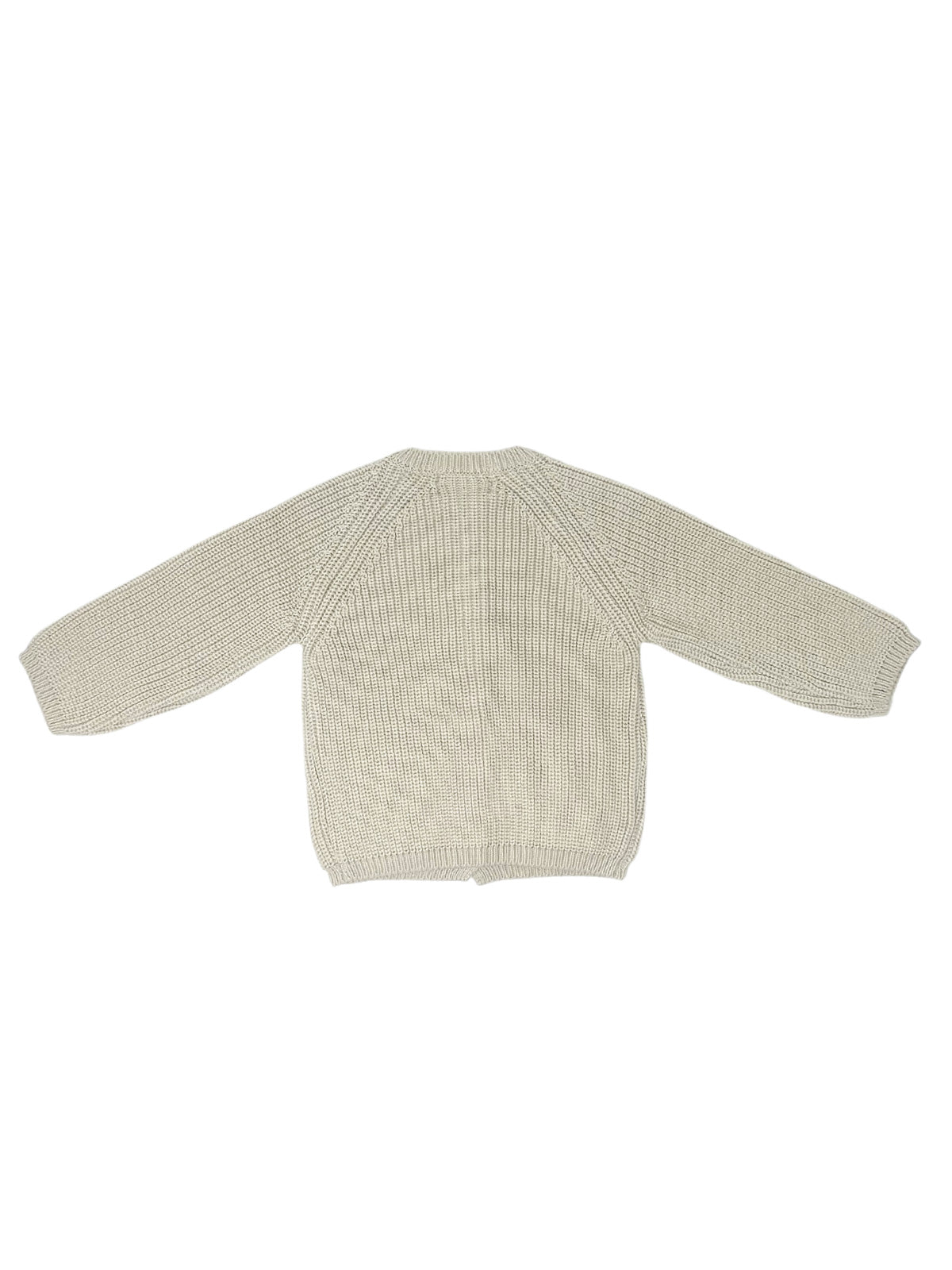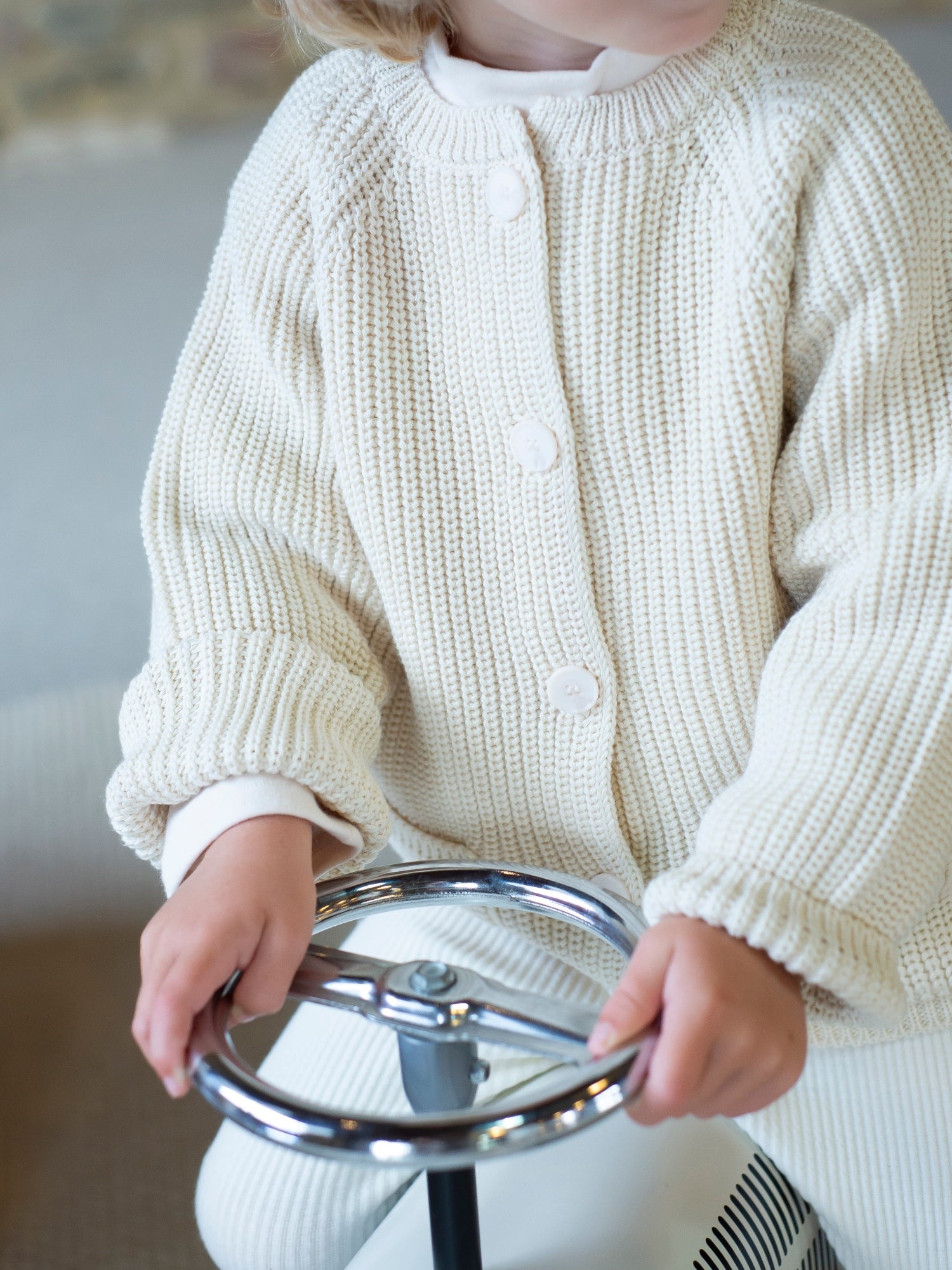 Danrie's Notes
Little Prince is a new to us brand we discovered this summer at a trade show in NYC! We are so inspired by the founder Alice's mission to create affordable, stylish clothes for all kids. Liz (our VP of Buying and Merchandising) plans to buy one of each piece for her little babe who arrives this winter! The tops all mix and match perfectly with all the leggings to create the perfect capsule wardrobe for your little! -Julia