Danrie Digs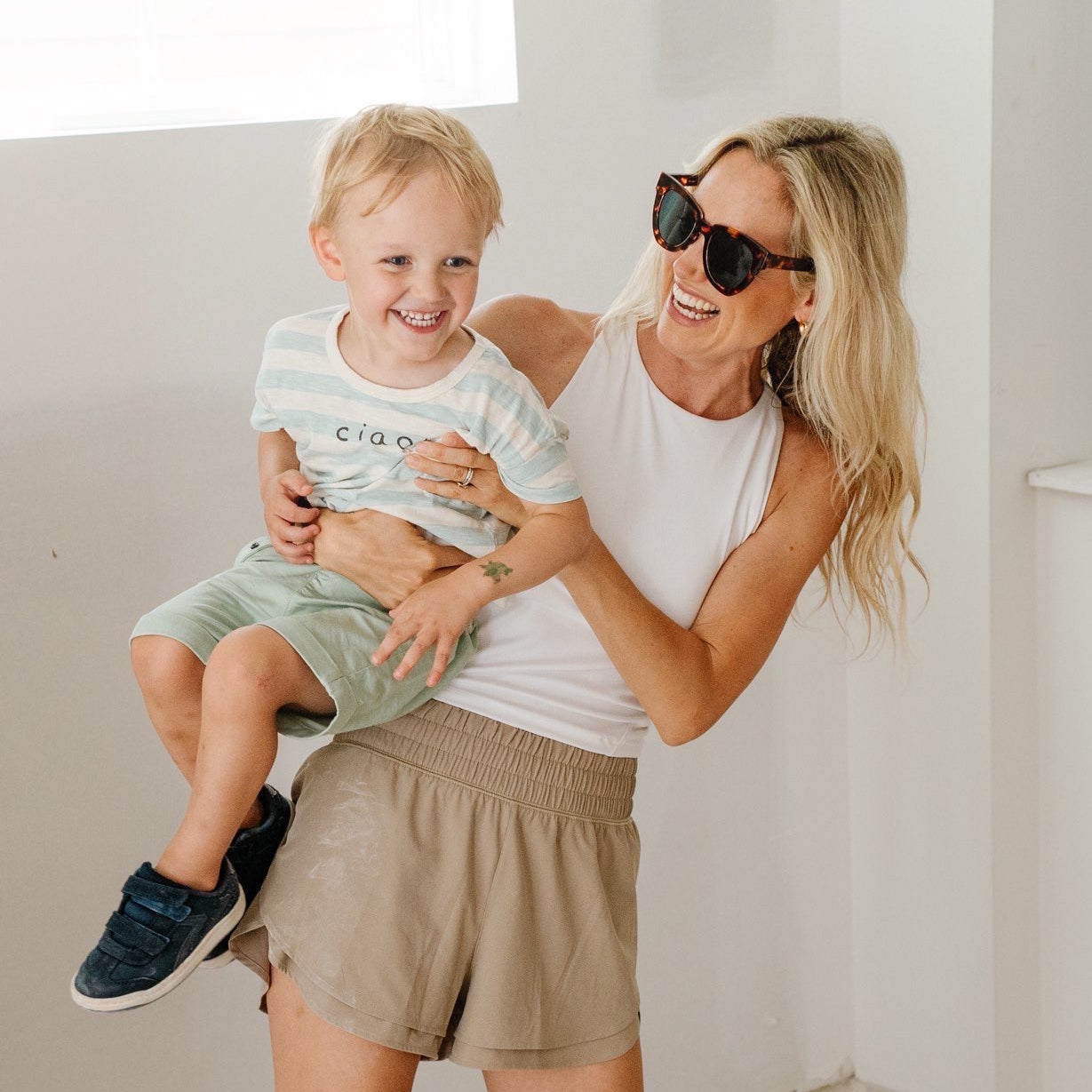 Samantha Regan
Samantha Regan is the founder and creative director of the blog, Shining on Design. She is a mom of 4 and lives in the suburbs of Charleston. She loves making memories with her family and is always dreaming up her next project. Follow Samantha @shiningondesign on Instagram for styling tips and favorite finds for home and family.
Little Prince London
"Harper and my 8 year old both have these Powder Blue Little Prince London Summer Sweat Sets and have been living in them lately! They are both picky about their clothes and love how comfortable the set is!"
Danrie

shop little prince london