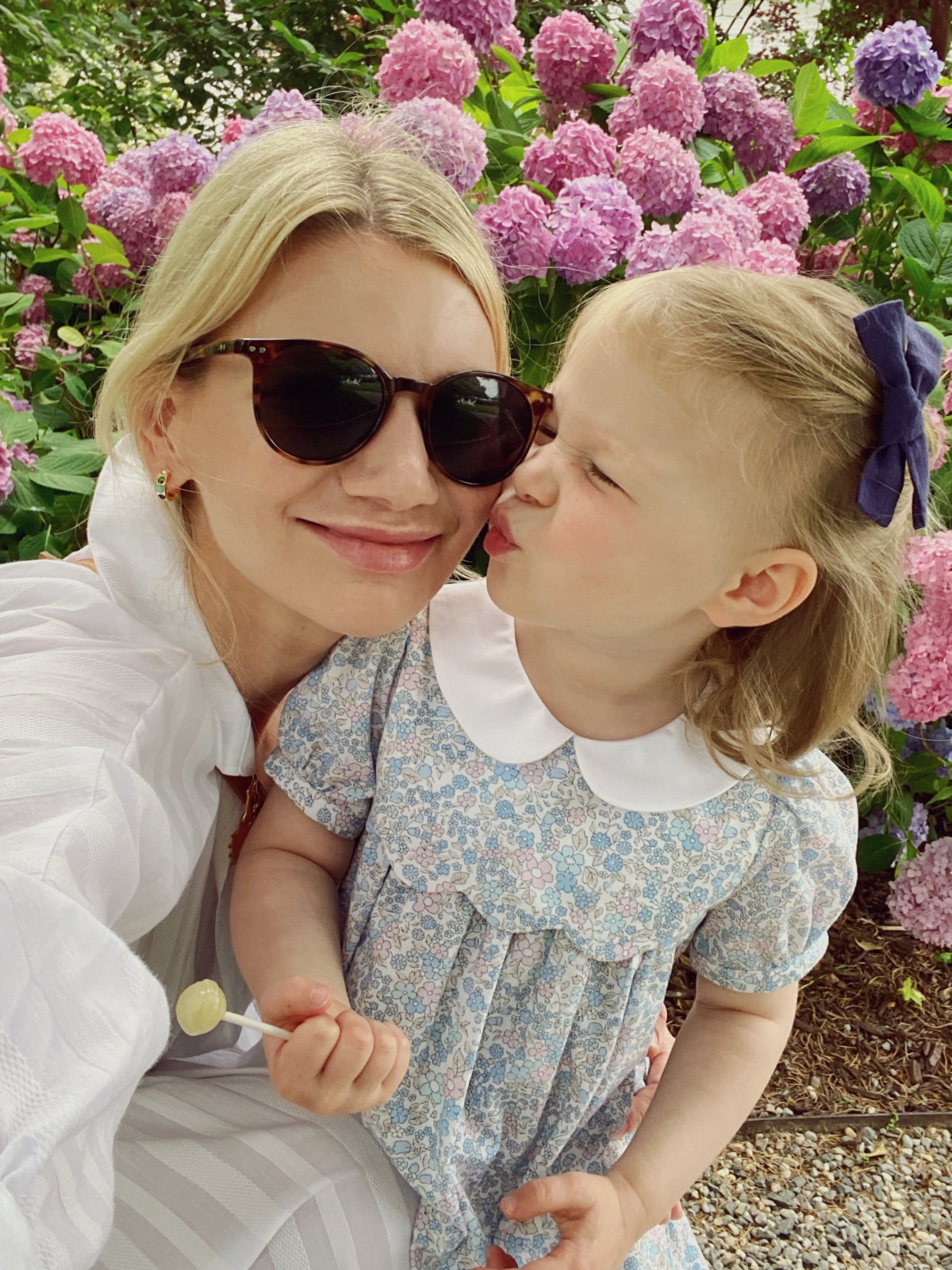 Destination danrie
Lauren Neff

Lauren lives in DC with her husband, their daughter Mary Jane and pup. She works in public affairs for a health care company by day + scours the internet for "finds" by night. Lauren is a budding mixologist and professional orderer of DoorDash, home/interiors/table enthusiast, and a (very) amateur gardener with a penchant for (and growing collection of) topiaries!
Shop Now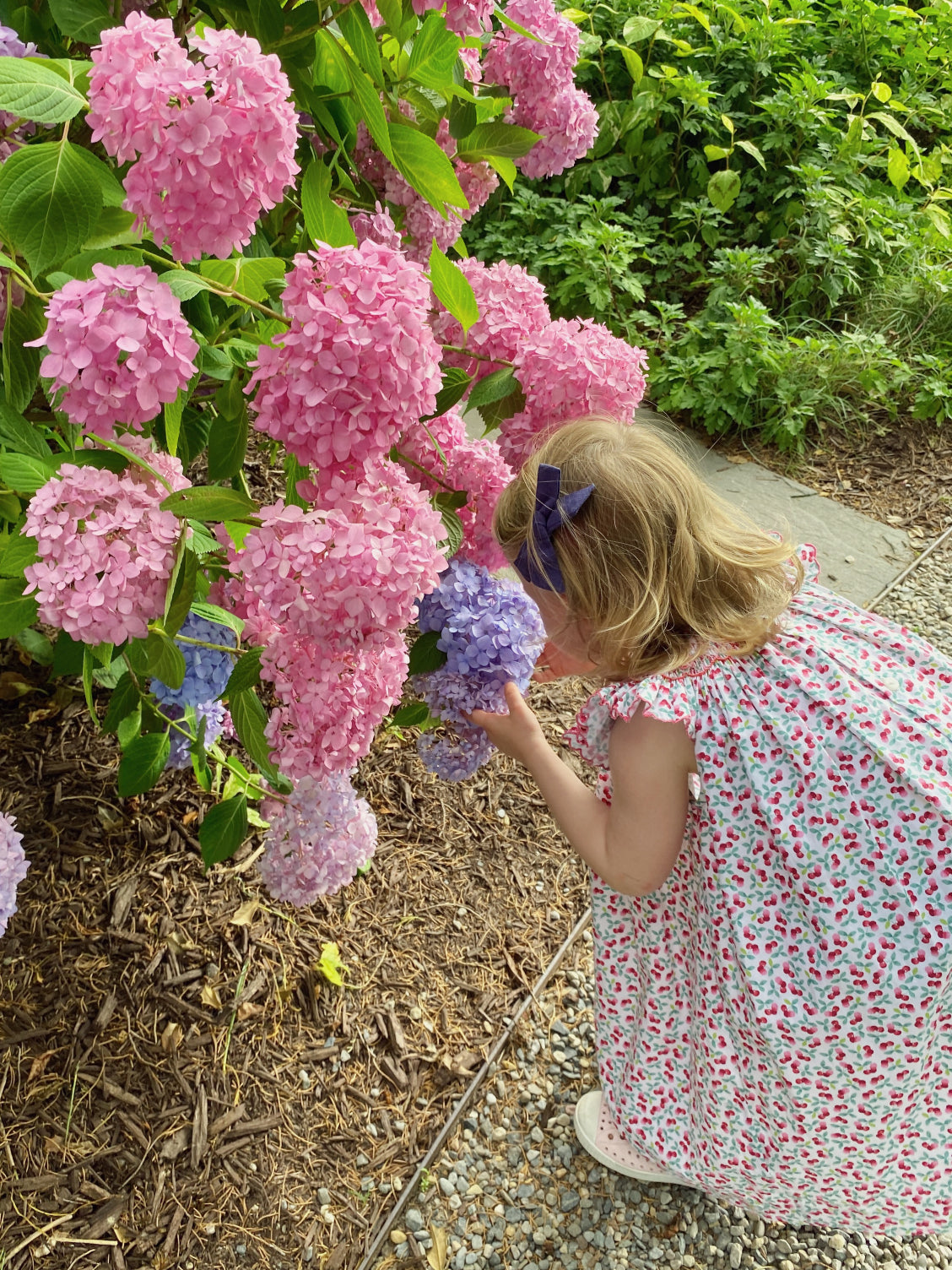 "Danrie has everything you need for making traveling easy. We used this sweet duffle and matching packing buddy during our trip. The duffle size is just right: not too big, not too small – and the cubes kept us organized! "
travel accessories
This TRVL Design garden floral mini backer was the perfect size for our toddler, and she was so proud wearing it around (filled with her favorite travel activities)!
Danrie

shop trvl design