Skip to product information
Send your best to the little one (or grownups) you love. Designs by hand and made with lots of love, this Amy Heitman Baby Card is perfect for baby showers and birthdays.
Former elementary school art teacher Amy Heitman launched her eponymous stationery line 2015, drawing endless inspiration from the beauty and simplicity of the everyday. Her cards and wrapping paper are designed from the heart (with lots of talent, of course) making special occasions feel all the more special.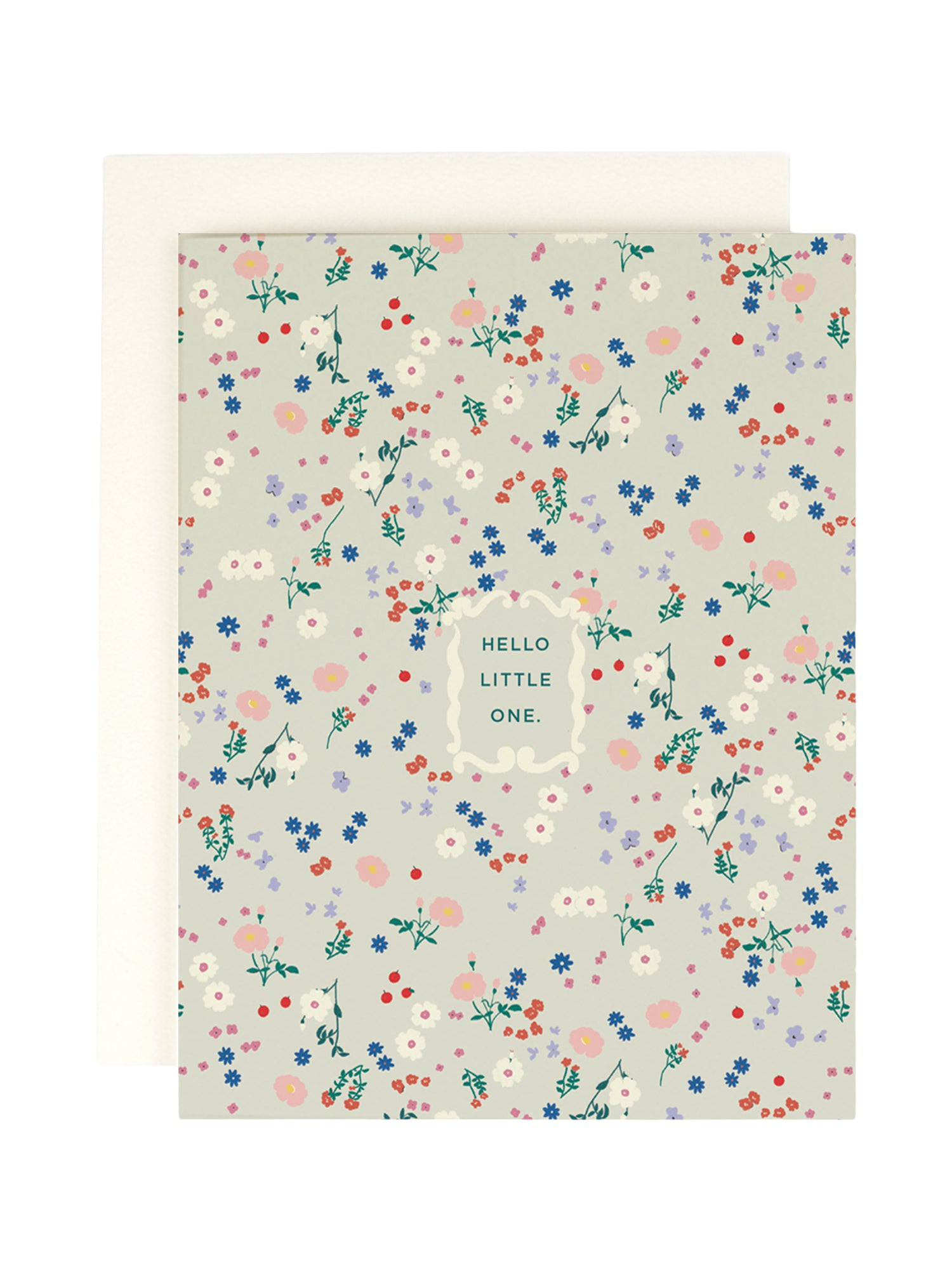 Danrie's Notes
I still believe in the power of snail mail so we (of course) had to carry cute cards at Danrie! I love that Amy Heitman's designs are sophisticated but fun! I hope you have as much fun sending her cards as I did picking them out! -Julia
Troop Danrie
Jess Quarello, a key force behind Extra Lucky Moms (ELM) and a mom of two, walks us through her journey into and through motherhood, and the origin story of Extra Lucky Moms.
Danrie

Read More
Gift Guides
Whether you're attending a baby shower, celebrating a birthday, or getting ready for the holiday season, our thoughtfully curated bundles are here to simplify your gift-giving experience.
Danrie

Read More