Skip to product information
The Banwood Skateboard is a small cruiser board designed for a relaxed ride that both beginners and experienced riders can enjoy. Made out of natural Canadian Maple, the deck features a soft, transparent grip designed with your little ones bare feet in mind. The boards include soft, high rebound wheels perfect for an easy and stable ride. This skateboard collection combines Banwood's signature, simple and nostalgic designs with vintage elements in playful pastels - taking your little ones back to the golden age of California in the 70s.
Suitable for ages 3+.
Item ships directly from the vendor, shipping could take up to 2 weeks. Some assembly required. Not eligible for gift wrap, free shipping, local delivery, return, or exchange. Ships to the 48 contiguous states and Washington D.C., excluding P.O. Boxes.
Banwood is a line of stylish, fun, and functional bikes, scooters, and accessories whose quality and attention to design and detail is just beyond. Founded by a husband and wife duo with a background in design and manufacturing, this kid-friendly collection is everything we could have dreamed of, making it the perfect option for getting outside and getting active in serious style.
- Specifications:
- Recommended from 3 years +
- Weight: 1,9 kg
- Deck:
- Canadian maple deck with soft transparent grip tape
- Sturdy 8-ply fabrication
- Dimension: 51,9 x 17 cm
- Front and back Banwood logo
- Wheels:
- White high rebound wheels: (SHR80A PU)
- Banwood logo
- Dimension: 5,8 x 4,5 cm
- ABEC-7 chrome bearing
- SHR90A PU cast cushion
- 3.25 Alu trucks and base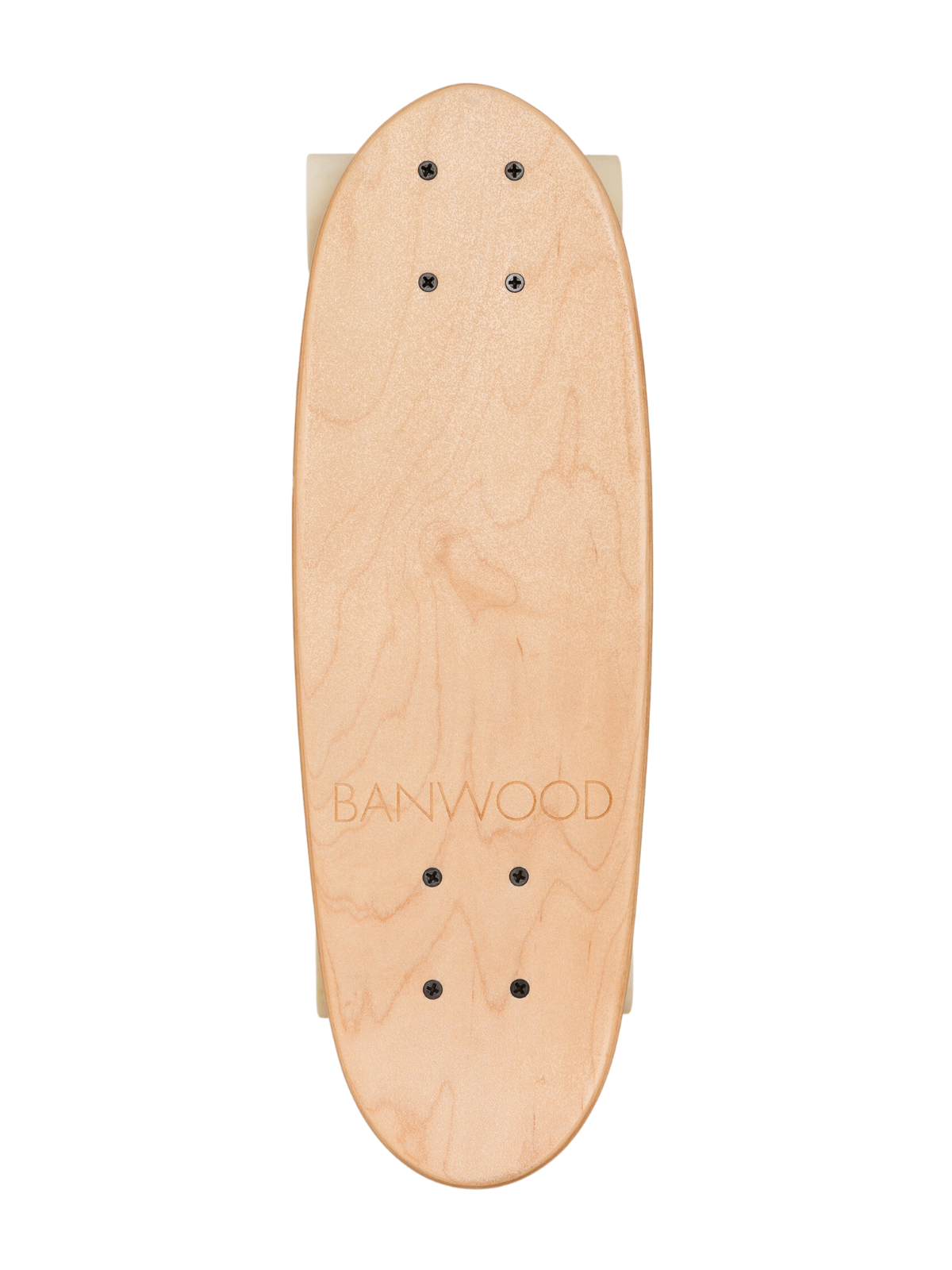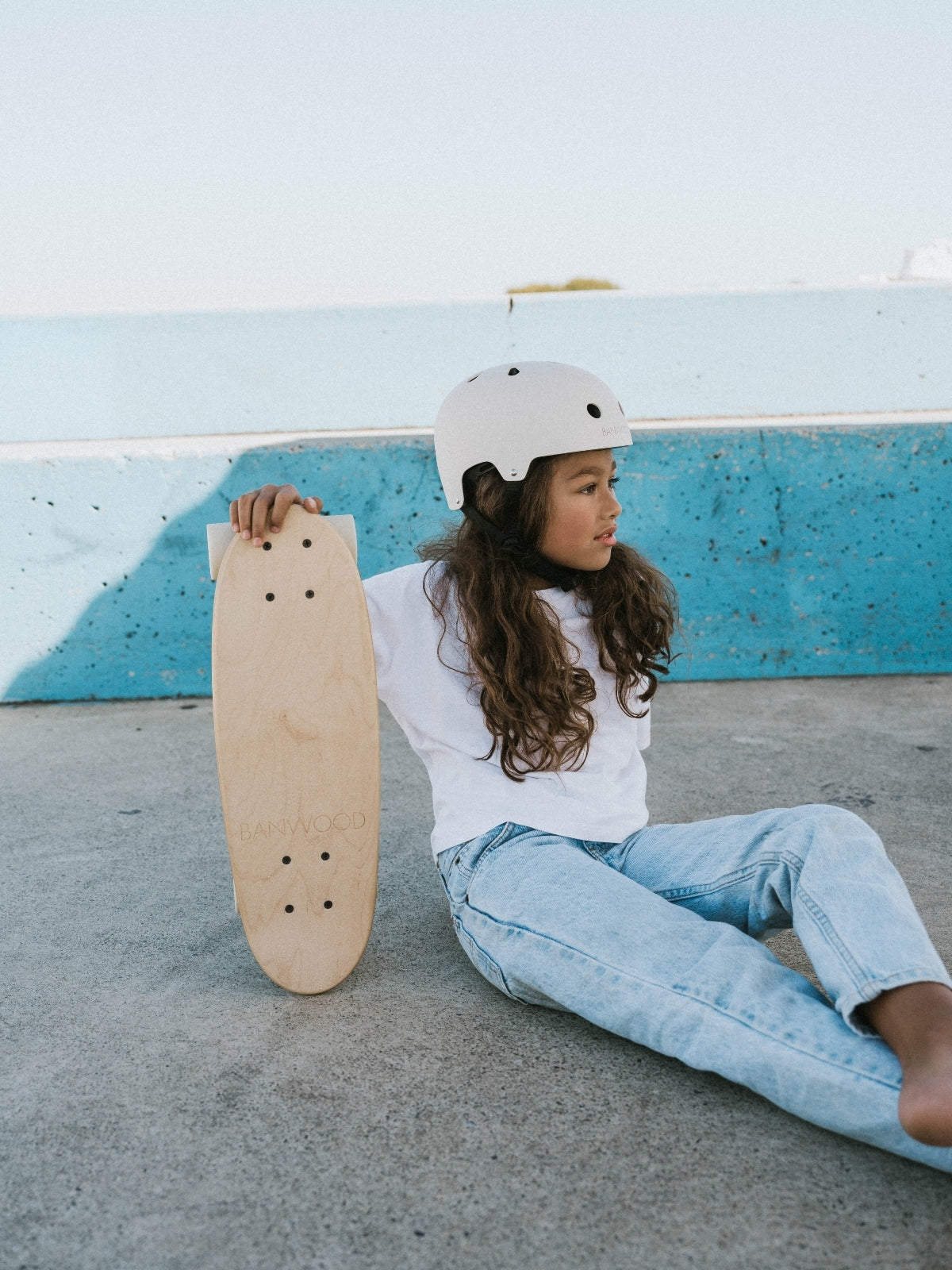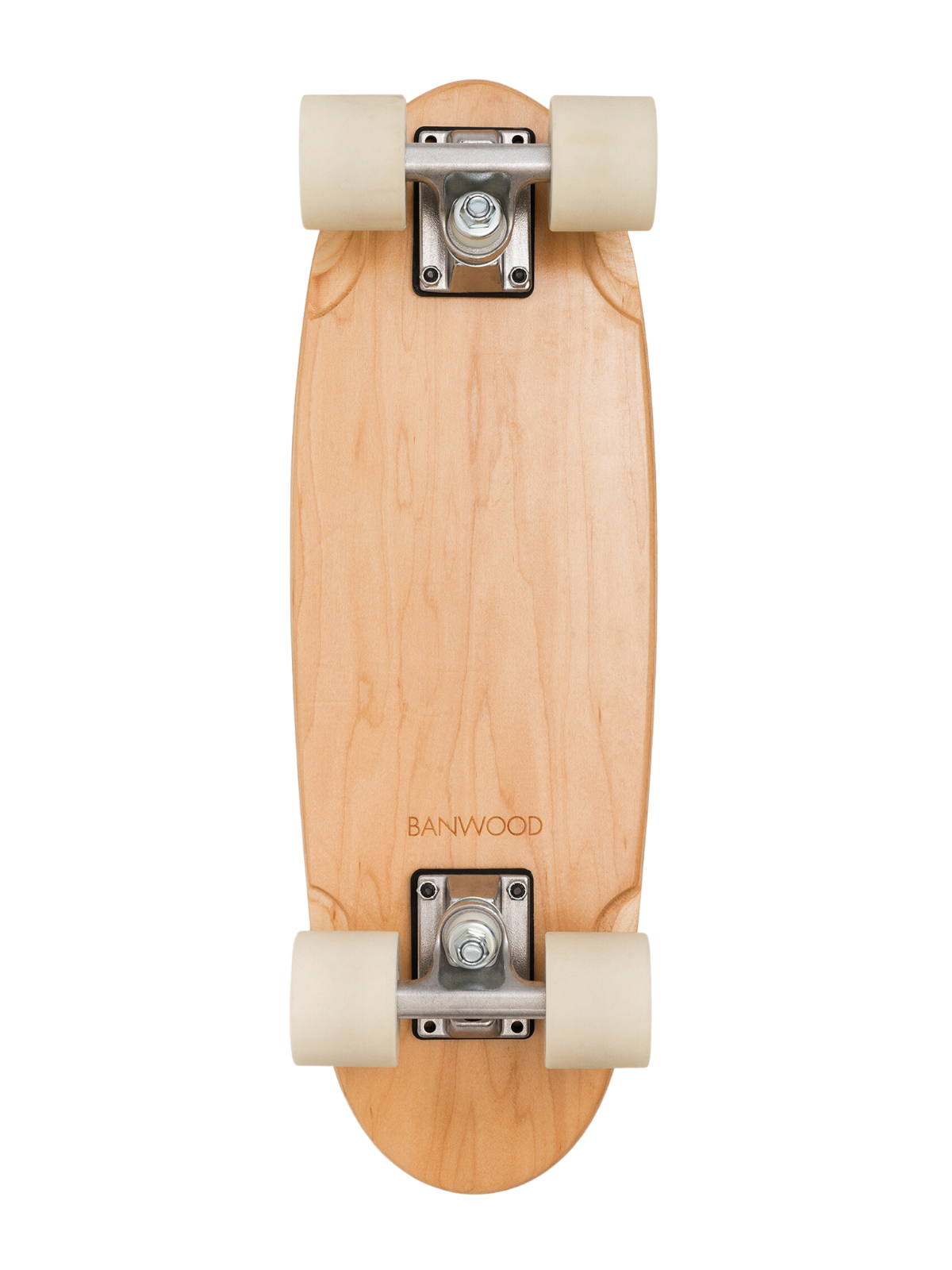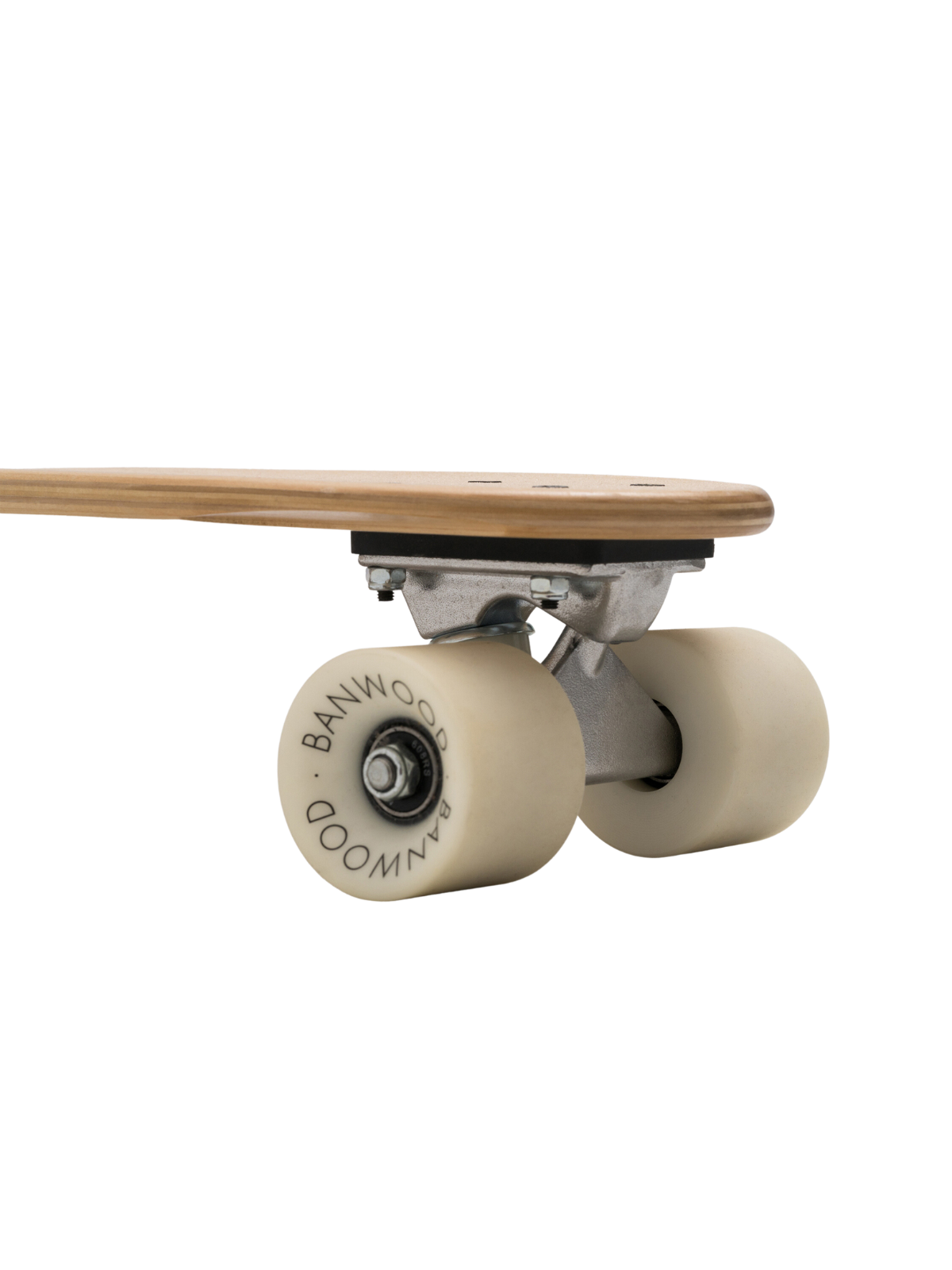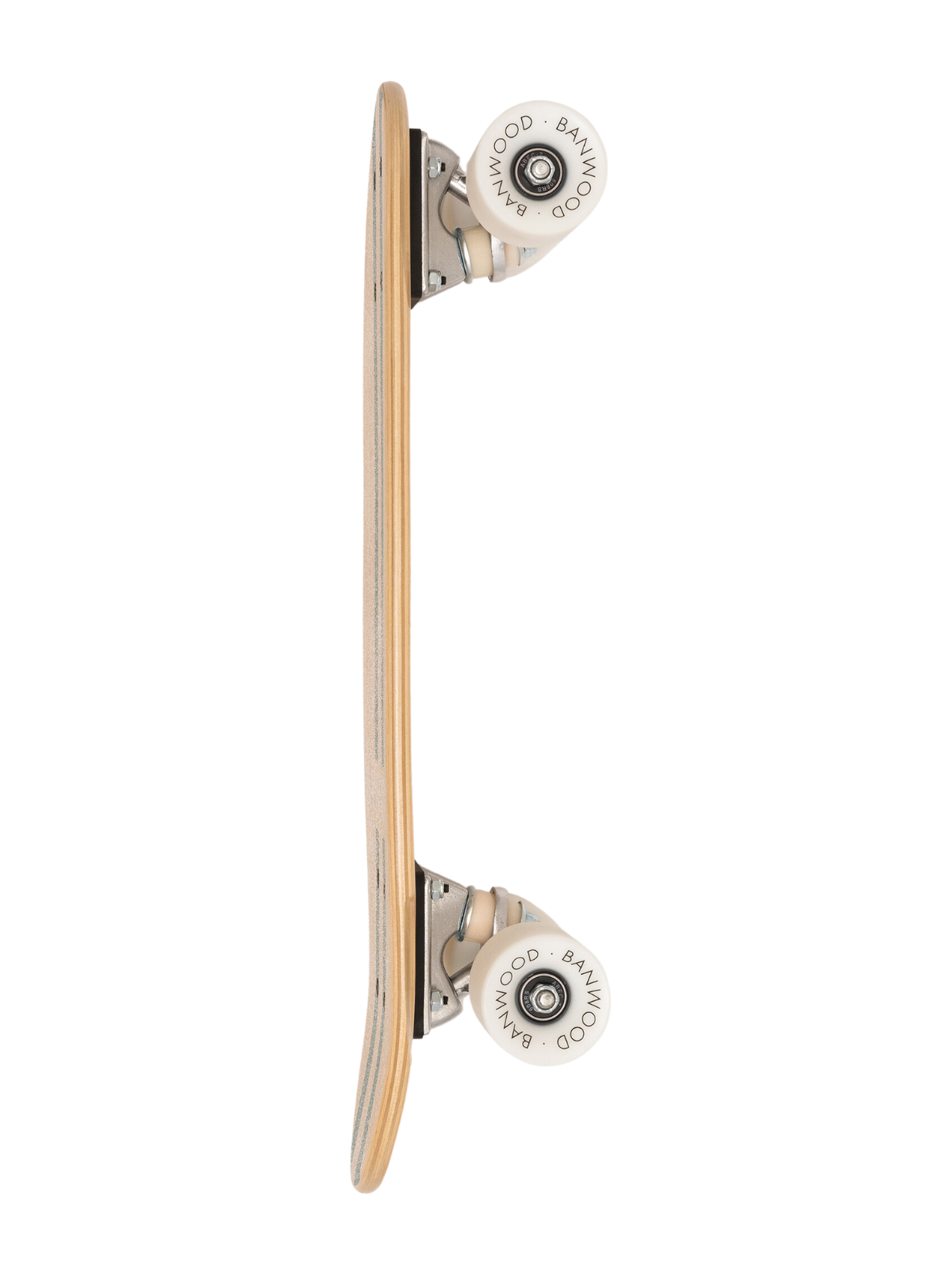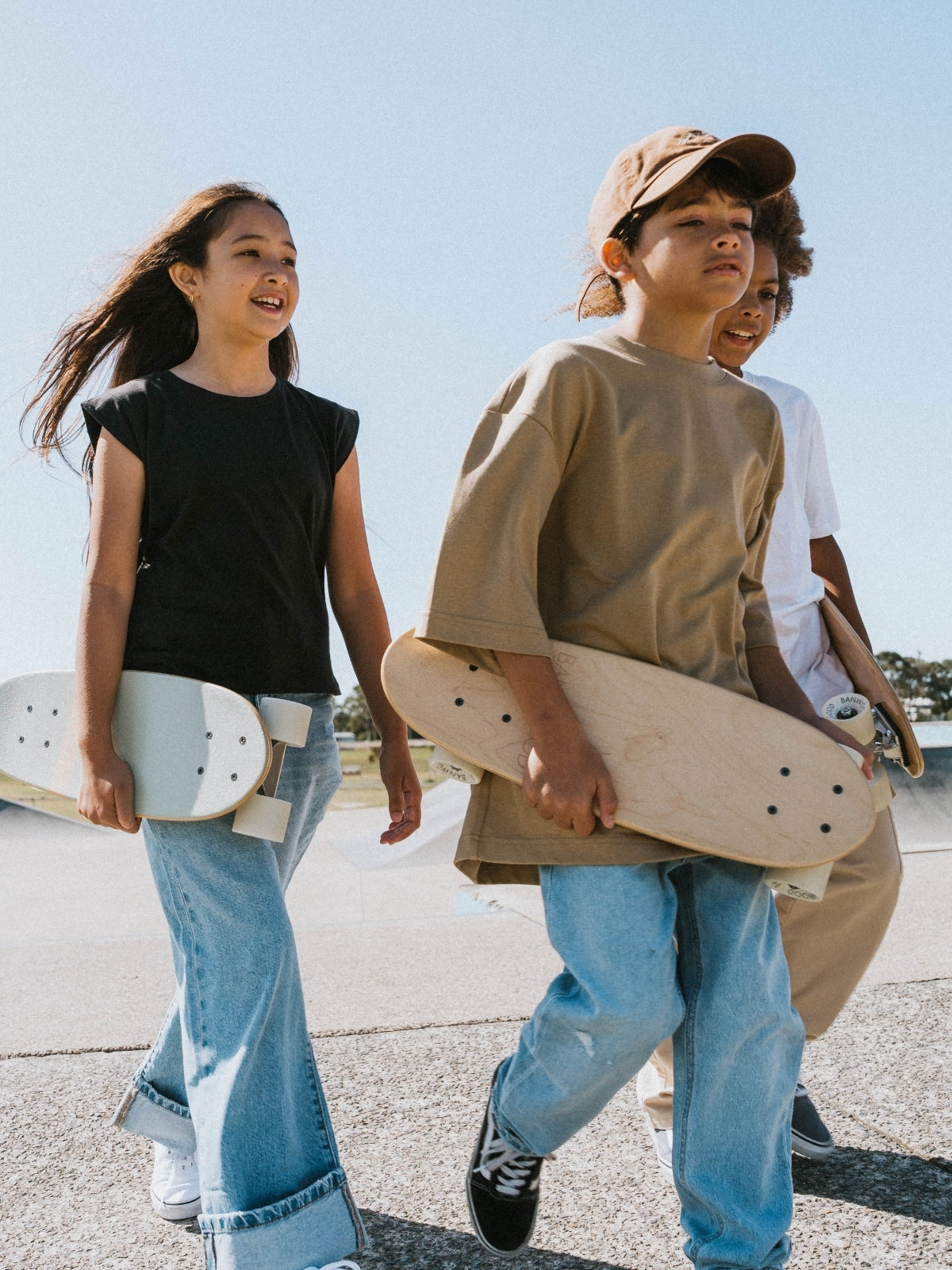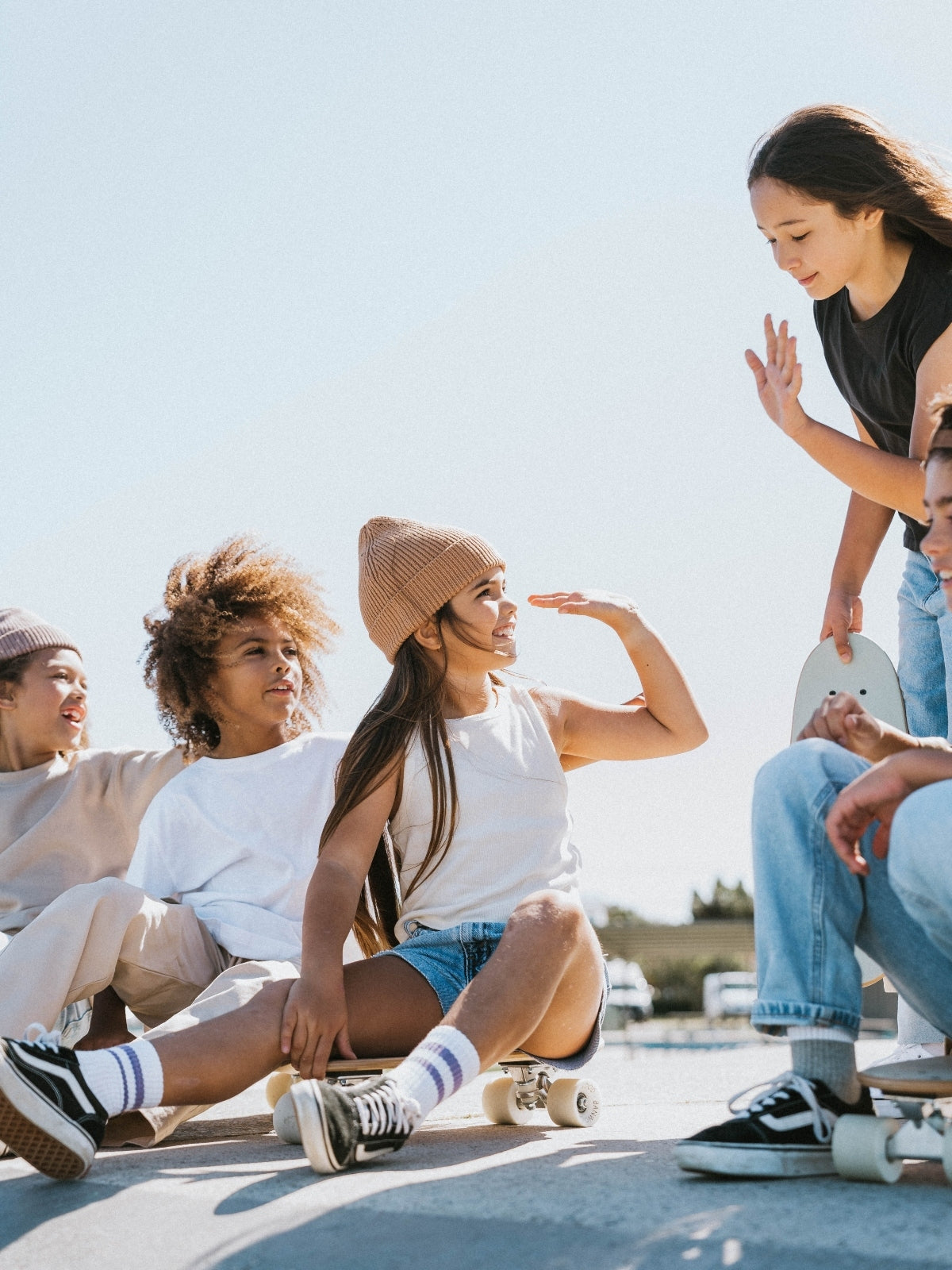 Troop Danrie
Jess Quarello, a key force behind Extra Lucky Moms (ELM) and a mom of two, walks us through her journey into and through motherhood, and the origin story of Extra Lucky Moms.
Danrie

Read More
Gift Guides
Whether you're attending a baby shower, celebrating a birthday, or getting ready for the holiday season, our thoughtfully curated bundles are here to simplify your gift-giving experience.
Danrie

Read More