Skip to product information
Sent with lots and lots love. These hand-designed Sweetheart Valentines are such a joy. Crafted from sustainably-sourced card stock, your little one can write their own secret message and then hide it underneath a scratch-off heart, making these cards not only beautiful, but fun and interactive.
Suitable for all ages.
Opening an Inklings Paperie card is an experience unto itself. Founded in 2012 by Michigan-based artist Lindsay Henry, this line of sustainably crafted greeting cards is a designed-with-love ode to simple pleasures, kindness, and the unmatched joy of a gift that's well received. Inklings Paperie cards are the ones that you just can't bear to part with, that sit atop your counter or attached to your fridge because they're just that special.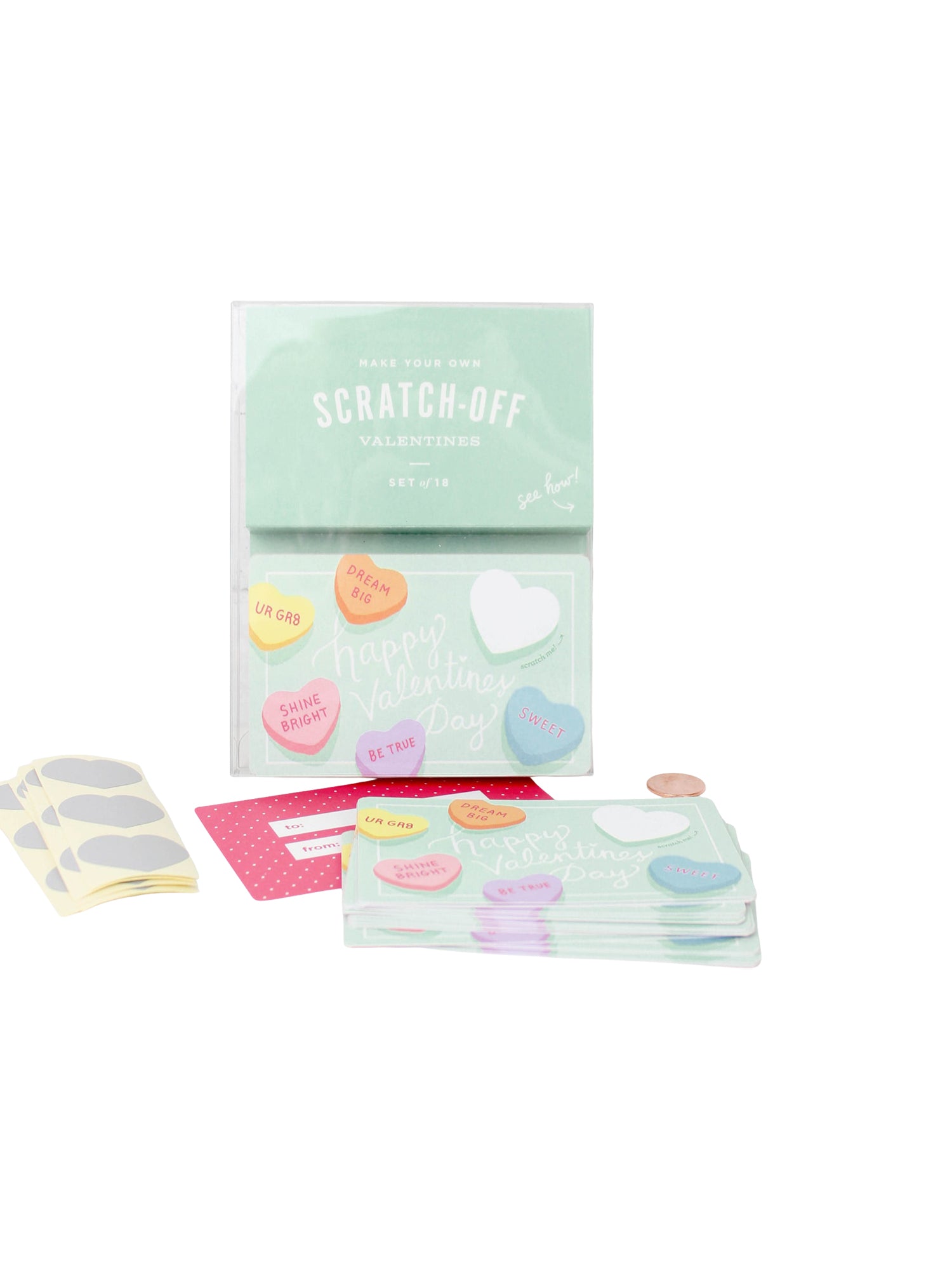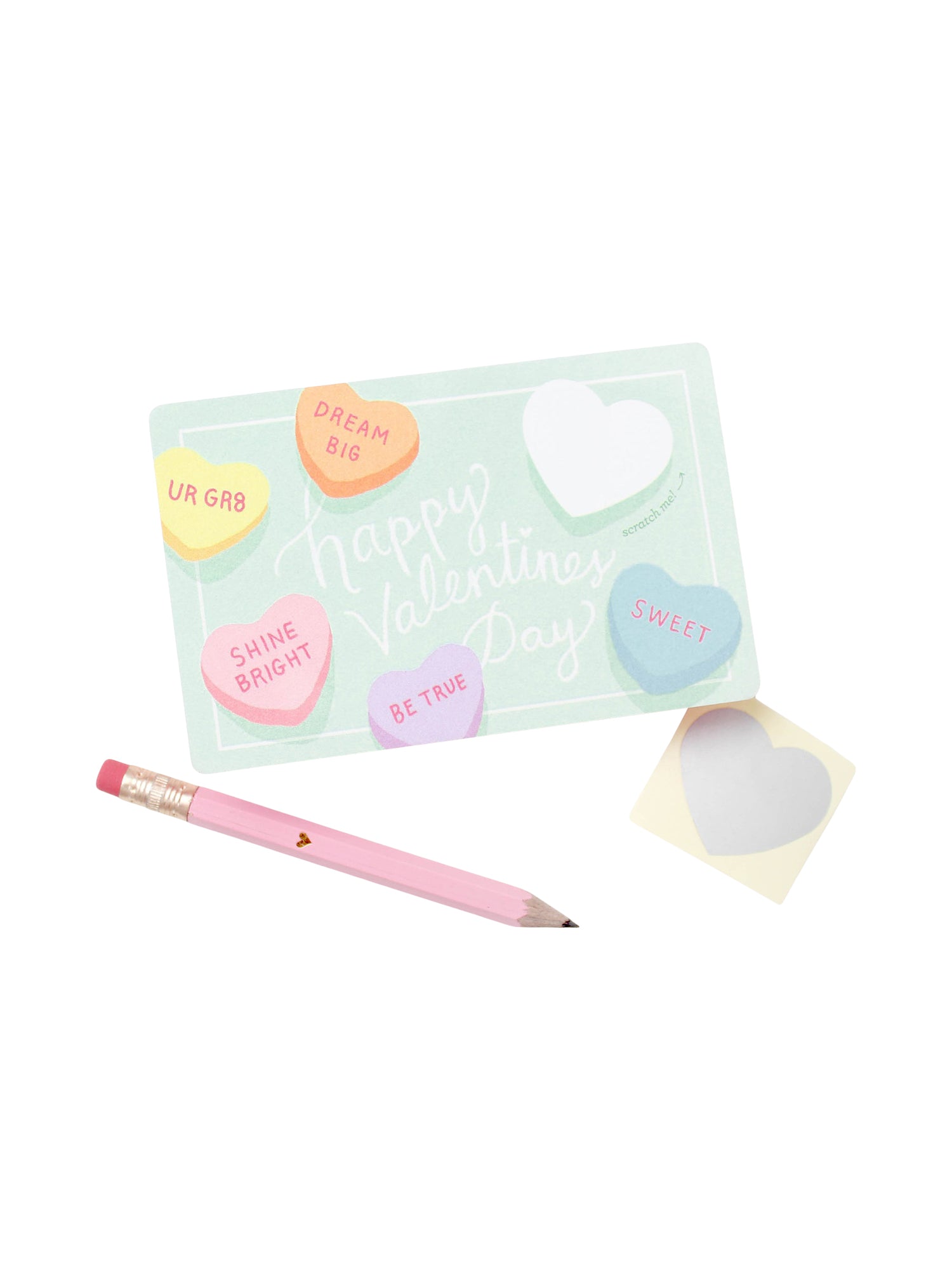 Danrie's Notes
I still believe in the power of snail mail so we (of course) had to carry cute cards at Danrie! The Inklings Paperie make your own scratch off valentines looked so fun, we had to have them! -Julia