Skip to product information
Start your baby's holiday season with this cute, Winter Teether & Rattle! Crafted with soft, winter-inspired materials, this two-in-one toy will keep your little one cozy and entertained.
Suitable for all ages.
Care: machine washable at 30°C
Through Myum transmits simple notions carrying essential values. Cherries, apples, pears, carrots, leeks, turnips... in the form of rattles, music boxes, comforters... Say goodbye to mechanics! Myum's are 100% handmade crochet and 100% organic cotton.
Dimensions: 1" x 5.5" x 5.5". Composition: 100% organic cotton + 1 wooden ring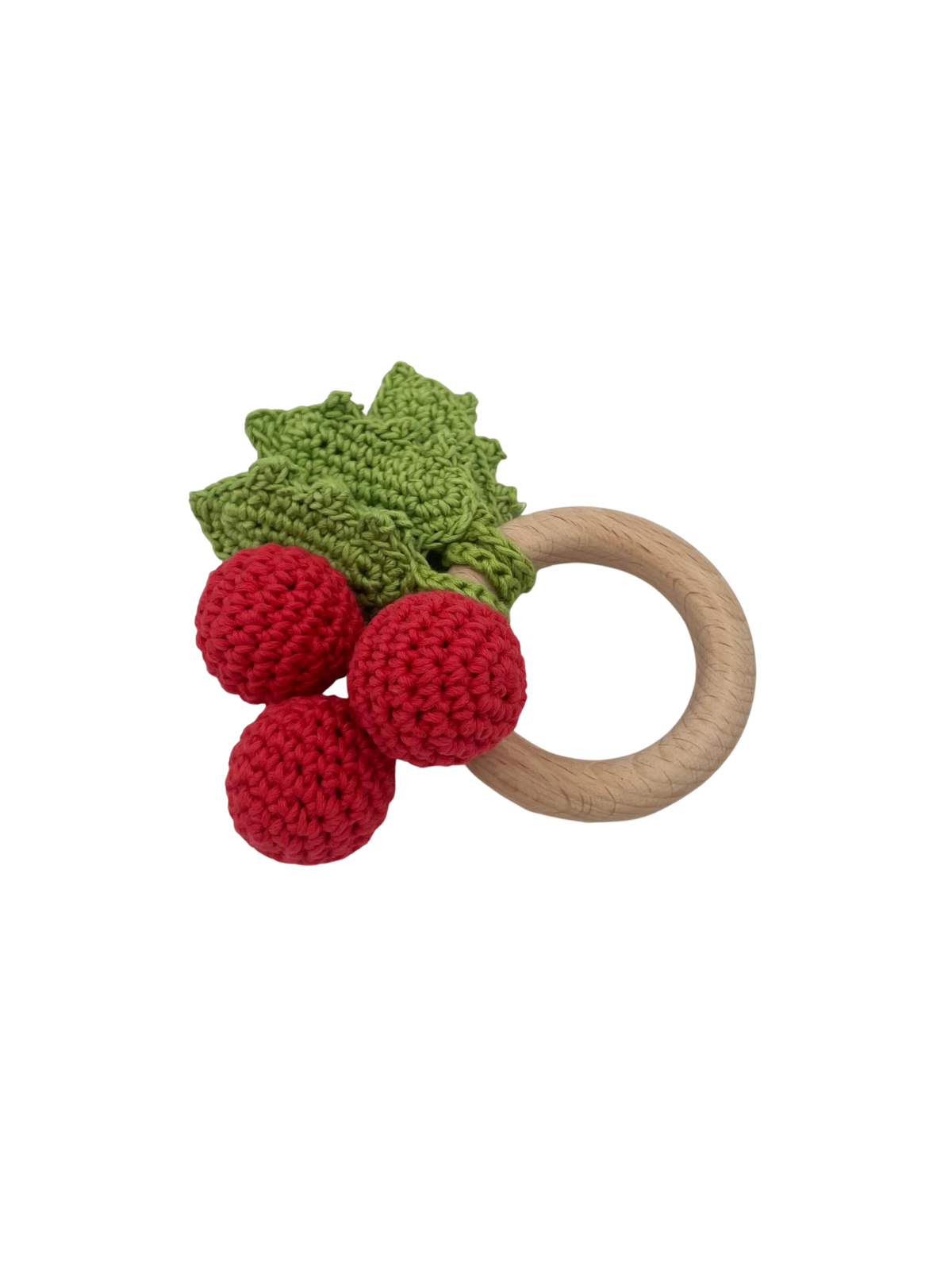 Troop Danrie
Jess Quarello, a key force behind Extra Lucky Moms (ELM) and a mom of two, walks us through her journey into and through motherhood, and the origin story of Extra Lucky Moms.
Danrie

Read More
Gift Guides
Whether you're attending a baby shower, celebrating a birthday, or getting ready for the holiday season, our thoughtfully curated bundles are here to simplify your gift-giving experience.
Danrie

Read More