Danrie Digs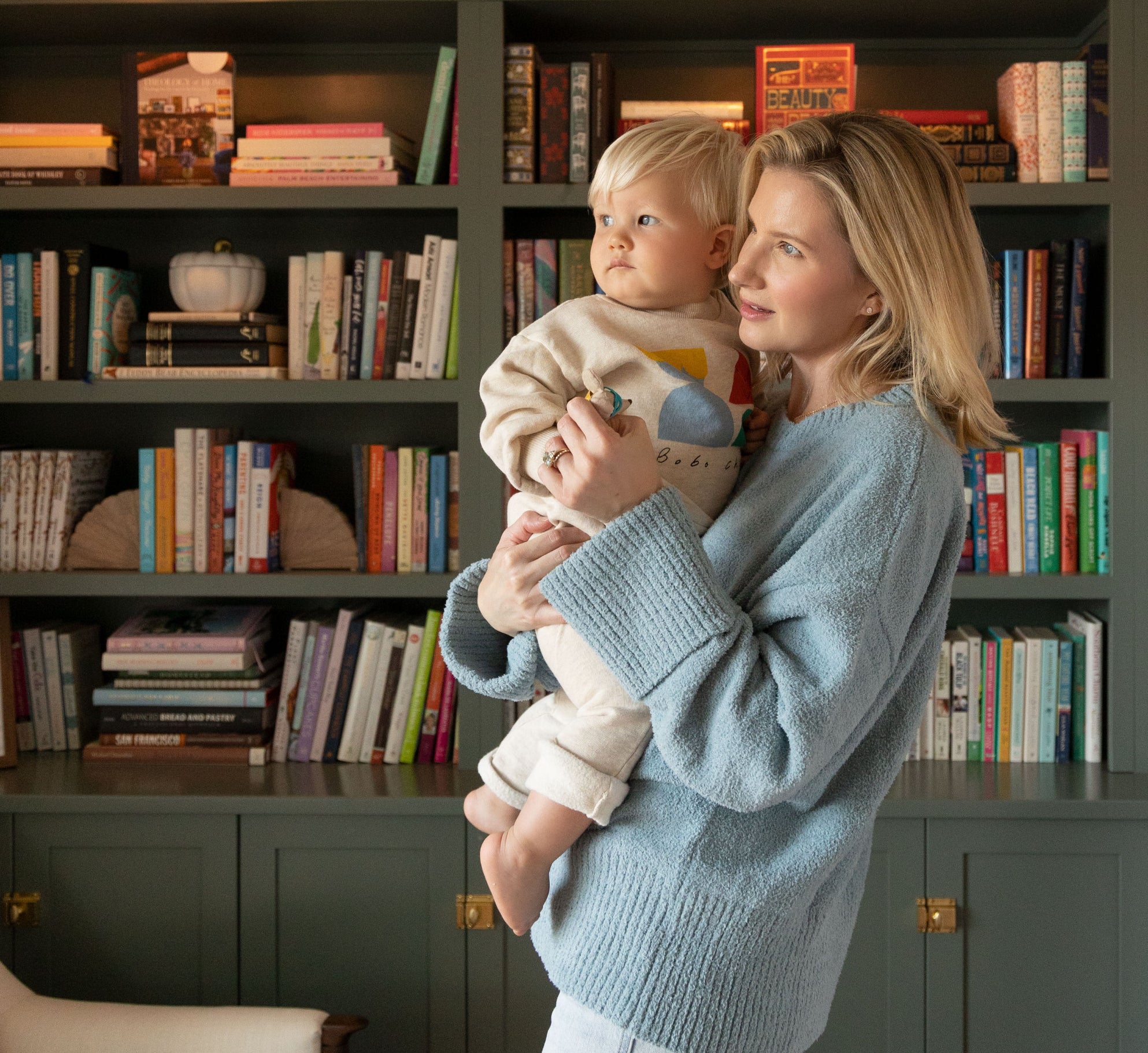 Ashley Brooke
Ashley Brooke is a Lifestyle, Beauty, and Home Blogger and a lover of all things pretty & witty! AshleyBrooke.com is a creative brand and lifestyle blog dedicated to celebrating life's big moments and every day adventures.
"Danrie, is like having an expertly-edited children's boutique at my fingertips. With a curated selection of beloved brands, Danrie captures the joy of boutique shopping, making every visit a delight!"
Playtime Essentials
The Superhero Mouse and Wooden Mini Cars have become instant playtime favorites! Maileg & Lubulona have the most beautifully designed toys.
Danrie

shop pretend play