Skip to product information
Rolling with the dinos. Made from sustainably-sourced wood, this rolling dino encourages fine motor skills and will have your dino-obsessed little one absolutely delighted.
Suitable for ages 1+.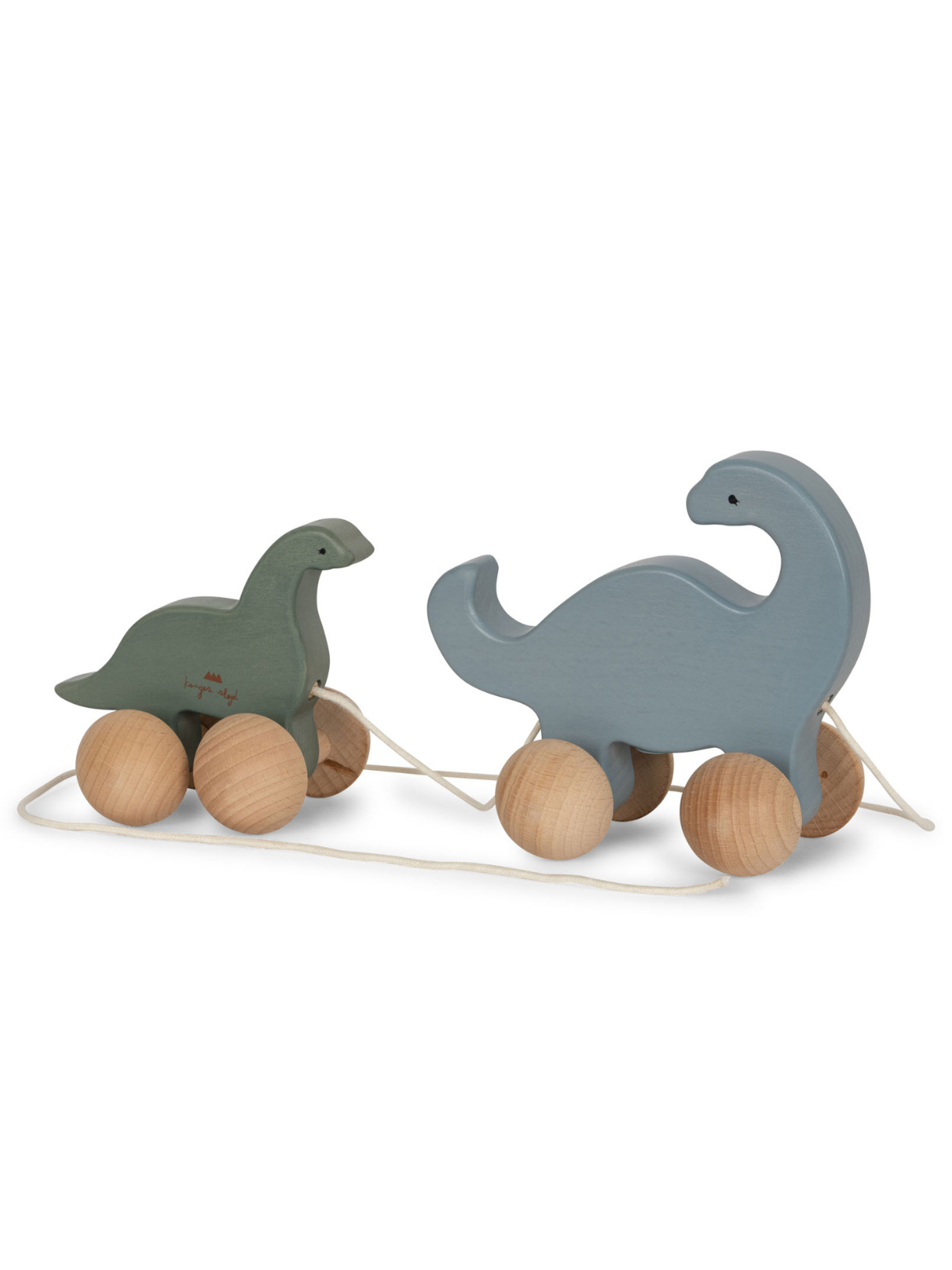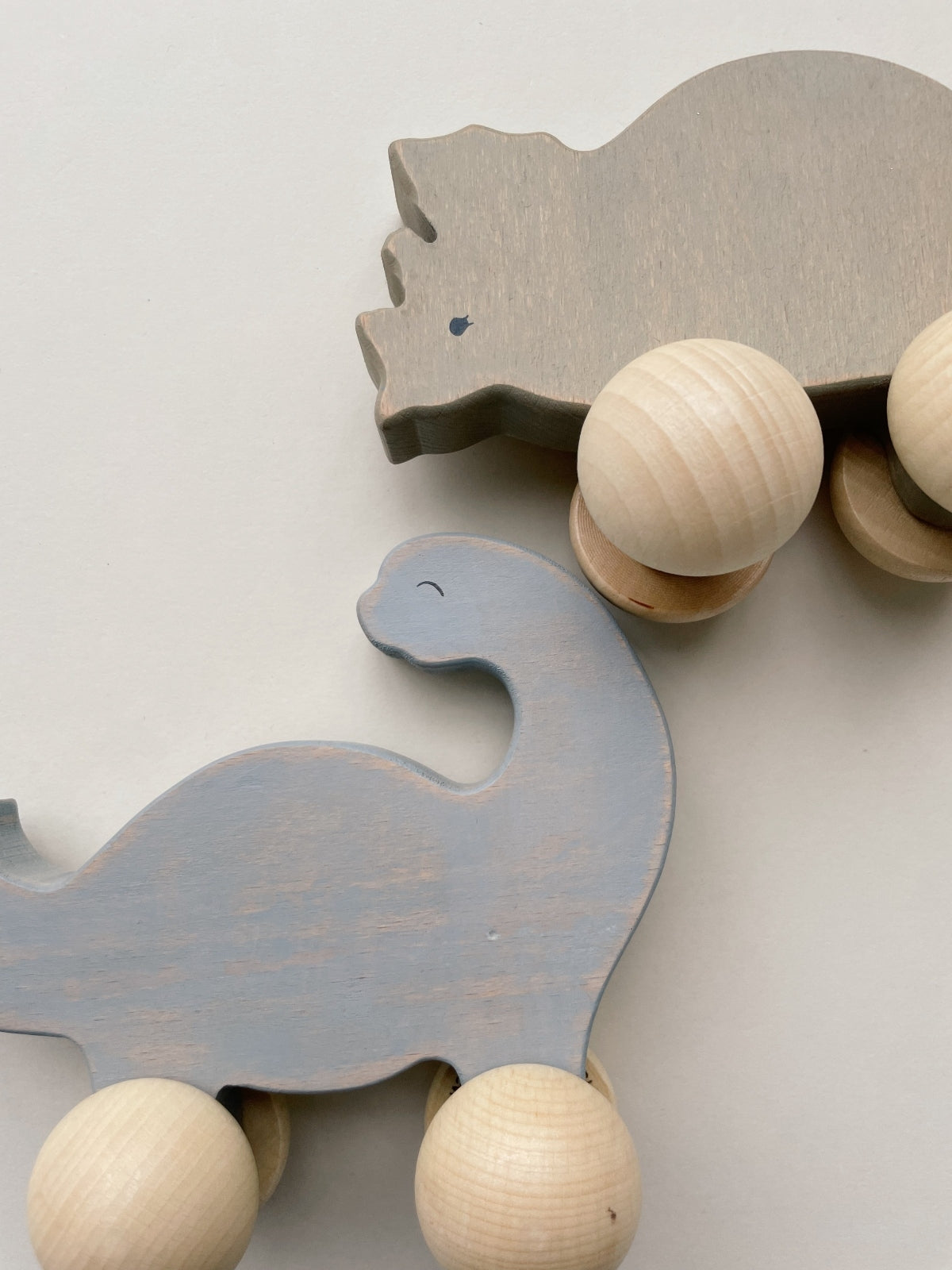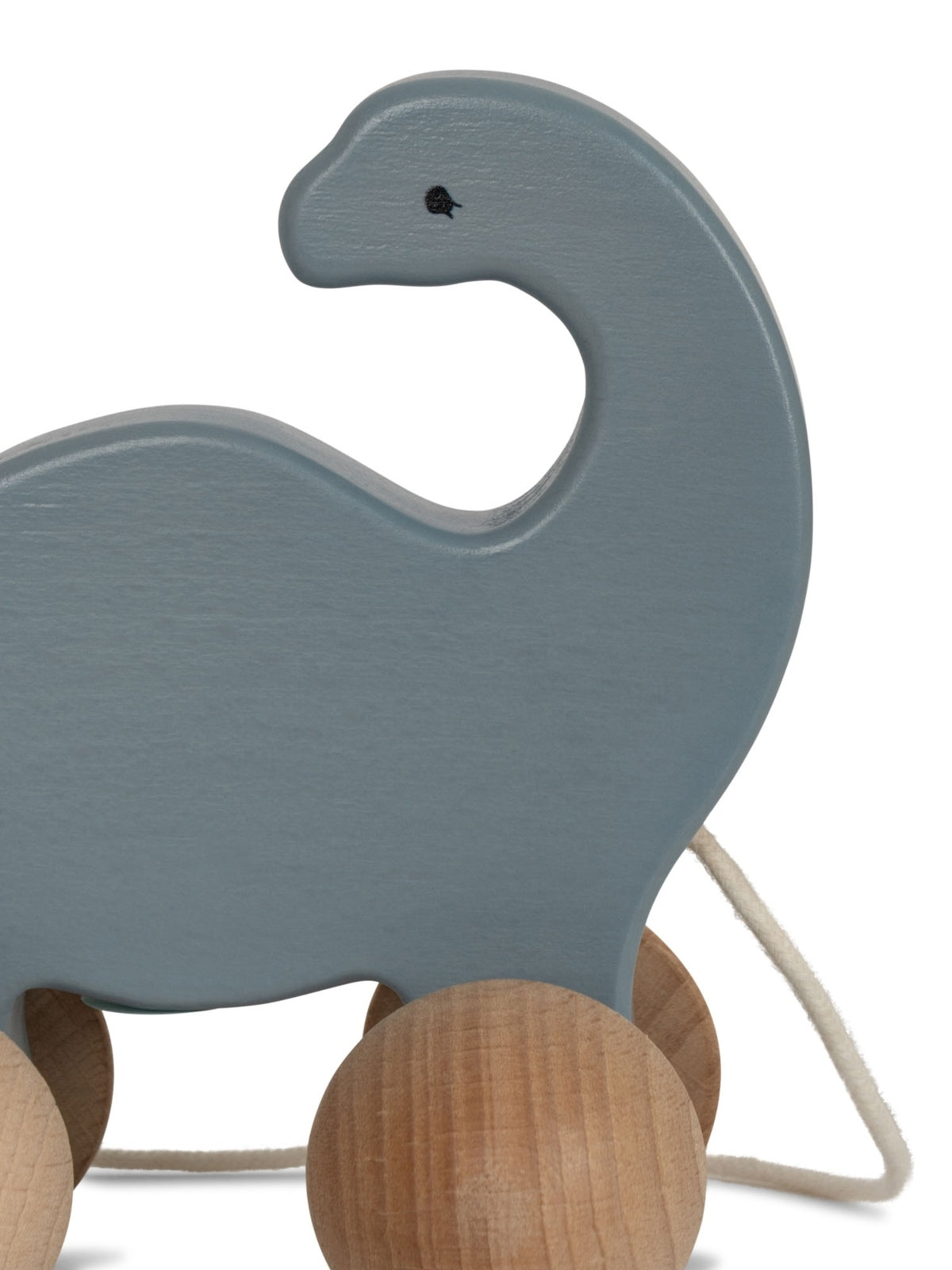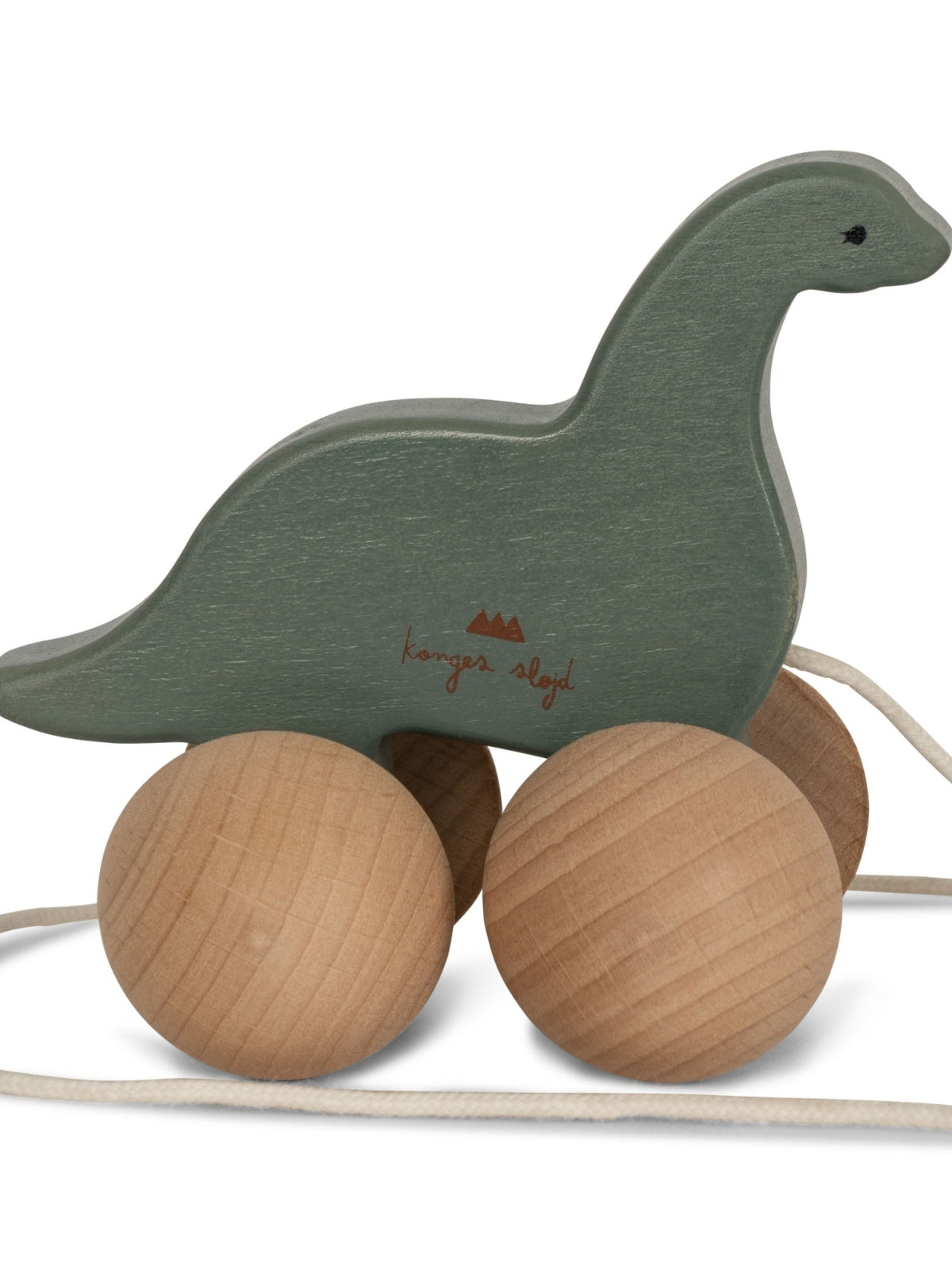 Troop Danrie
Jess Quarello, a key force behind Extra Lucky Moms (ELM) and a mom of two, walks us through her journey into and through motherhood, and the origin story of Extra Lucky Moms.
Danrie

Read More
Gift Guides
Whether you're attending a baby shower, celebrating a birthday, or getting ready for the holiday season, our thoughtfully curated bundles are here to simplify your gift-giving experience.
Danrie

Read More