Skip to product information
Welcome Baby Ruby Teddy to your home! This cuddly teddy is sure to become your child's new best friend. Whether for playtime, bedtime, or just snuggles, Baby Ruby Teddy is the perfect companion!
Suitable for all ages.
Their mission: Give. Inspire. Play. Alimrose is driven by a love for design, a keen attention to detail, and a passion for exquisite fabrics. They have established themselves as the go-to destination for the most endearing dolls, charming baby accessories, and delightful toys for children.
Features: Cotton and poly cotton outer with all new fibre fill inner. Size: 8".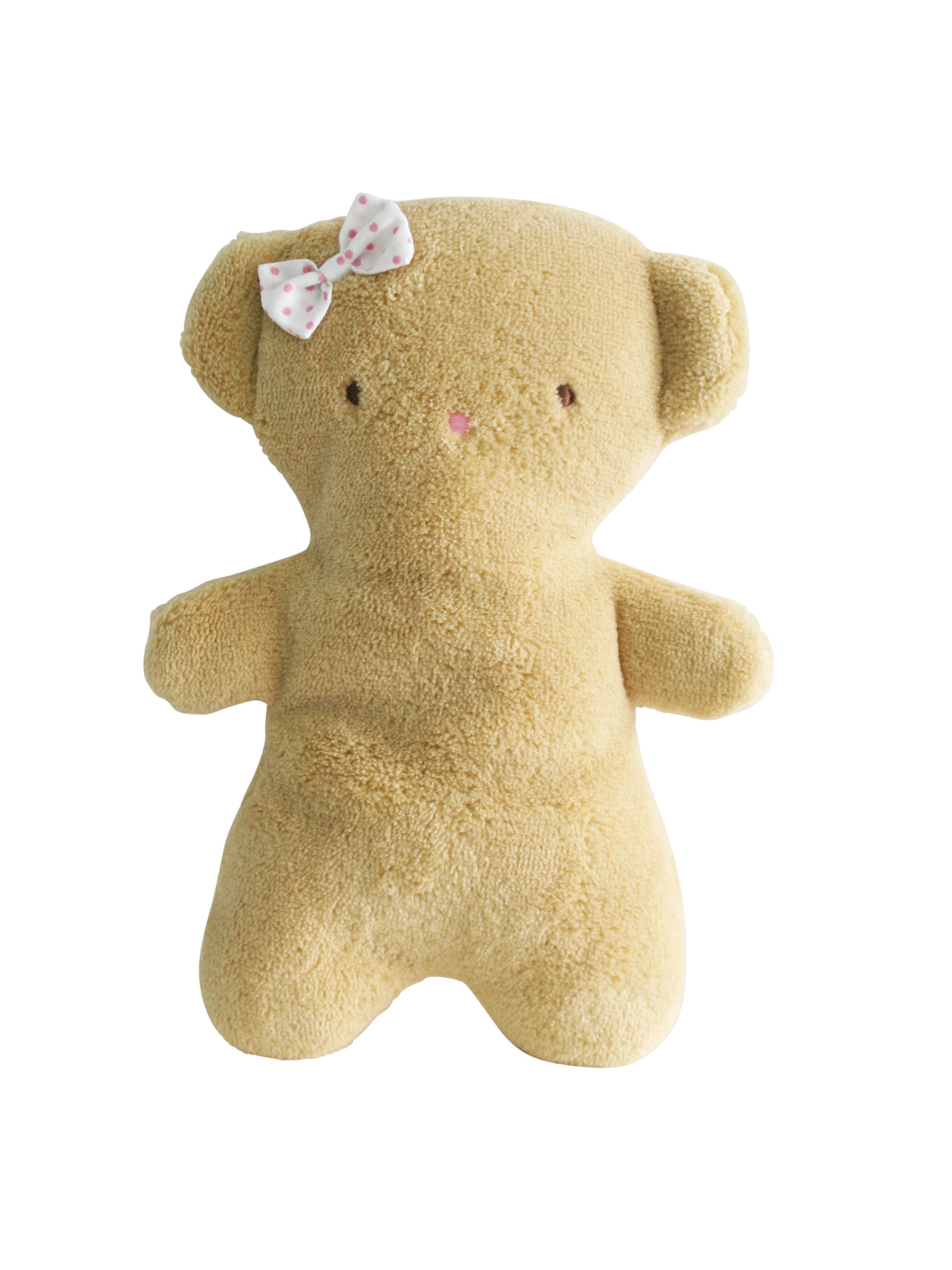 Troop Danrie
Jess Quarello, a key force behind Extra Lucky Moms (ELM) and a mom of two, walks us through her journey into and through motherhood, and the origin story of Extra Lucky Moms.
Danrie

Read More
Gift Guides
Whether you're attending a baby shower, celebrating a birthday, or getting ready for the holiday season, our thoughtfully curated bundles are here to simplify your gift-giving experience.
Danrie

Read More