Skip to product information
Instant relaxation in a bottle. Minois Bath Foam is the best bubble bath we've ever used, owing to its delicate, creamy lather that cleanses and calms without stripping our little one's skin. The organically-derived orange blossom scent is subtle and delicious, making each bath time feel like a ritual of its own.
Suitable for all ages.
Questions about fit? Our expert stylists are here to help. Reach out to us at support@shopdanrie.com.
Minois is a French babycare brand founded by Hélène Fulchi, who sought to create a line of products that could cleanse, treat, and pamper without compromising the delicate skin of her newborn baby. Each Minois product has been thoughtfully formulated with organic ingredients that do their job exceptionally well without irritating or sensitizing your little one's skin. An added bonus, of course, is the incredibly cute packaging that can stand proudly on the changing table without having to be hidden away.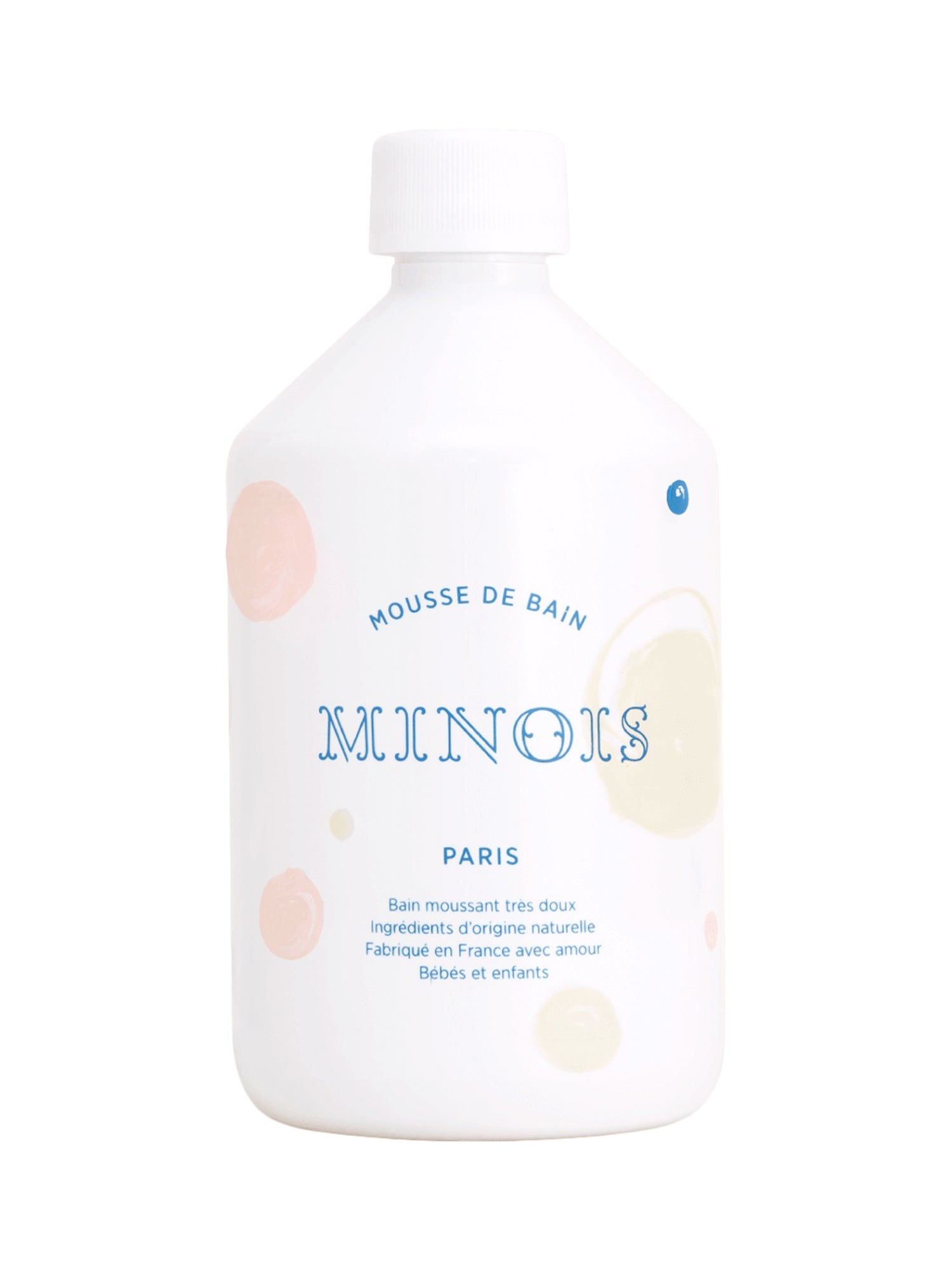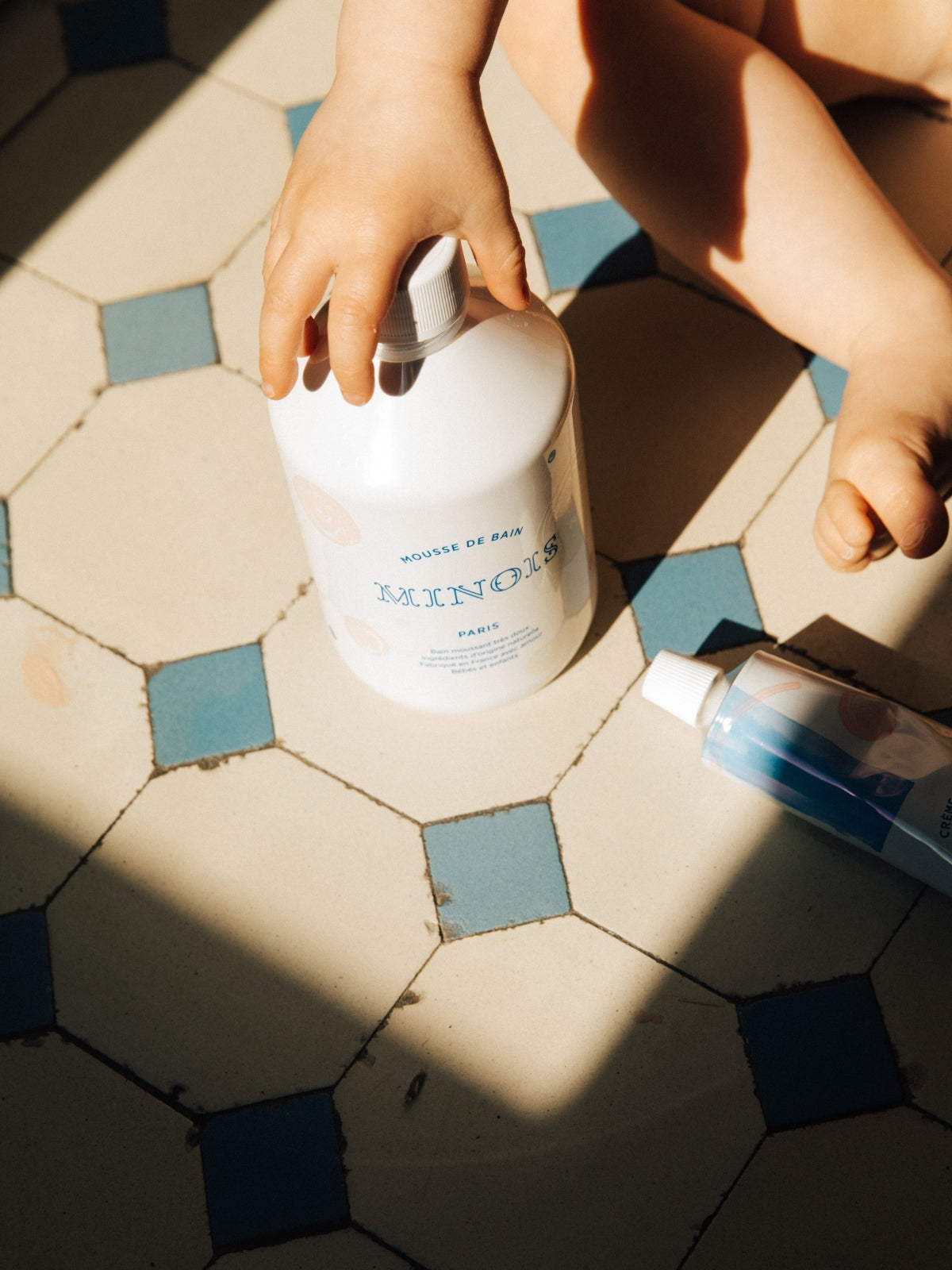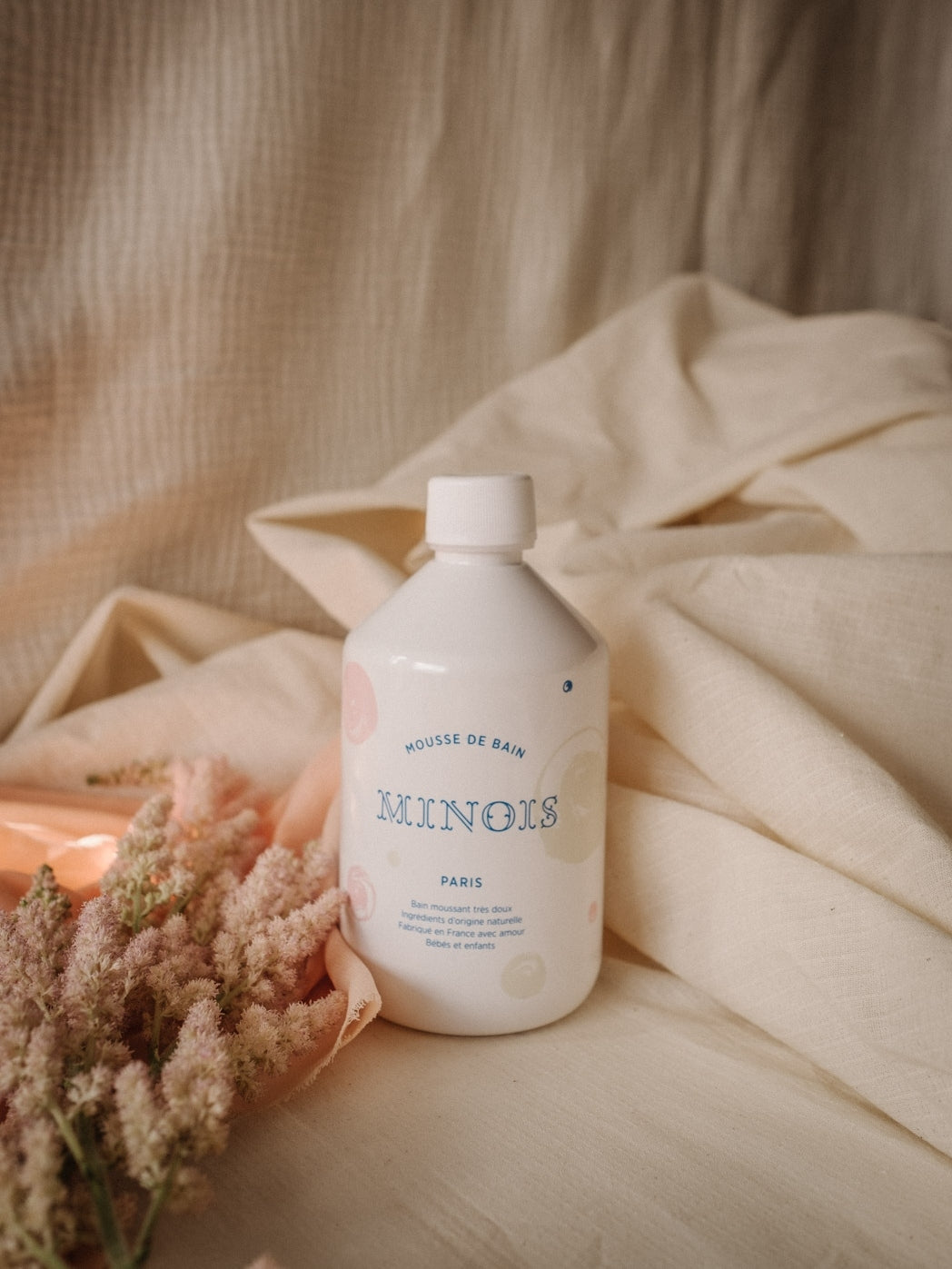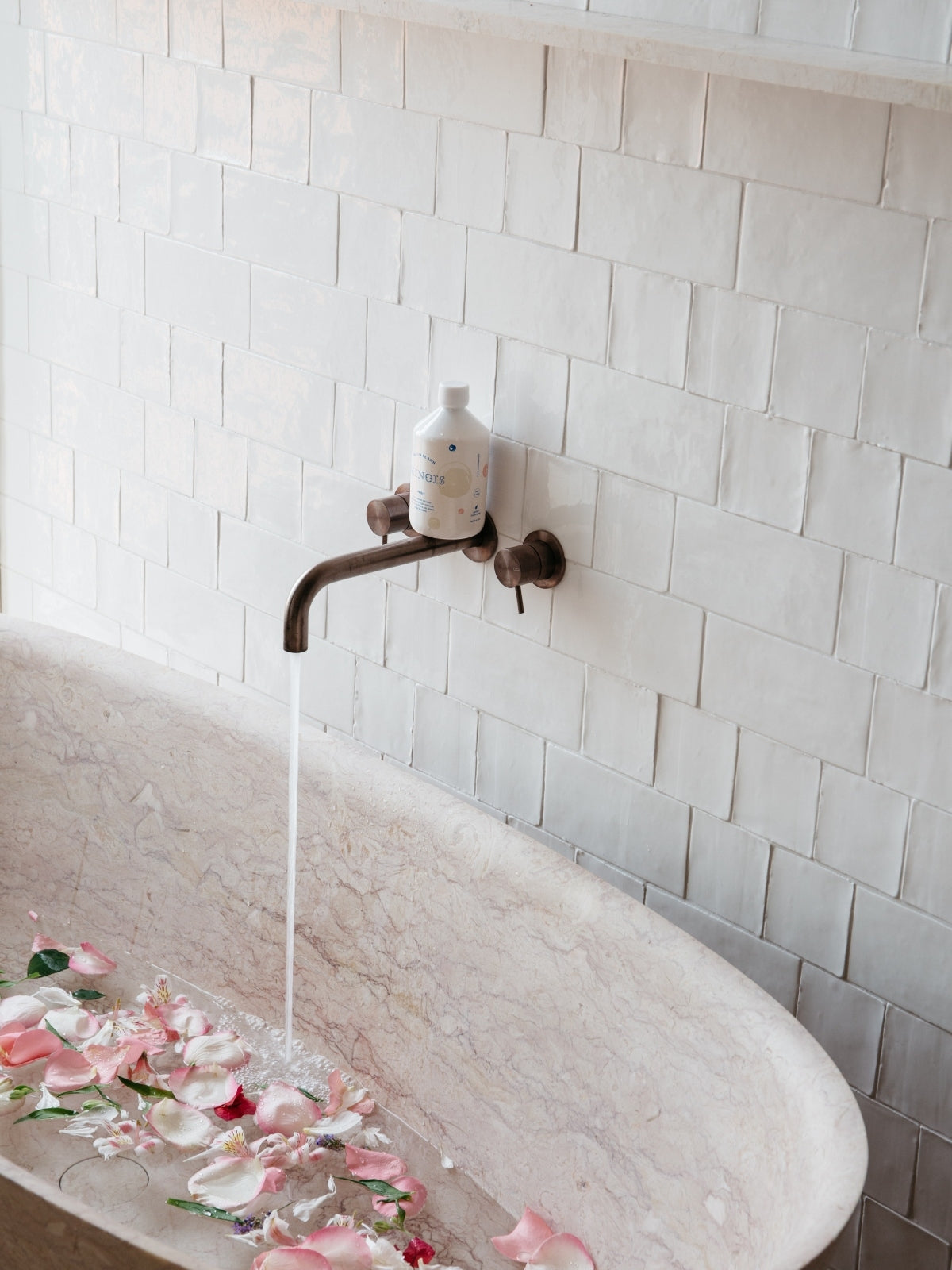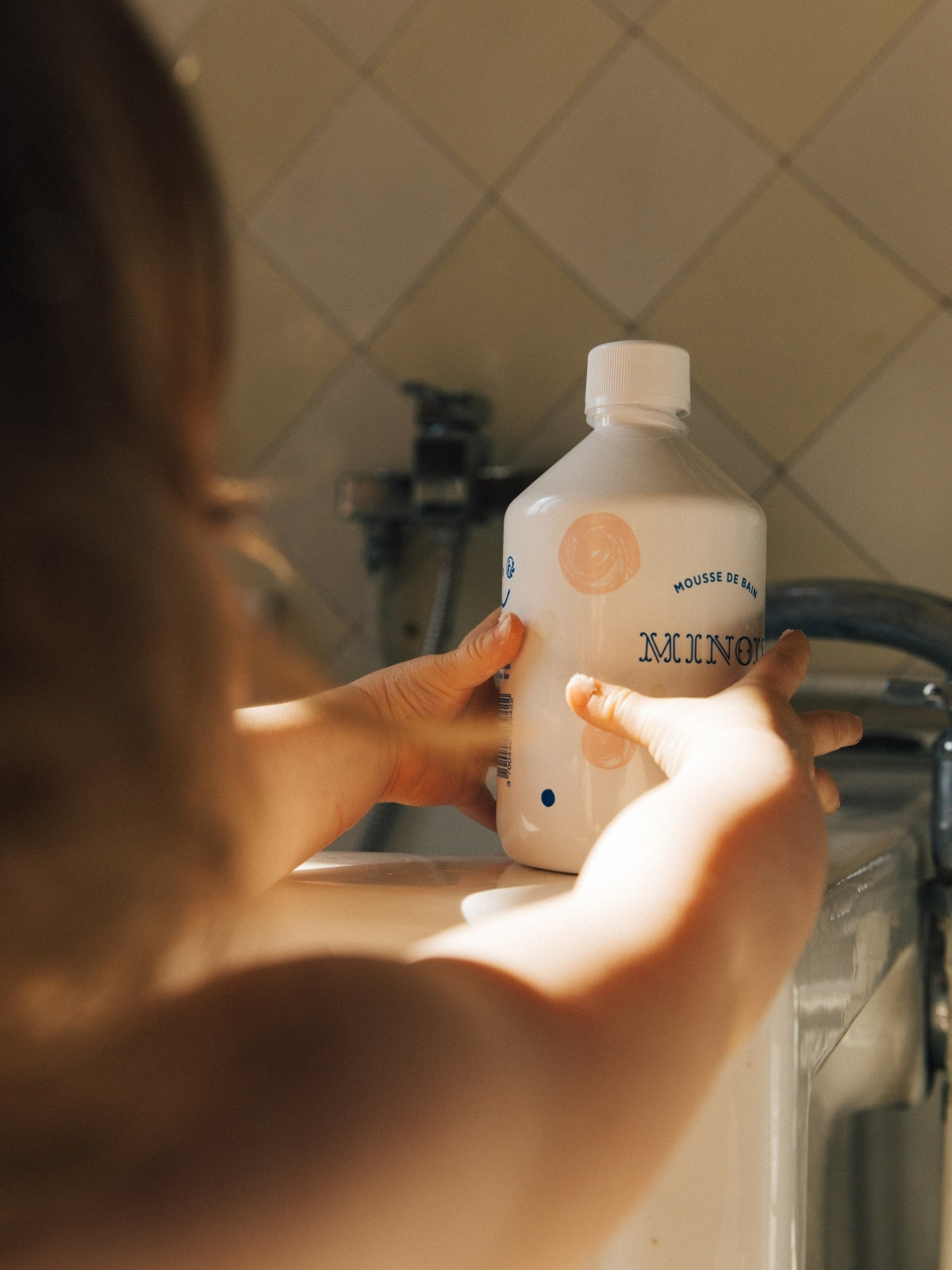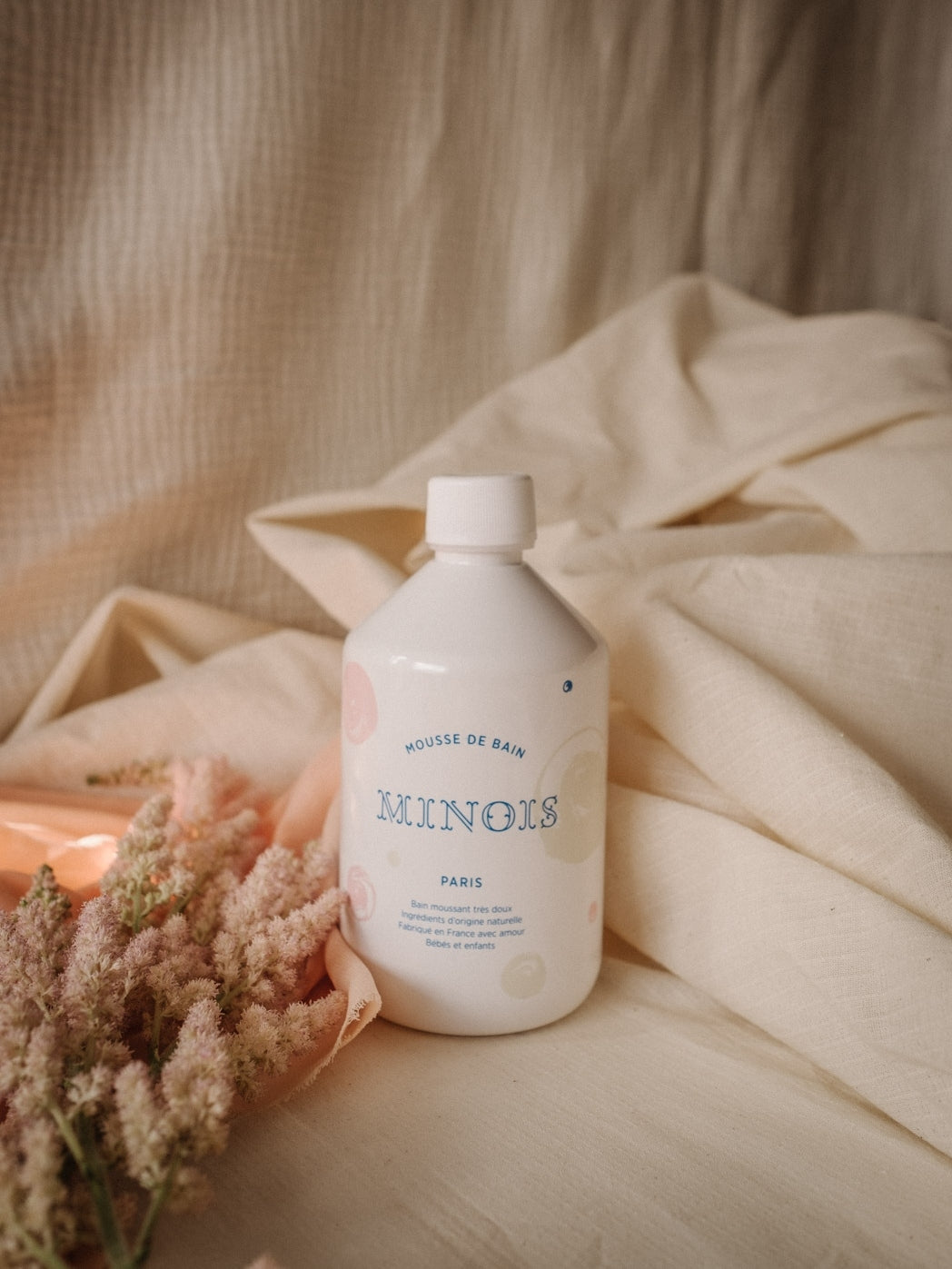 Danrie's Notes
I bought Minois for the first time when I was newly pregnant and traveling in Paris with Phil. I had never heard of the brand but loved the bottle. Now I love the brand and the bottle! Minois has been a staple in my house for the last 6 years and we all use it....I love the body wash, Dorie loves the lotion best, and Nika (our nanny) swears by the nourishing oil! -Julia