Skip to product information
Bundle Includes:

Choice of bath gel, bath foam, or body lotion

Choice of bath puzzle (To The Rescue, Animal Parade, or Whale)
Dive into a world of giggles, splashes, and cuddles with the Bath Time Bundle specially made for your precious little one. Make bath time the highlight of your baby's day with your choice of a Minois product and a playful bath puzzle. This bundle is more than just bubbles; it's an adventure in every drop! Suitable for all ages.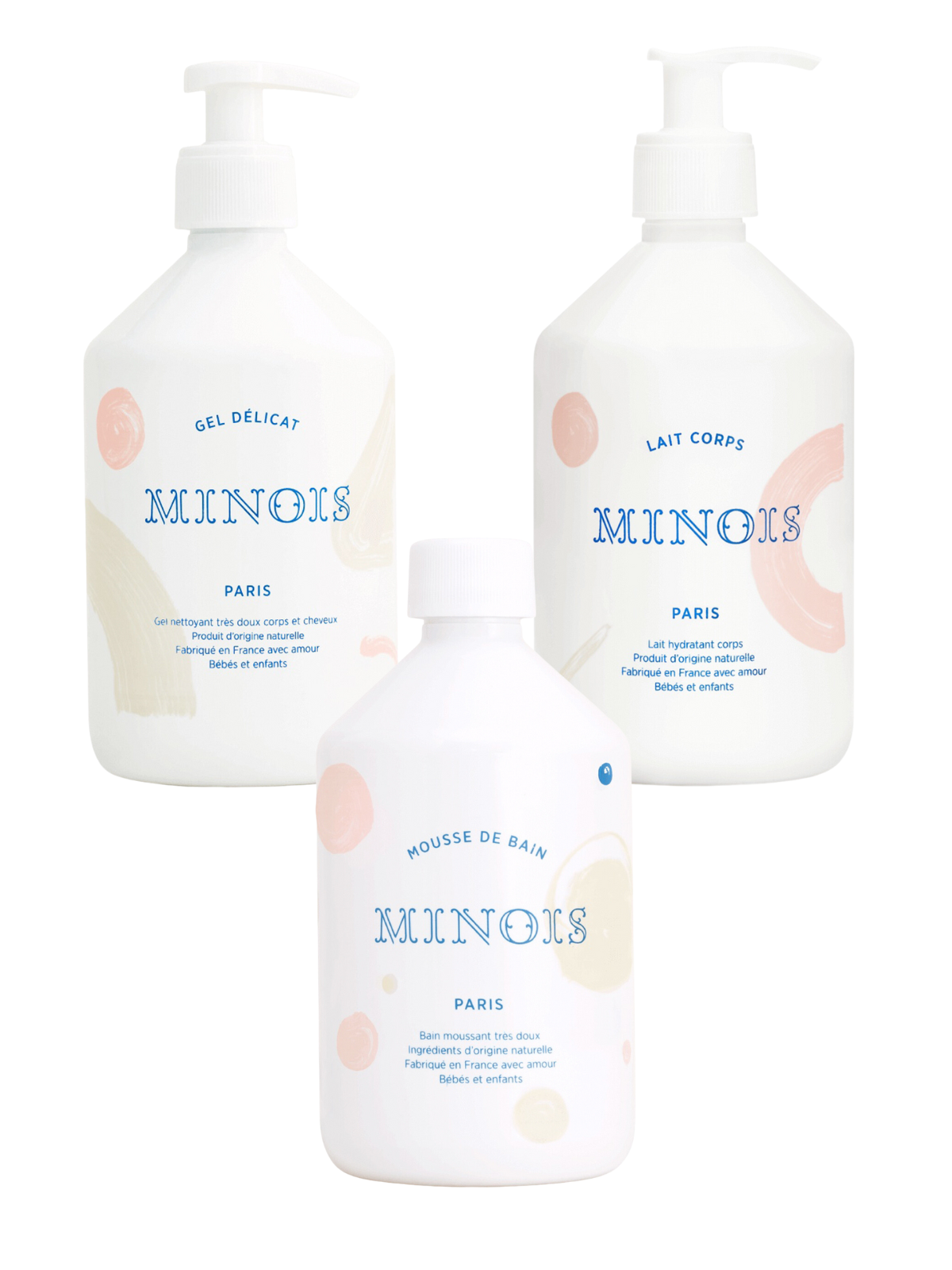 hi there!
Meet Danrie
A female-founded, expertly-edited children's boutique. Where endless possibility meets unmatched service. We searched for something that didn't exist, so we created it ourselves. We love hunting for the best of the best, but we love sharing it even more.
Learn More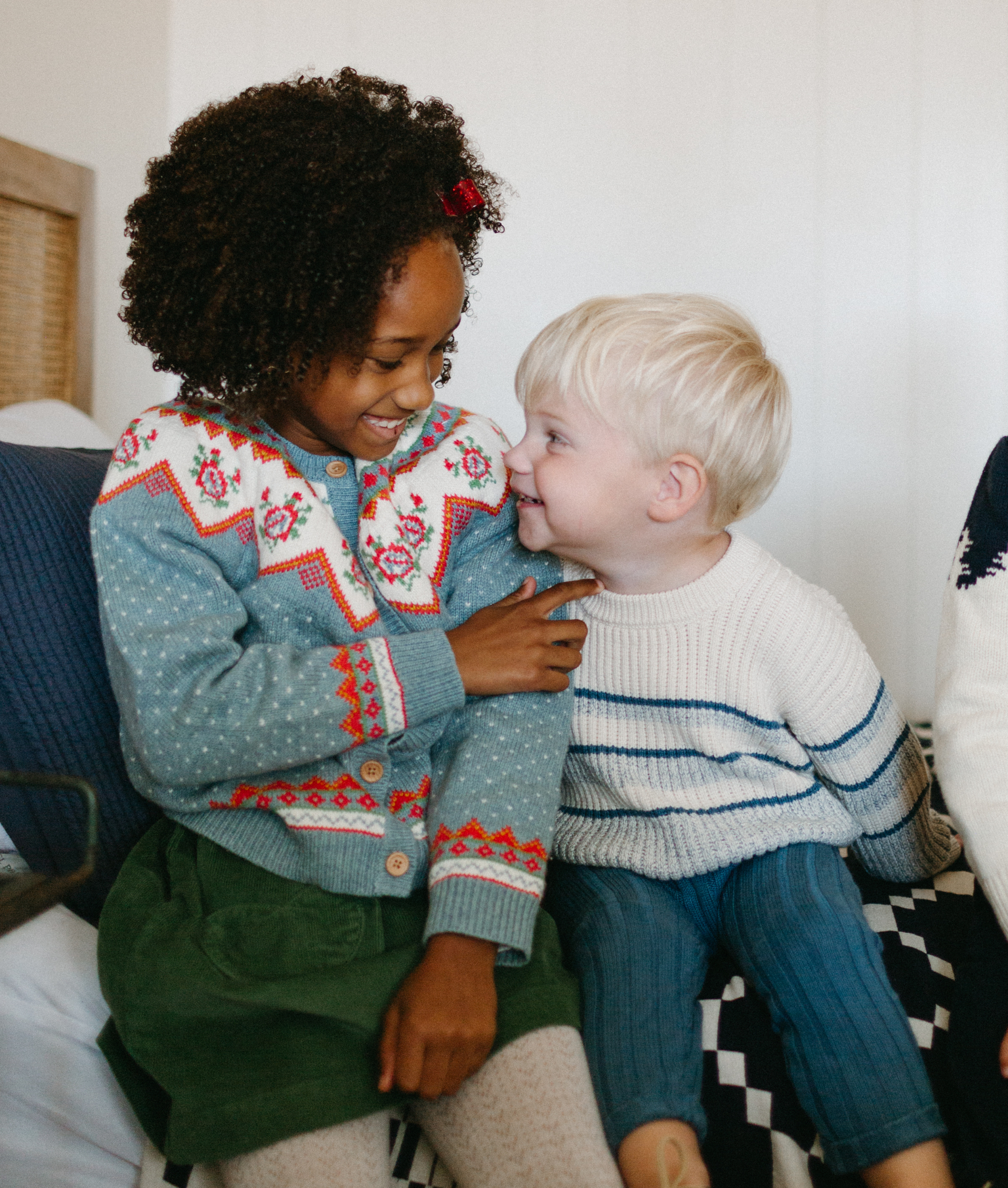 Troop Danrie
Jess Quarello, a key force behind Extra Lucky Moms (ELM) and a mom of two, walks us through her journey into and through motherhood, and the origin story of Extra Lucky Moms.
Danrie

Read More
Gift Guides
Whether you're attending a baby shower, celebrating a birthday, or getting ready for the holiday season, our thoughtfully curated bundles are here to simplify your gift-giving experience.
Danrie

Read More