Skip to product information
Bundle Includes:
Gabin Cashmere Set
Arthur the Bear 15"
Gift box. Please add gift note in cart.
Say goodbye to gift-giving stress with the Blue Plush Gift Bundle! This bundle of cashmere wonders is soft, snuggly, and the perfect way to give a bundle of love.Arthur the Bear paired with this cozy 100% cashmere set is sure to gift some serious snuggles! This bundle comes complete with a stunning gift box, making it the perfect present for any occasion in our beautifully wrapped package.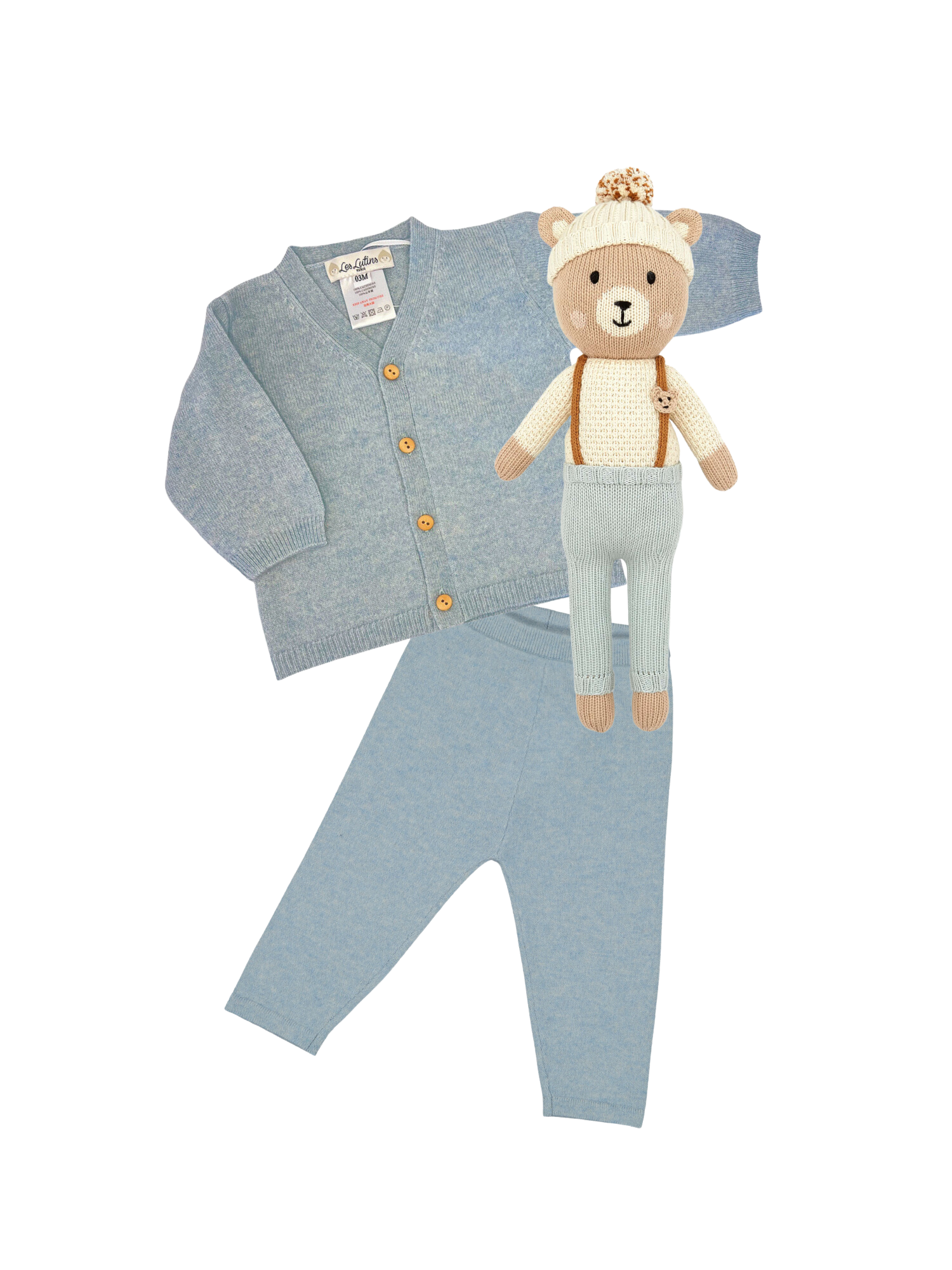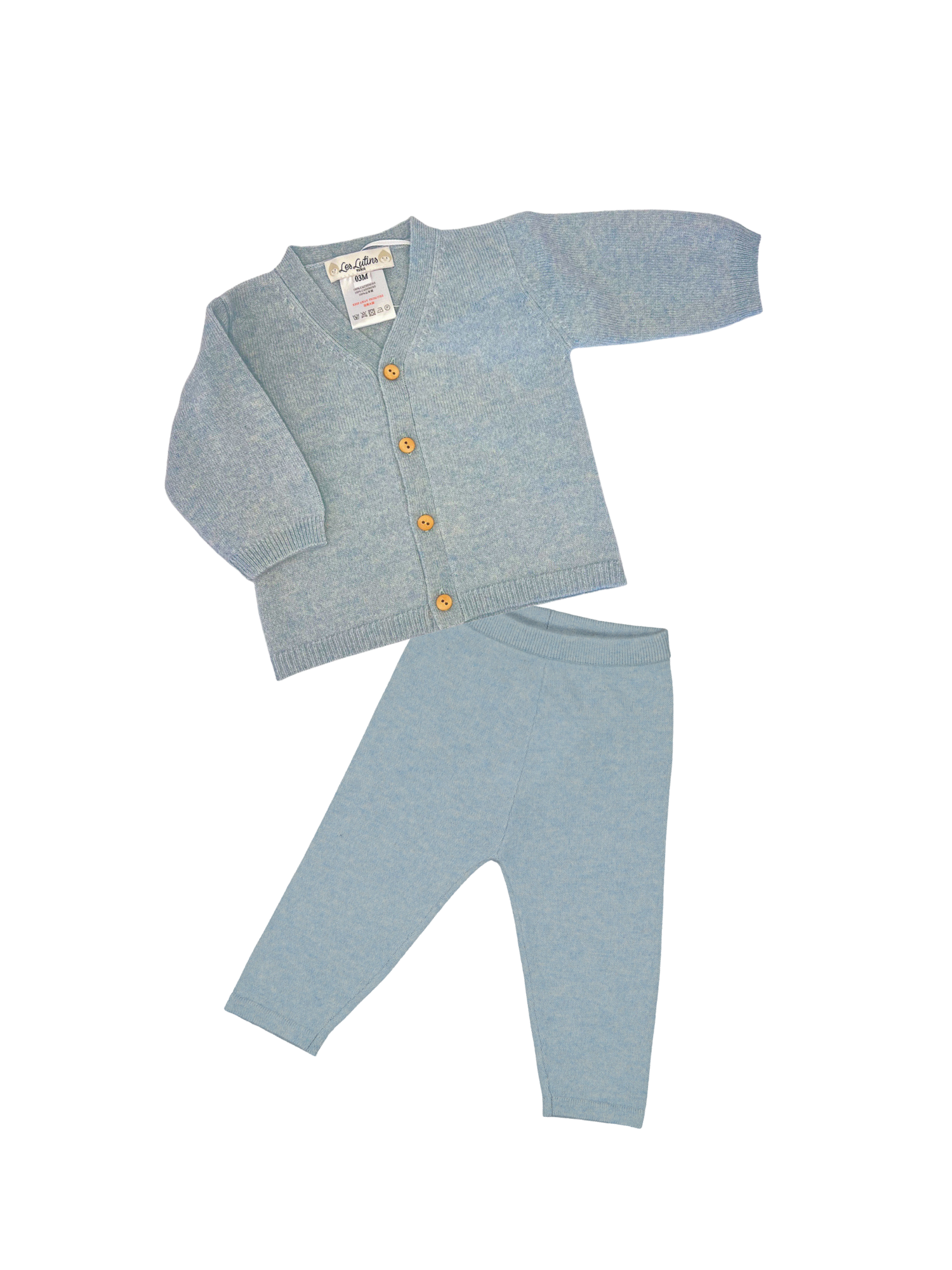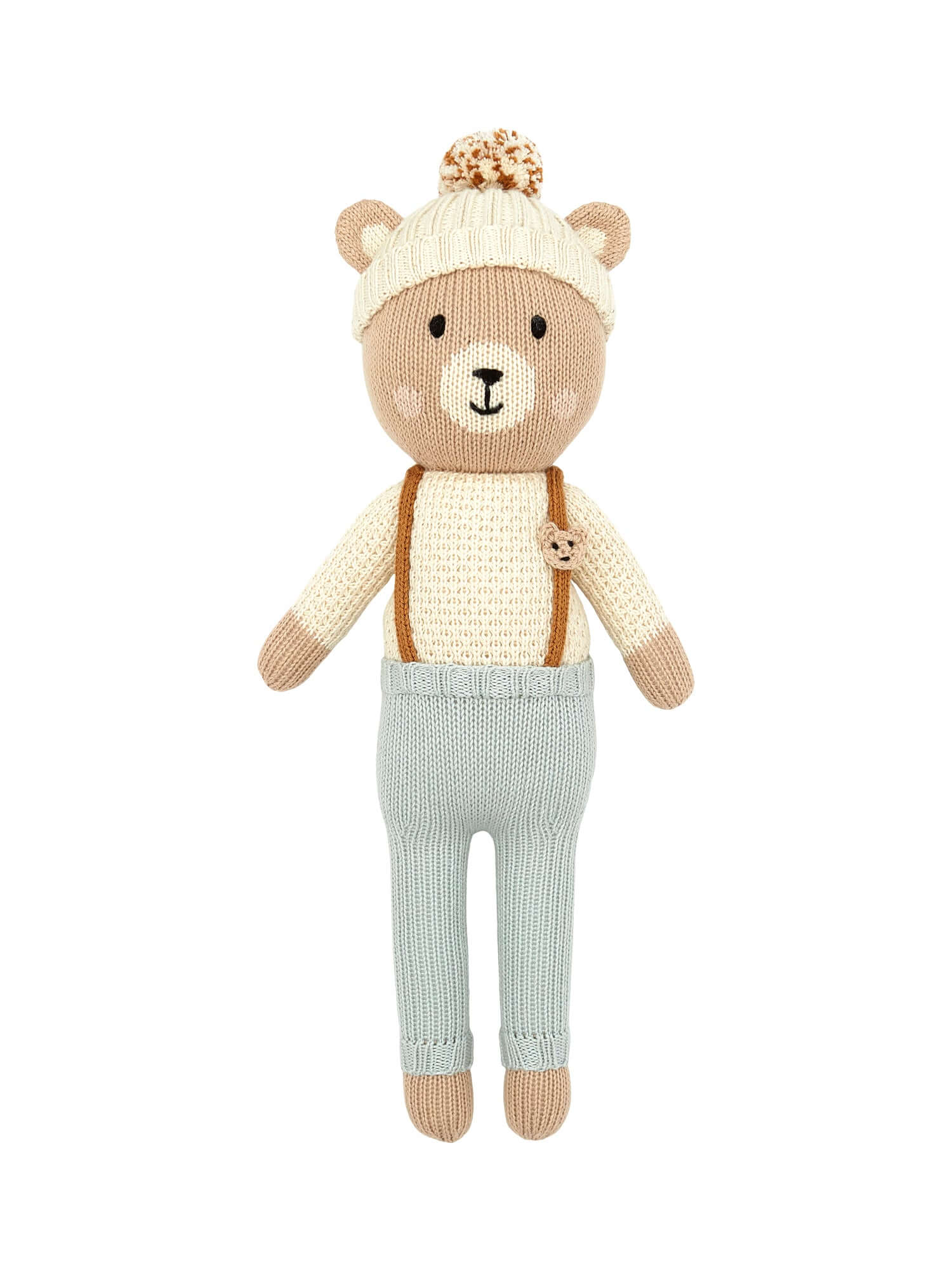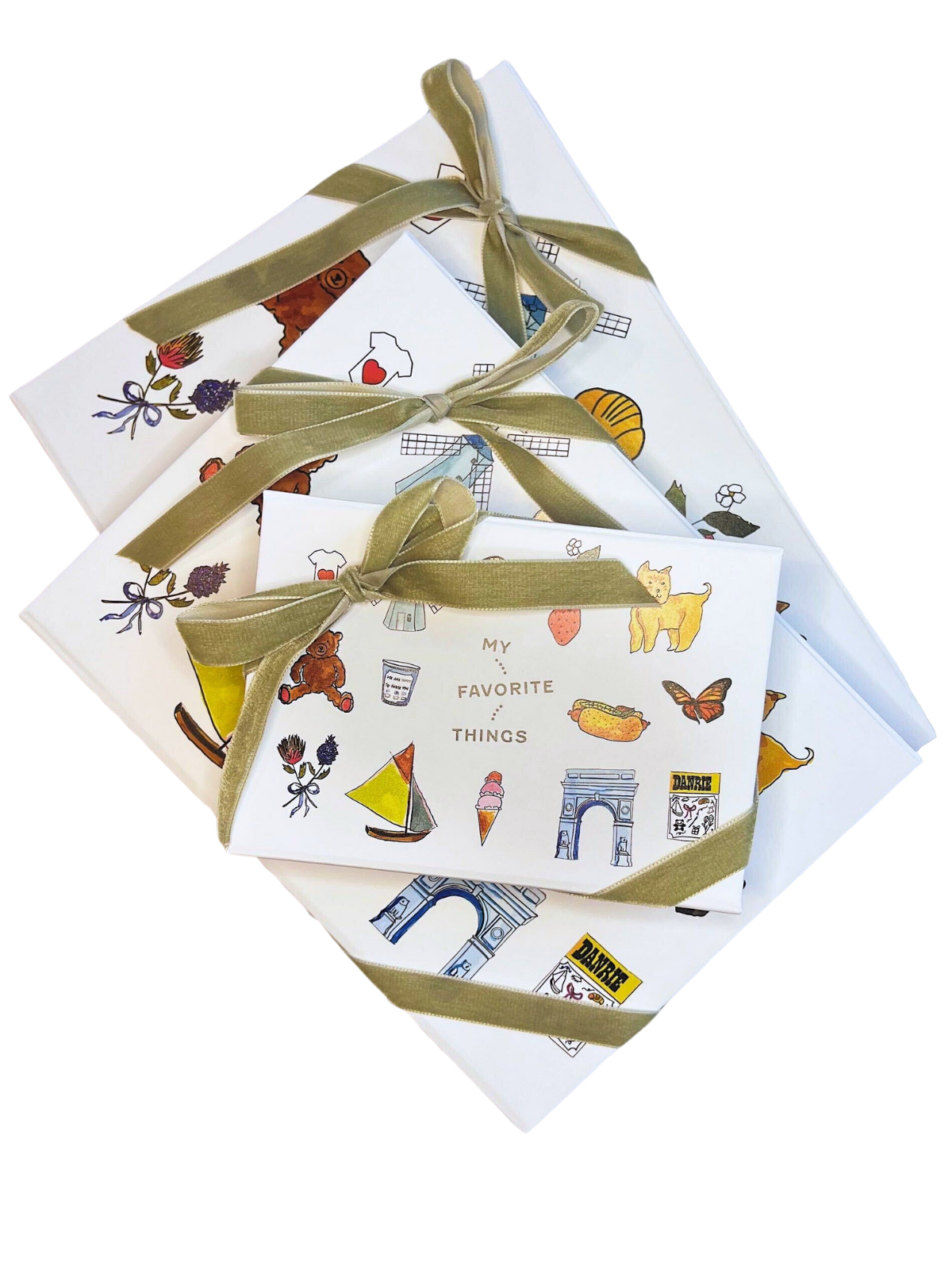 Troop Danrie
Jess Quarello, a key force behind Extra Lucky Moms (ELM) and a mom of two, walks us through her journey into and through motherhood, and the origin story of Extra Lucky Moms.
Danrie

Read More
Gift Guides
Whether you're attending a baby shower, celebrating a birthday, or getting ready for the holiday season, our thoughtfully curated bundles are here to simplify your gift-giving experience.
Danrie

Read More