Skip to product information
Light up your Hanukkah celebrations with our Hanukkah Party Pack! Elevate your holiday festivities with these beautifully coordinated party supplies that will turn your table into a Hanukkah wonderland.
Bundle Includes:
- Frenchie Striped Cobalt Large Plates - 8 Pk
- Festival of Lights Small Plates - 8 Pk
- Festival of Lights Star Small Plates - 8 Pk
- Festival of Lights Large Napkins - 16 Pk
- Frenchie Striped Cobalt 9 oz Cups - 8 Pk
- Festival of Lights Sticker Sheet - 8 Pk

Established in 2016 by Kristin Lindsey, Jollity & Co, situated in Norfolk, Virginia, is an independent, woman-owned online party boutique with a mission to bring you exceptional party decorations, exquisite paper products, and playful gifts. They have a deep passion for celebrations and seek any excuse to make every occasion special!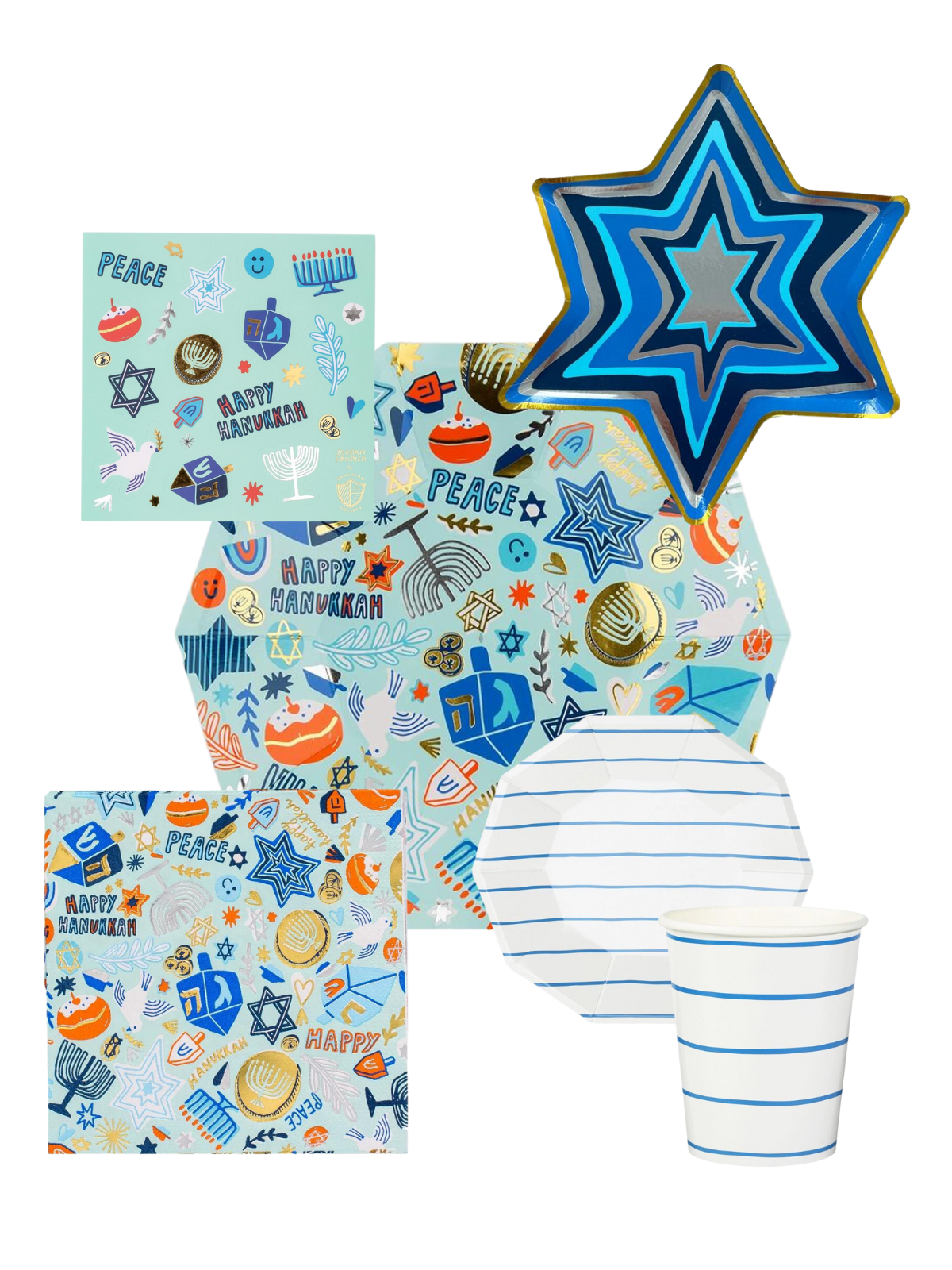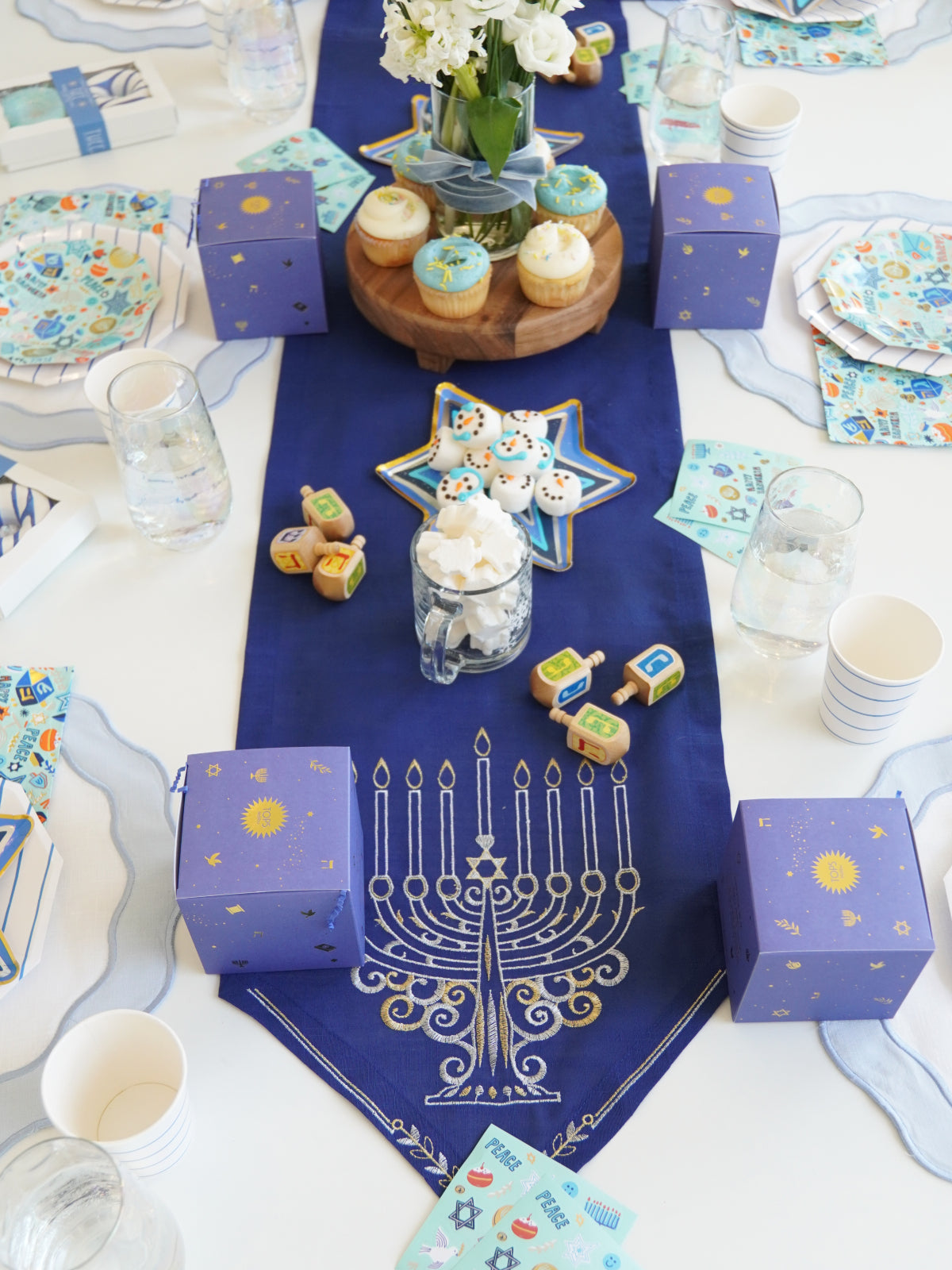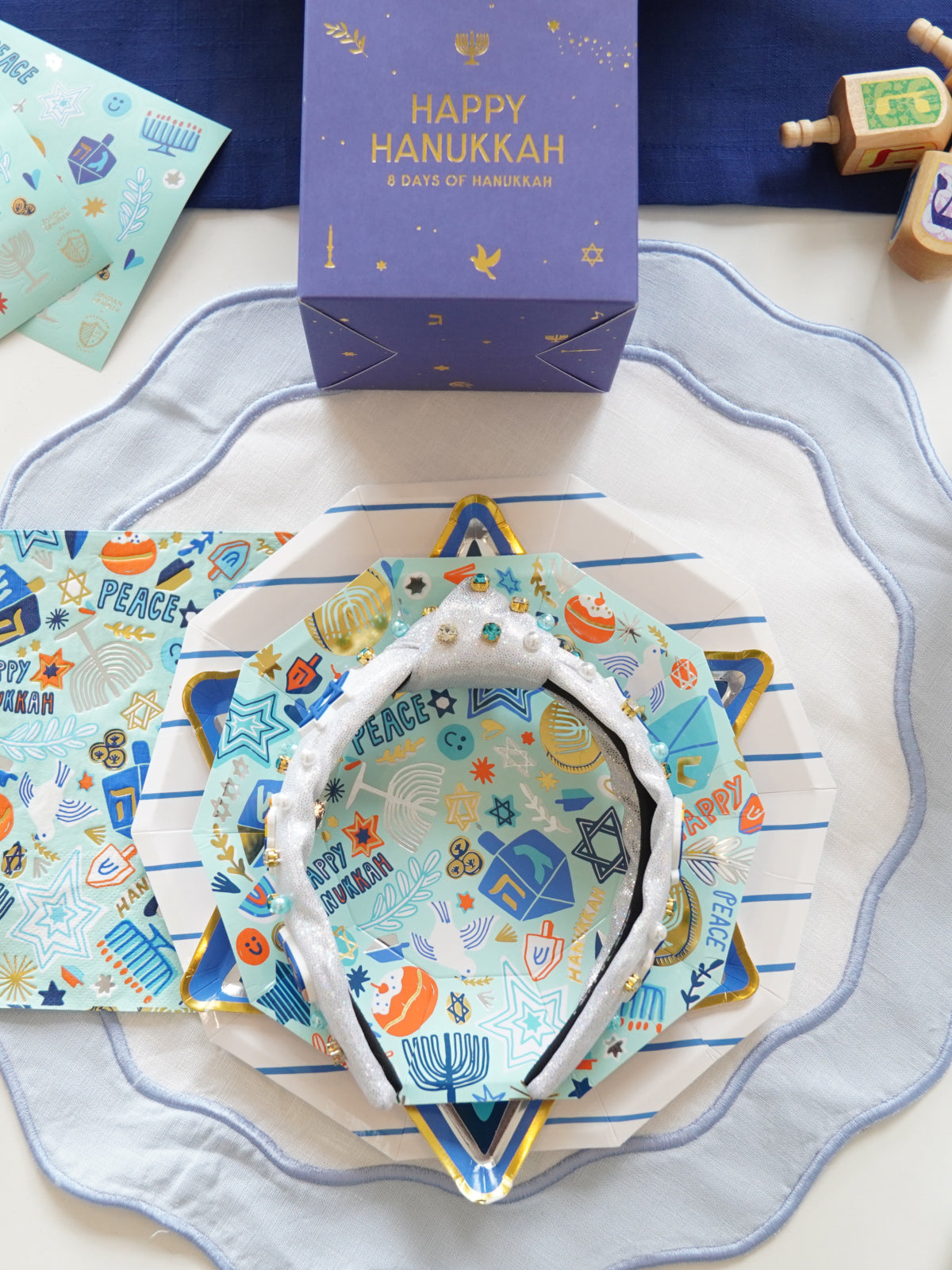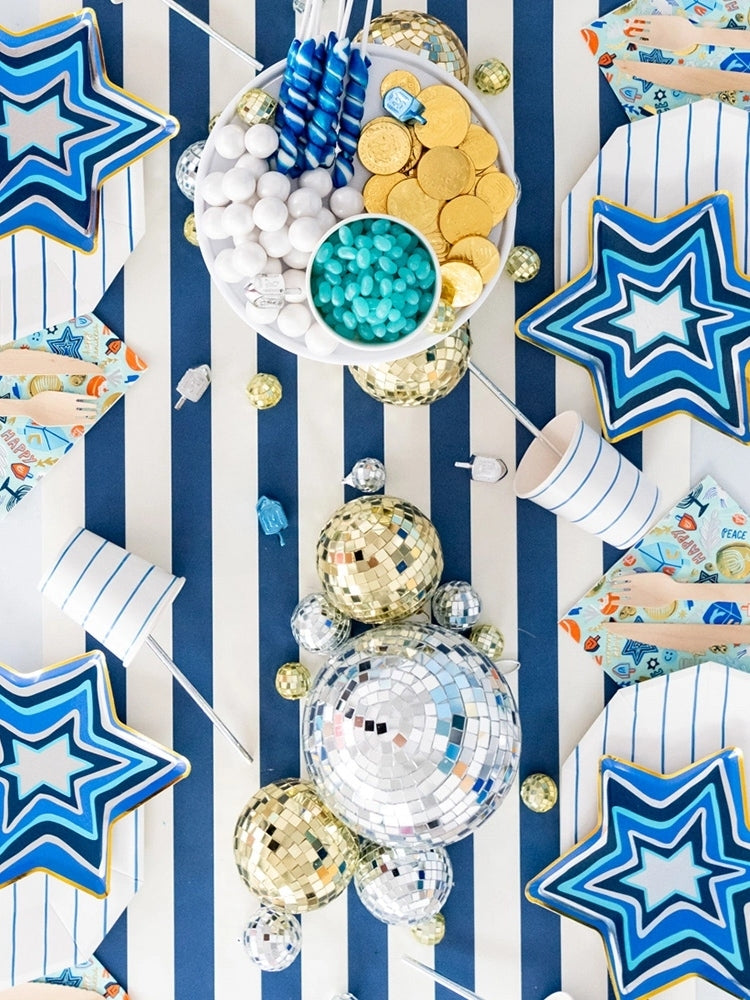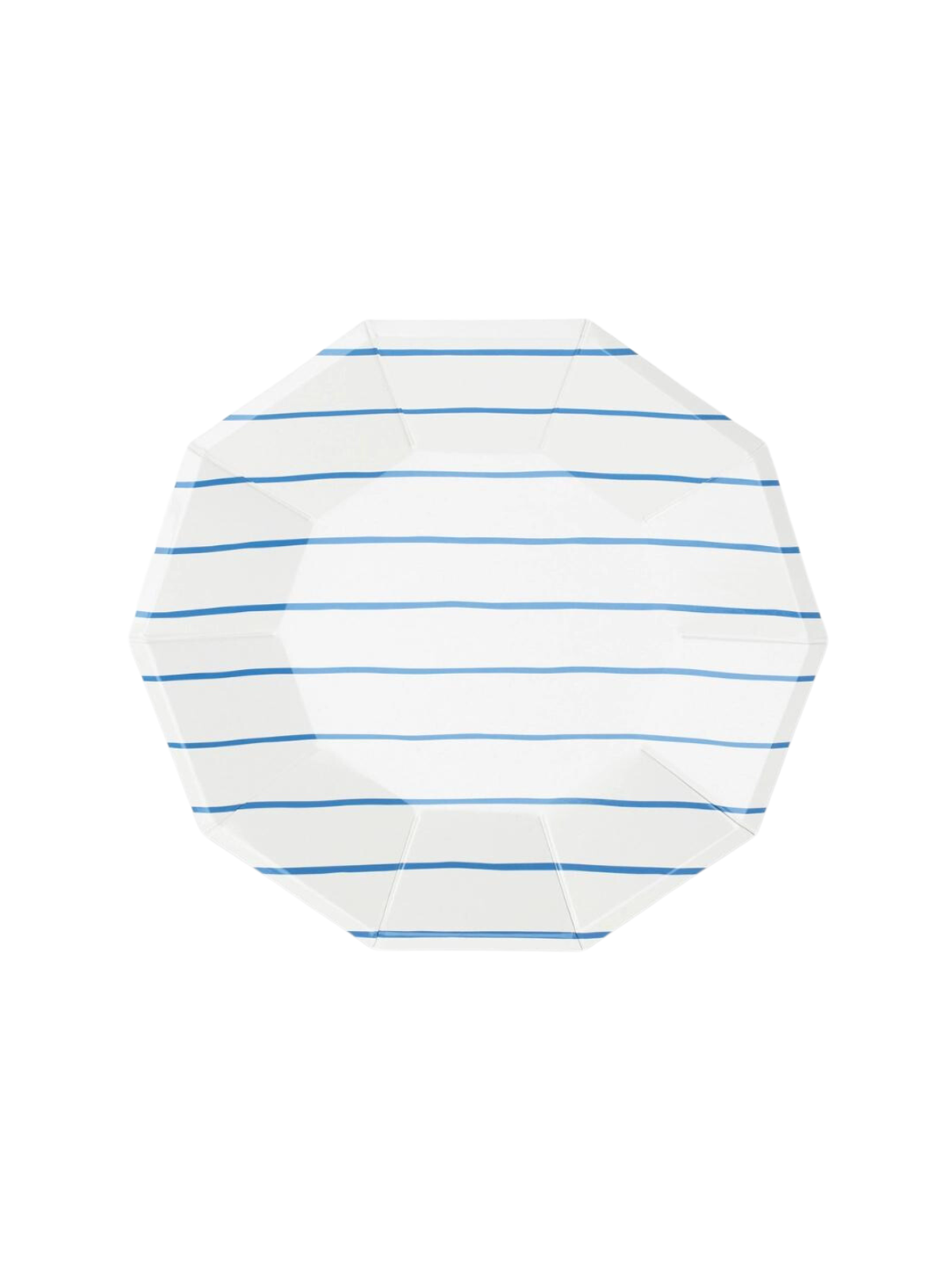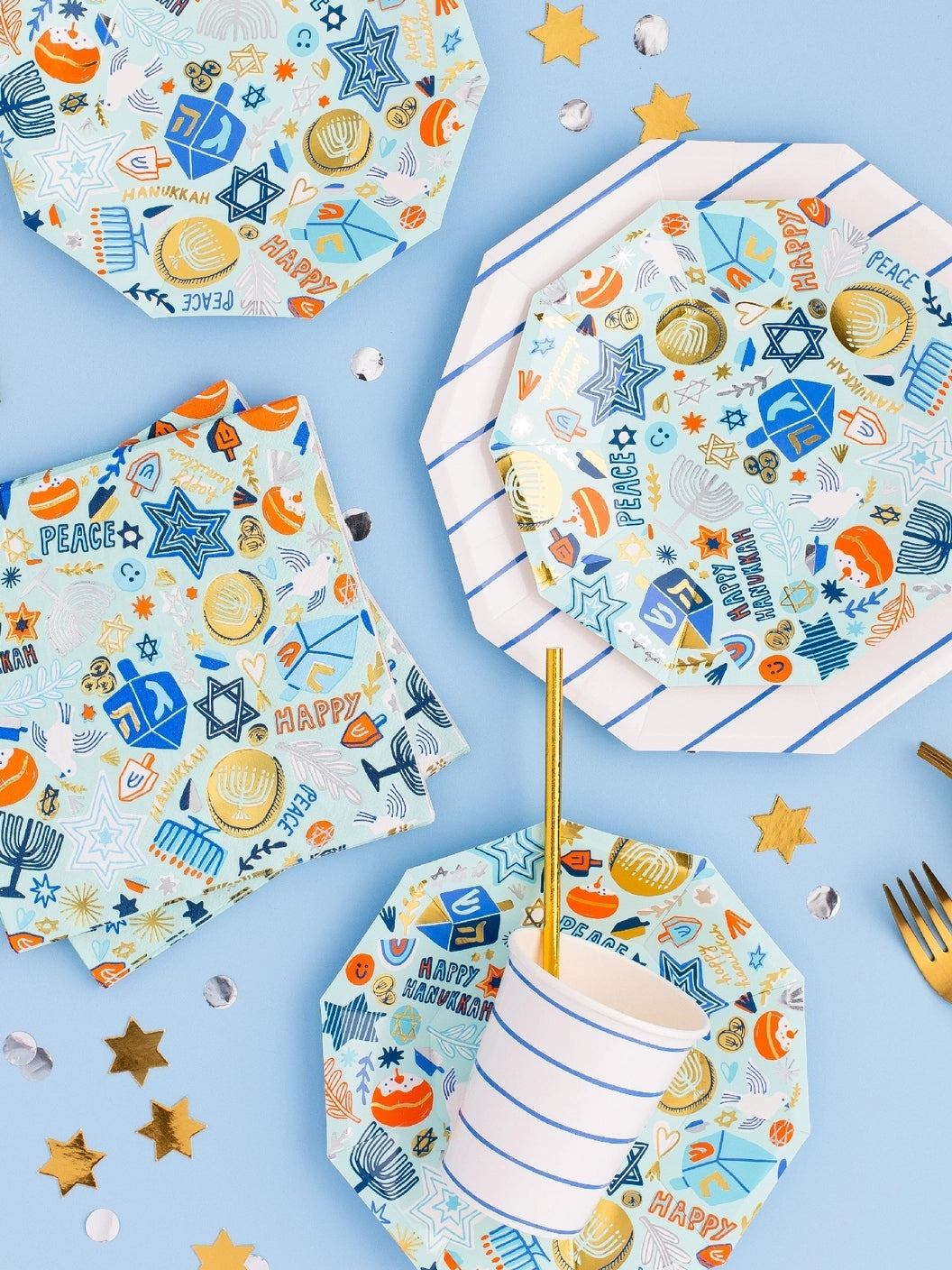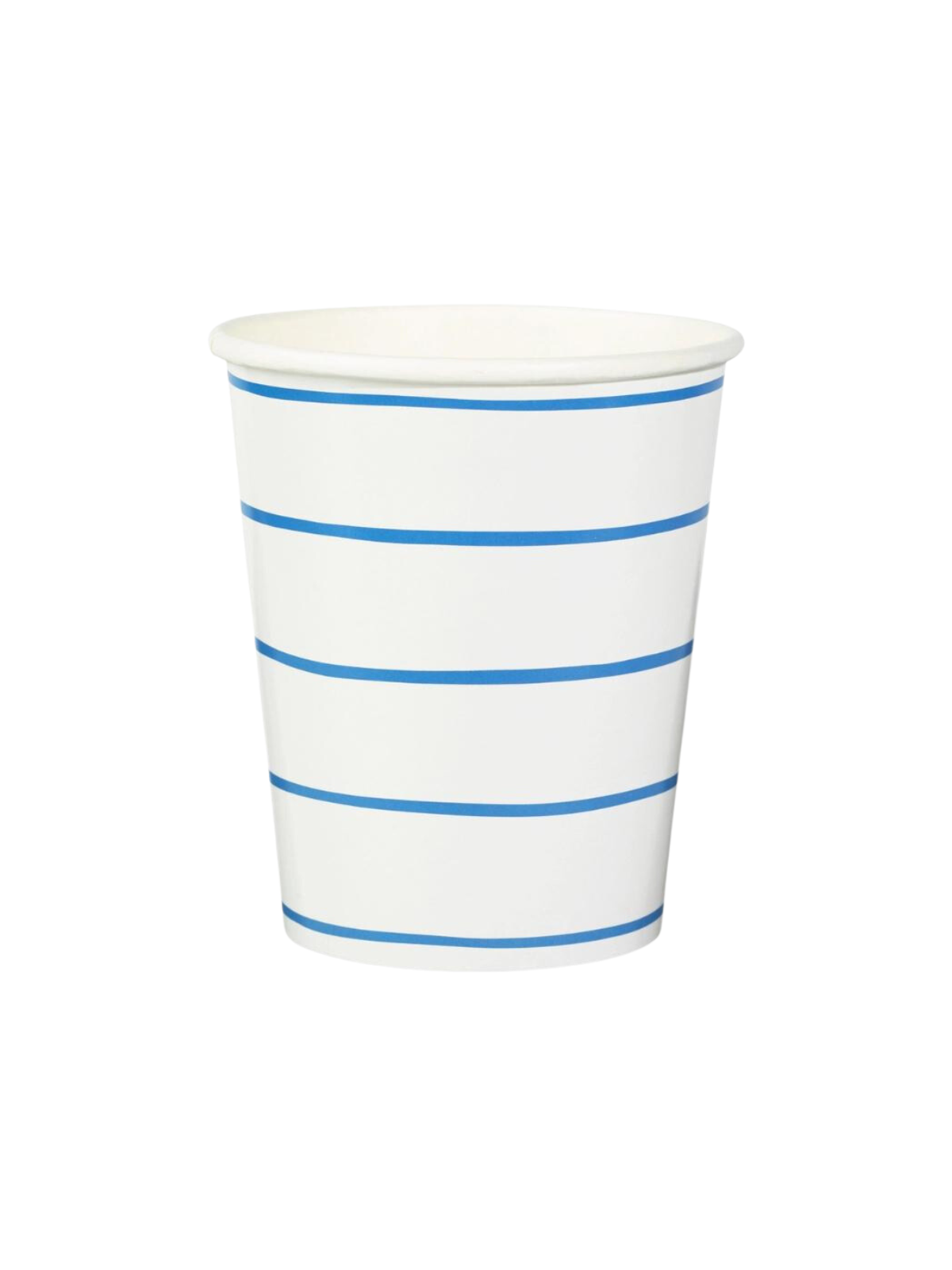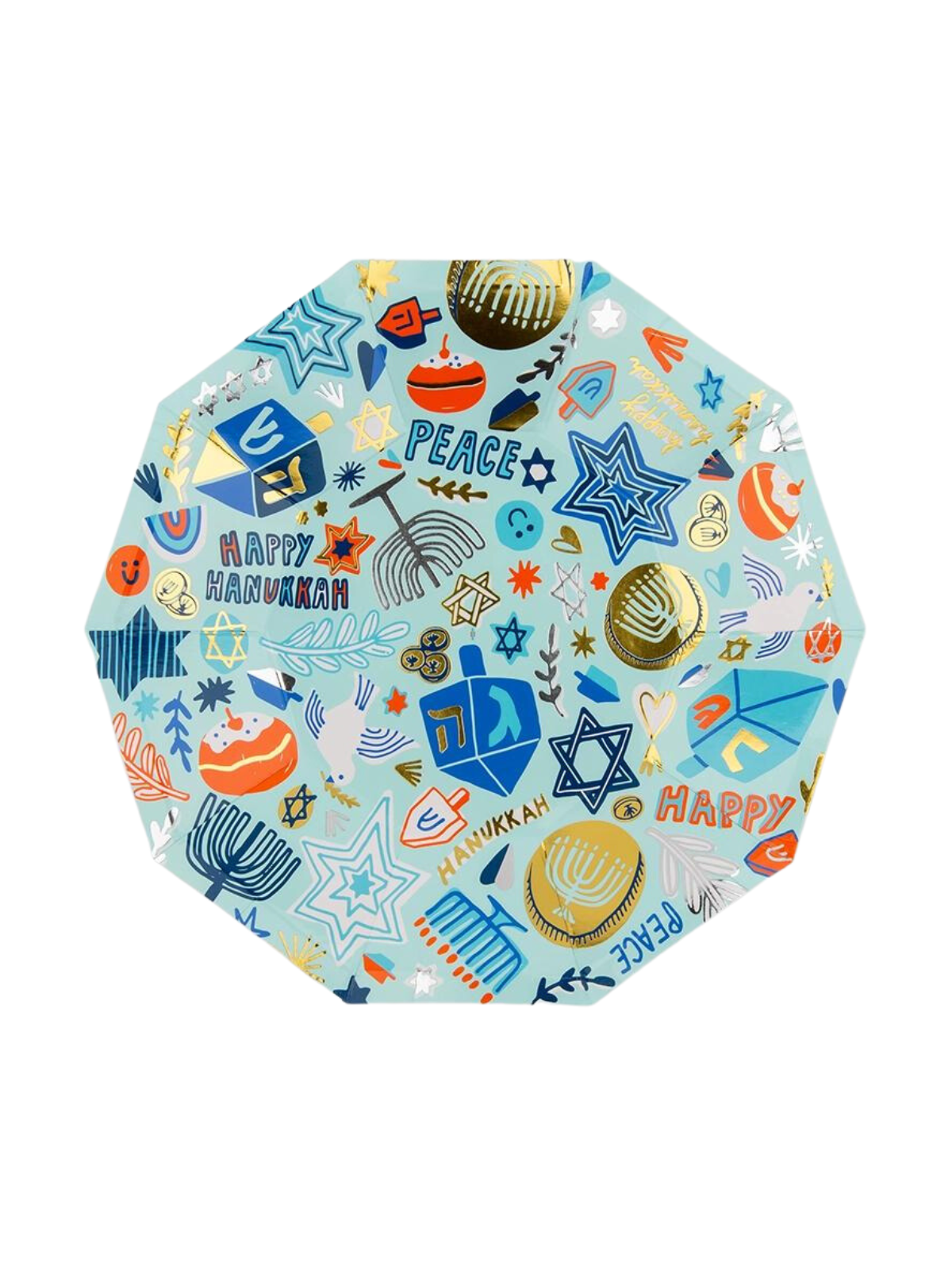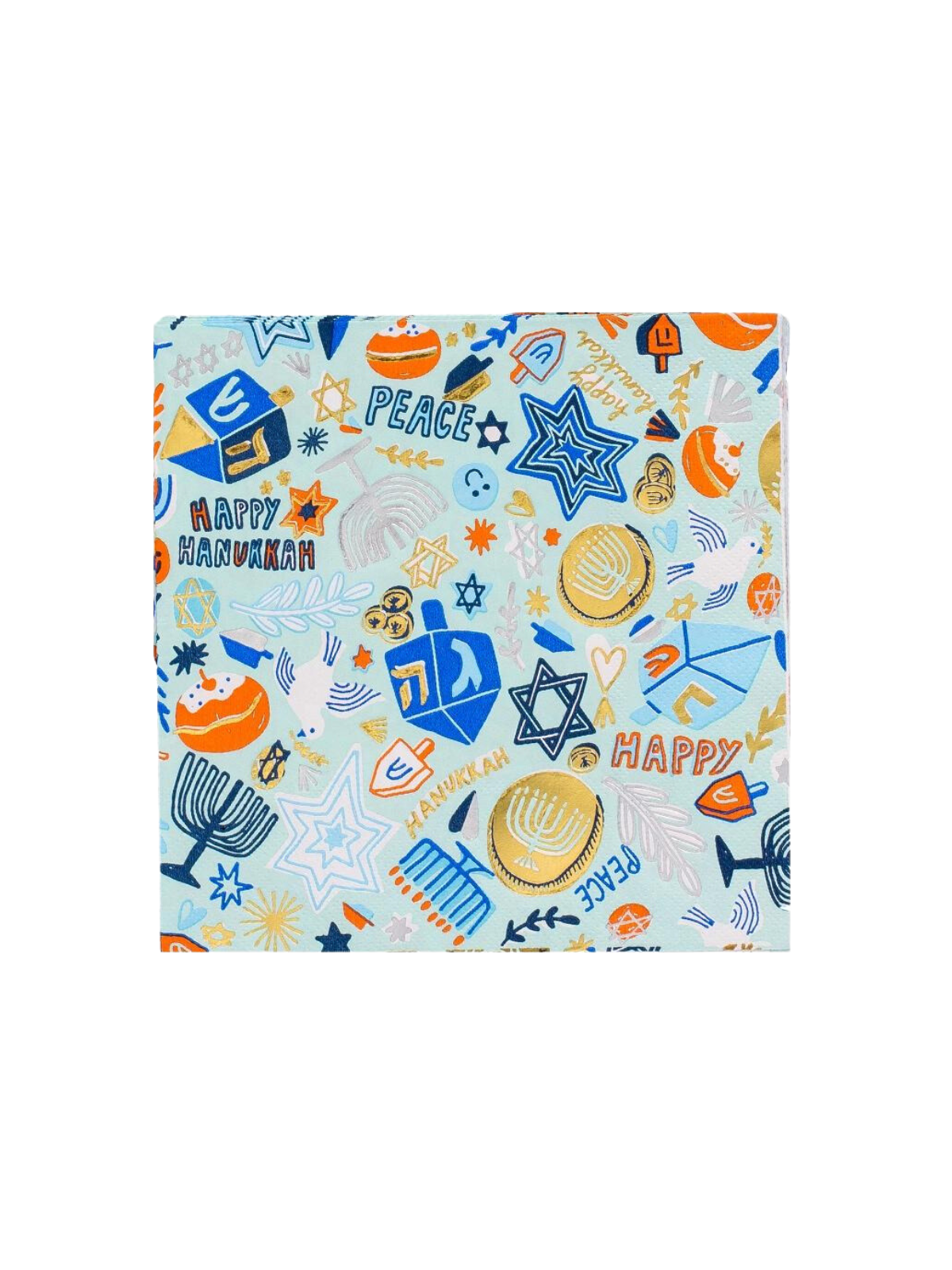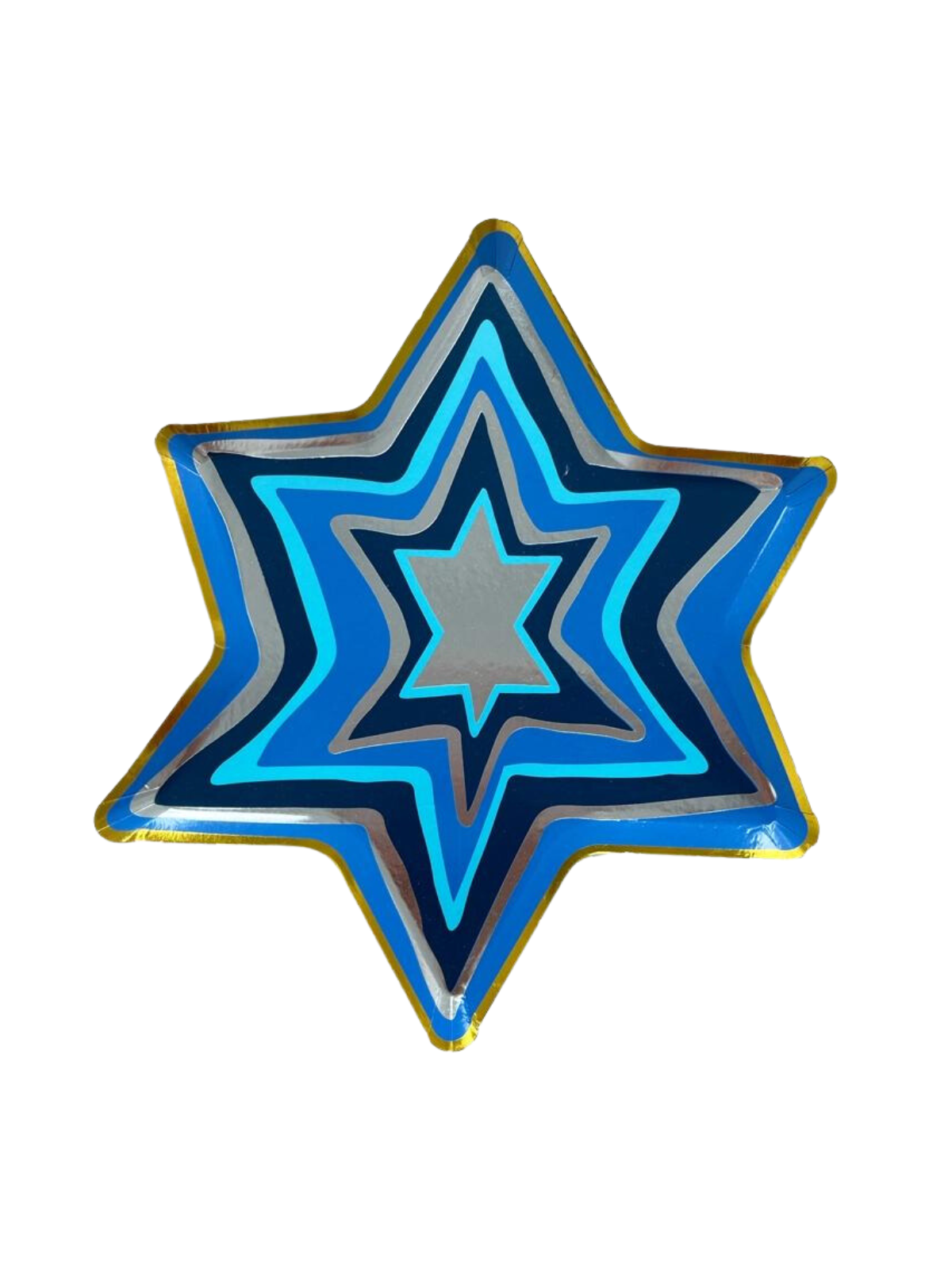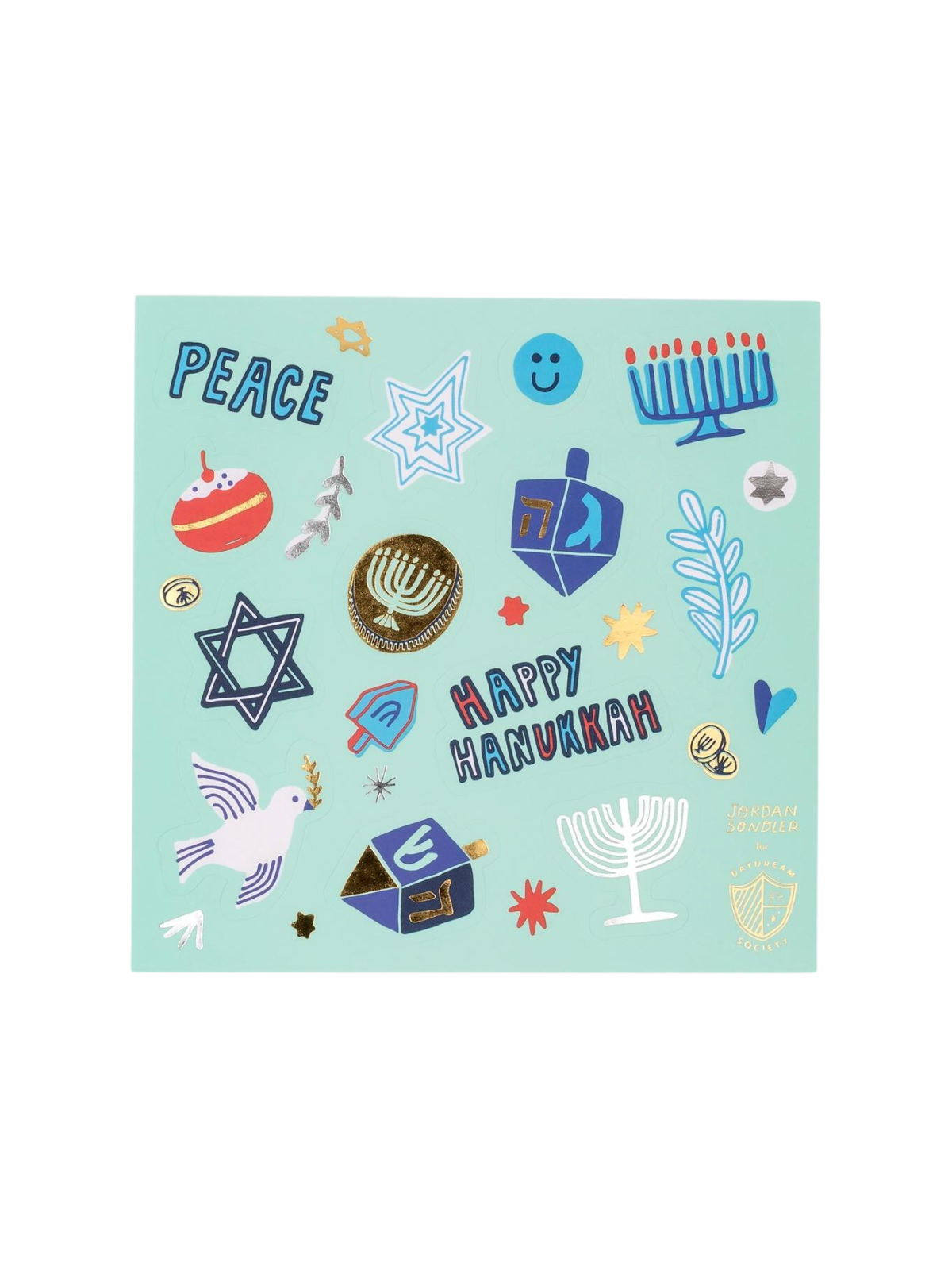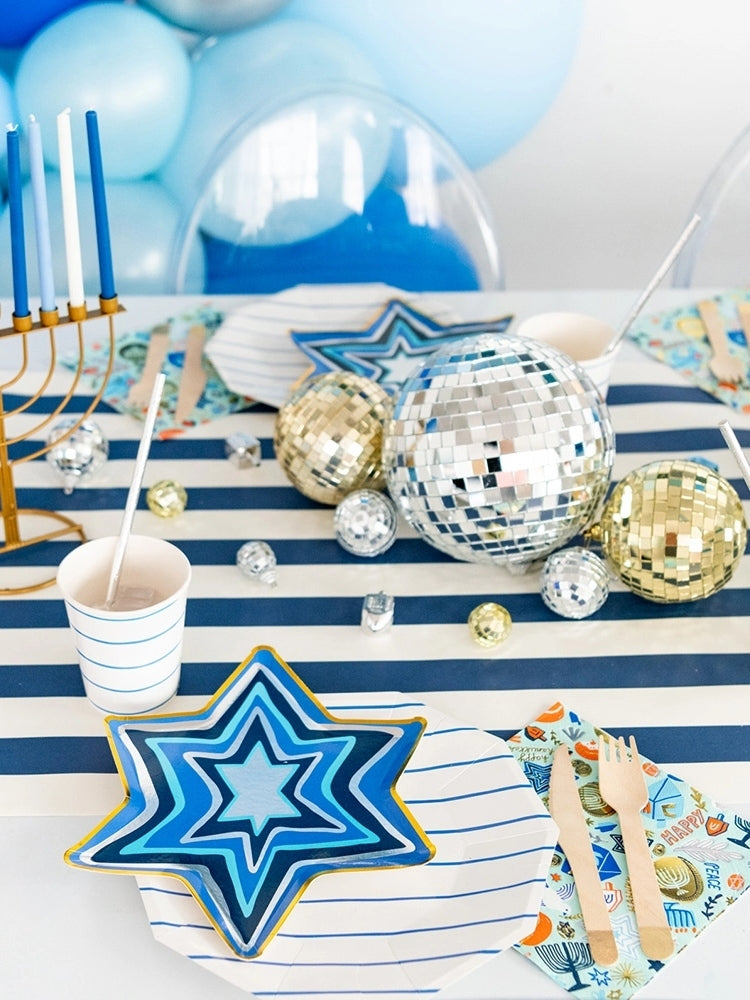 Troop Danrie
Jess Quarello, a key force behind Extra Lucky Moms (ELM) and a mom of two, walks us through her journey into and through motherhood, and the origin story of Extra Lucky Moms.
Danrie

Read More
Gift Guides
Whether you're attending a baby shower, celebrating a birthday, or getting ready for the holiday season, our thoughtfully curated bundles are here to simplify your gift-giving experience.
Danrie

Read More