Skip to product information
For special days and the everyday. The Lace Collar Knit Baby Set, offered in a tranquil shade of sage green, is your new something special for dressy days and not-so-dressy days alike. Elastic waistband lays comfortably on the tummy while an adorable lace collar adds a bit of fanciness to this easy-on set.
Questions about fit? Our expert stylists are here to help. Reach out to us at support@shopdanrie.com.
Iconic Spanish baby and childrenswear brand Paz Rodríguez was founded in 1970 by Paz Rodríguez, a woman considered by many to be ahead of her time. After leaving another company to create her eponymous line, Paz became known for bringing delicate details and an unmatched attention to detail to traditional pieces. Each Paz Rodríguez collection feels as though it was lovingly made just for your family.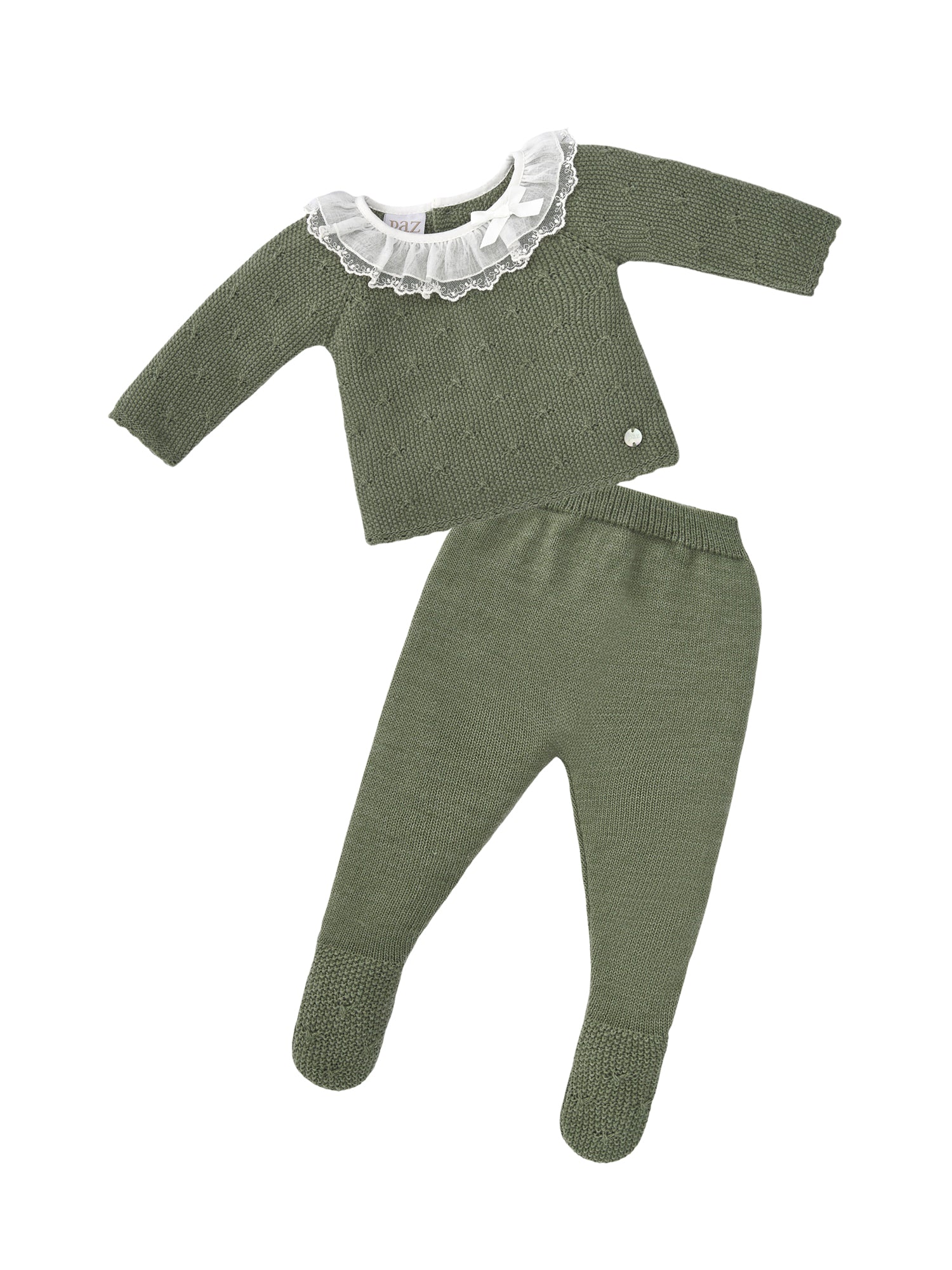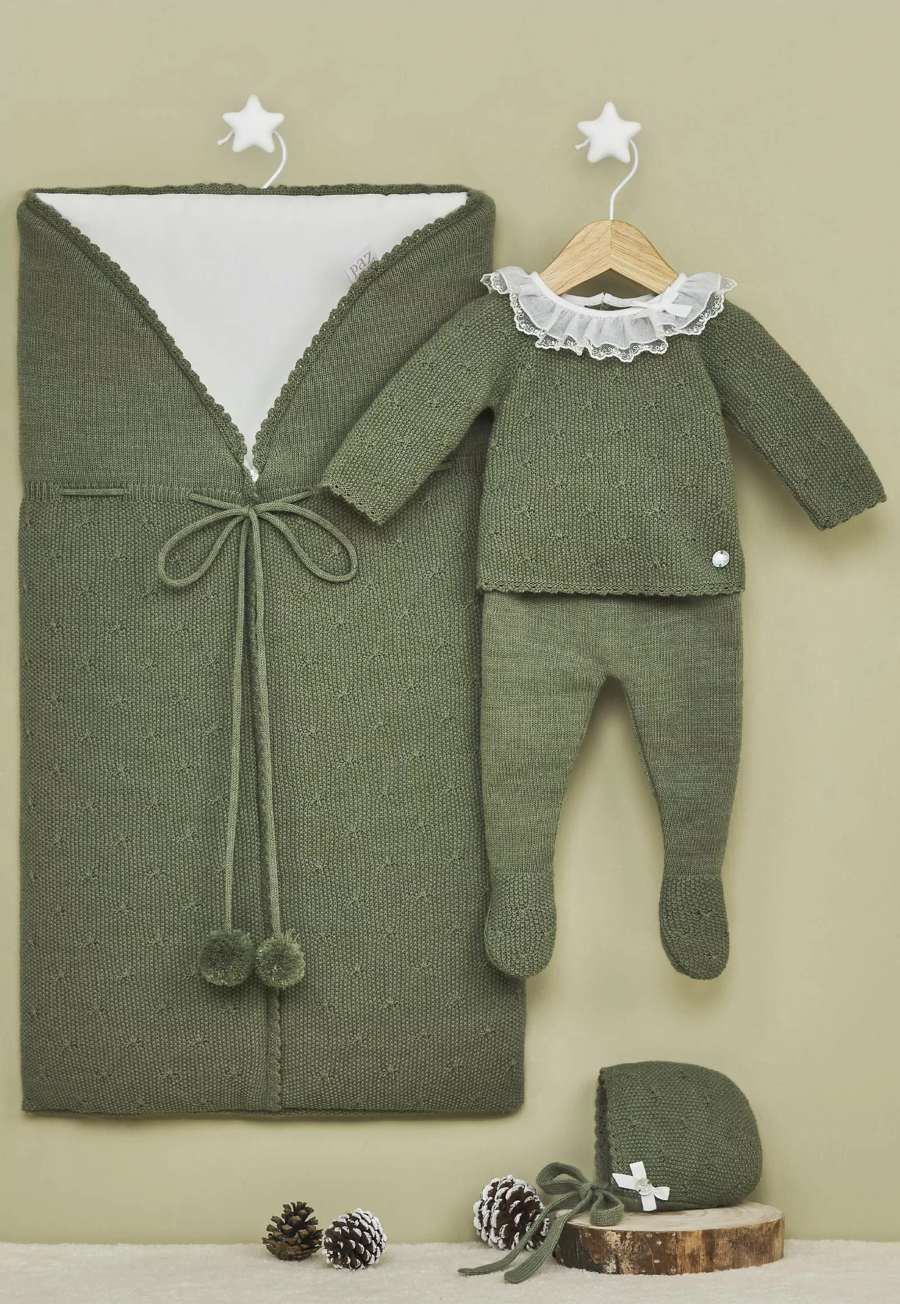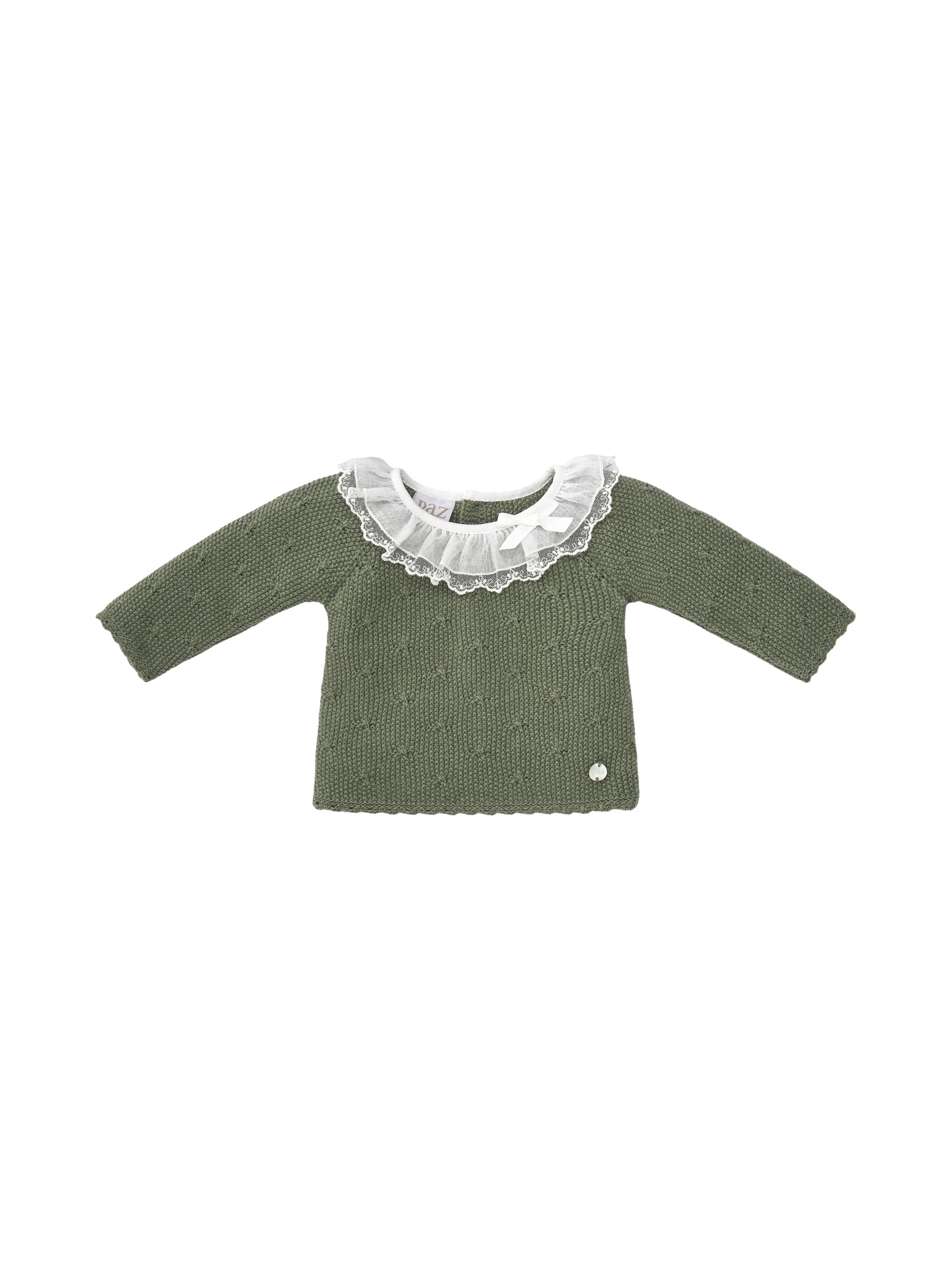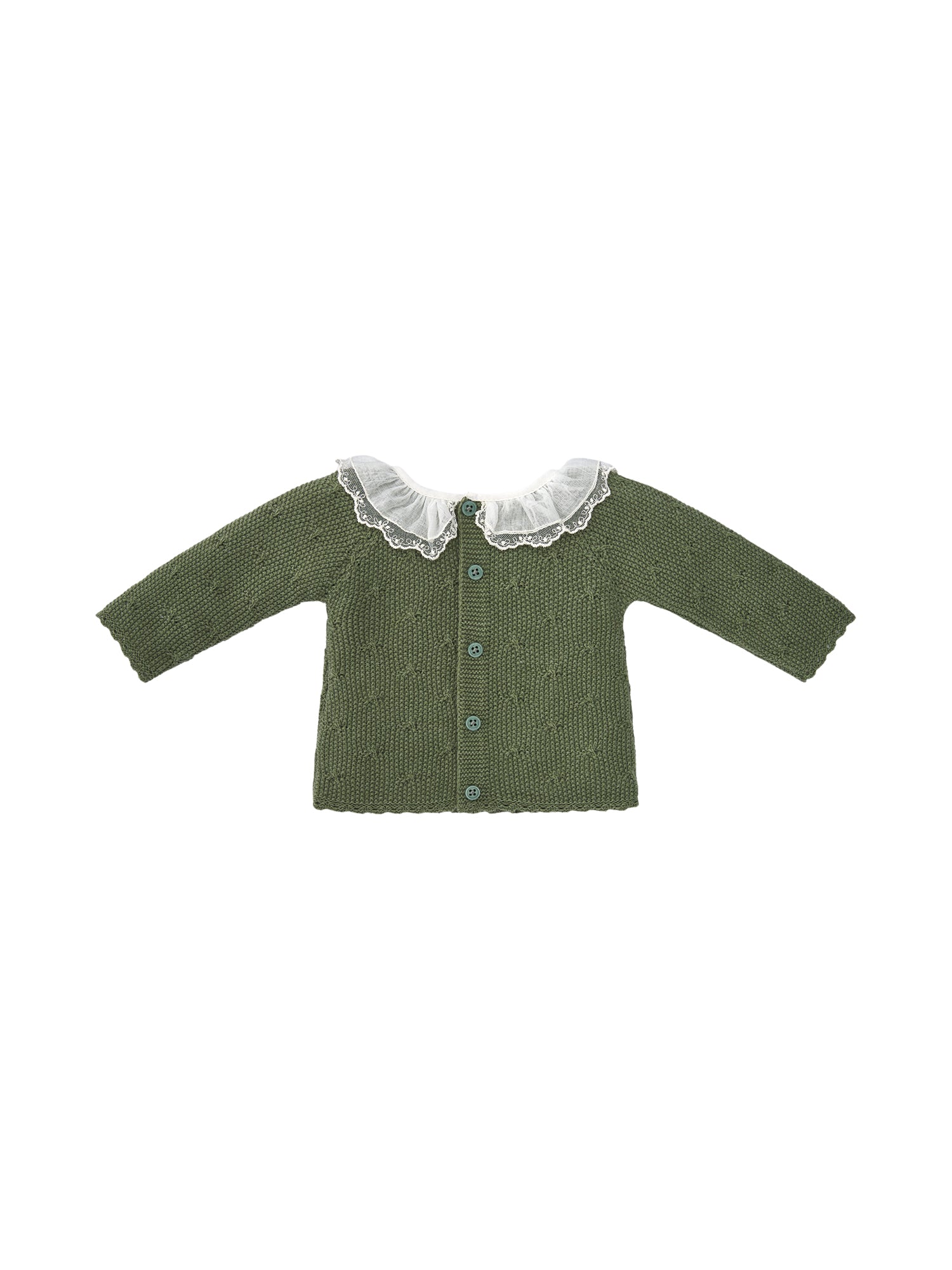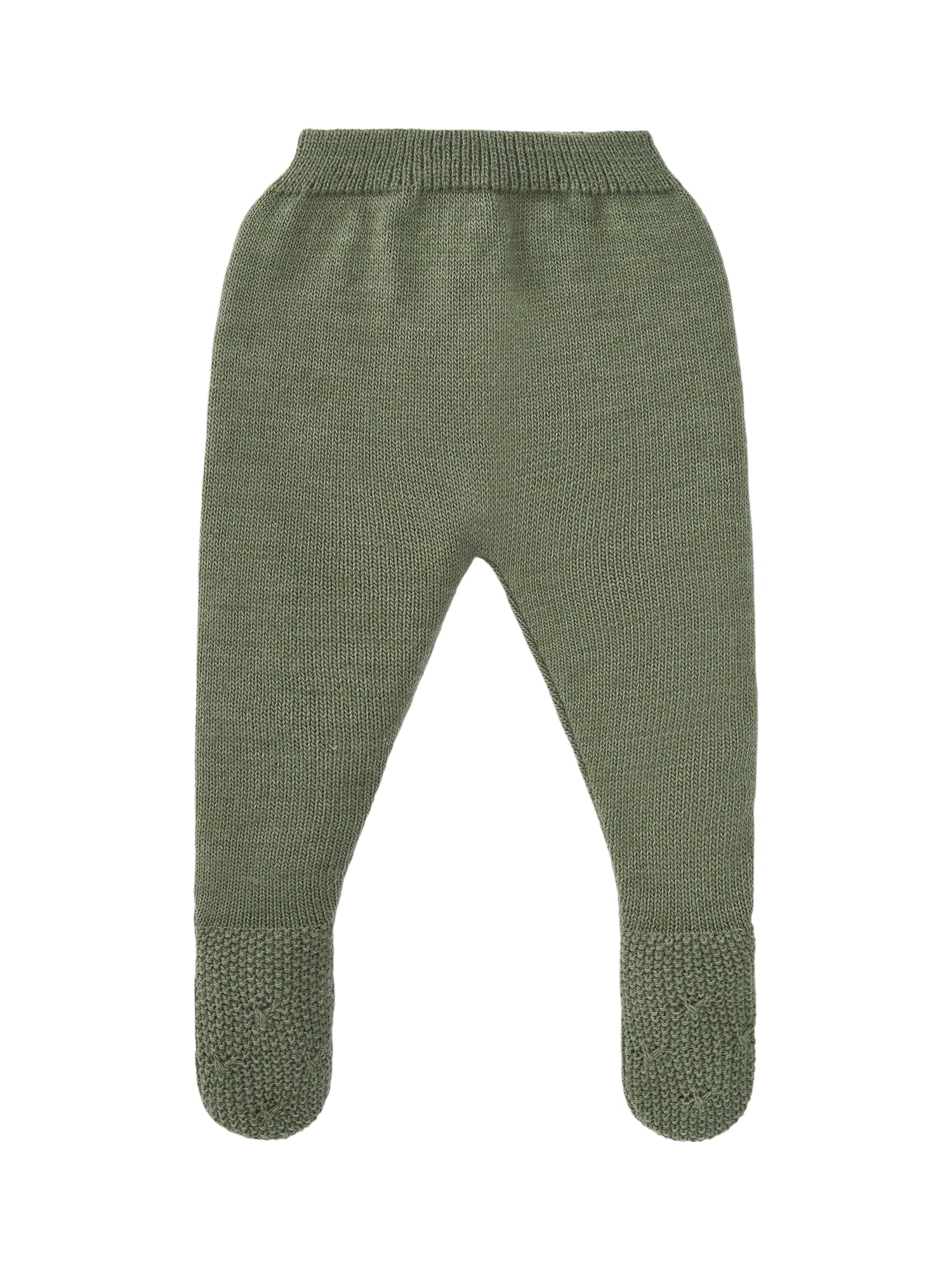 Danrie's Notes
Fun fact, Paz Rodriguez was the first order we wrote for Danrie! I feel like all their pieces are so thoughtfully designed and are truly heirloom quality! As you can tell by our assortment I have a hard time resisting a cute knit set, but this one with the ruffle collar might be my fav. Don't tell the others! -Julia