Skip to product information
These IZIPIZI sunglasses protect children's eyes in every situation, from towns to countryside adventures and outdoor activities, summer and winter alike! These 100% UV Category 3 (UV 400) polarized grey lenses offer maximum protection. They reduce light intensity and protect your infants from glare. The straight arms mean they will also adapt to your children's growth. They come with a removable silicon strip for optimal hold.
Designed in Paris with love.
Izipizi wants to make as many people smile as possible, by creating glasses that are both affordable and kind to the planet, and that protect your eyes at every time in your life.
The lens of a Kid's eye is permeable to UVA and doesn't become impermeable until adulthood. Therefore it's necessary to protect Kids' retinas with sun filters.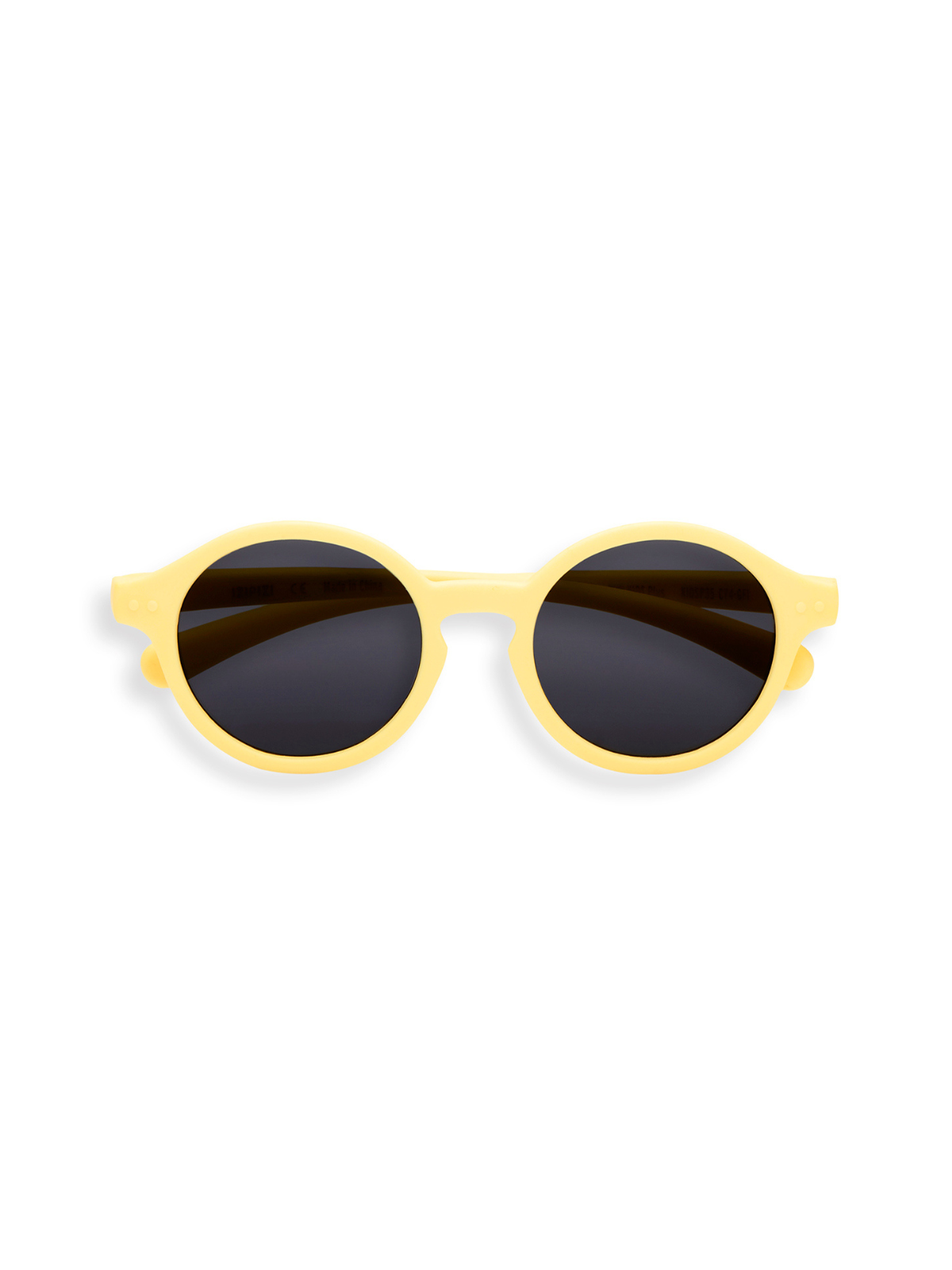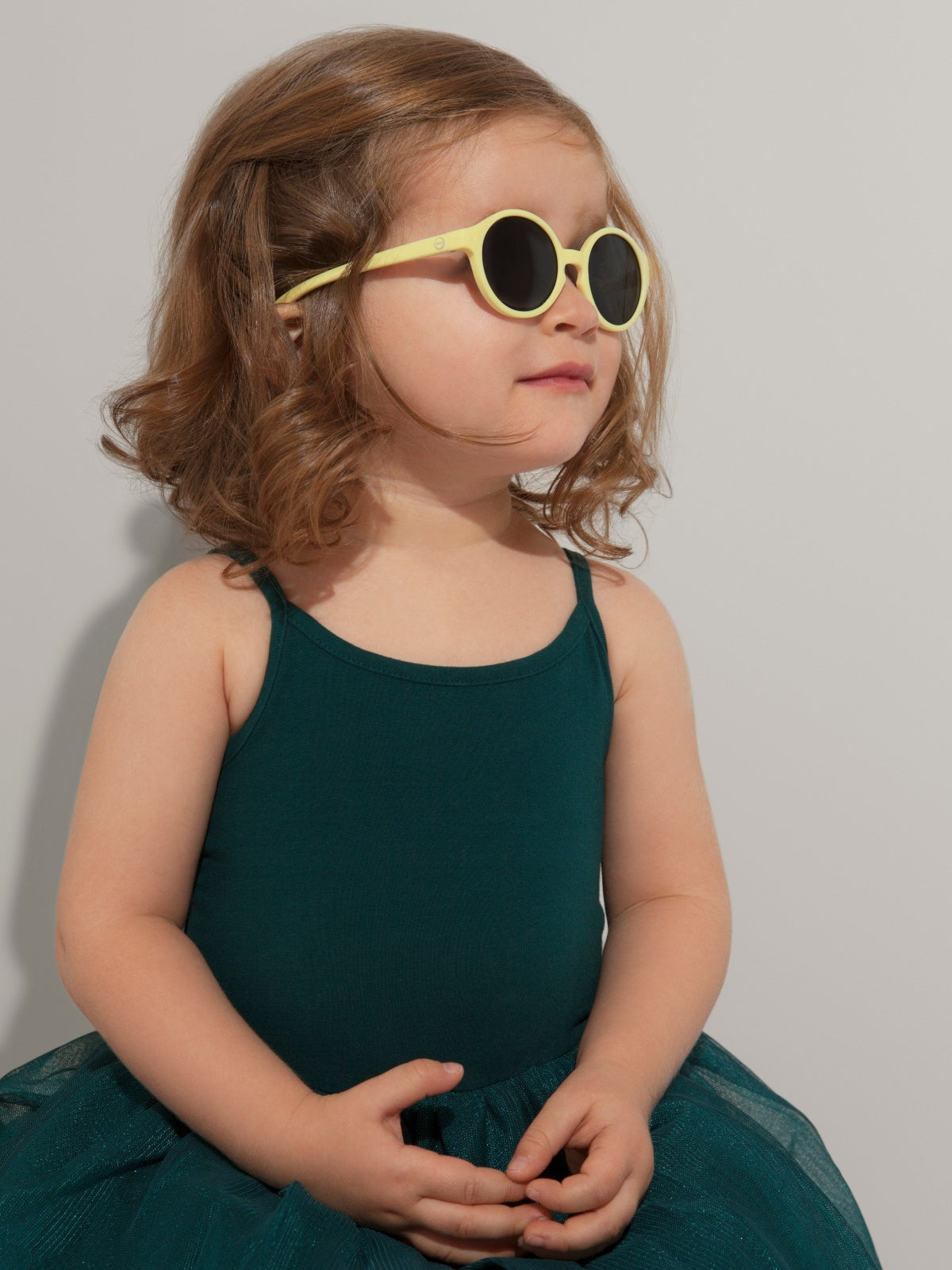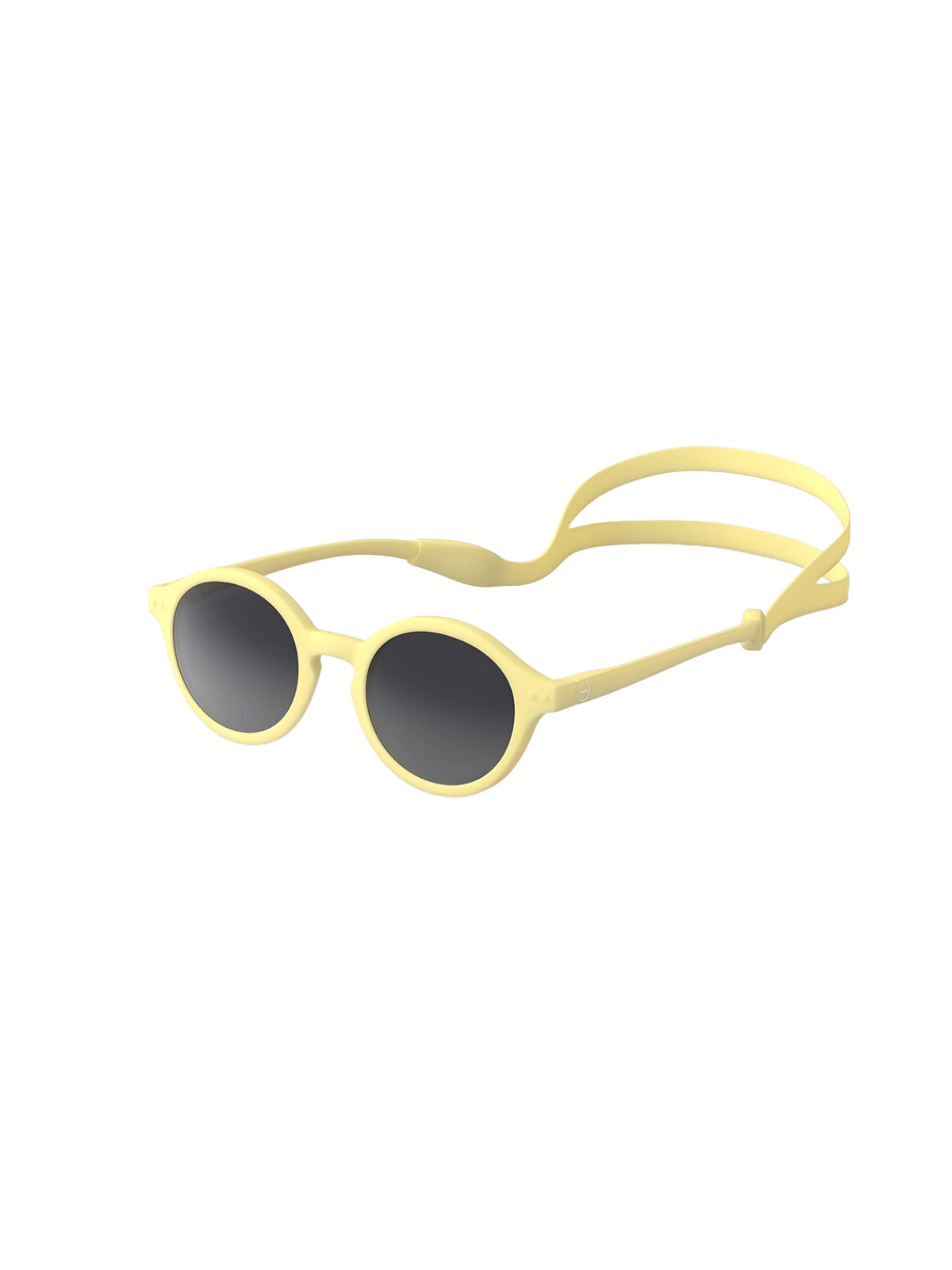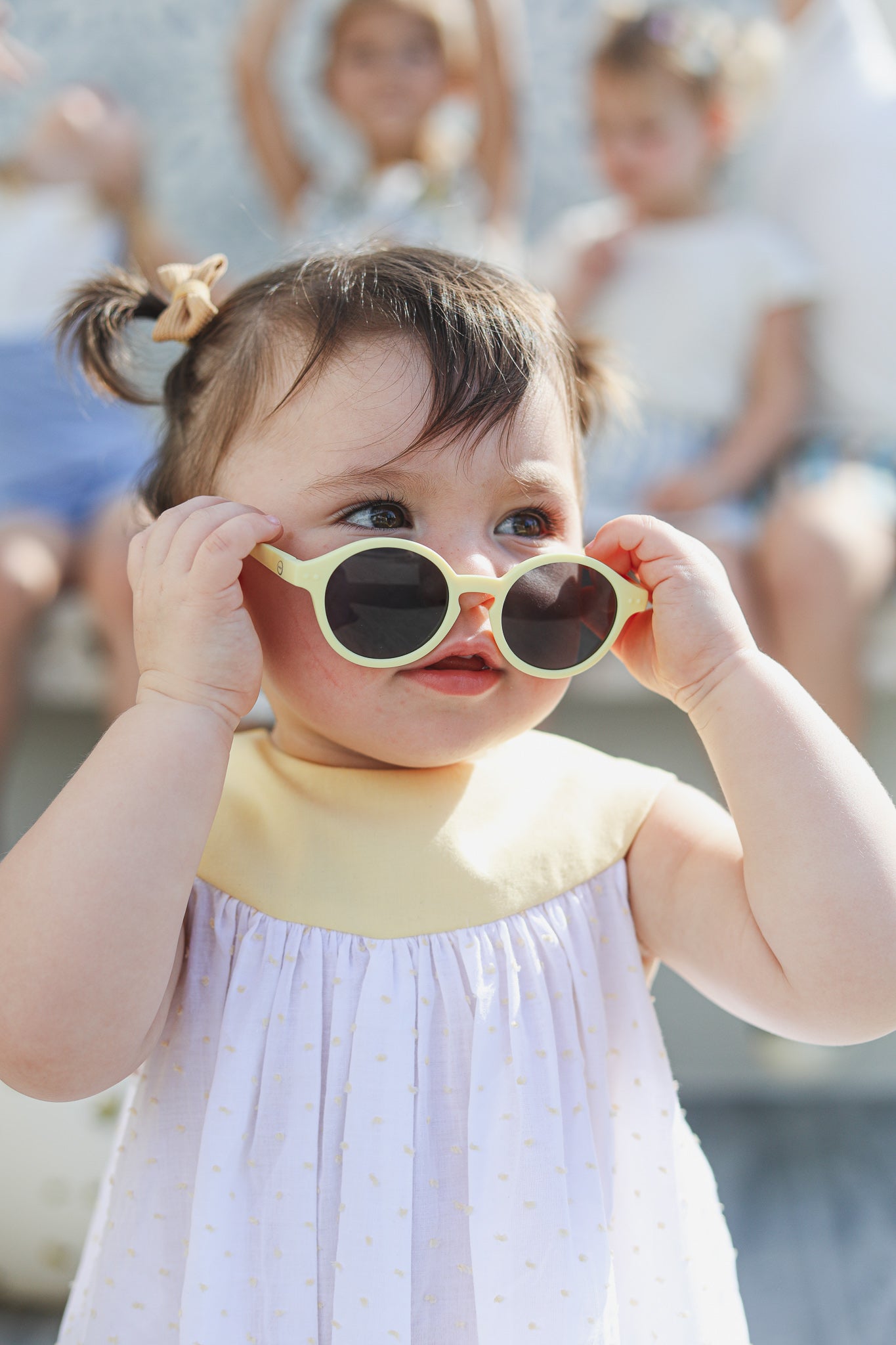 Troop Danrie
Jess Quarello, a key force behind Extra Lucky Moms (ELM) and a mom of two, walks us through her journey into and through motherhood, and the origin story of Extra Lucky Moms.
Danrie

Read More
Gift Guides
Whether you're attending a baby shower, celebrating a birthday, or getting ready for the holiday season, our thoughtfully curated bundles are here to simplify your gift-giving experience.
Danrie

Read More