Skip to product information
A story of bravery and adventure. Lucky are those of us who entered into the world of Mary Poppins when we were young. Pass down this wonderful story of adventure to your little one, who will delight in the vibrant illustrations and the magic of Mary herself.
Suitable for all ages.
Questions about fit? Our expert stylists are here to help. Reach out to us at support@shopdanrie.com.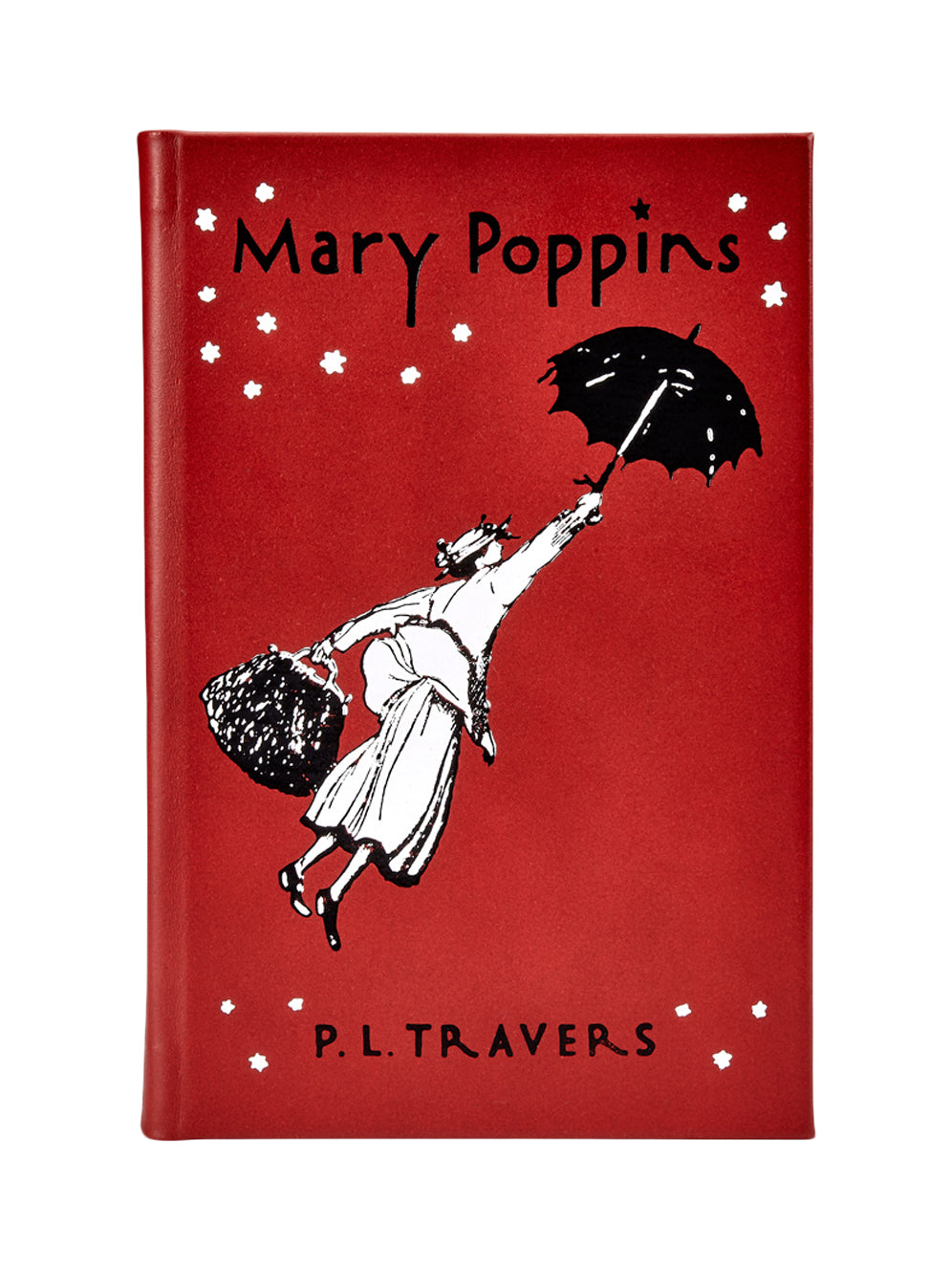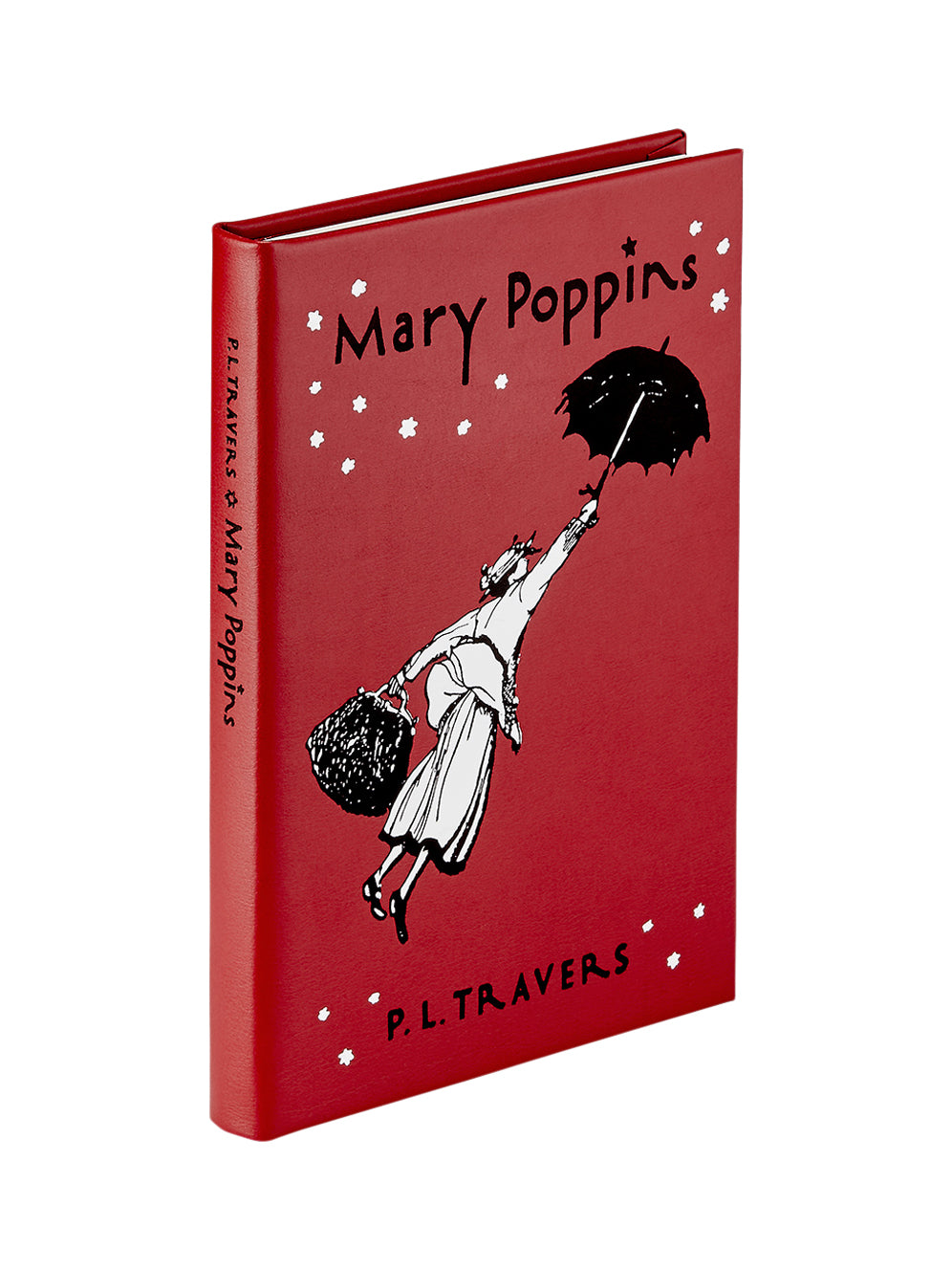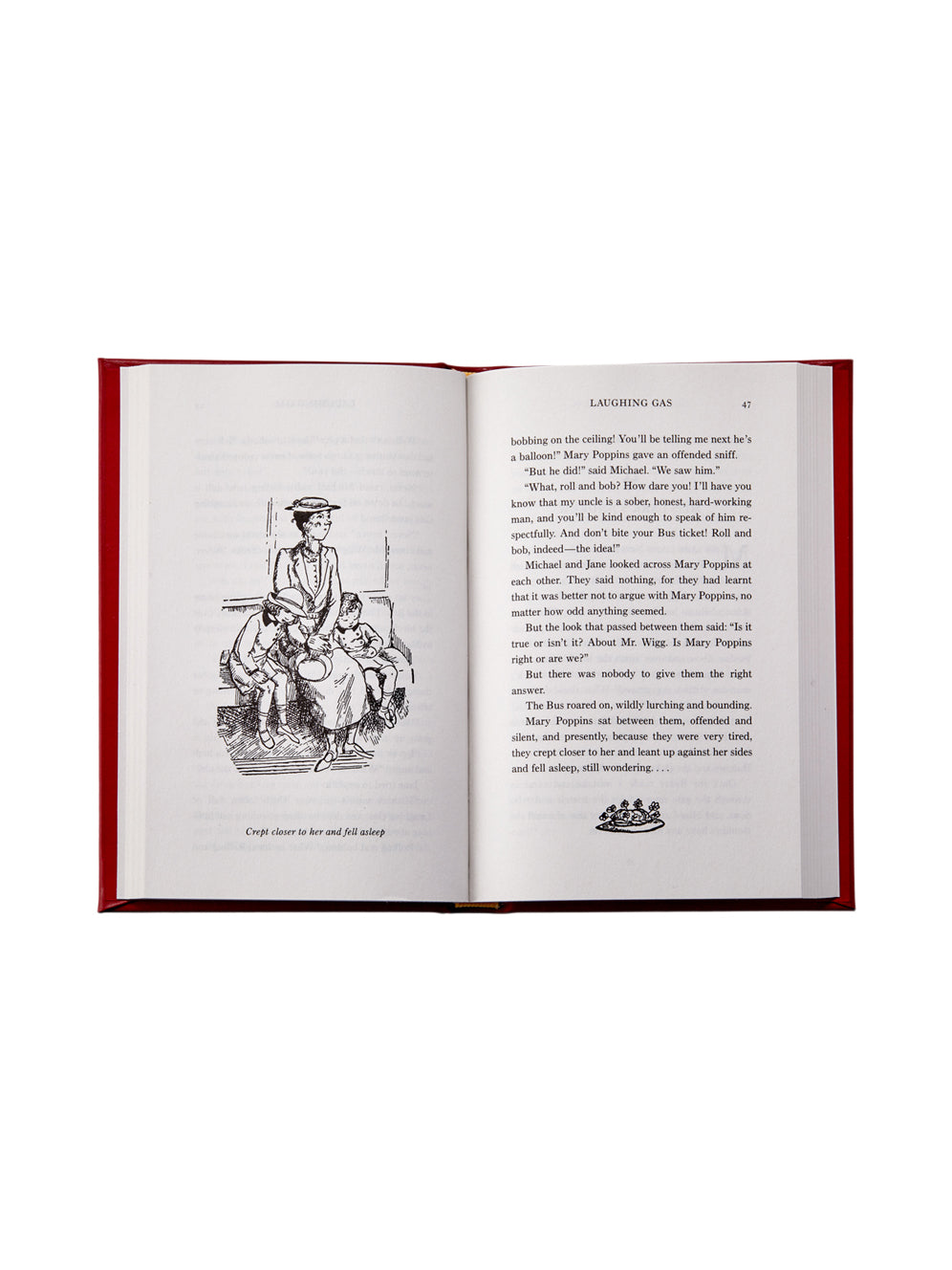 Danrie's Notes
Dorie is a self proclaimed book worm and it's no surprise given Phil and I are too! These leatherbound classics are such a special way to start your child's library and they look so elevated on your bookshelf! Mary Poppins was one of my favorite movies growing up and the first chapter book we read with Dorie. She loved it so much we all dressed up as characters from the book last Halloween! -Julia