Skip to product information
A lovely way to welcome a brand new bundle of joy. Say "congrats" with this Amy Heitman Baby Card, designs by hand and made with lots of love.
Former elementary school art teacher Amy Heitman launched her eponymous stationery line 2015, drawing endless inspiration from the beauty and simplicity of the everyday. Her cards and wrapping paper are designed from the heart (with lots of talent, of course) making special occasions feel all the more special.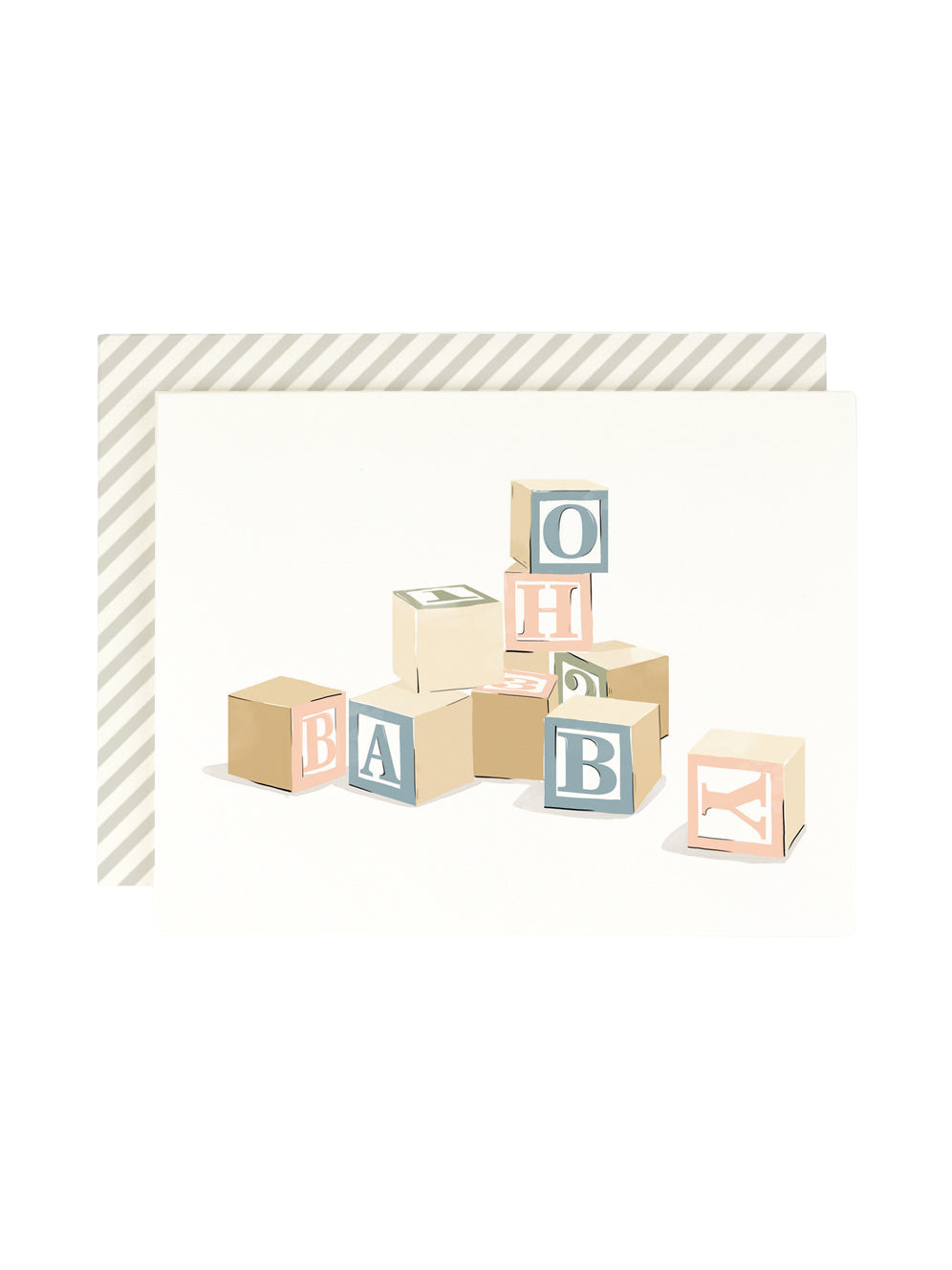 Danrie's Notes
I still believe in the power of snail mail so we (of course) had to carry cute cards at Danrie! I love that Amy Heitman's designs are sophisticated but fun! I hope you have as much fun sending her cards as I did picking them out! -Julia