Skip to product information
WeeFarers® sunglasses for children. The stylish look, now reimagined for young eyes. Designed by Parents to comfortably and securely fit children of all ages.
The stylish look, reimagined for young eyes. Protect your child's vision with sunglasses perfectly designed to provide 100% UV protection for children. Now for ages 0-1, 2-3, 4-6 and 7-12+. Safe and durable - without compromising their style.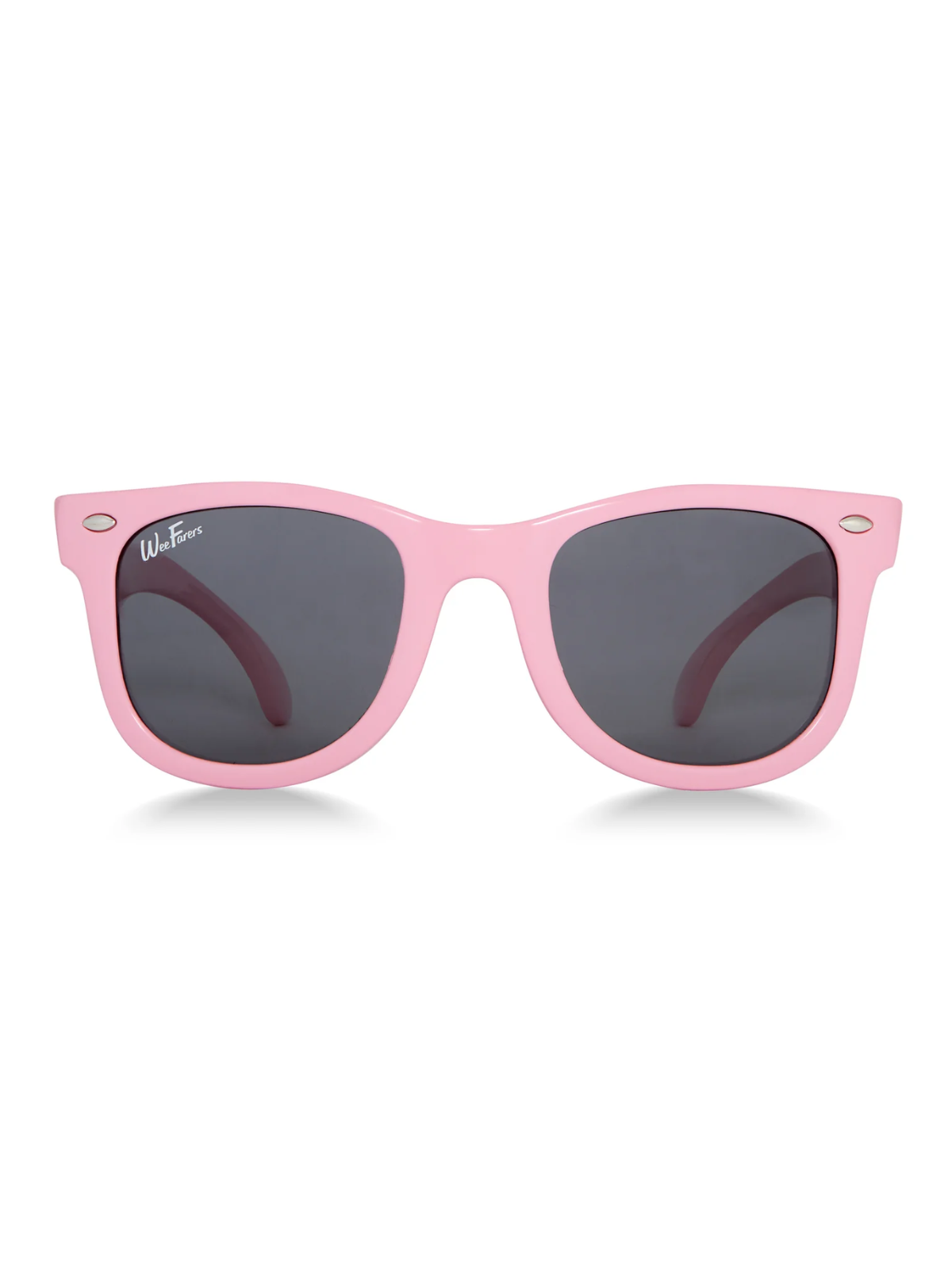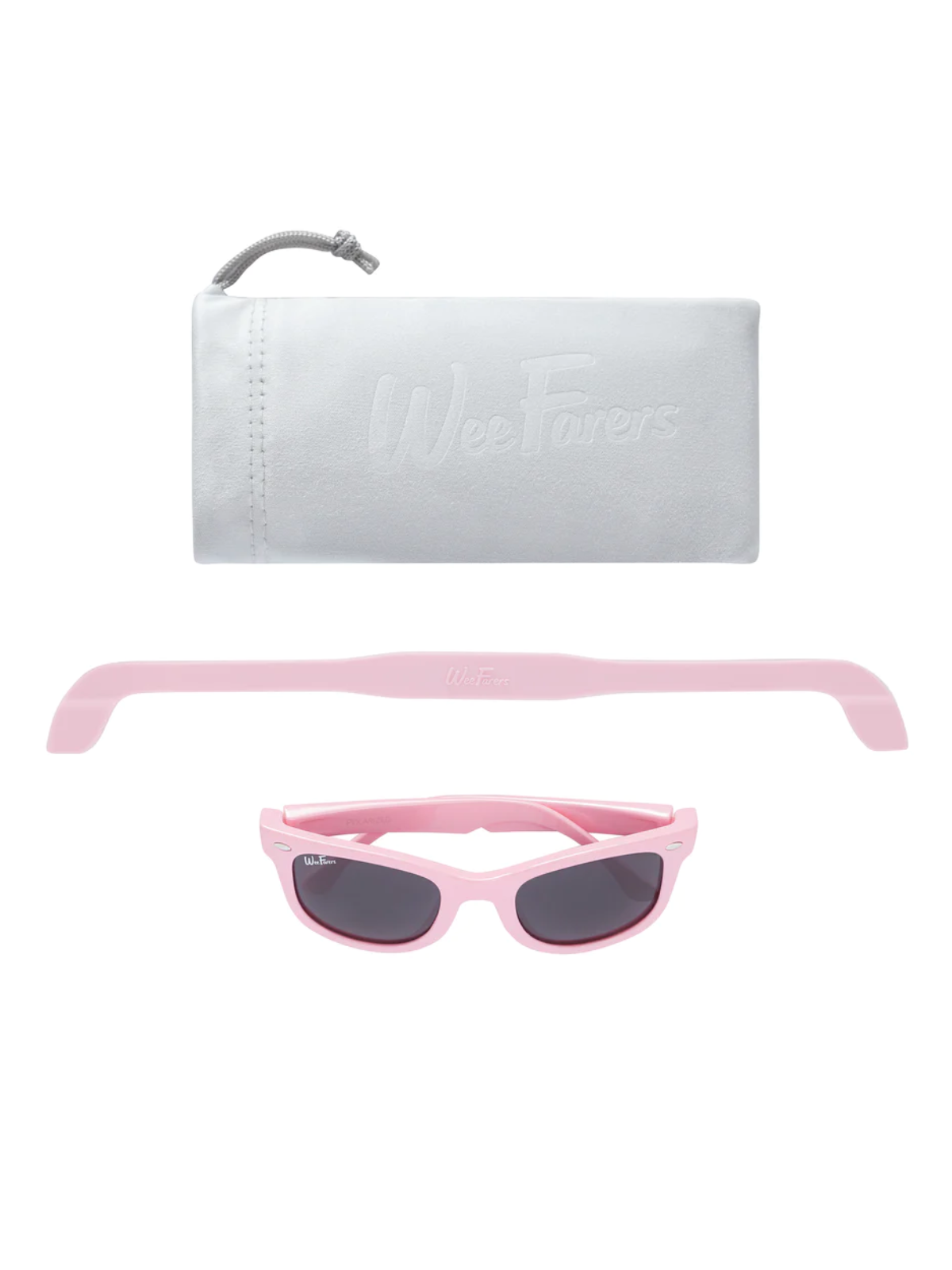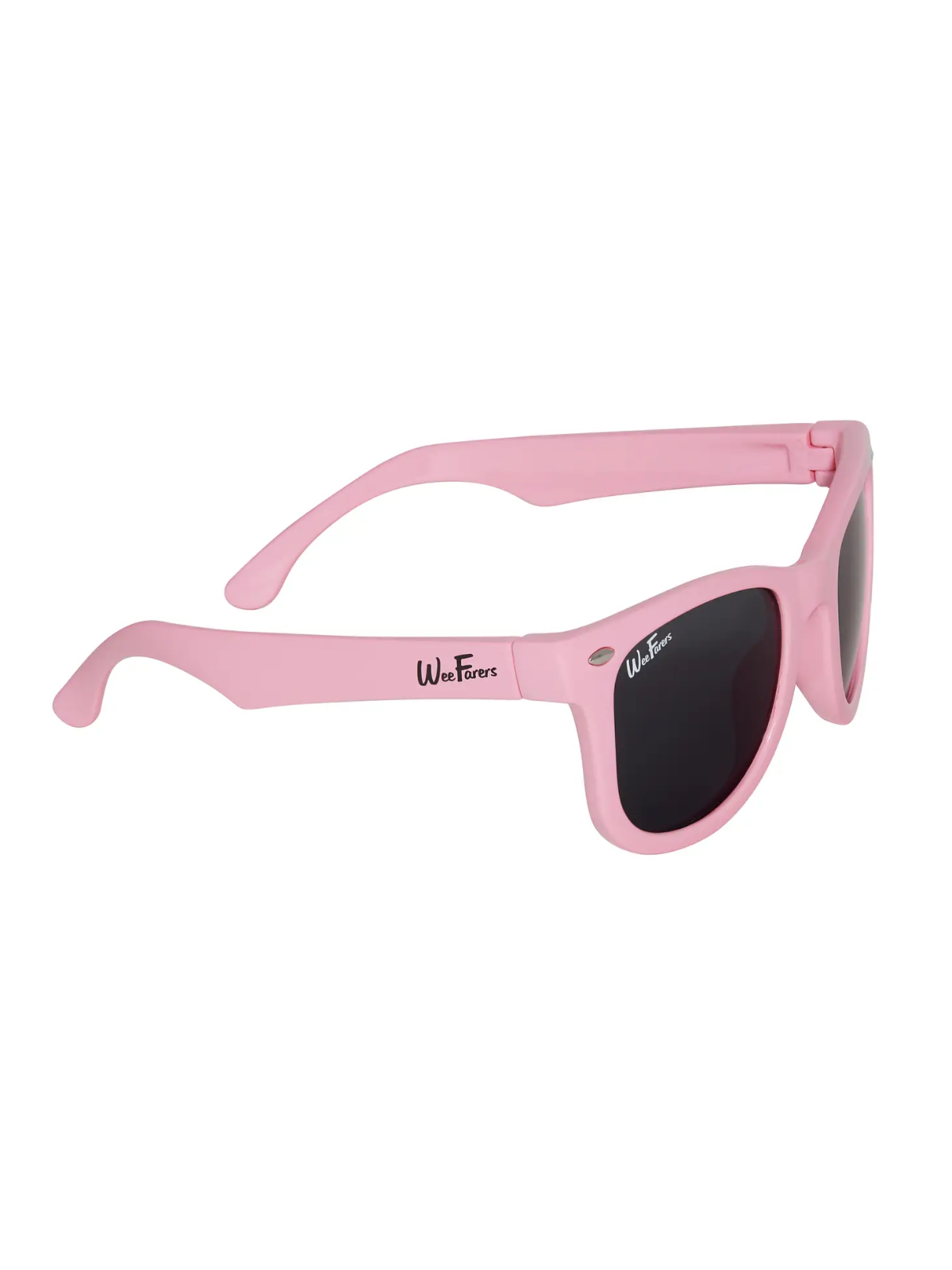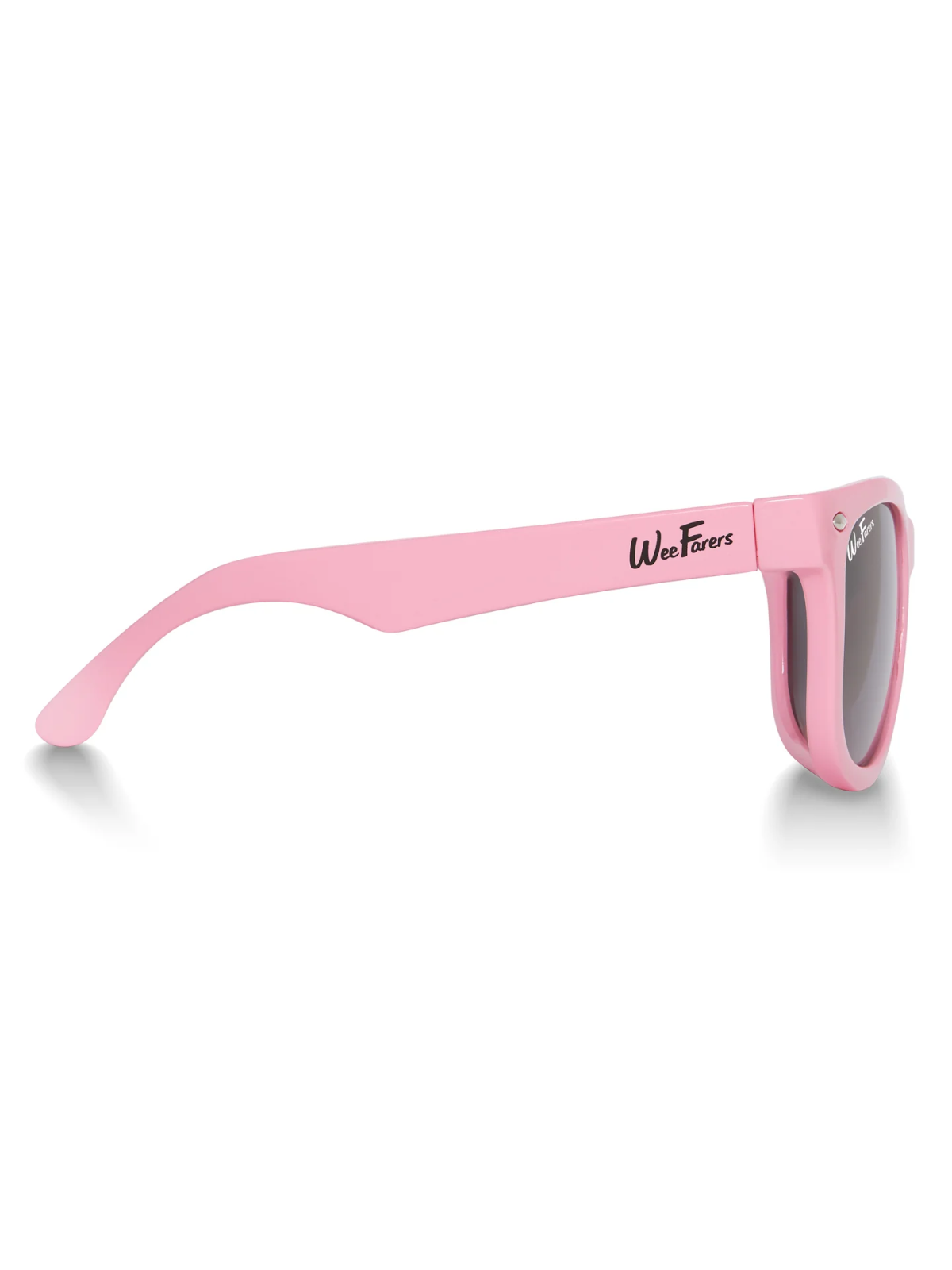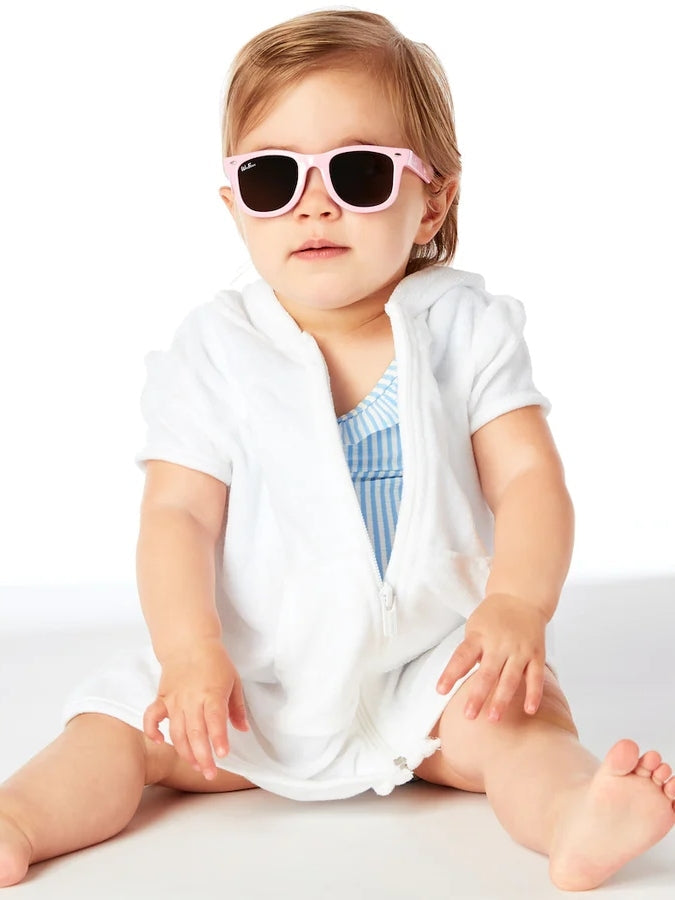 Troop Danrie
Jess Quarello, a key force behind Extra Lucky Moms (ELM) and a mom of two, walks us through her journey into and through motherhood, and the origin story of Extra Lucky Moms.
Danrie

Read More
Gift Guides
Whether you're attending a baby shower, celebrating a birthday, or getting ready for the holiday season, our thoughtfully curated bundles are here to simplify your gift-giving experience.
Danrie

Read More