Skip to product information
Introducing the Primo Classic Ride On Scooter, where timeless Italian design meets unparalleled craftsmanship for an unforgettable playtime experience. A perfect gift for toddlers, the Primo Scooter combines style and fun in one sleek ride on toy. Beyond the playground, this design masterpiece seamlessly blends into any stylish living room, making Primo not just a toy but a cherished design object for the little ones and classic vehicle enthusiasts alike. Suitable for ages 1+.
Item ships directly from the vendor. Some assembly required, shipping could take up to 2 weeks. Not eligible for gift wrap, free shipping, local delivery, return, or exchange. Ships to the 48 contiguous states and Washington D.C., excluding P.O. Boxes.
Amboss Toys, founded by E. Ruesch and N. Nguyen, emerges from a passion for classic motorcycles and cars, rejecting unsustainable toy trends. Their vision is realized through timeless metal sheet toys, inspired by classic vehicles, embodying the enduring qualities of handcraft and longevity. With the debut of Primo, a ride-on toy resembling a classic Italian scooter, Amboss Toys epitomizes a commitment to providing customers with quality, meaningful, and enduring play experiences.
- Product dimension: 30" long, 12" wide, 17" high (handlebar) and 12.5" seat height.
- Product weight: 13 lbs.
- Recommended age range: 1-5 years
- Max allowed weight: 44 lbs (Limit due to lack of brakes, not due to stability or quality).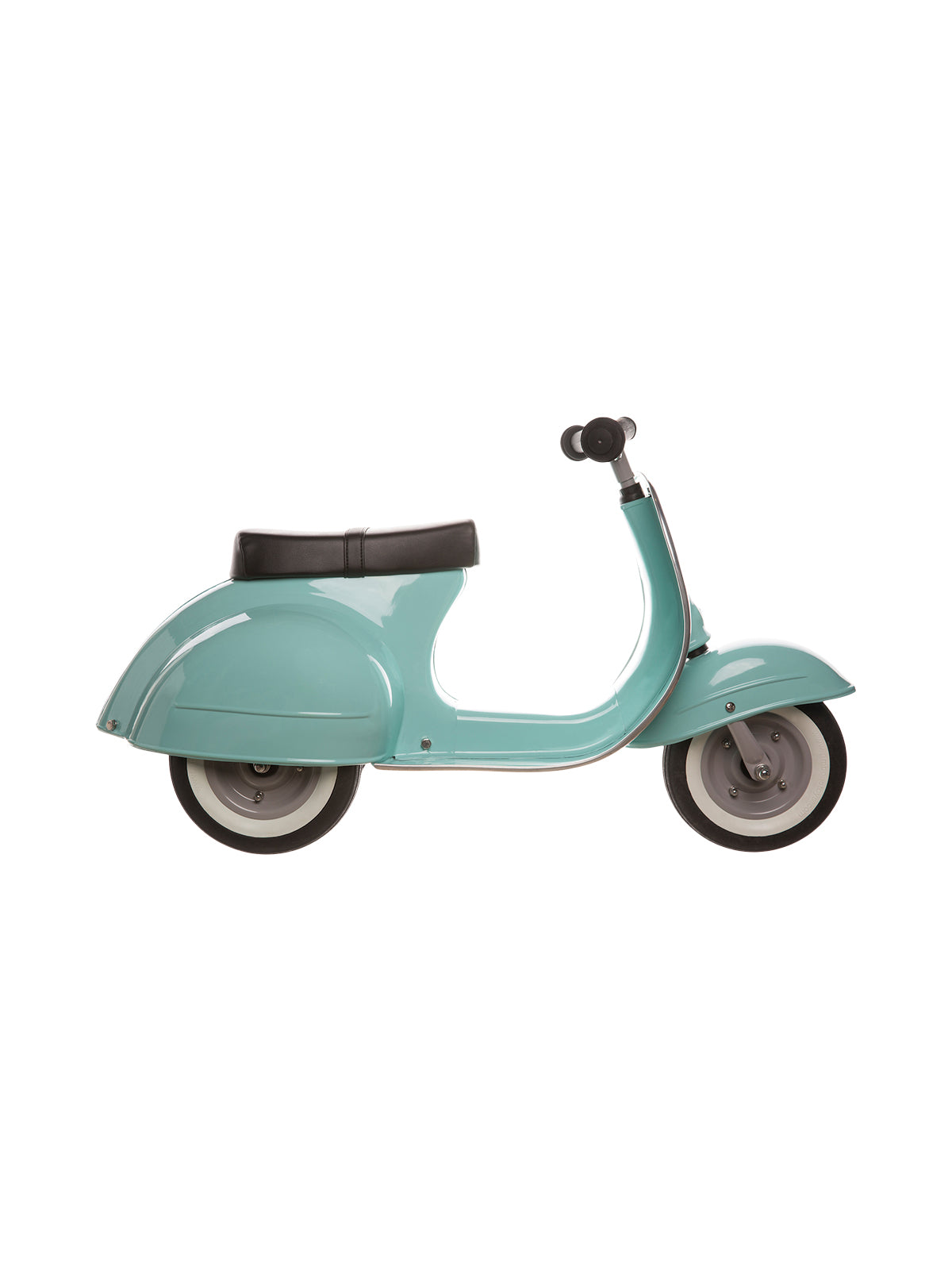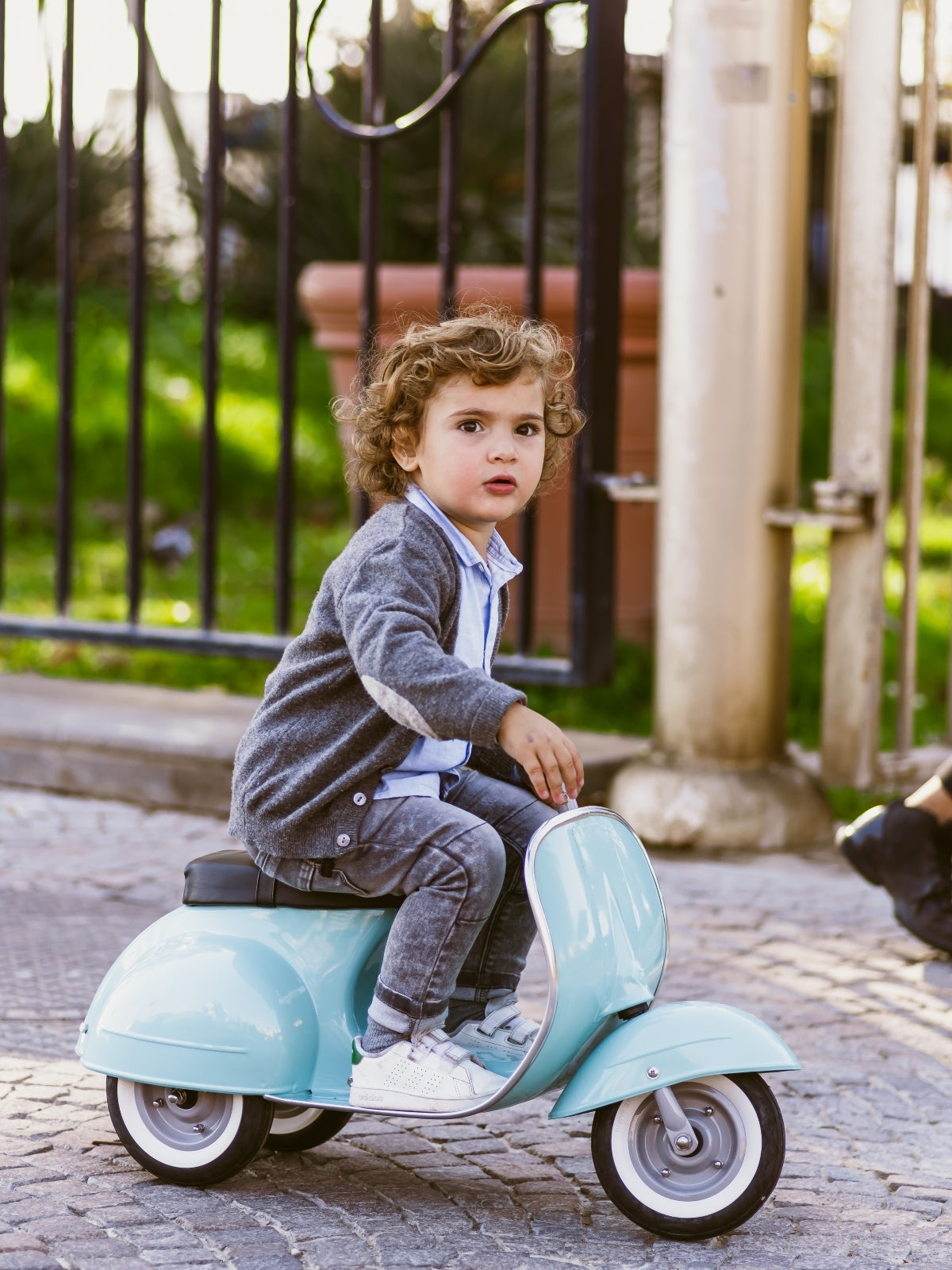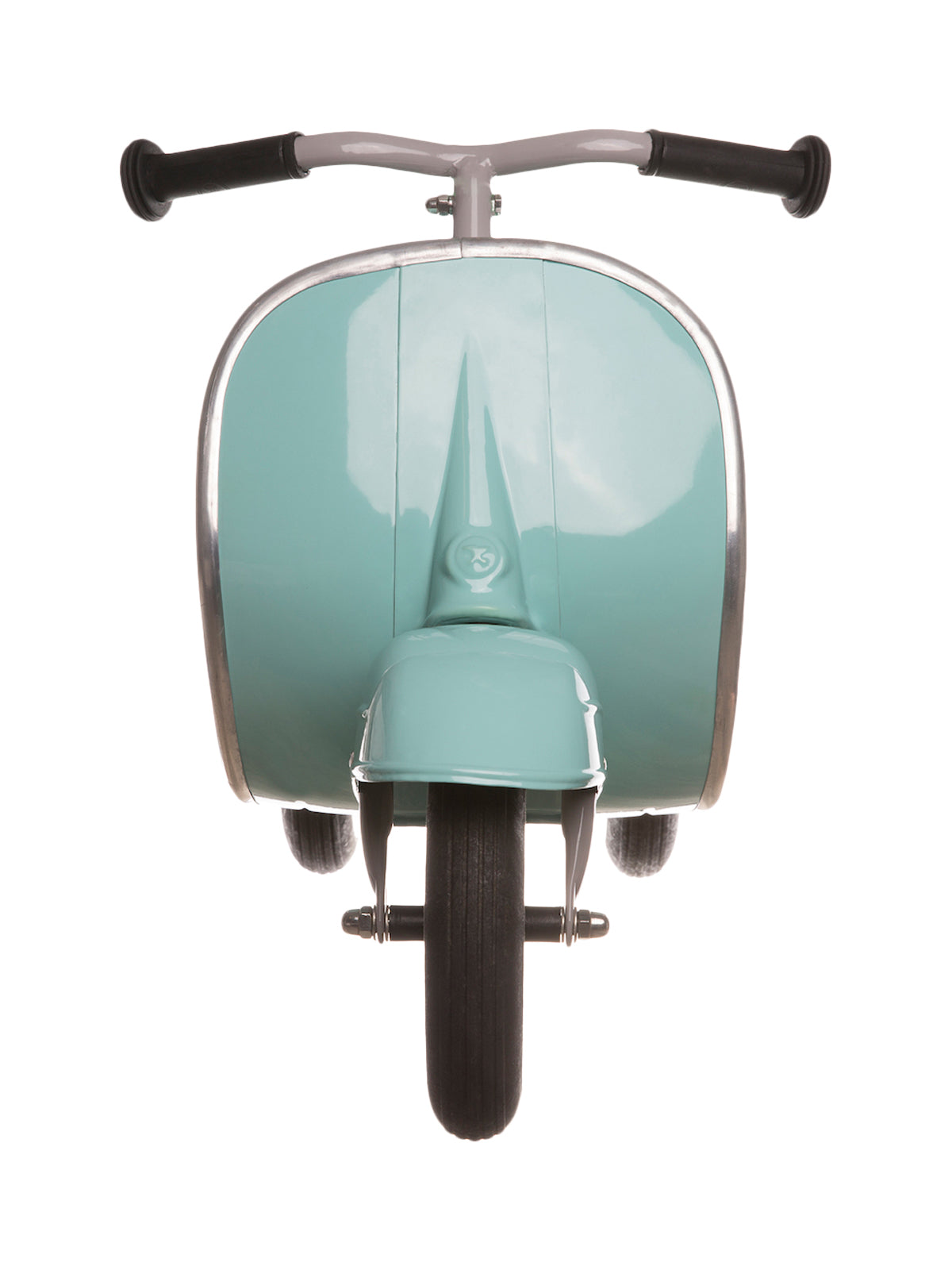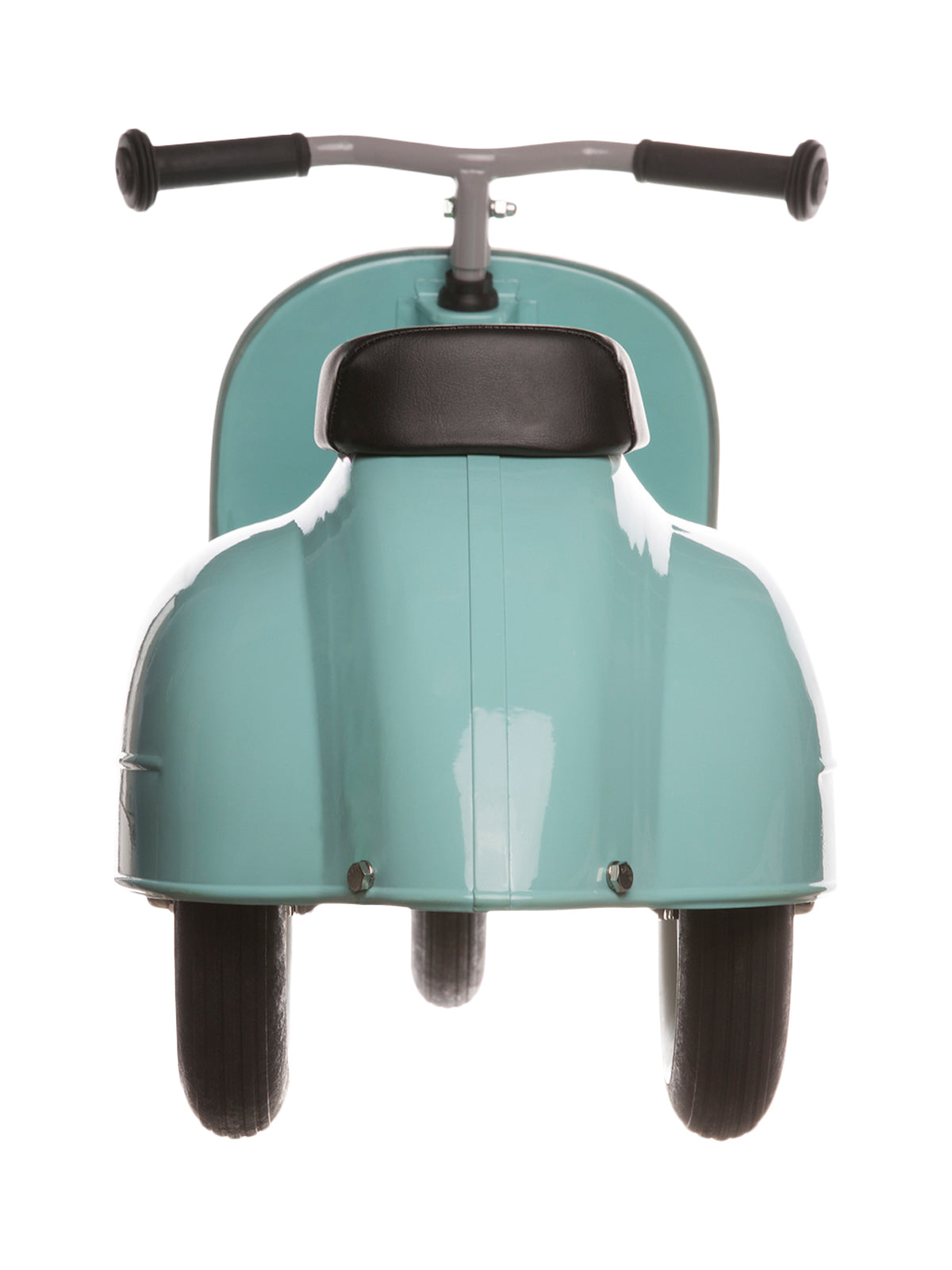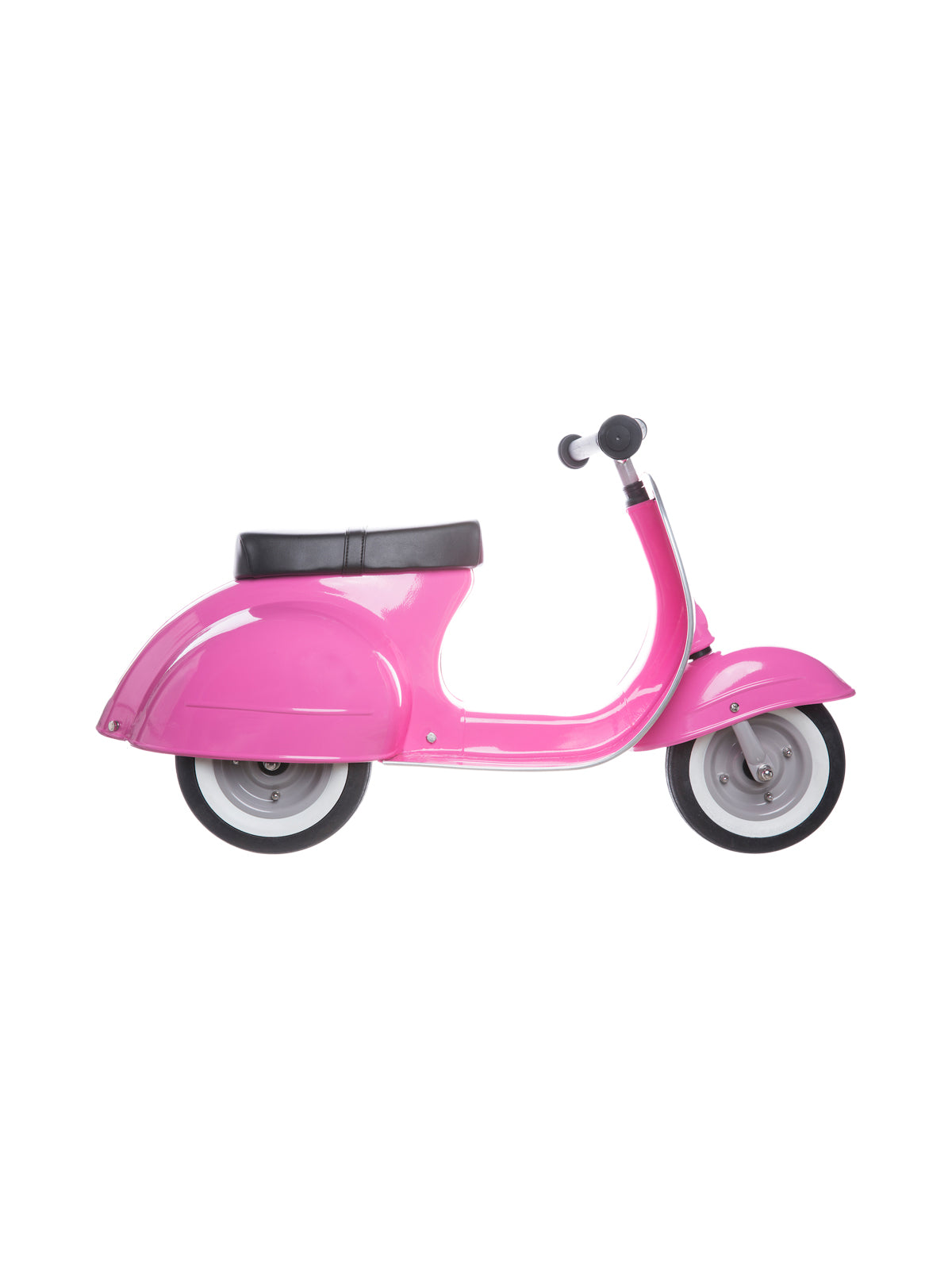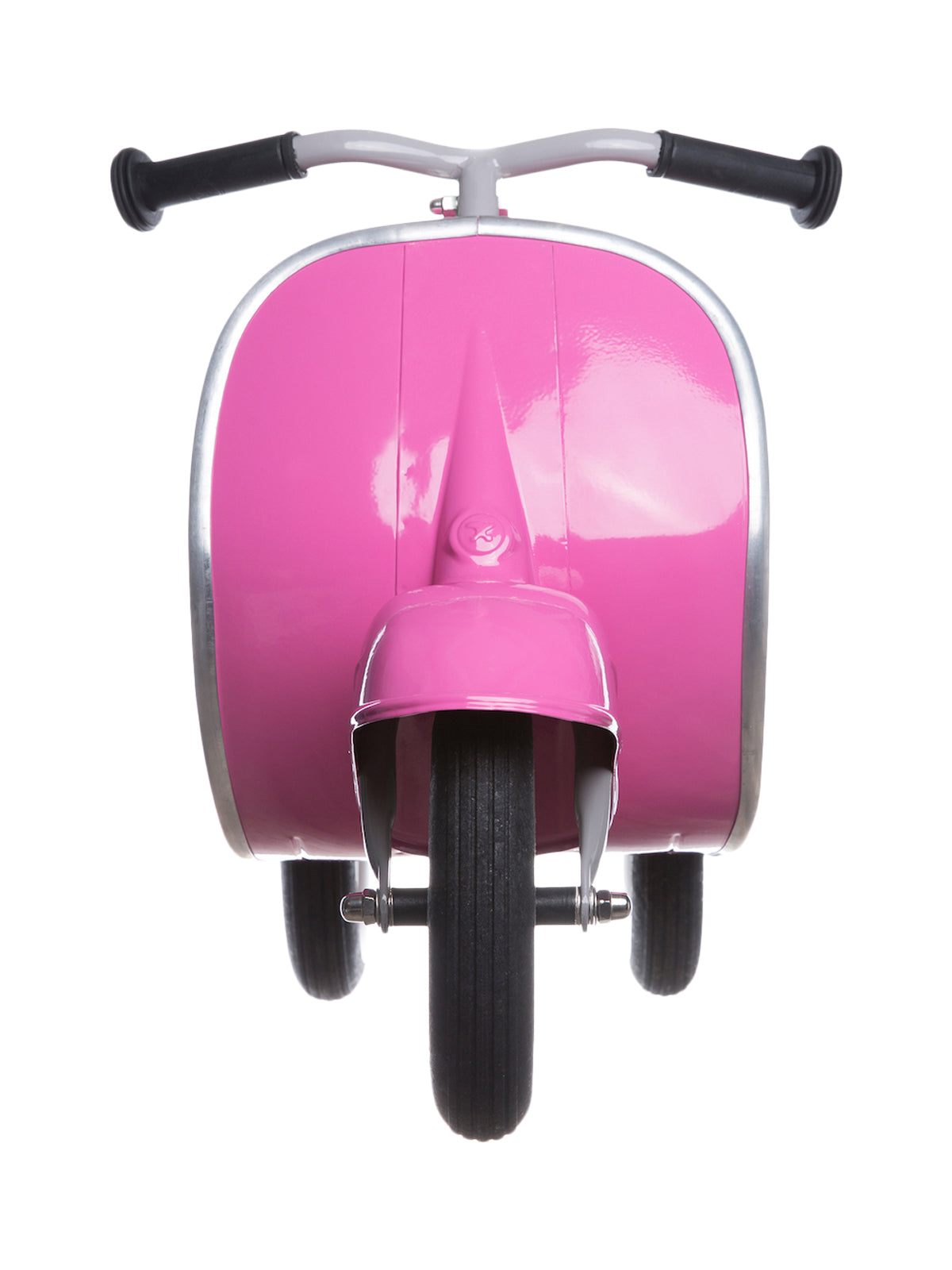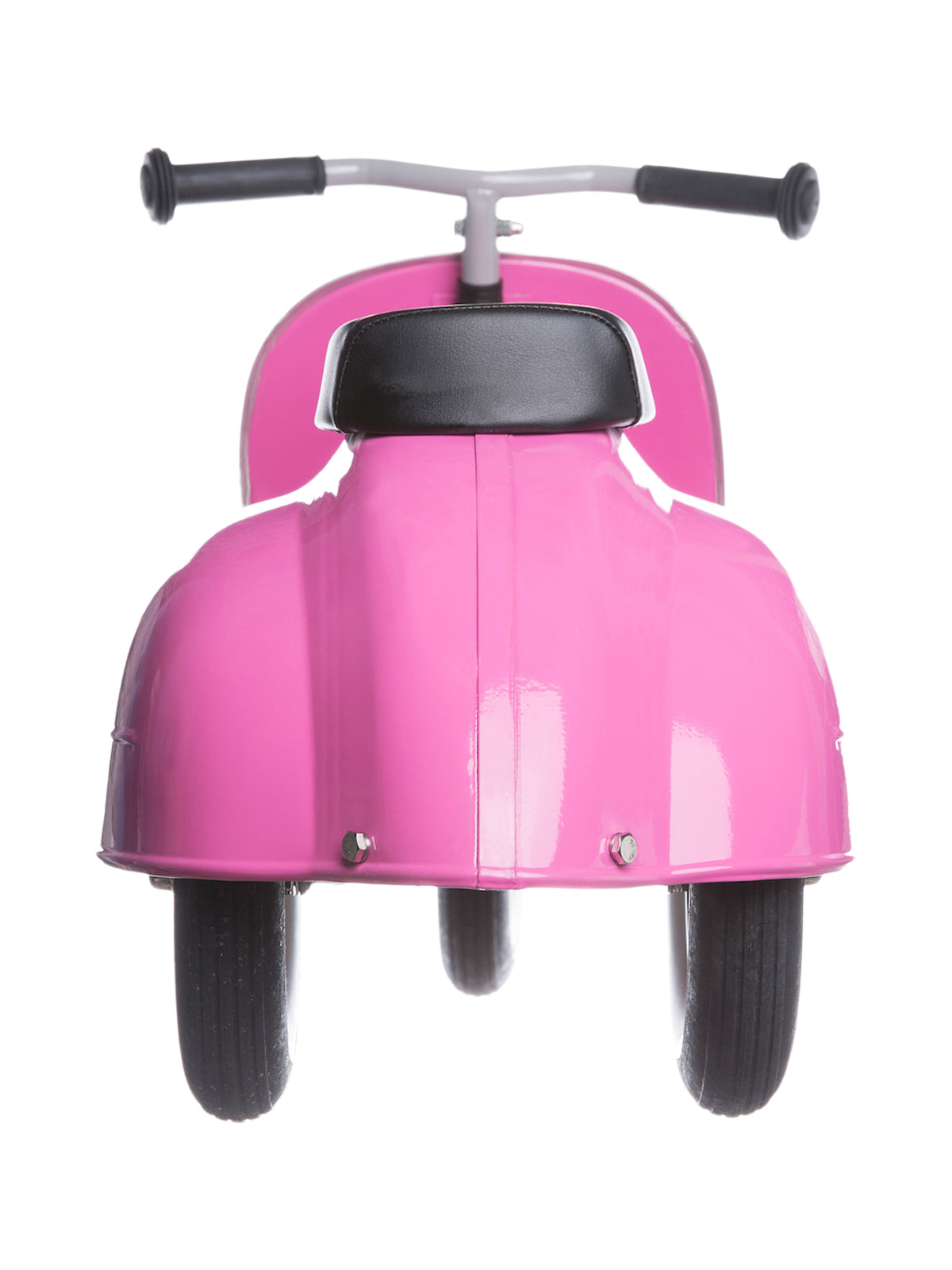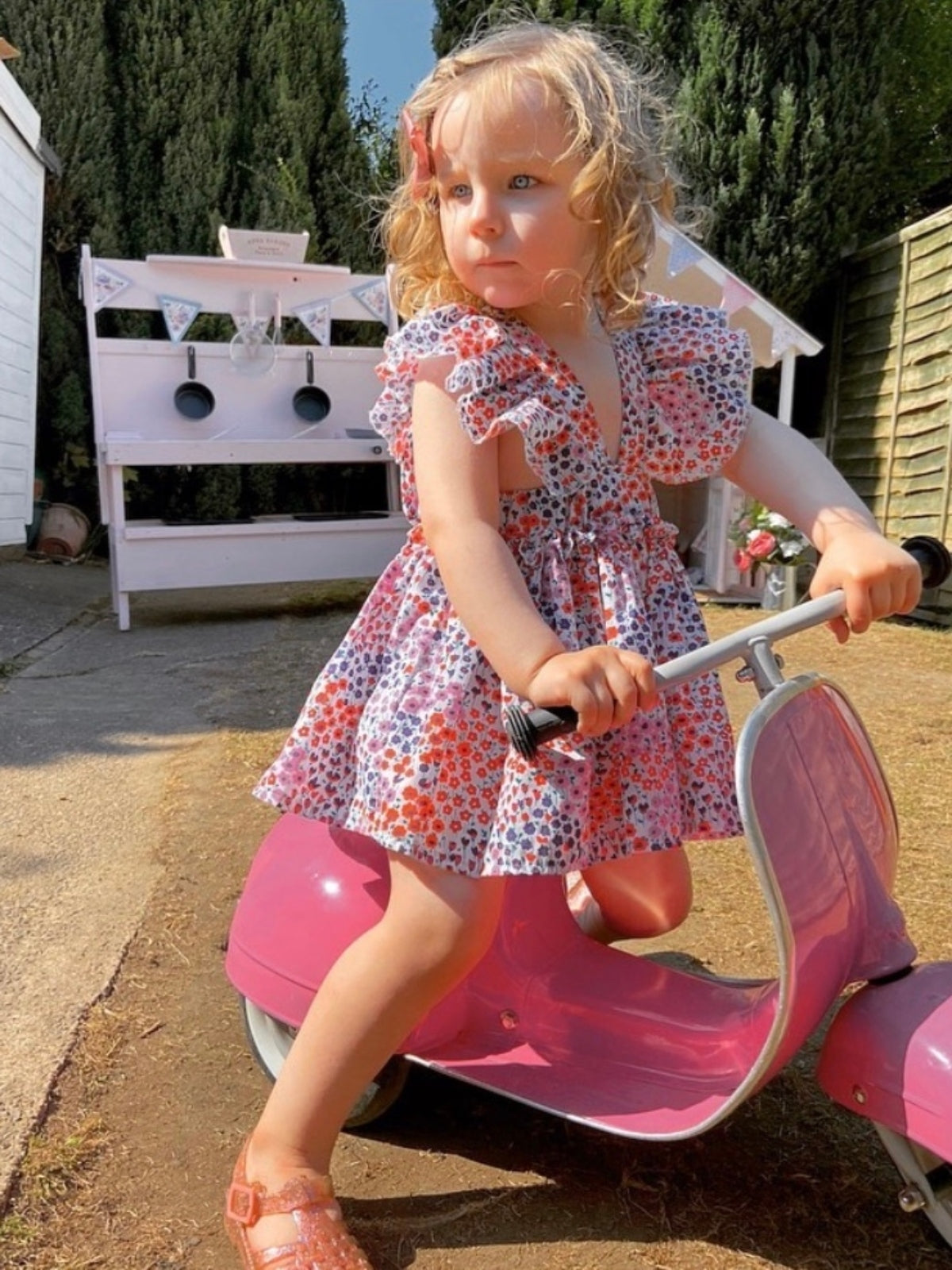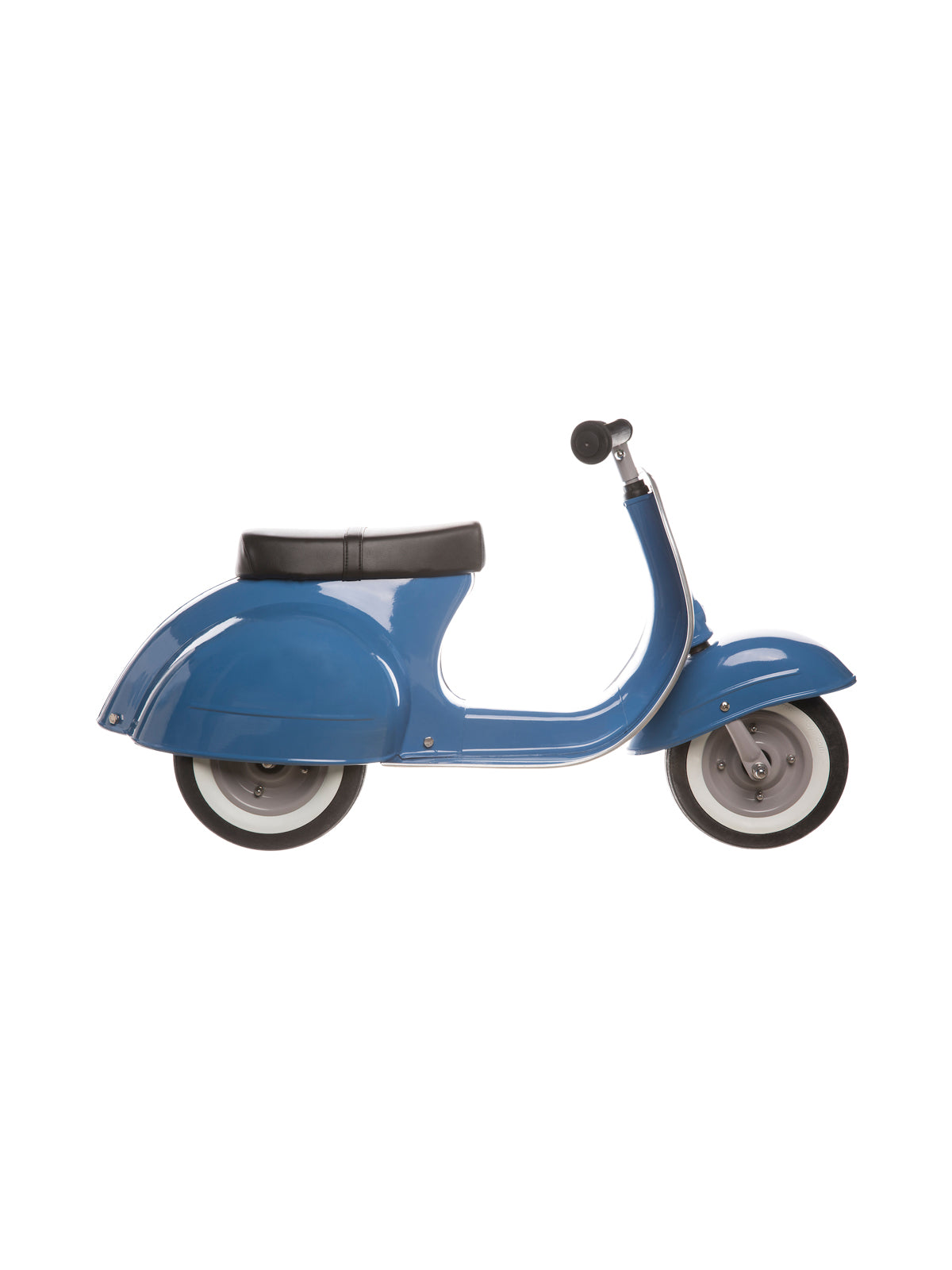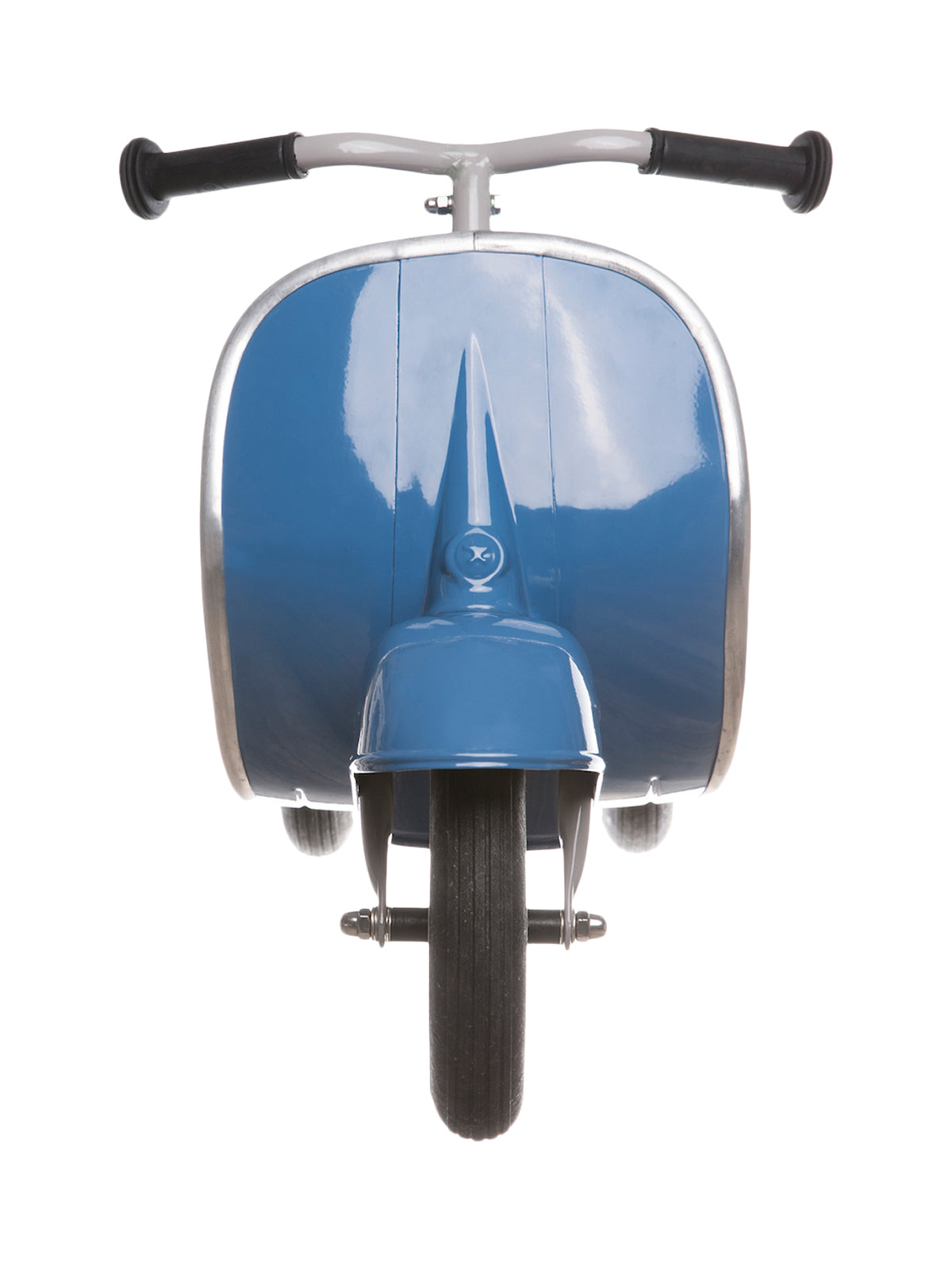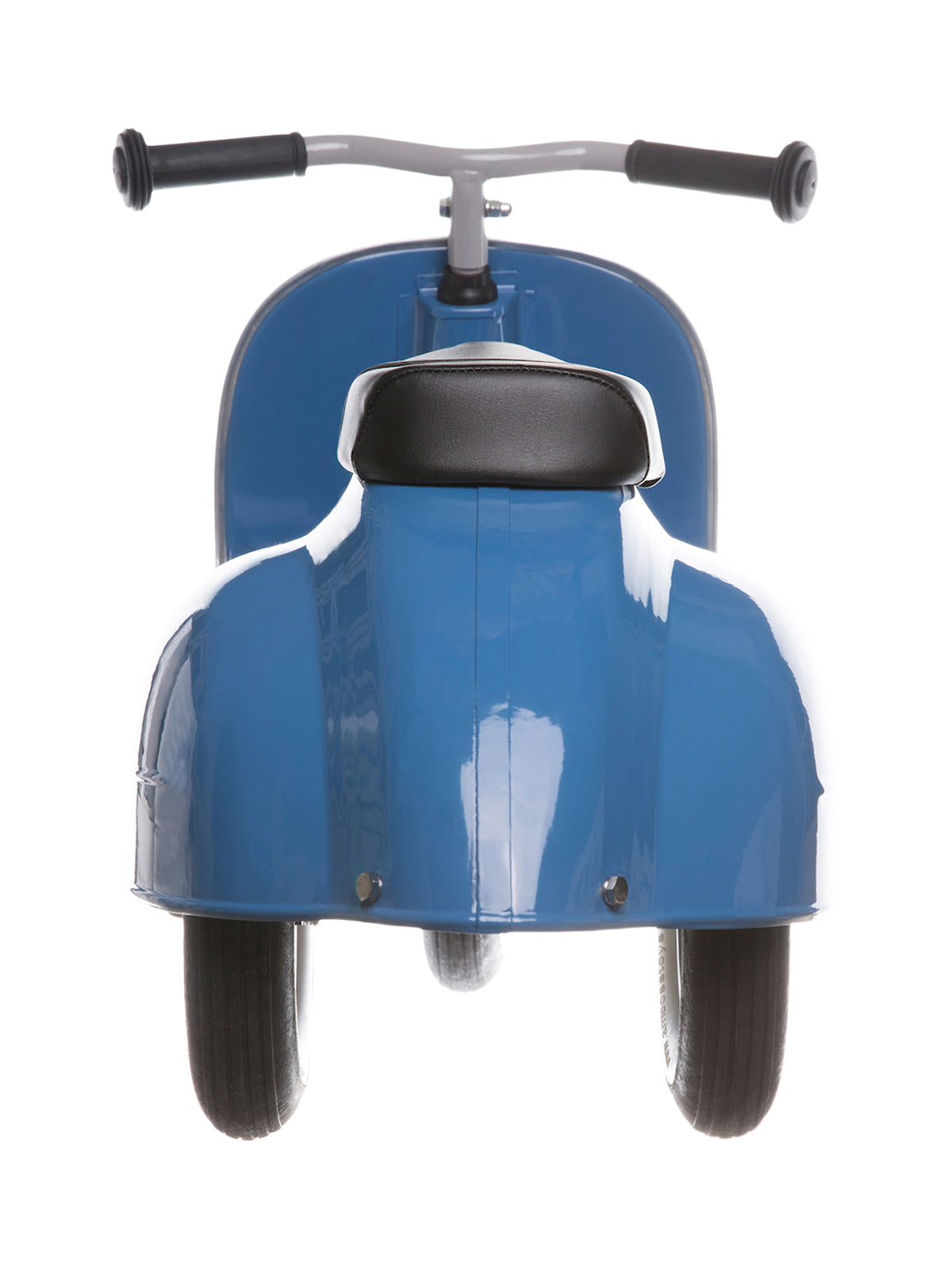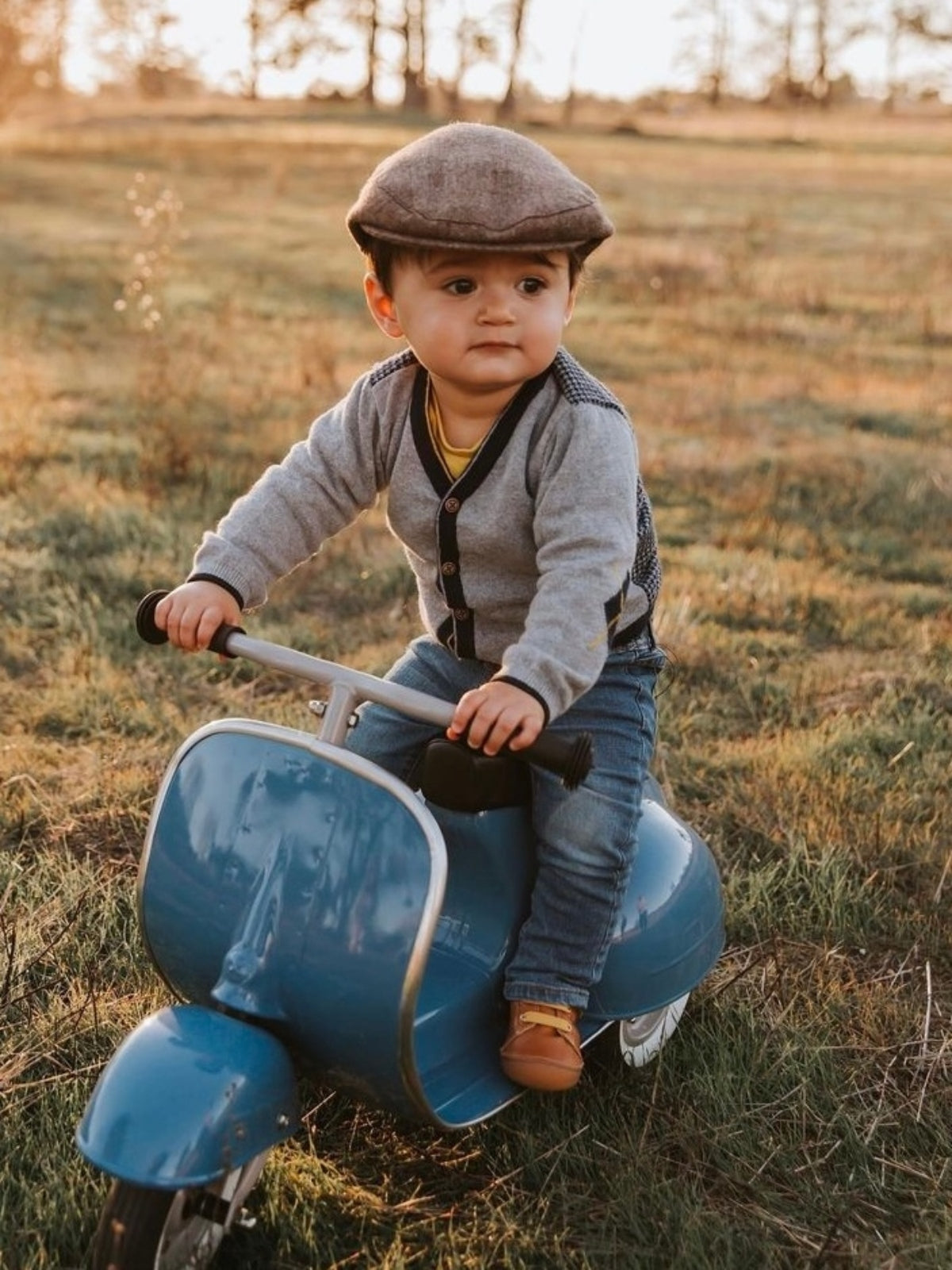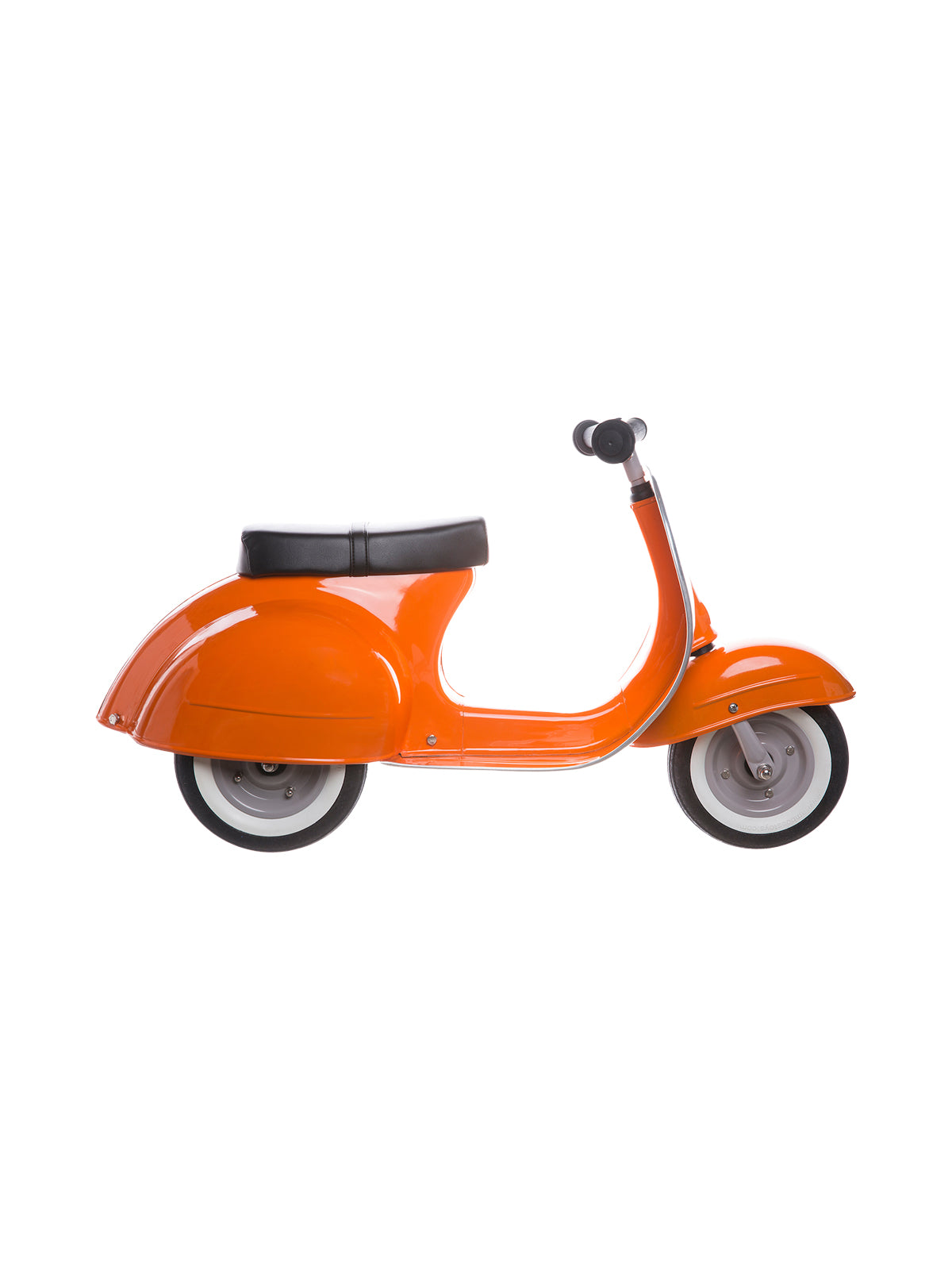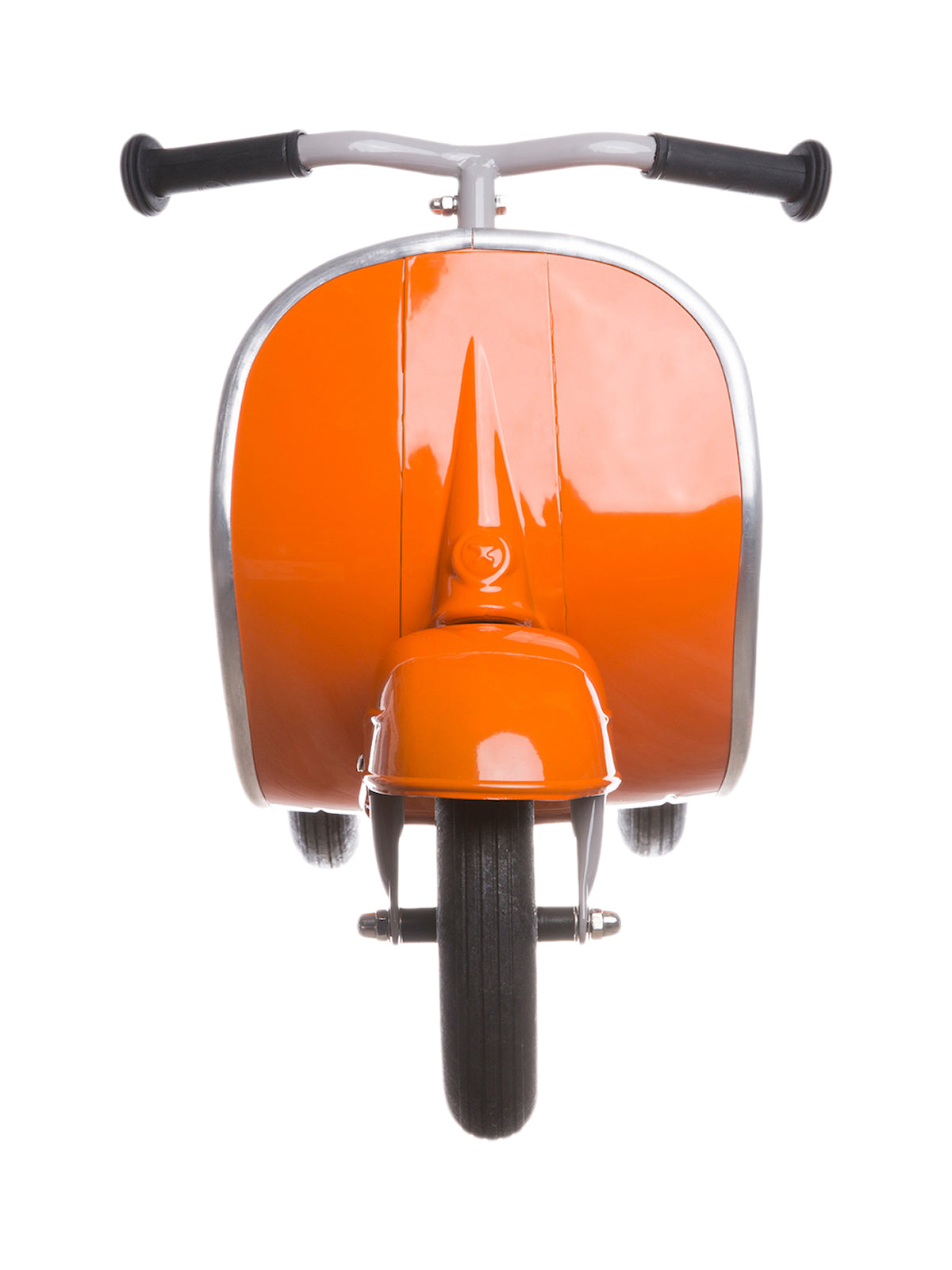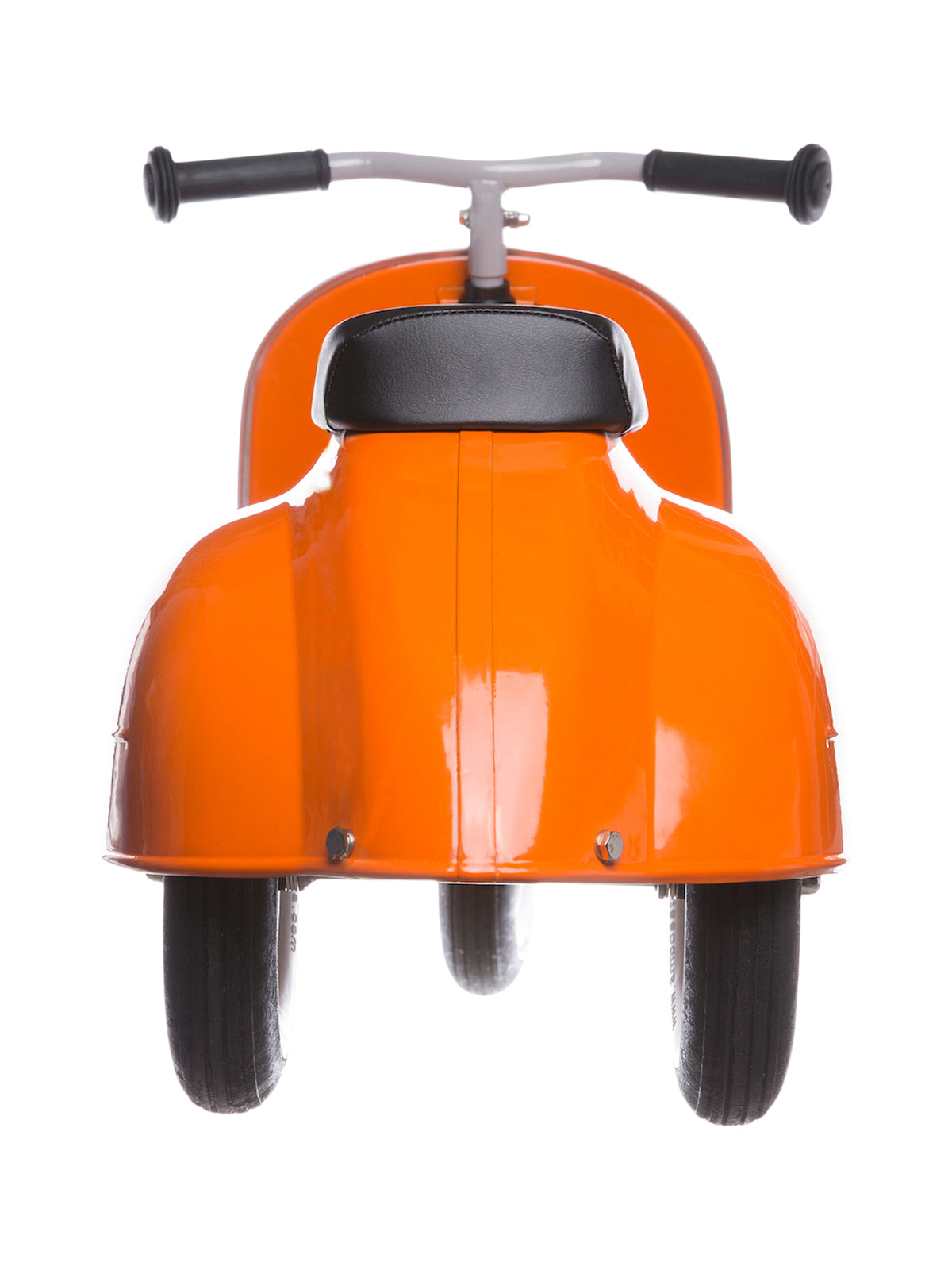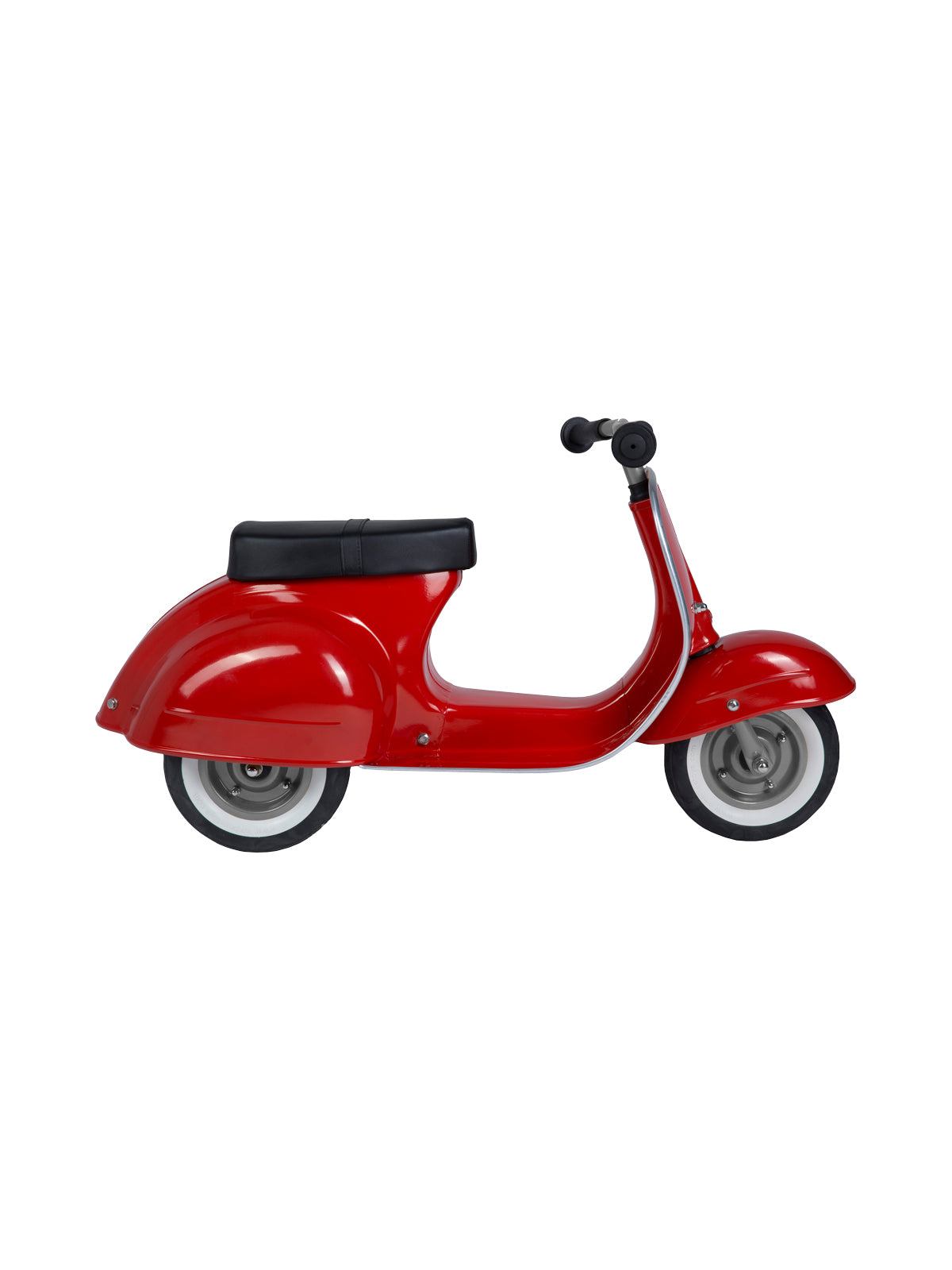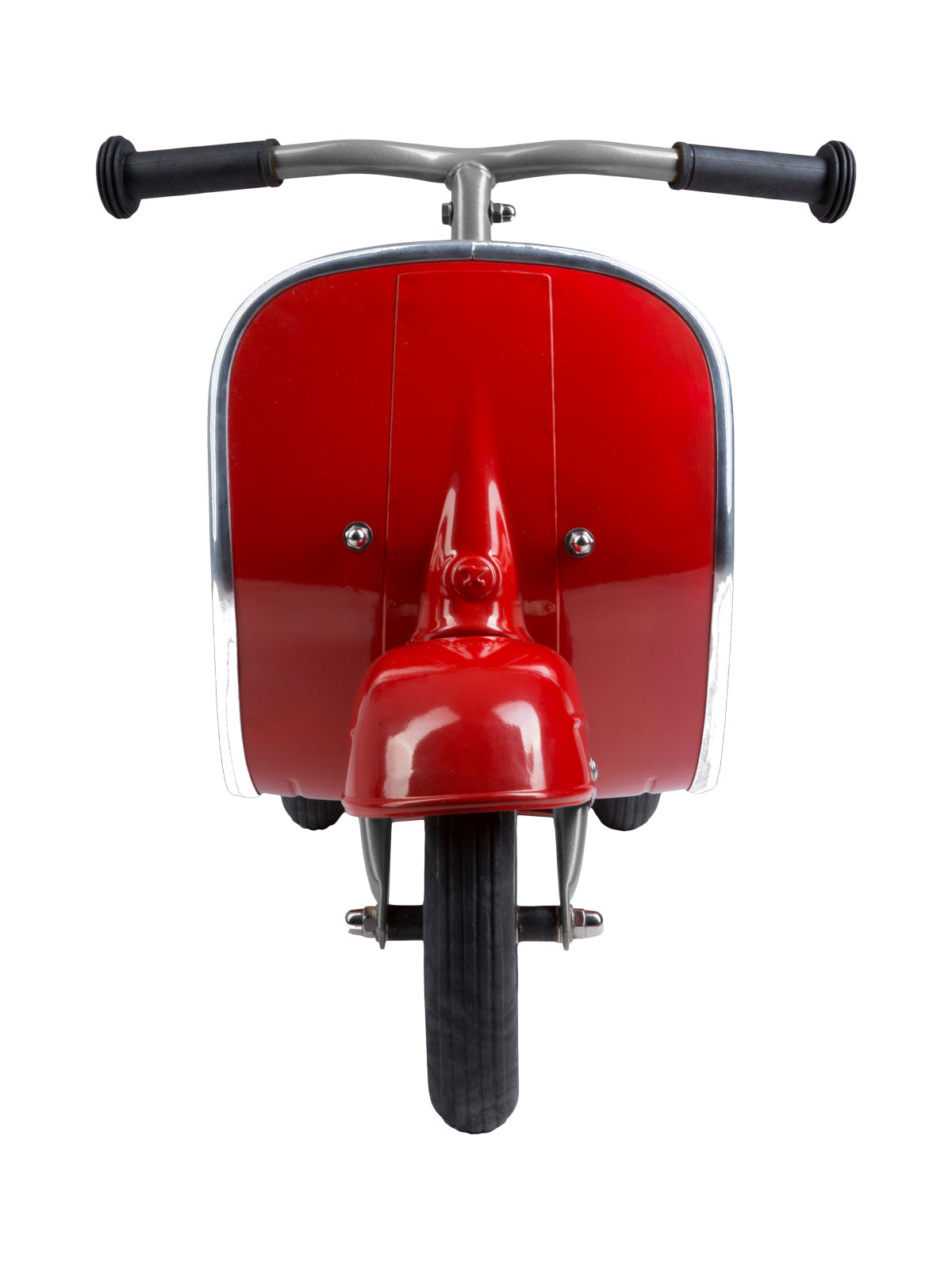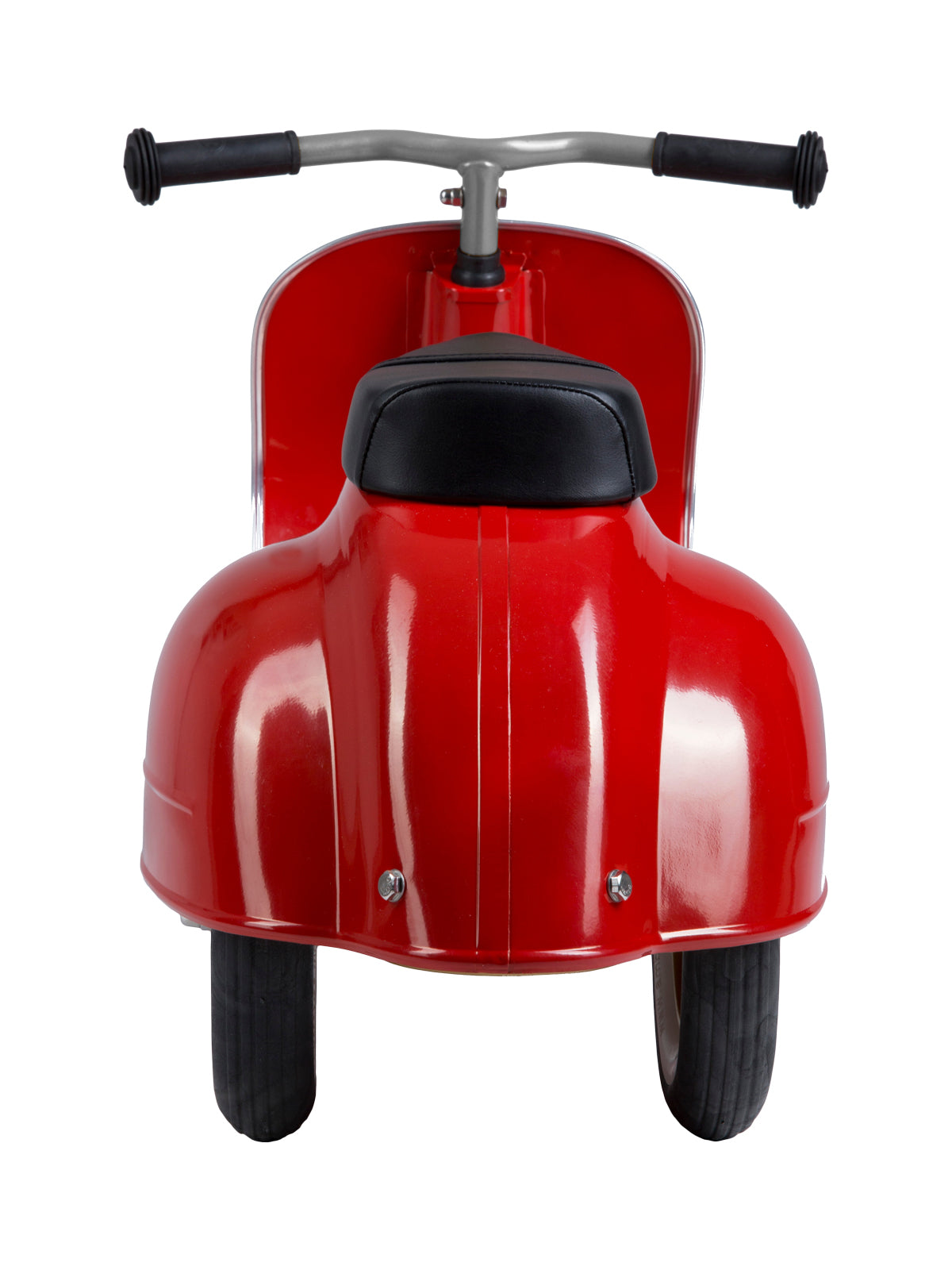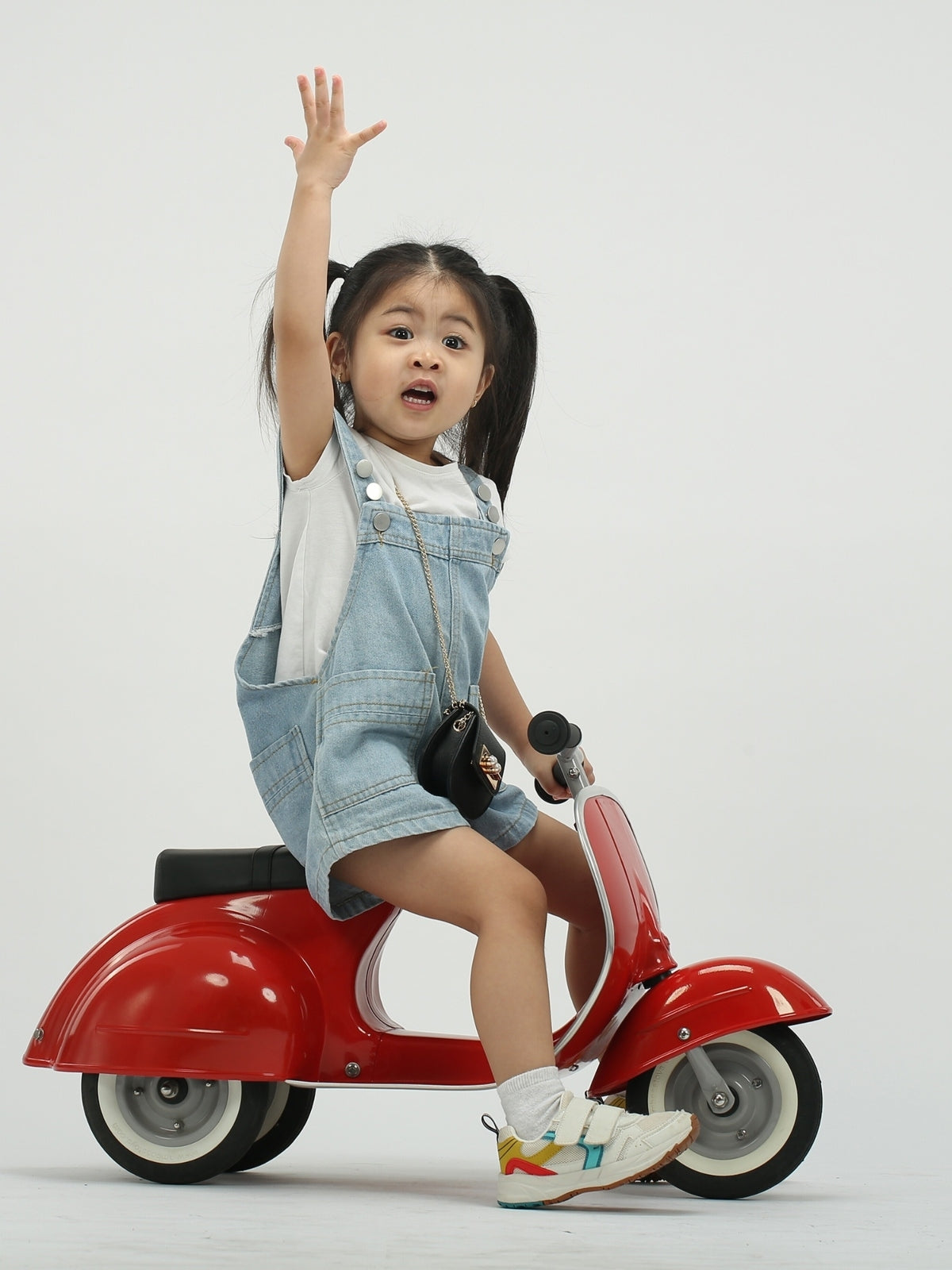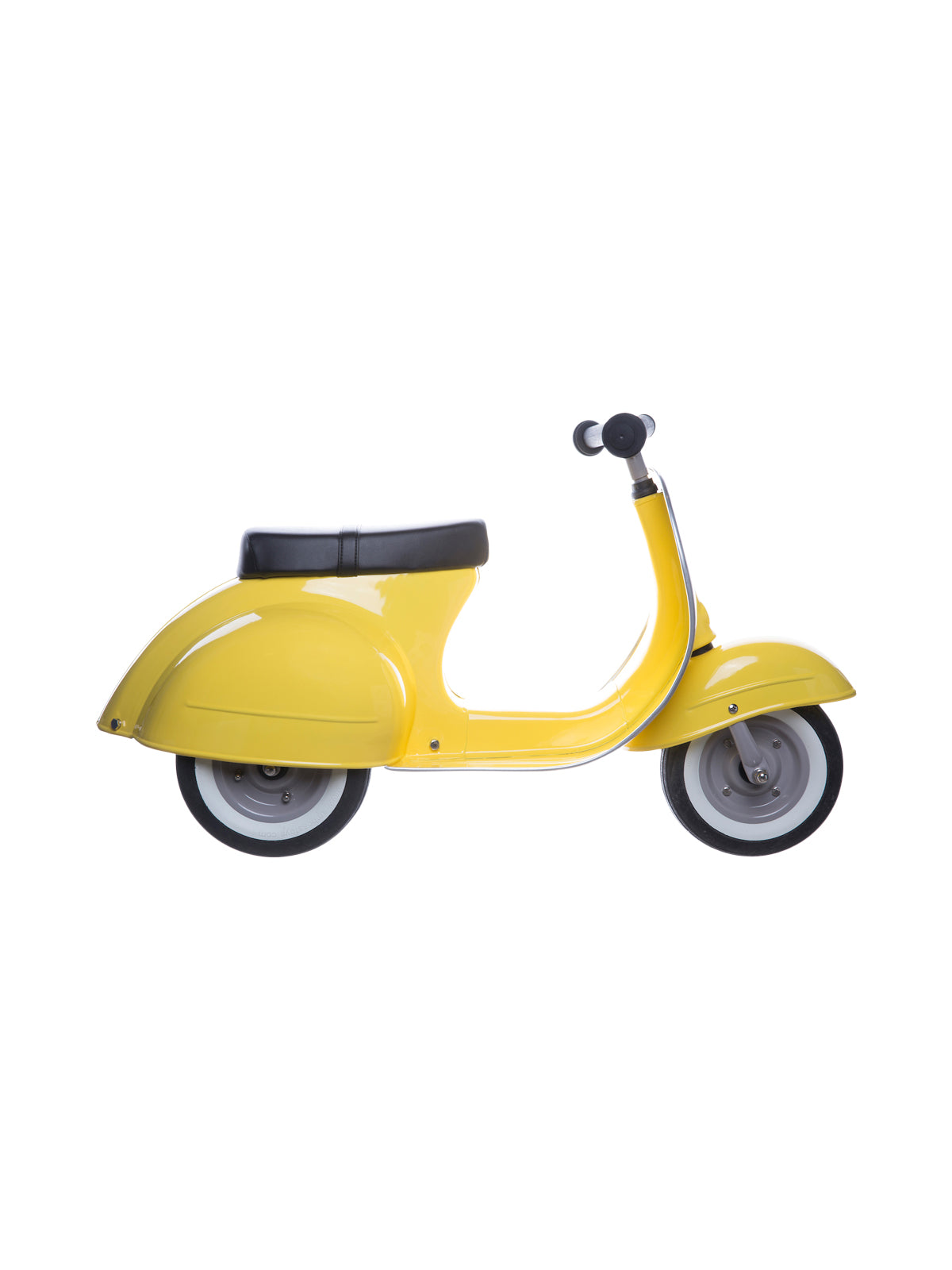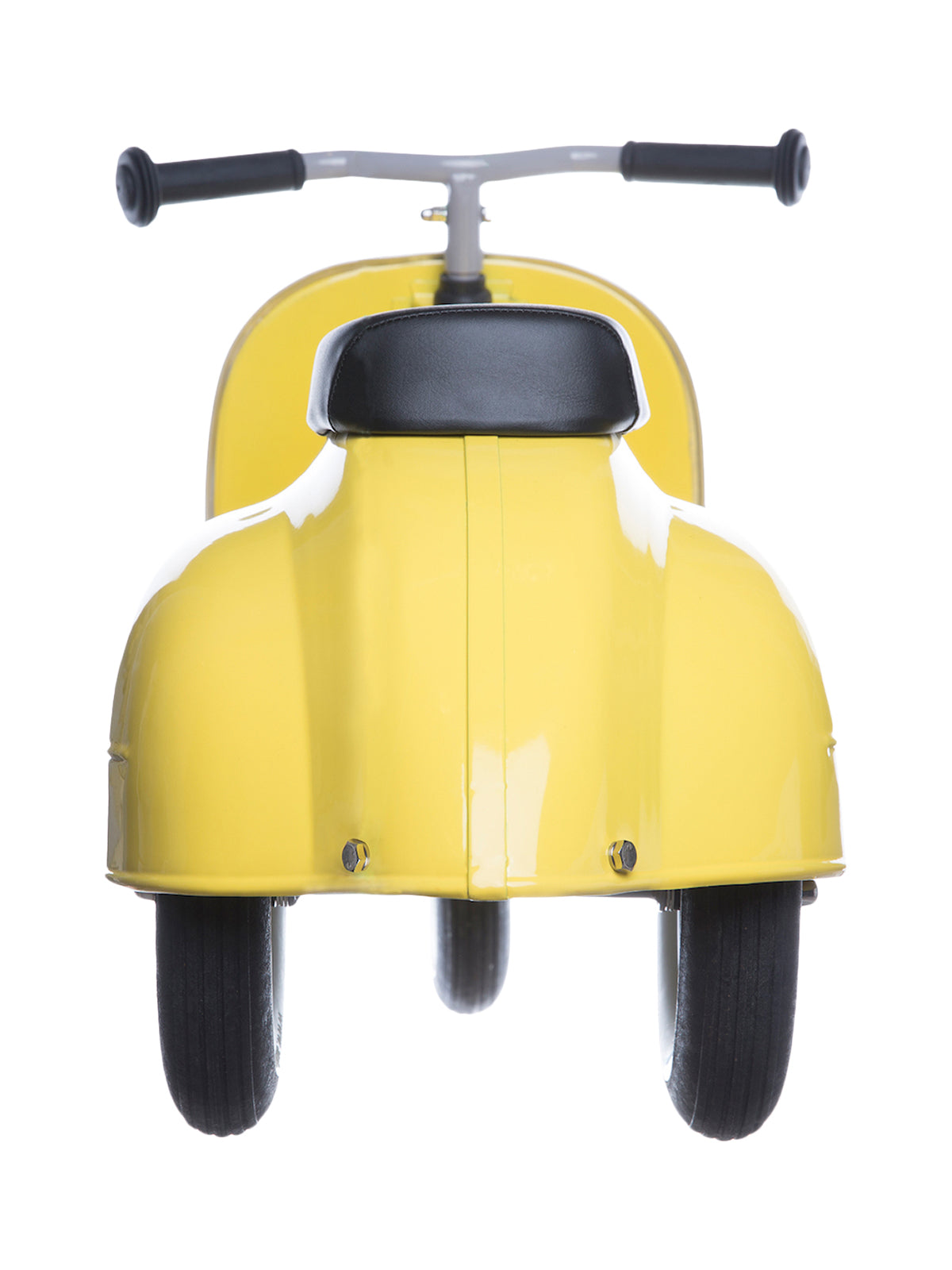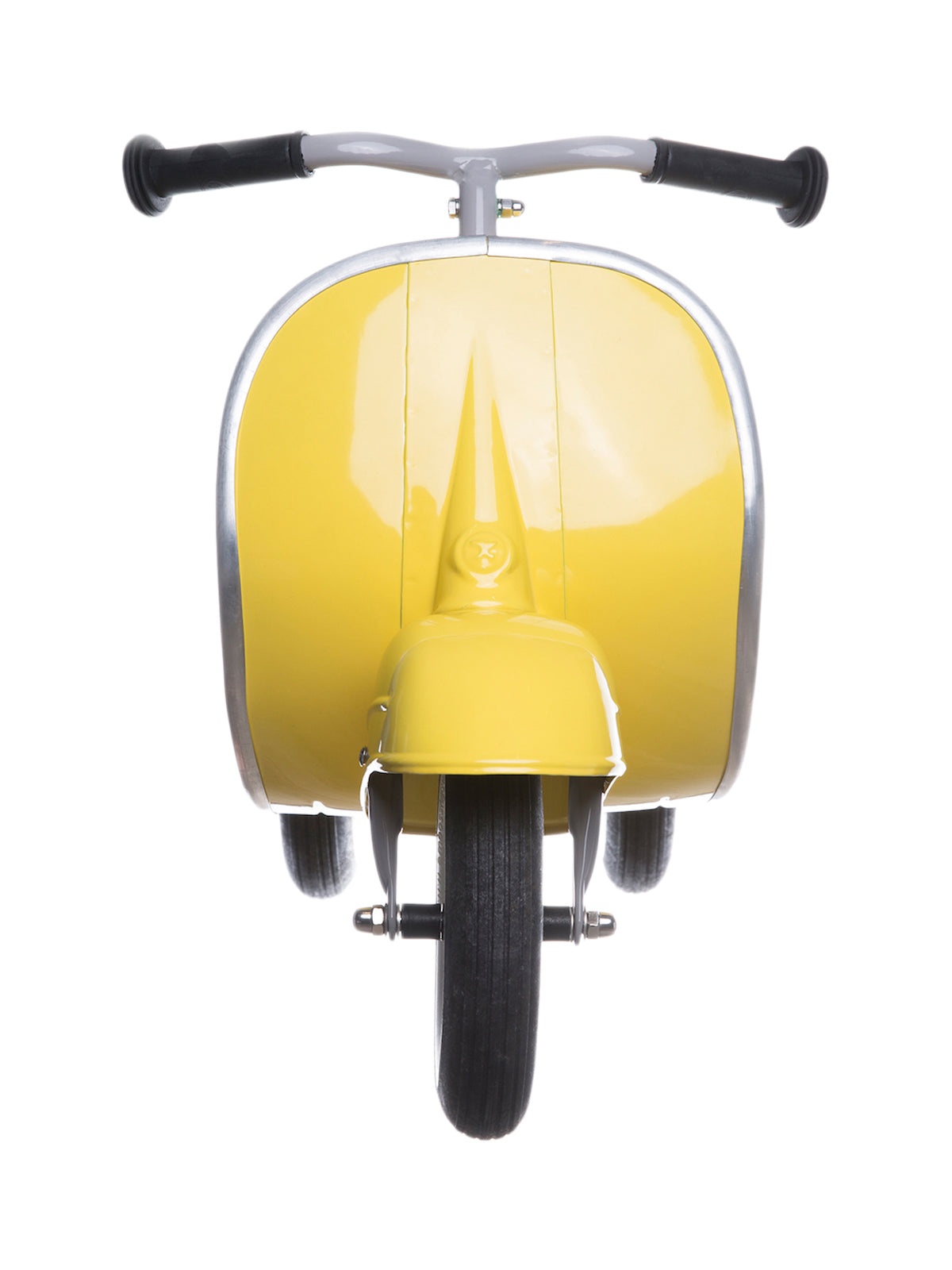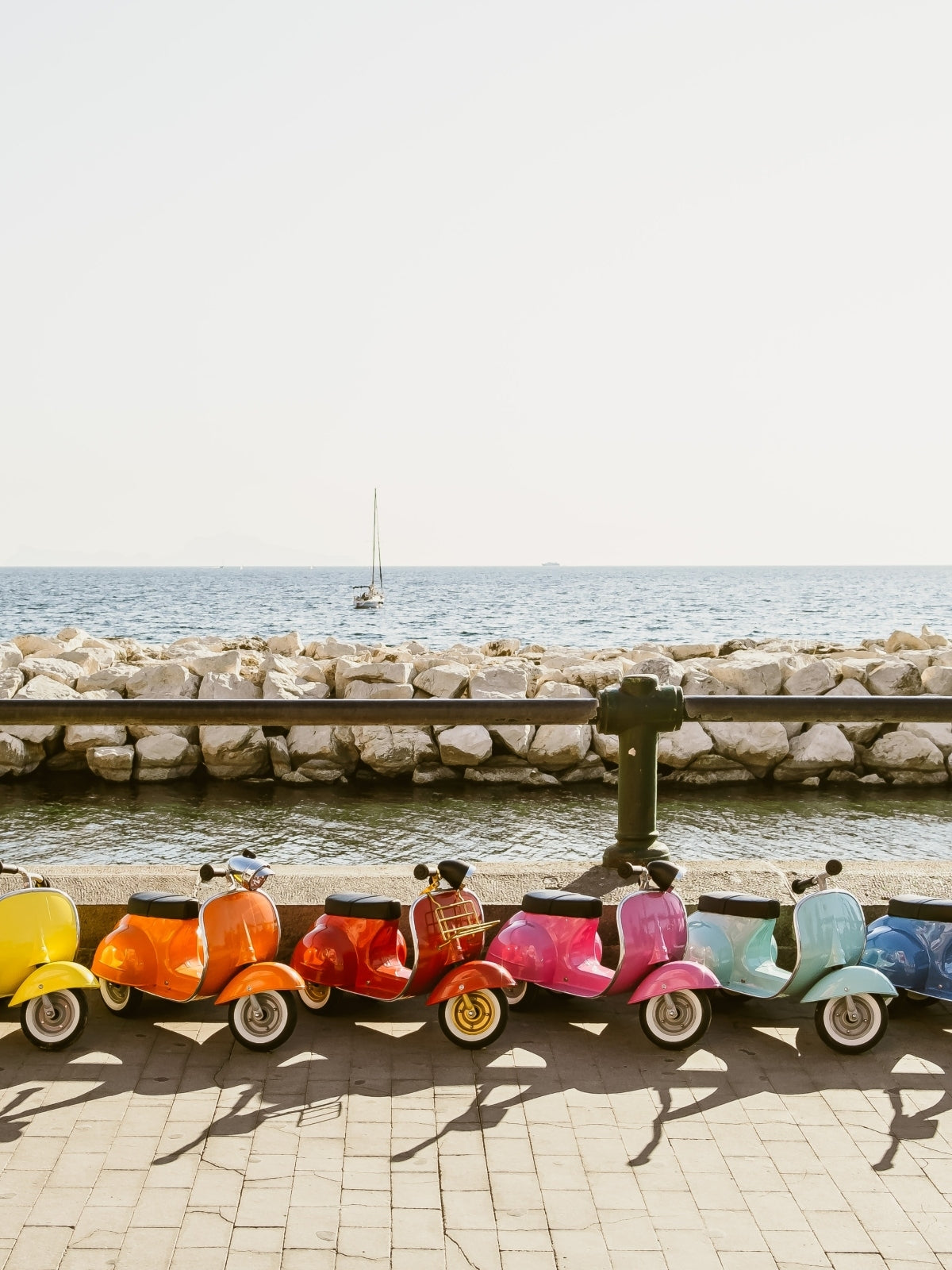 Troop Danrie
Jess Quarello, a key force behind Extra Lucky Moms (ELM) and a mom of two, walks us through her journey into and through motherhood, and the origin story of Extra Lucky Moms.
Danrie

Read More
Gift Guides
Whether you're attending a baby shower, celebrating a birthday, or getting ready for the holiday season, our thoughtfully curated bundles are here to simplify your gift-giving experience.
Danrie

Read More