Skip to product information
Christmas tree delivery! Made from FSC-certified sustainable bamboo, This Pull-Back Xmas Tree Trucks Trio is ready to deliver your Christmas tree with serious speed—just pull them back and then watch them fly towards you with a burst of speed.
Suitable for ages 2+.
It's no easy feat to take a classic and make it even better, but Jack Rabbit Creations does precisely that. Their heirloom-quality toys feel classic and completely modern at the same time, with a level of quality that you simply won't find anywhere else. Their toys are innovative and full of hidden treasures that might escape you upon first glance, which is why we love them.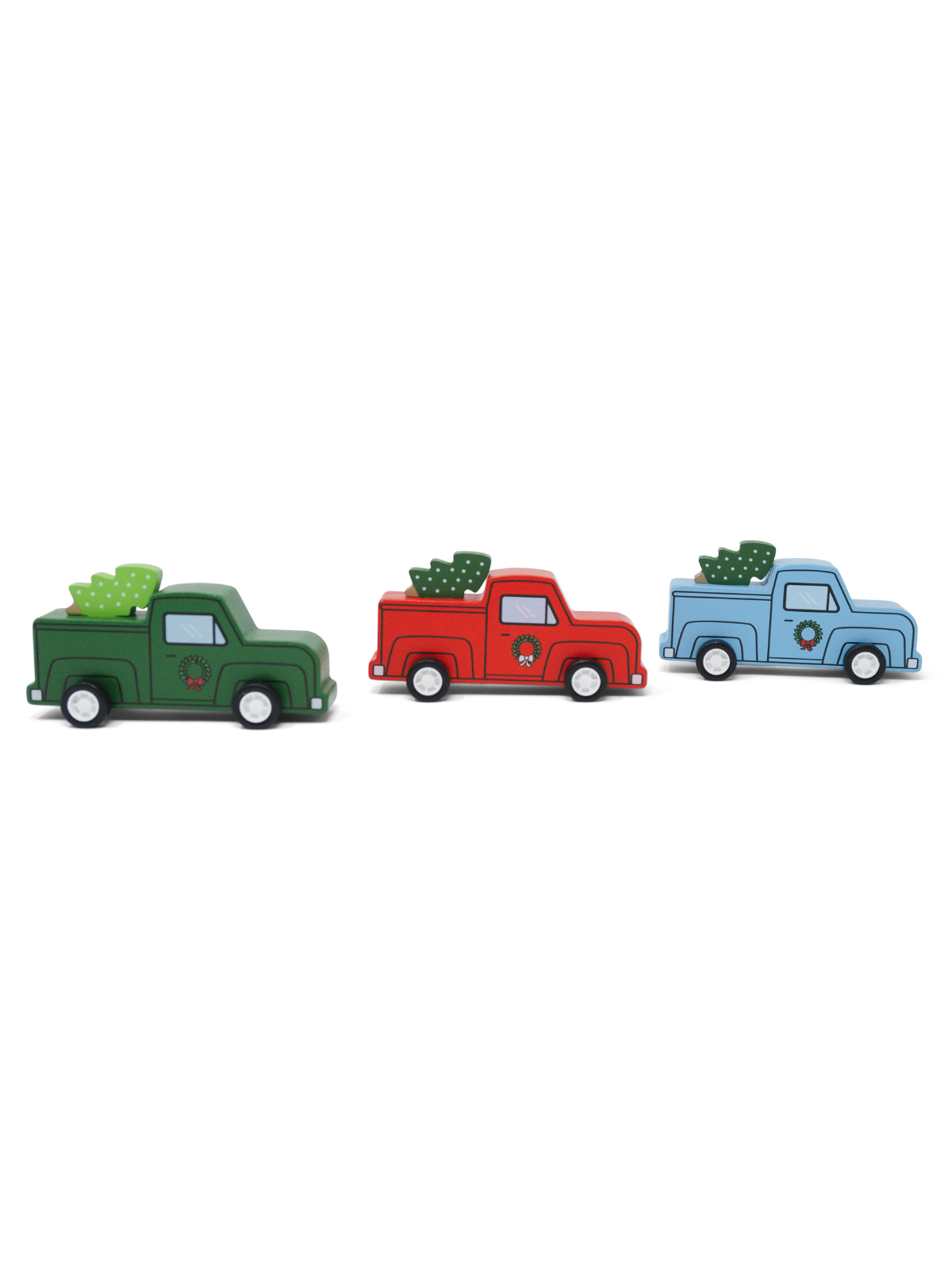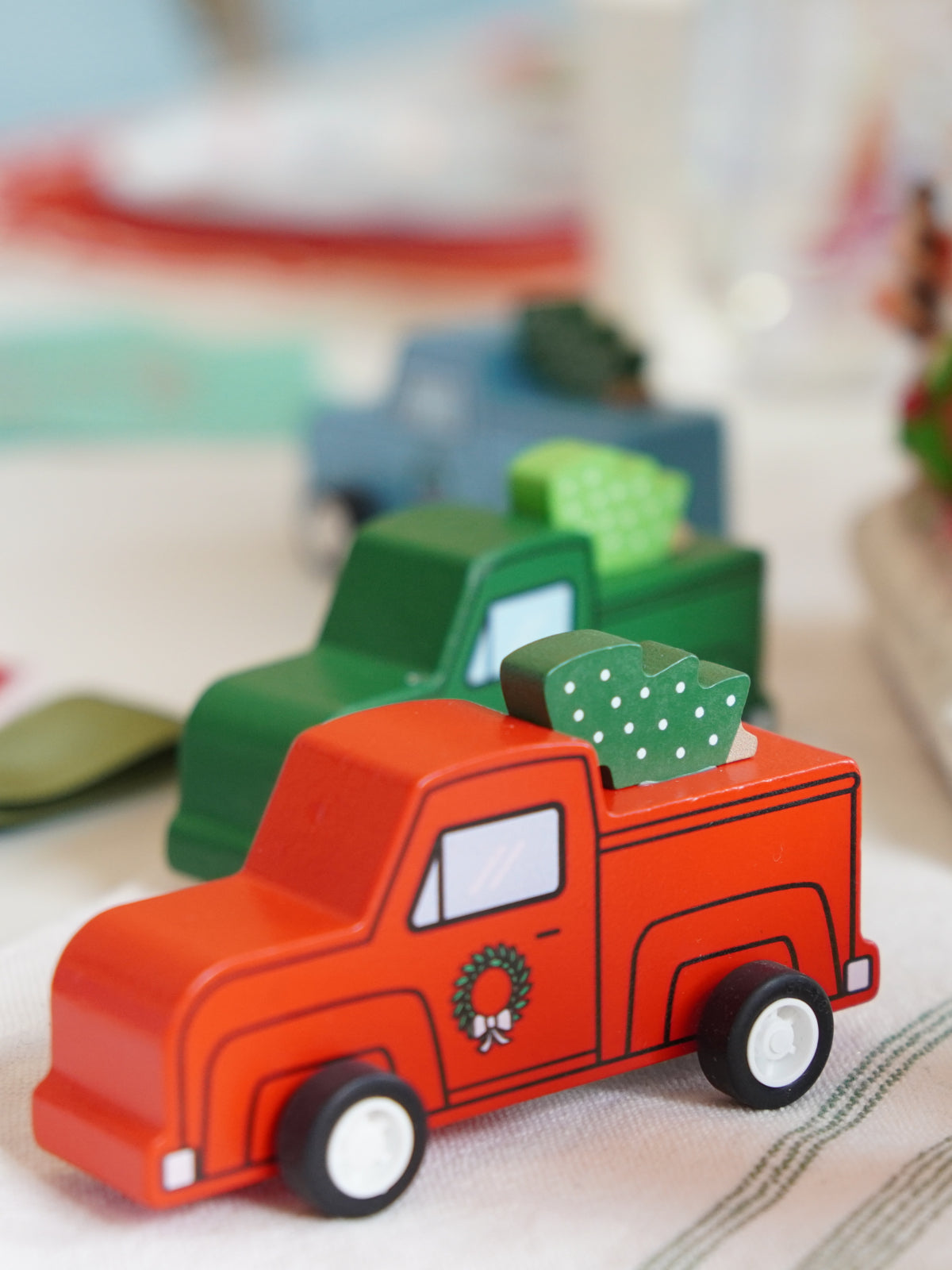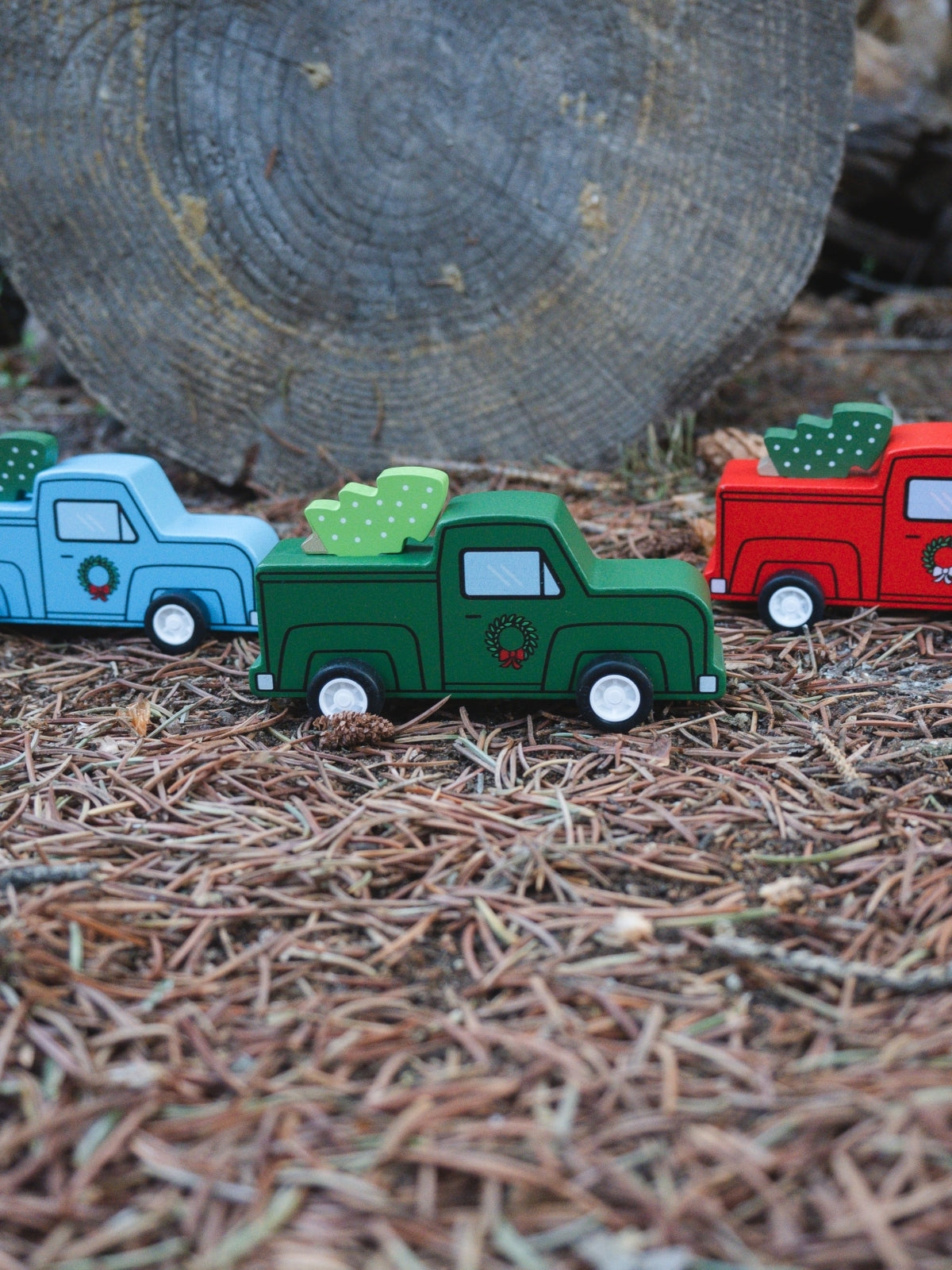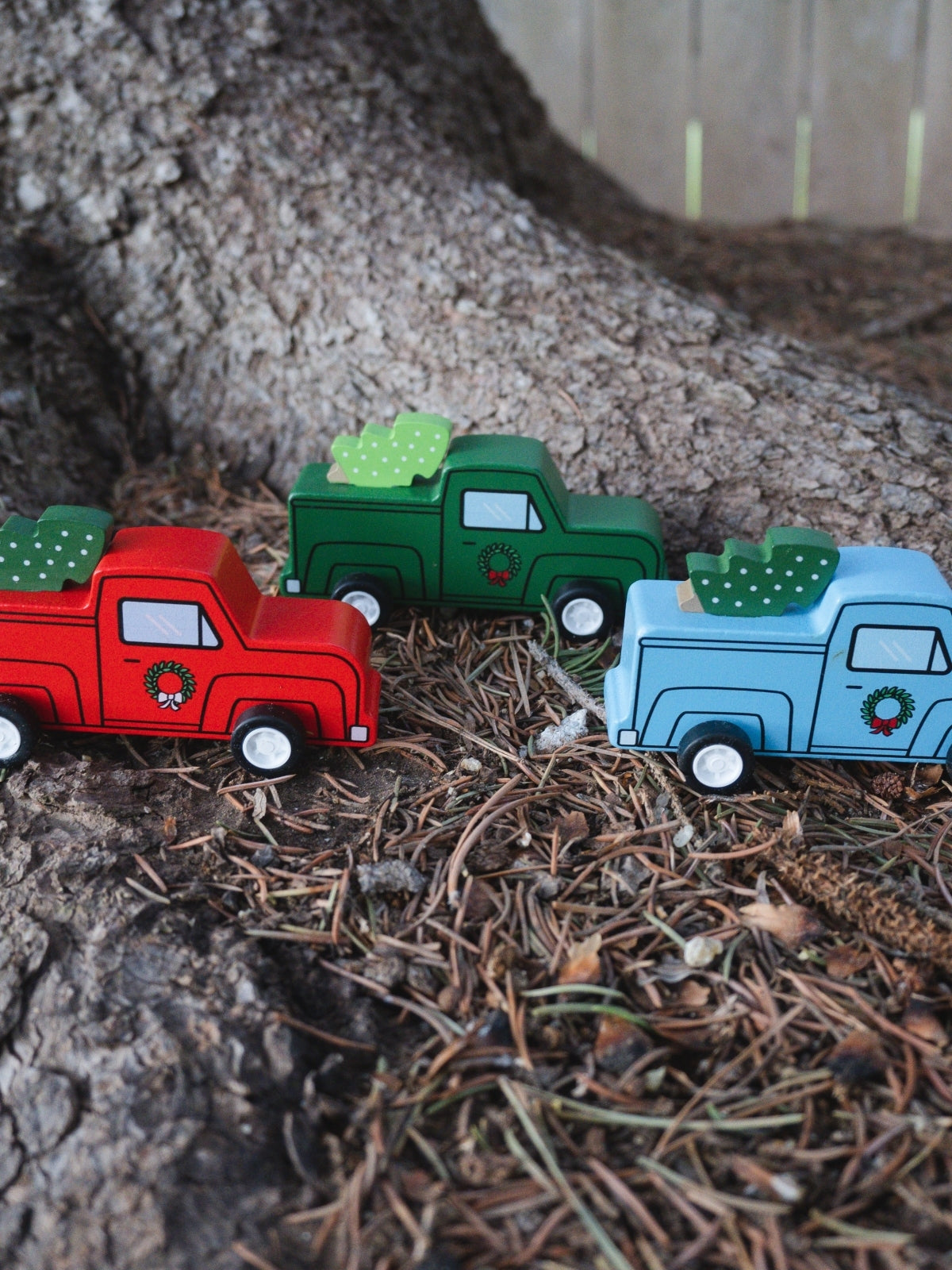 Troop Danrie
Jess Quarello, a key force behind Extra Lucky Moms (ELM) and a mom of two, walks us through her journey into and through motherhood, and the origin story of Extra Lucky Moms.
Danrie

Read More
Gift Guides
Whether you're attending a baby shower, celebrating a birthday, or getting ready for the holiday season, our thoughtfully curated bundles are here to simplify your gift-giving experience.
Danrie

Read More