Skip to product information
Give a warm glow to bath time or bedtime. This Minois Candle is not only completely chic, but also incredible smelling, featuring Minois' signature orange blossom scent that strikes the perfect balance of bright, warm, and subtle. Light up this candle to set the scene for a bedtime story or whenever you want to be surrounded by an amber glow and wonderful smells.
Suitable for all ages.
Questions about fit? Our expert stylists are here to help. Reach out to us at support@shopdanrie.com.
Minois is a French babycare brand founded by Hélène Fulchi, who sought to create a line of products that could cleanse, treat, and pamper without compromising the delicate skin of her newborn baby. Each Minois product has been thoughtfully formulated with organic ingredients that do their job exceptionally well without irritating or sensitizing your little one's skin. An added bonus, of course, is the incredibly cute packaging that can stand proudly on the changing table without having to be hidden away.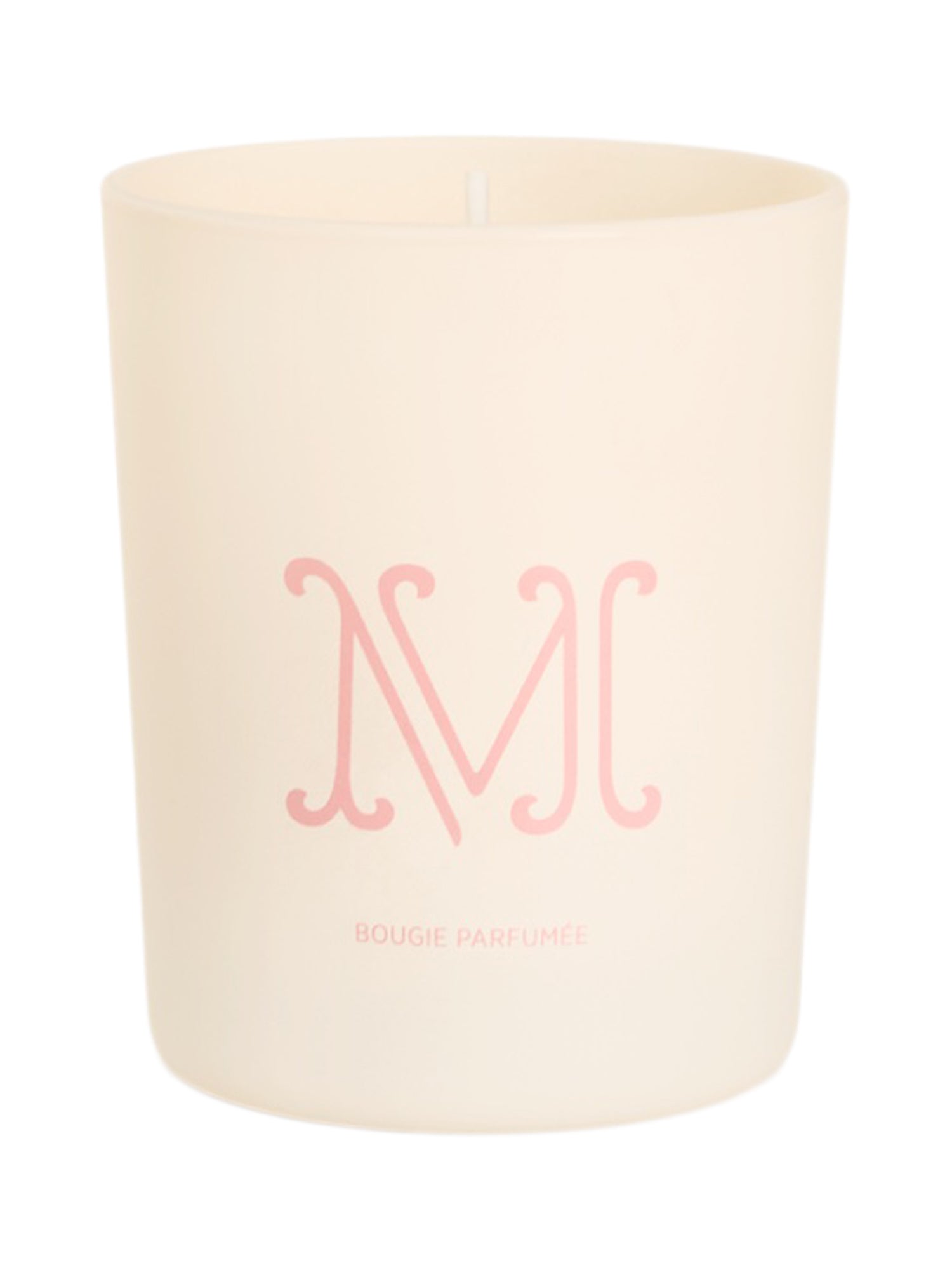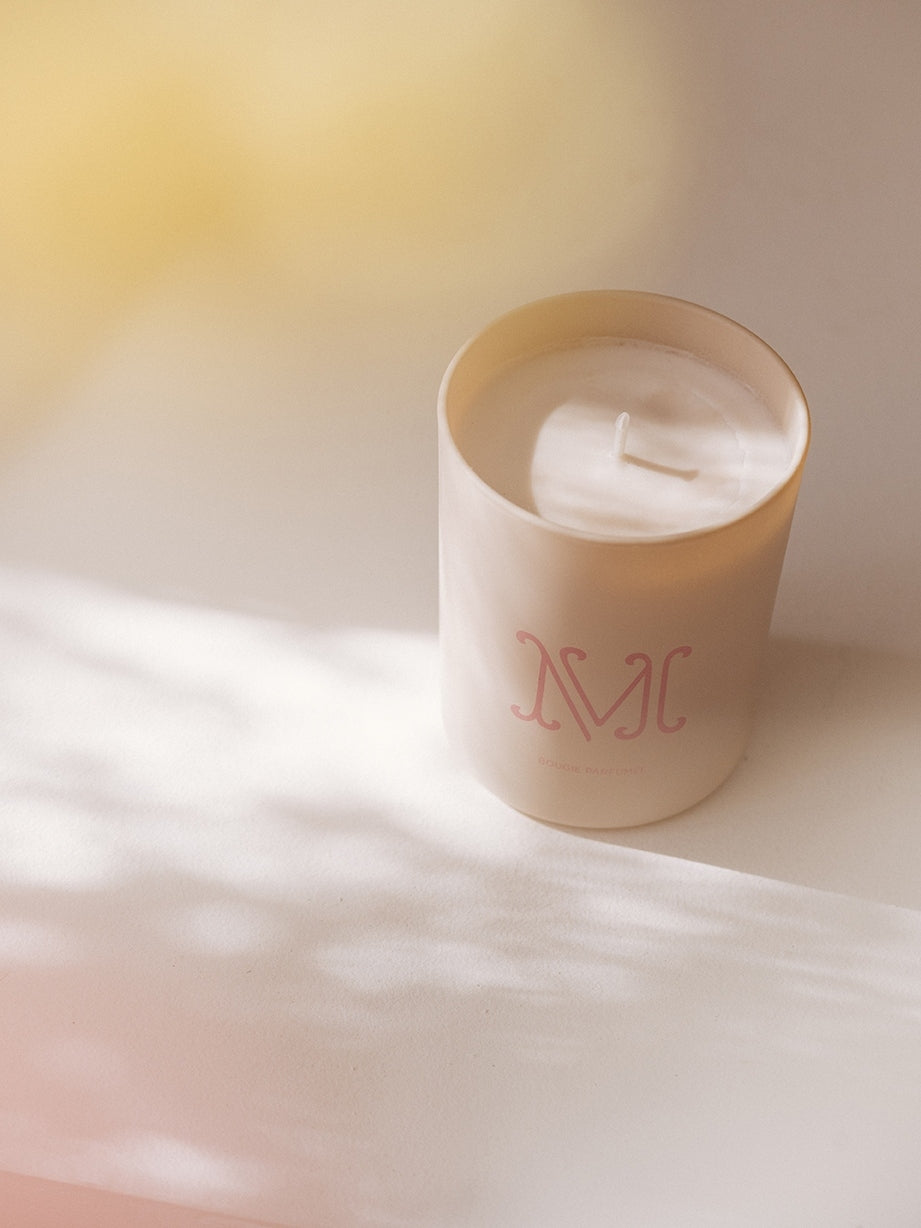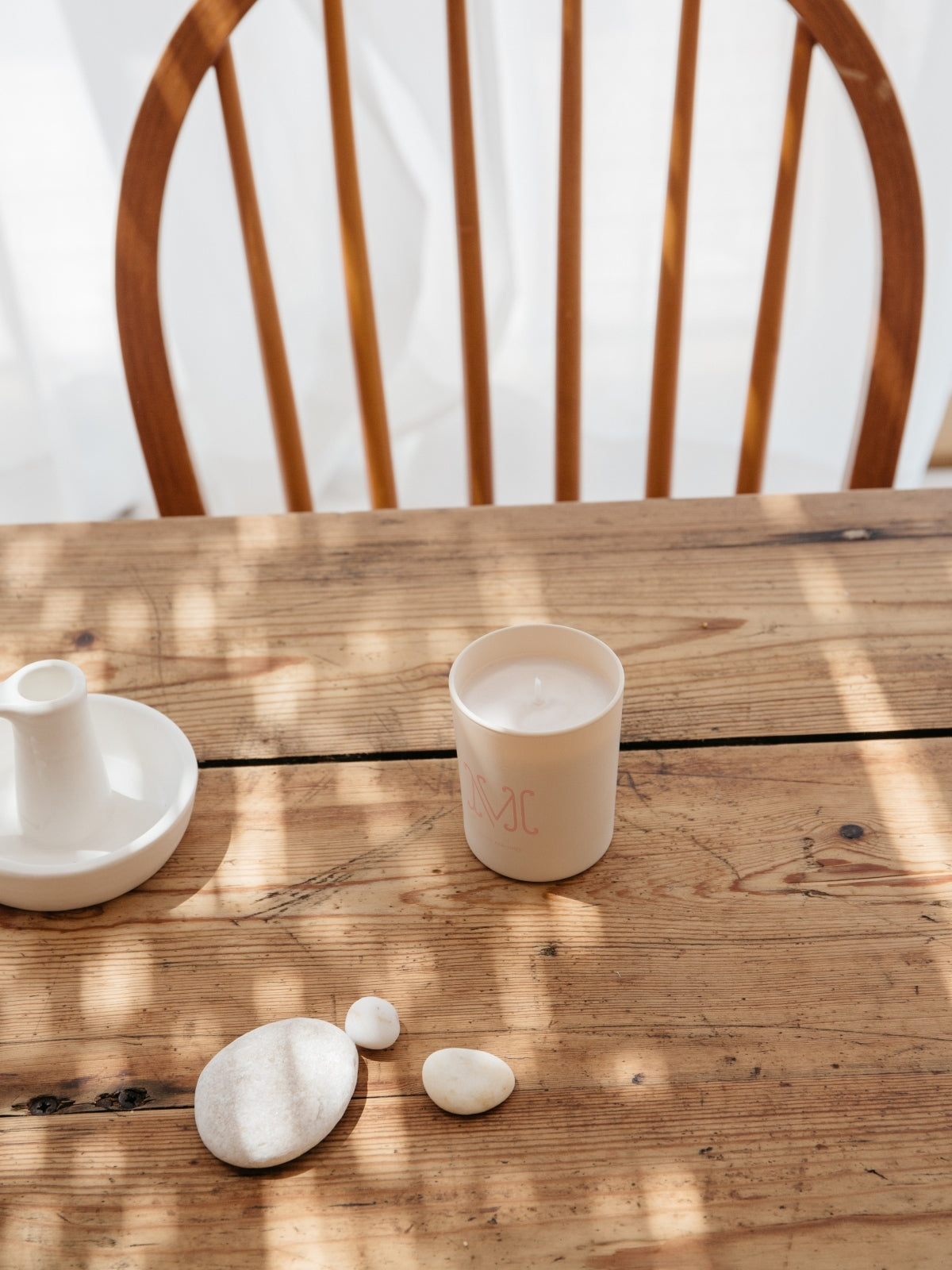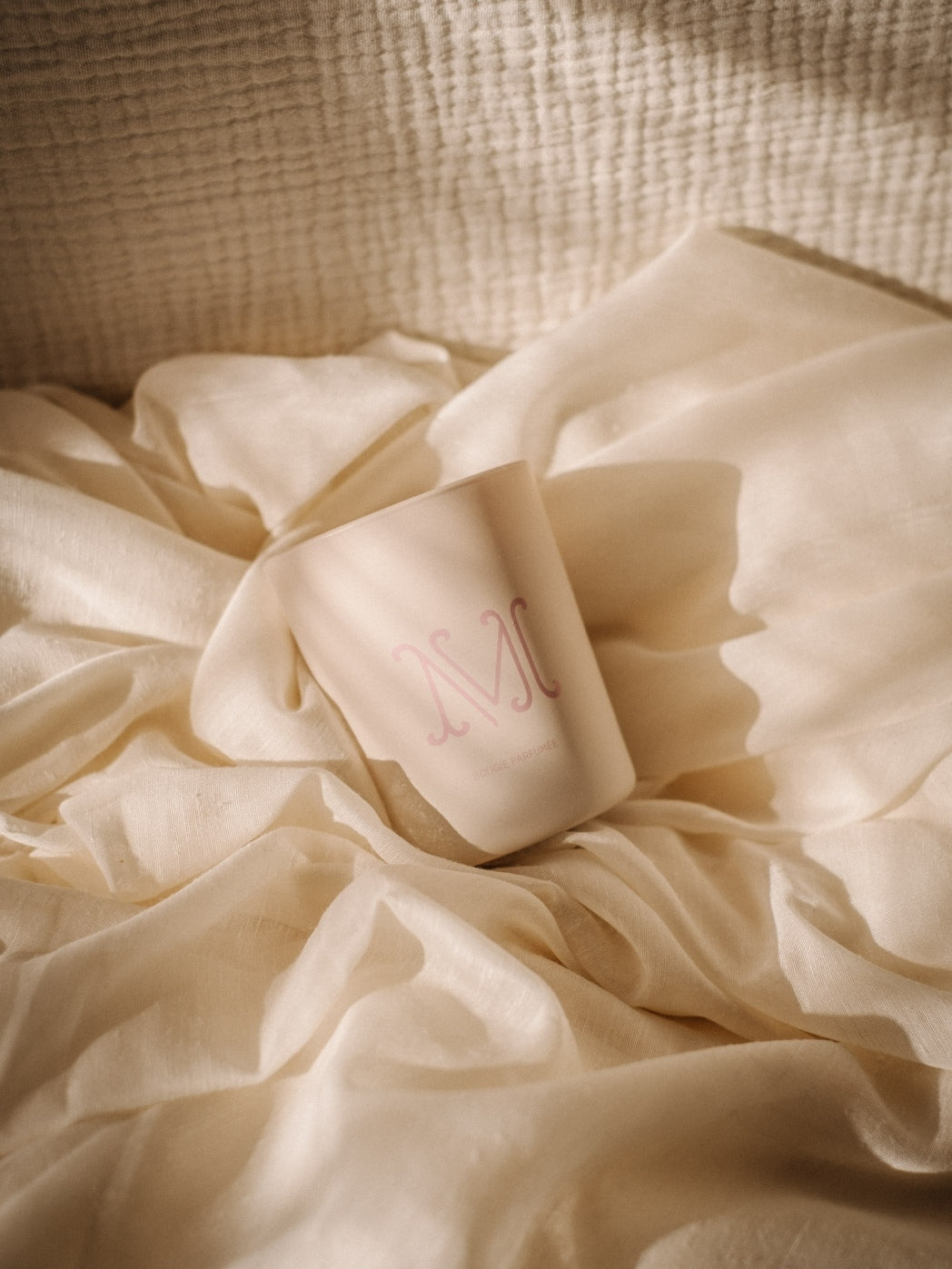 Danrie's Notes
I bought Minois for the first time when I was newly pregnant and traveling in Paris with Phil. I had never heard of the brand but loved the bottle. Now I love the brand and the bottle! Minois has been a staple in my house for the last 6 years and we all use it....I love the body wash, Dorie loves the lotion best, and Nika (our nanny) swears by the nourishing oil! -Julia