Skip to product information
Push bubble toys get a chic upgrade. Made from food-grade silicone, this Flower Press Toy is absolutely genius and totally delightful, allowing your little one to engage in endless hours of imaginative and sensorially stimulating play. Super easy to clean, travel-friendly, noise-free, and a total favorite of ours. Dimensions: 4.5" x 4.5"
Suitable for all ages.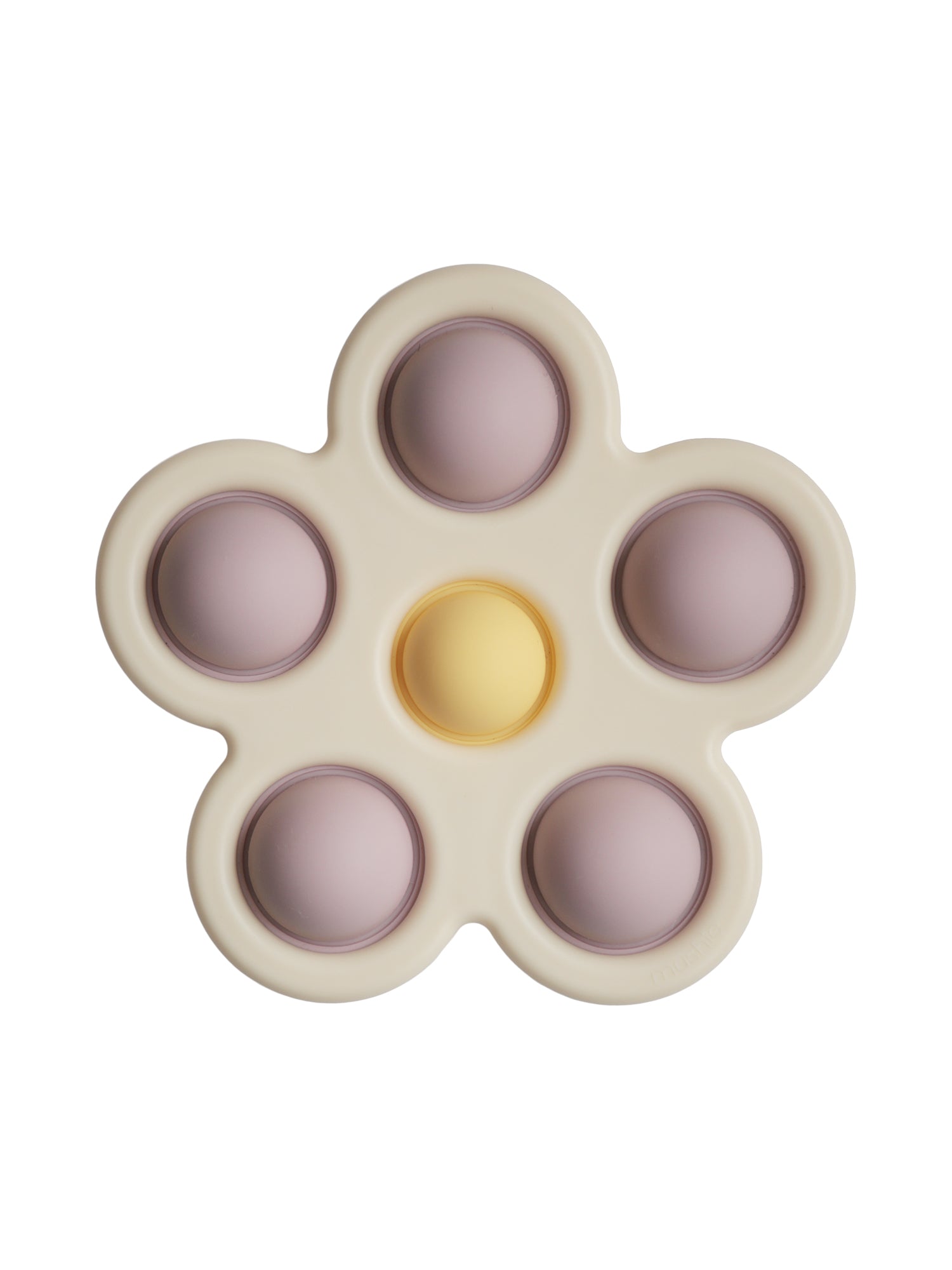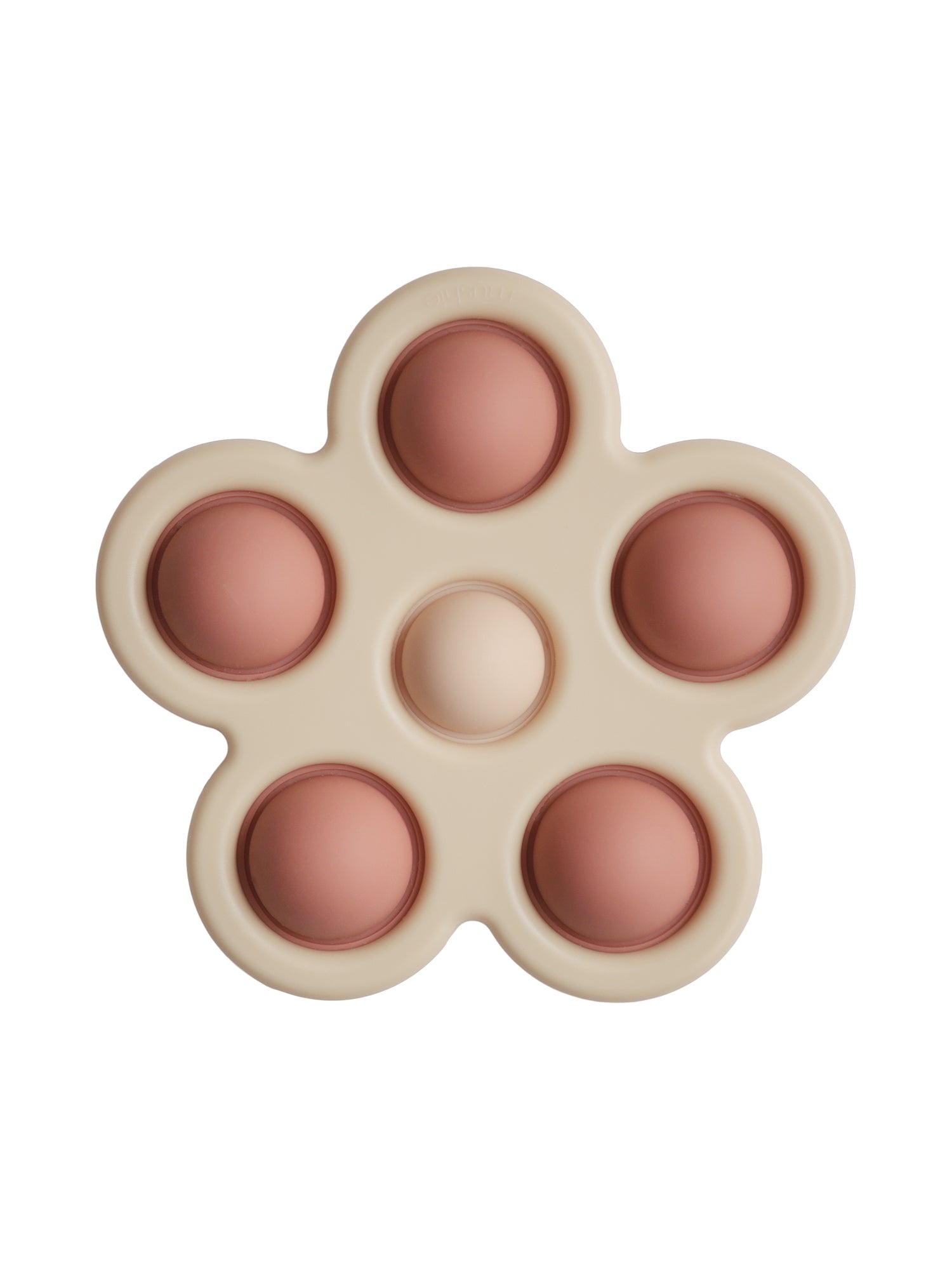 Danrie's Notes
My kids love pop it toys but I have never seen any as cute as these ones from Mushie! -Julia