Skip to product information
Not your average friendship bracelet. This beaded Laila Bee Bracelet is the perfect first piece of jewelry to make lasting memories in — fancy enough to feel special, high-quality enough to last, and timeless enough to be passed down. The chain measures 8.2" with adjustable slider; the pendant measures 0.27 x 0.19"
Questions about fit? Our expert stylists are here to help. Reach out to us at support@shopdanrie.com.
Founded in 2011 by a London-based brother/sister duo, Estella Bartlett's jewelry feels meaningful and modern without being inaccessible. Its fine details and high-quality metals make it a playful yet classic option for your little one's first pieces of jewelry.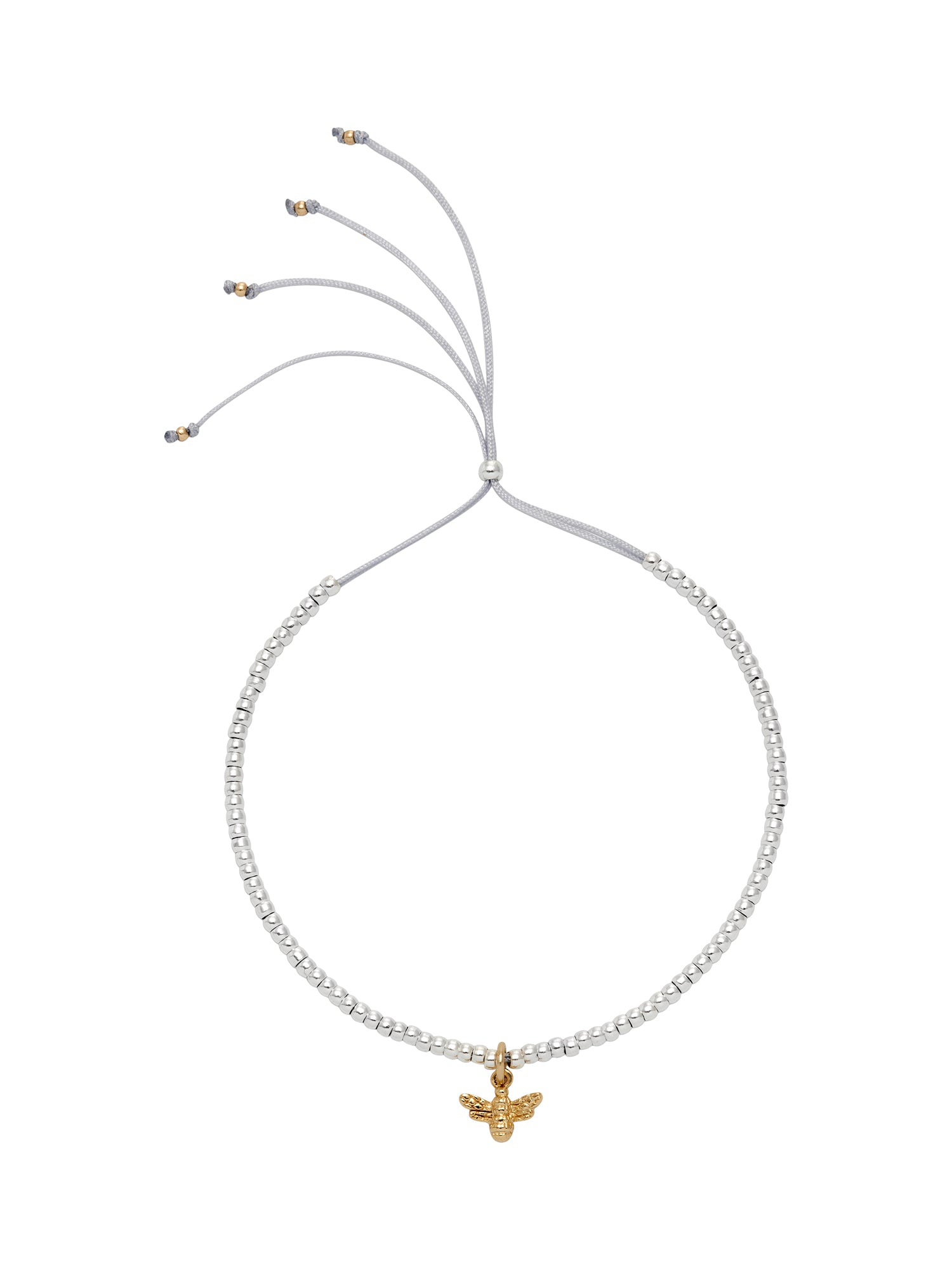 Danrie's Notes
Estella Bartlett is a new to me brand we found for Danrie! I love jewelry with special meaning and still wear a necklace my Mom gave to me before I got married everday. I want to gift an EB piece to Dorie this Christmas, I'm just having trouble deciding which one they're all so cute! -Julia